Here is a new offer from shyaway.com for our beloved customers. Get the offer of the season from us on the best lingerie sets at a wow price. At just Rs. 1999/- you can now purchase 2 lingerie sets.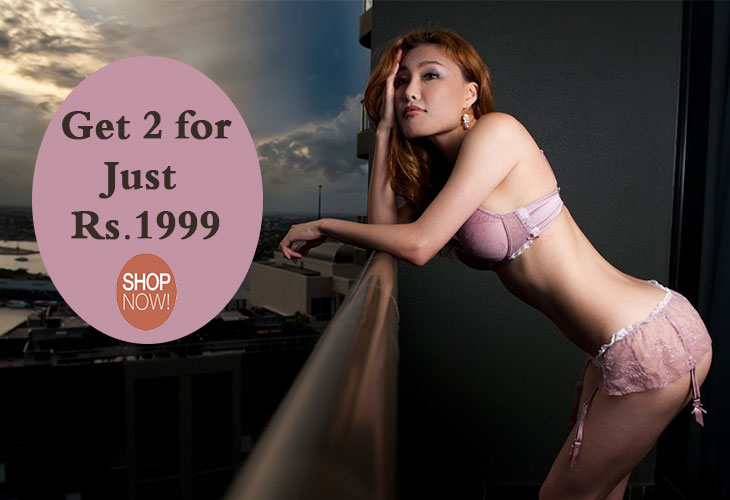 Shyle, Cross n Pearl and Inner sense have crafted greatly designed bra and panty sets from cotton, nylon and spandex mix for a greater look and effectiveness. These lingerie sets are designed so fabulously that their functionality is at par with the prettiness. These lingerie sets are designed so scientifically that it can be used in any climate and weather conditions.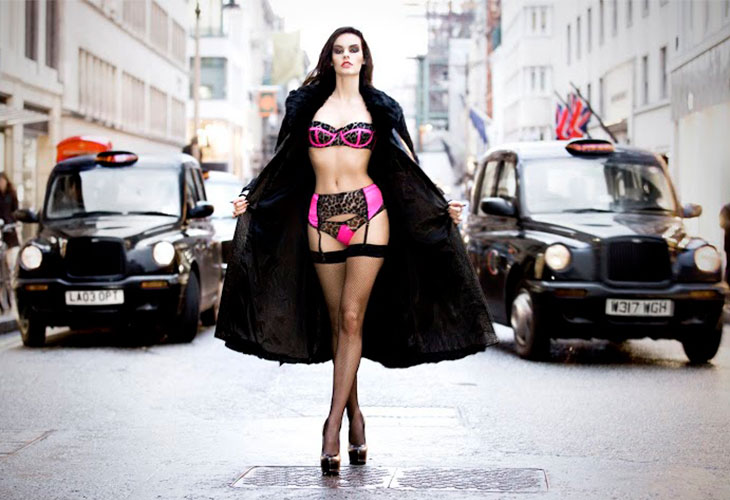 Its moisture wicking property makes it stay cool on the body while the synthetic and lace works gifts astonishing look to the stuffs. The synthetic panties define a beautiful look and the cotton crotch wielded helps in absorbing moisture. The bras too, though are made of synthetic stuffs, have cotton pads sewn in the cups so as to make them wearer- friendly.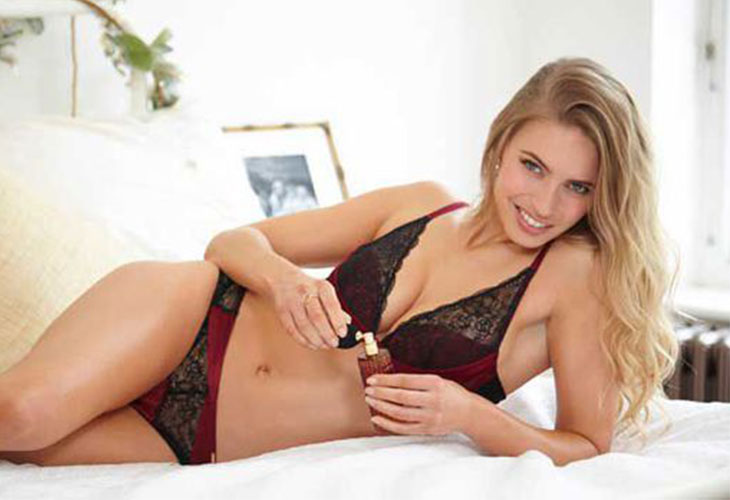 Now, wait for what? Let your wardrobe get filled with these lingerie sets in which beauty meets efficiency.