When you wish to wear white tops; especially sheer whites , there begins the worry about what to wear underneath. You might want to make them completely disappear or you might even take the bold approach.
You can also wear a wholly contrast color, bold prints or lace so that it highlights your sexy intimates.
Whichever is your style, here are 5 great bras that gives the best result while wore under white tops:
1) If you wish your inner-wear to disappear – Nude
If you wish to keep your inner-wear hidden then the best way to go about that would be by wearing skin or nude colored inner garments. The closer the fabric color is to the skin the more invisible it is.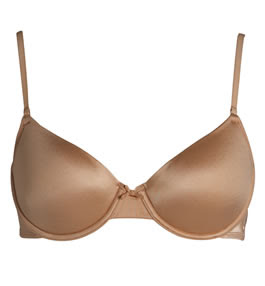 2) If you like to wear the same color – White
Another apparent choice is to wear a bra of the same color, that is, white. But since white is so easily shown under white dress one has to take great care while choosing the perfect white bra to wear under such outfits.
White tops does highlight the bra under white so you should choose something classy or sexy.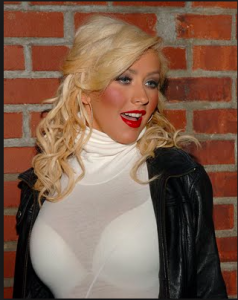 3) Bold Colors
If you are brave and think of your bra as a layering to your outfit then you might want to wear a contrast bra. You can wear them in the color of your option, where the most popular colors include red, pink, neon and other bright and bold shades.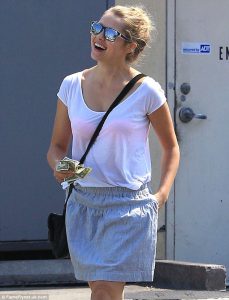 4) Prints
Now you really need to be bold and bright to carry off this look, where you wear printed bras under white outfits. Prints put in a fun element to the outfit.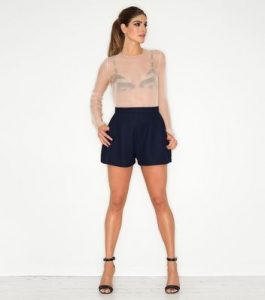 5) Lace it up
Lace is something that is corporeal and sexy and is sure to draw a lot of attention. If you are on the lookout for to feel confident, beautiful and sexy then consider wearing sheer and lace bras that are both discreet and playful at the same time.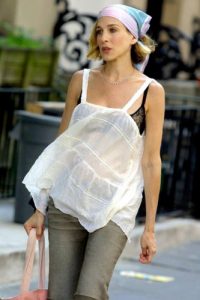 Whichever bra you prefer to wear under your white shirt or dress, wear it with confidence, as this topic is highly debated and there are options for all kinds of women.