When Priyanka's outfit gathered umpteen applause last year, the Ralph & Russo gown outfit that was carried this season made her come under the list of "worst dressed celebrities" by some foreign medias. Priyanka picked up a body-hugging gown with geometric details with a structured bodice that threw a glipse of svelte figure at the 89th Academy Awards in Los Angeles.
Her gown was paired with towering ivory heels, and accessorized with the bare minimum, drawing complete focus on the dress.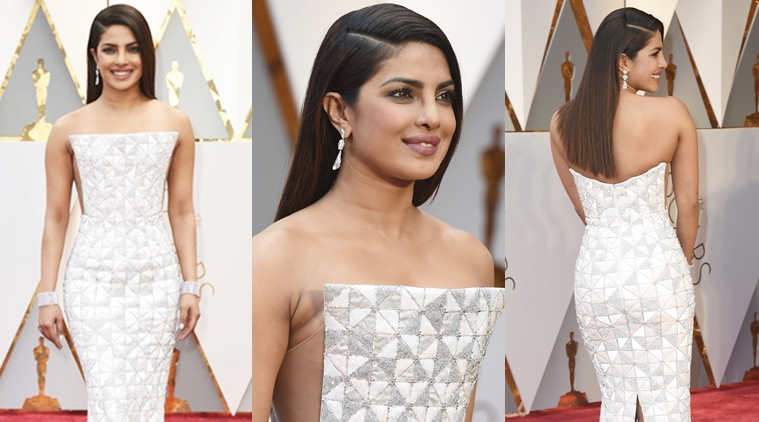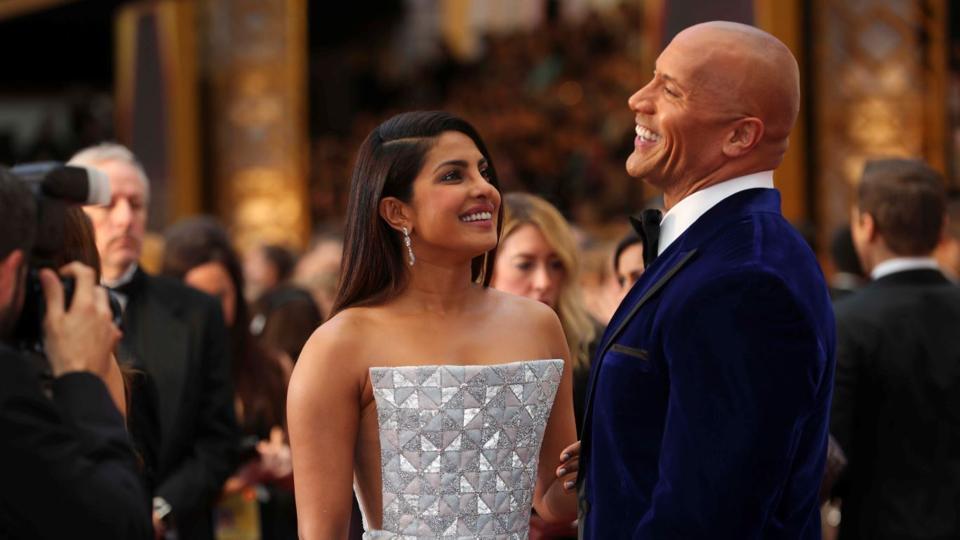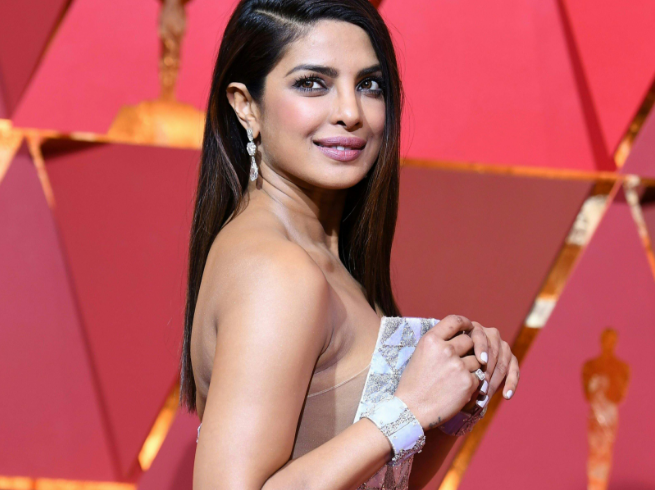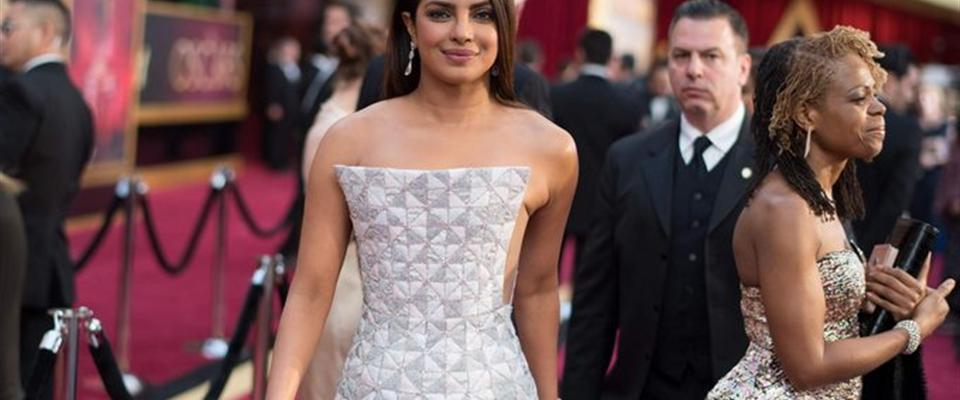 Priyanka, once talking about the fashion police had told in an email interview earlier this month: "I used to (get bothered about fashion policing) but not so much now. Now, I wear what I like and what I'm comfortable in and if someone doesn't like that, they don't.
"They are entitled to their own opinion."
"I have said often enough in the past, there are many similarities between the two industries… both in the good and the not so good aspects. There are also differences and I guess that's what makes each unique to itself," said the former Miss World.
For shoulder less gowns, use matching lingerie inside. Visit our site www.shyaway.com to view and purchase grand lingerie collection