For some, lingerie is just another clothing item that keeps resting in one or the other corner of the closet but for me it is of great importance.
This time we have tried to come up with an interesting post revolving around lingerie. We have tried to expand it the way we used to expand friend's names in childhood. Hope you like it.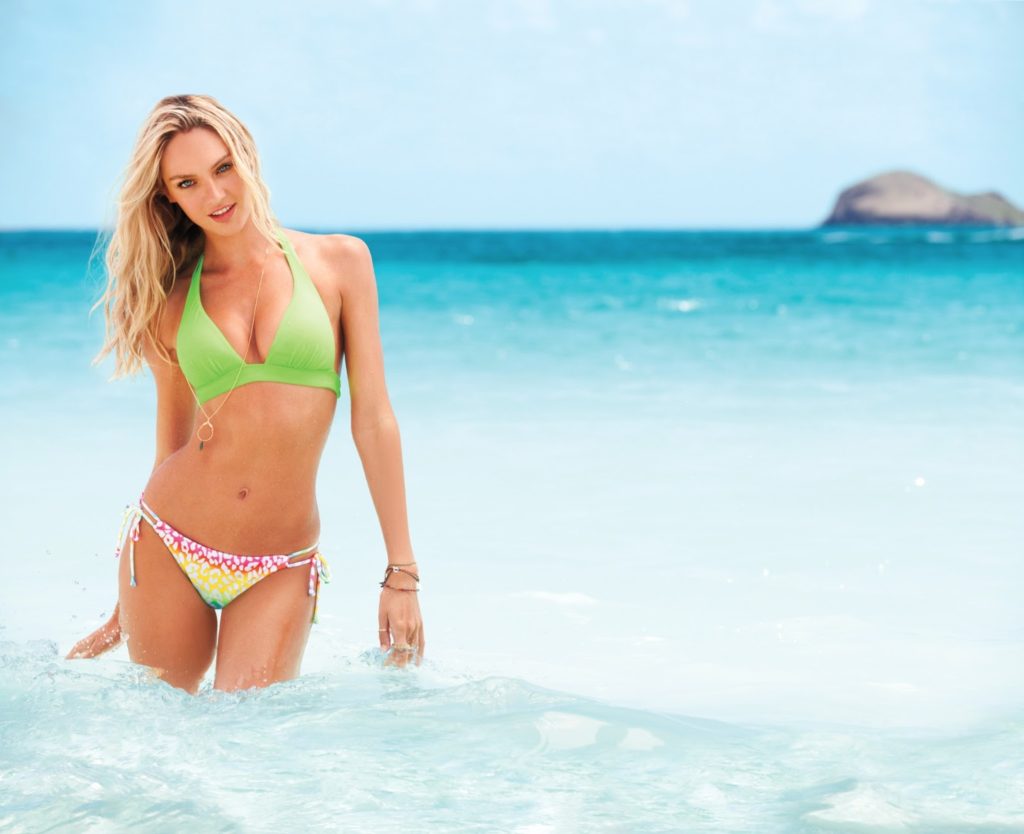 L for Lustful
Lingerie is lustful in every sense. It has the power to change anyone. The sexier your lingerie, the easier it is for the guy to express his feelings. So, wear the sexiest lingerie you can and drive your guy crazy.
I for Intimate
Though every woman love to flaunt her lingerie in front of her guy but still it is an intimate affair and should always remain the same. In fact, there would be nothing wrong if you spend some intimate moments with your bra & panty other than your partner. Frankly speaking, it's a real fun and you should exercise it at least for once.
N for Nurture
Just like mothers nurture us as a person, lingerie nurtures our intimate body parts. By not wearing a proper fitting bra, you may have sagging boobs and similar problems. So, distancing all the fun parts, lingerie nurtures our body parts too.
G for Girly
Lingerie has something girly about it. A mention of this word makes every one imagine a skimpy girl wearing a bikini. So, Lingerie is Girly!
E for Essential
Of course, it is essential and you cannot make without it.
R for Romantic
Romance is imperfect without lingerie. Aw, a romantic scene begins with removing the lingerie. All you romantic guys remember to gift your lady a beautiful lingerie item.
I for Indicative
I believe the type of lingerie a girl wears reflects her personality to a huge extent. So, dress in what defines your attitude.
E for Erotic
Watching a girl in lingerie is simply erotic! Just a glimpse of a girl wearing lingerie makes the adrenaline rush inside guys' body pump high.