'Recycling has never been this fun; especially when your bra DIYs are this sexy'
It is never an easy affair to break-up the year-long relationship with your bra. After all, it stayed with you through thick and thin; every time you blamed it for its misfit or cursed it for not behaving the way it should, your bra has been bearing it all! But, reality hits hard when your bras age and there comes a day when you are forced to bid a final goodbye.
You don't have to grab that ice-cream bowl or get a regrettable hair cut done to get over the missing. Instead, what if your bras get a rebirth? Something like the reincarnation stuff where you could still have them around without causing you any harm!
Here are 3 of the most refreshing Do It Yourself ideas to turn your used bras into something adorable and fancy.
ABRACADABRA! YOUR PUSHUP BRA NOW BLOOMS!
PUSHUP BRA NOW BLOOMS
Let those heavy padding and sexy demi cups that gave you all the glam now become the house of lively creepers and cute blossoms.
WALL DECOR
Did you know that you could save a hell lot of money this Christmas! With adorable satin bows and artistic add-ons, let your creativity reach endless heights with your favorite pushup bra now turning into fancies straight from a Disney movie.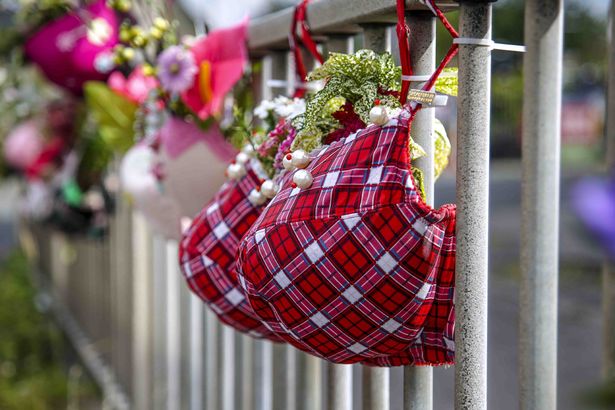 Woah! Your walls and fences have never been this sexy! :P
BAG IT AWAY!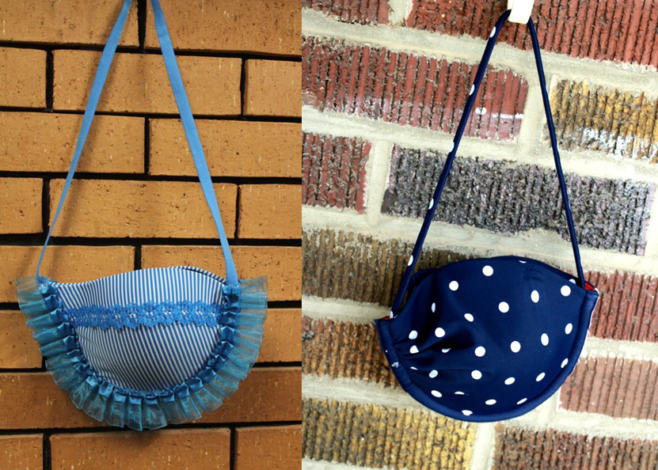 You no more have to go bankrupt buying a sling bag from Louis Vuitton or Michael Kors! Those aged wire bras can now hold all your itsy-bits belongings.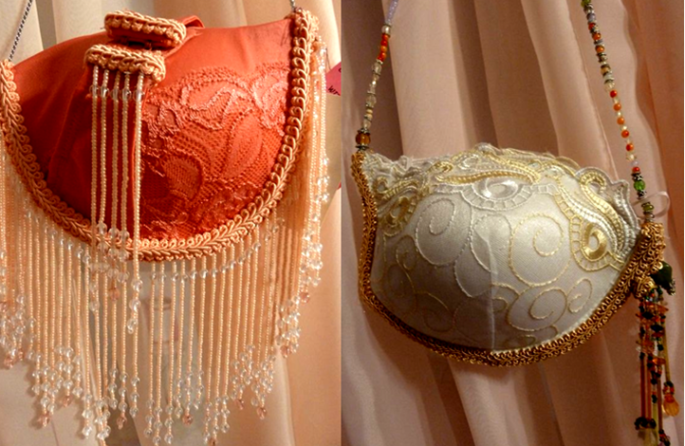 Add a lavish sprinkle of beads and drops to hang from the cups. You are now party ready with the most extravagant accessory to bag all the compliments.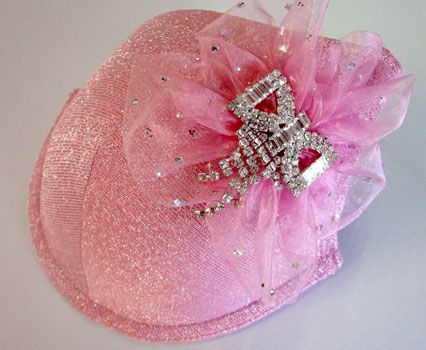 Or convert your underwired bra to a stone-studded clutch for a stellar evening!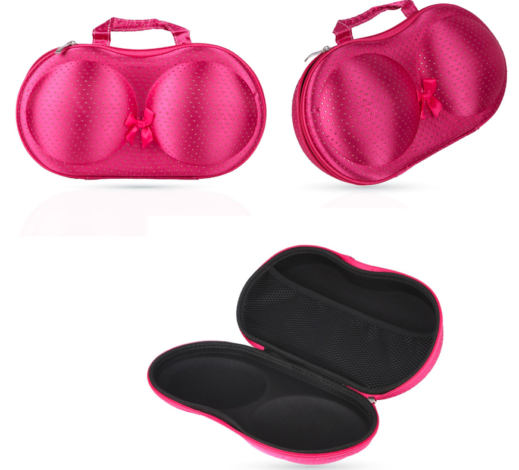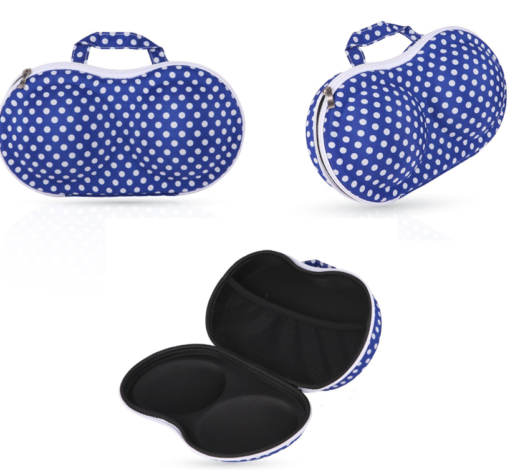 HEADBANDS ARE TEEN STUFF, WILL SAY NO WOMAN EVER!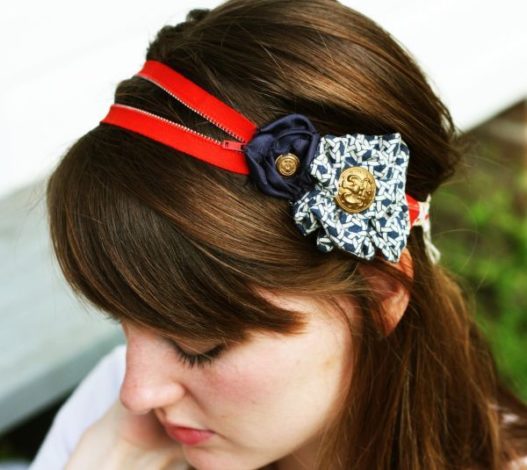 Little did we know that cups ain't the only ones doing the noble job of getting upcycled. Secure your old bra straps for here is a super-cute diy that turns them into sweet headbands.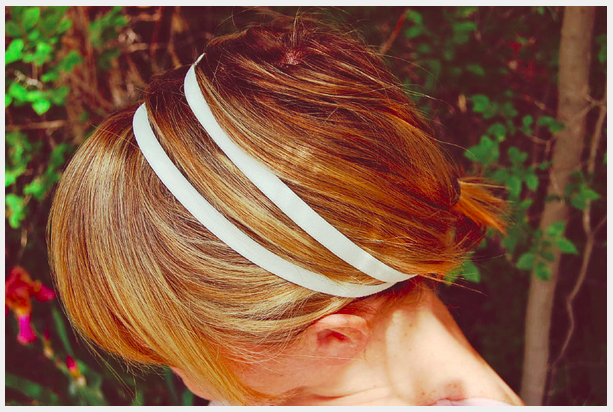 Get a fringe-cut done to bring back the country-girl look with this double-strapped hair accessory!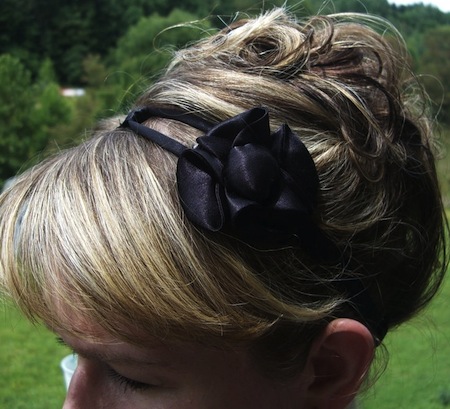 You could also ruffle up satin ribbons to accentuate the look of plain colored bra bands.
Say alohomora to your imagination and lather up more ideas on how womanhood could reuse their old bras. Do mention it in the comment section and the most interesting diy tip gets a mention in the next blog! :)