The world of Hosiers is very huge and is evolving with new trends every day. For those of you, who are wondering what a Hosier is, it refers to Legwear. A variety of garments are there for legs, only recent times few have come under the category of Lingerie. But not all hosiers are lingerie, as the term has simply come from hose a knitted fabric. As we know few details about it these are major Hosiers that you can wear on a daily basis.
Leggings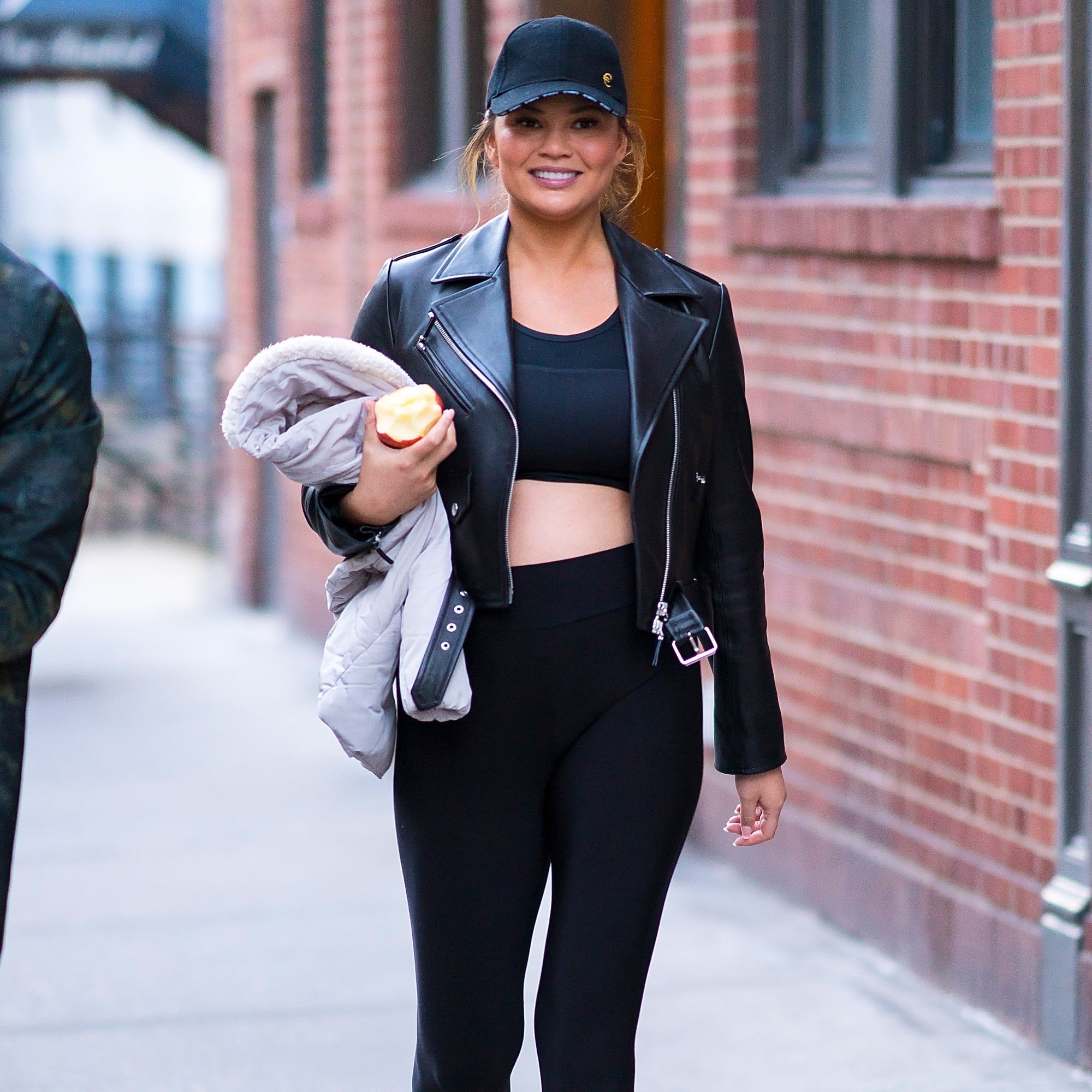 Pairs of Leggings are most common hosiers among our routines as we wear them to work, casual or on occasions. They give us comfort and ease round the clock. You can wear Kurtis which is quite familiar or oversized T-shirts and shirts as per trend.
Stockings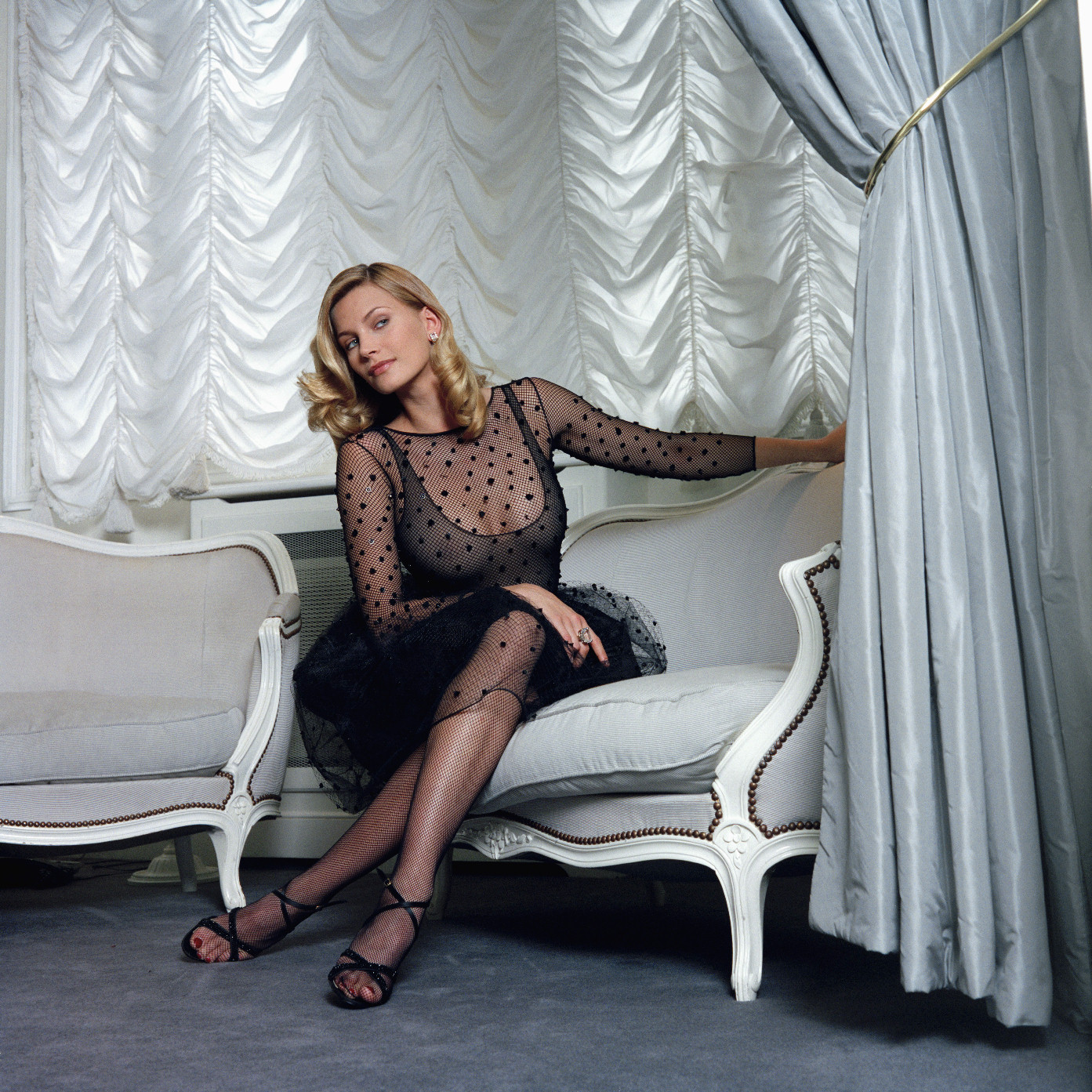 For the business lady that you are, Stockings are the leggiest help. Besides the busy lady if a party animal is sleeping inside, just match it with a cute one piece. Either way, you will be good to go.
Tights
A myth of Tights is, it always being a workout wear. Although, it serves the purpose well and fit try and match it with long Tees or Sweatshirts. Just wear those shoes and do your workouts or its good to go hang out anywhere after a busy day.
Pantyhose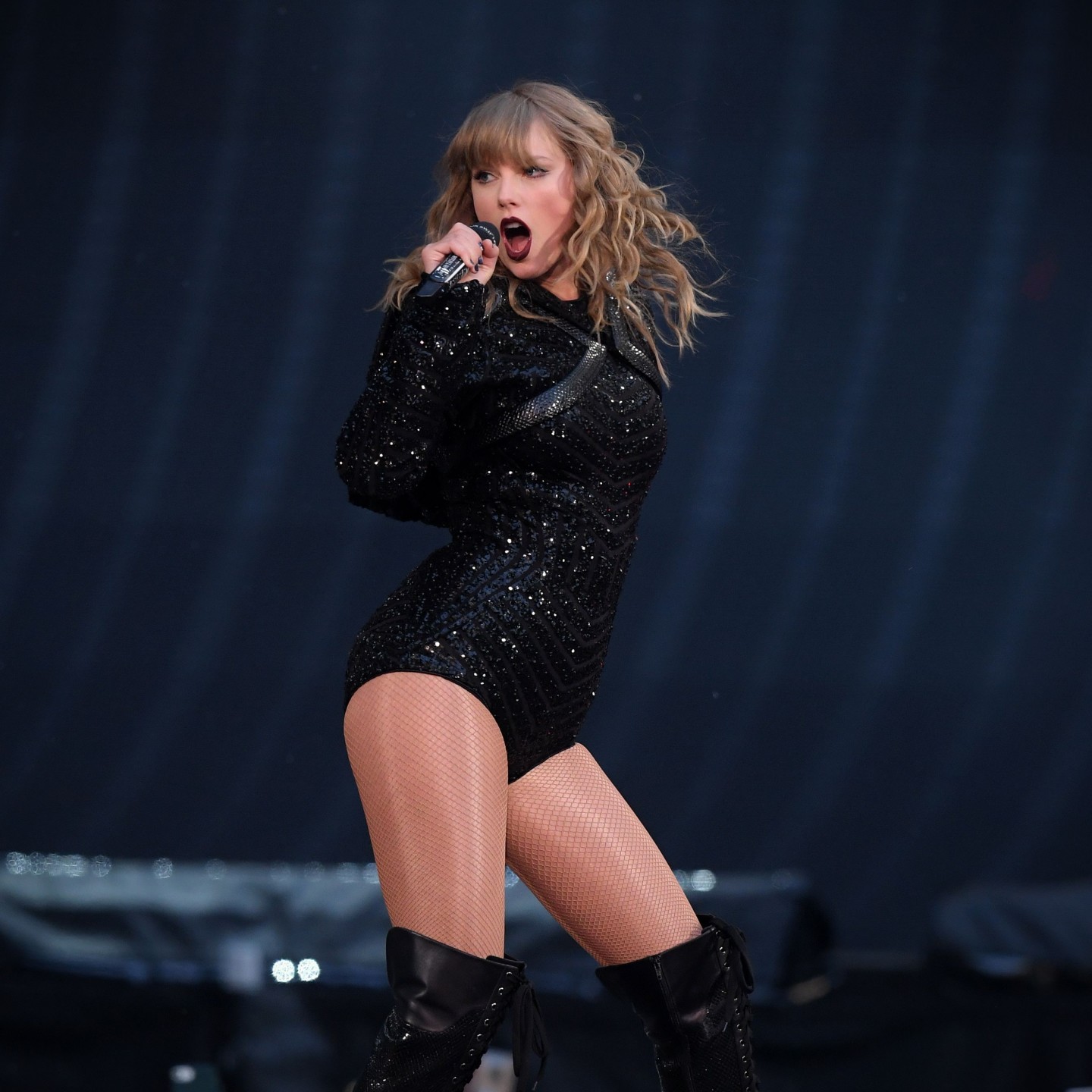 Sheer Tights otherwise called Pantyhose are considered a convenient alternative for stockings. It is a combination of panties and nylon hosiery which gives a shiny or elegant look. Though they are made of thicker material, they are slightly translucent.
Finally, we can wear all of this on a daily basis. Many of our celebrities flaunt it and have set their style, so it is now easy for us. Now since we know what to match the Hosiery with let us make our own style an rock on.