They say "A Woman's Lingerie is her utmost expression of feminity". Be it lighting up the mood or empowerment, lingerie helps her to the greatest extent. This is unequivocally true when it comes to intimacy and romance. Here are the 4 evident facts about lingerie that are meant to spice up the romance.
Push-up and Embrace the Right Cleavage
Whether you've small breasts or a big one, flaunting it off to look sexier is the key. Push-up bras are the wisest choice for achieving this. It gently lifts the breasts up and closer making it look fuller with perfect cleavage.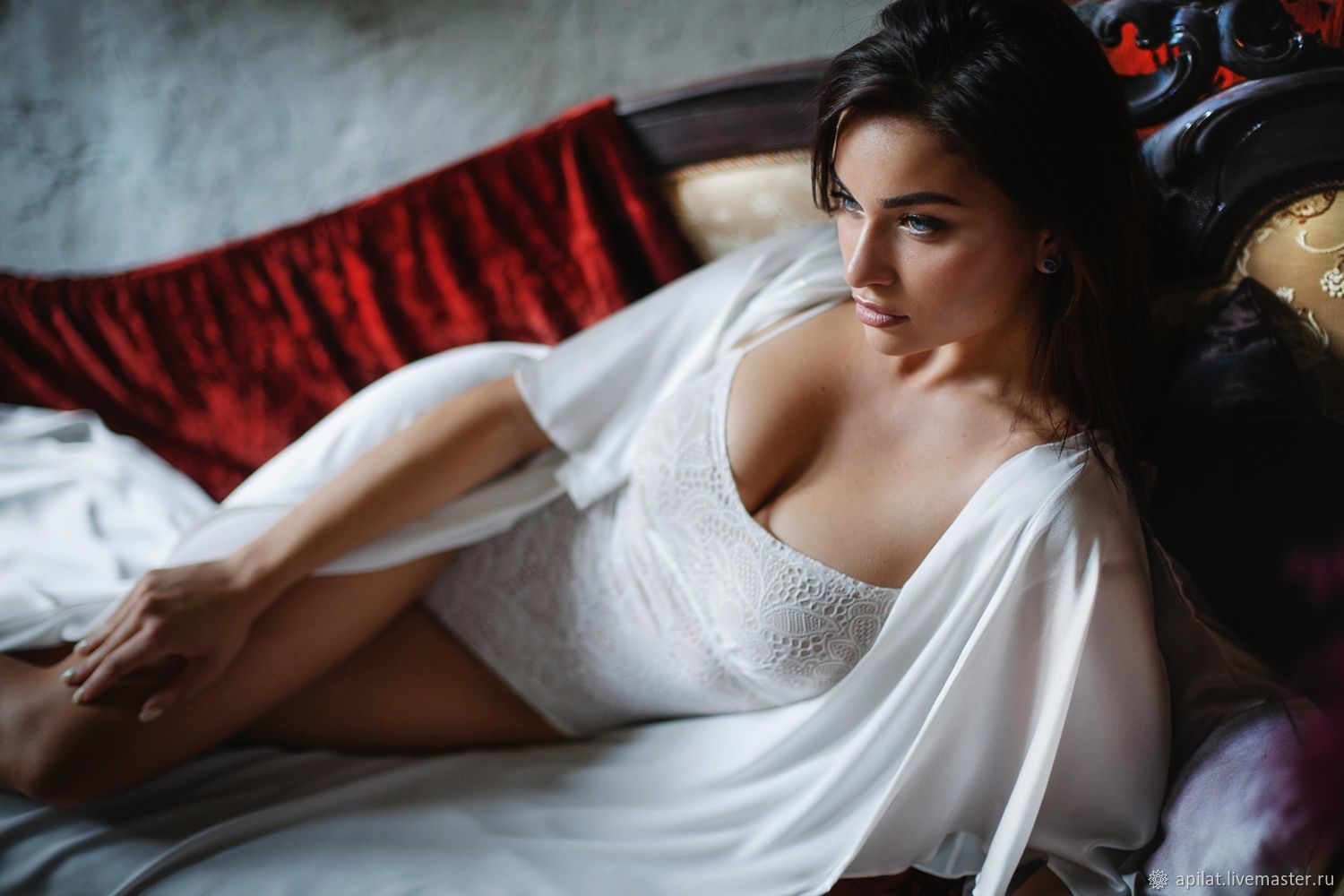 Get Lacified to Sexy
No fabric works wonders like a Lace that can add excellent grace and beauty to the intimate wear. It also promises good comfort as it gently sits over the skin. Slip into a lace bra and panty to tune up the gorgeousness.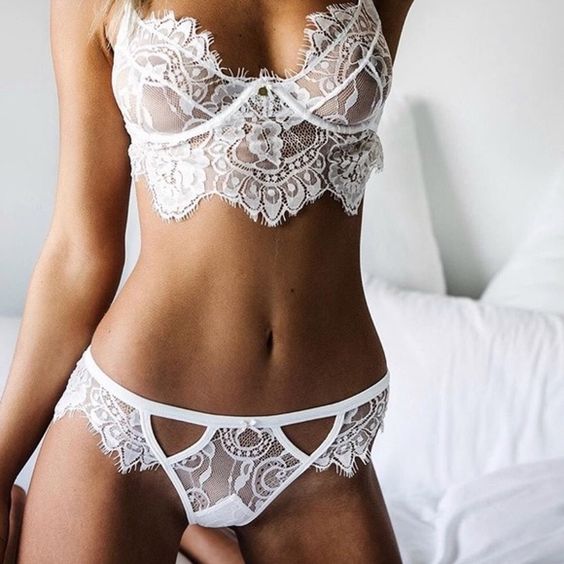 Get young babydoll!
Mix-up the sexy and elegance with luxurious looking baby dolls. There is one fine asset that lets you loose in a floaty dress. It's perfect for the women who just had a child. Babydolls are a fun-filled piece of lingerie that lets you feel desired and sexy.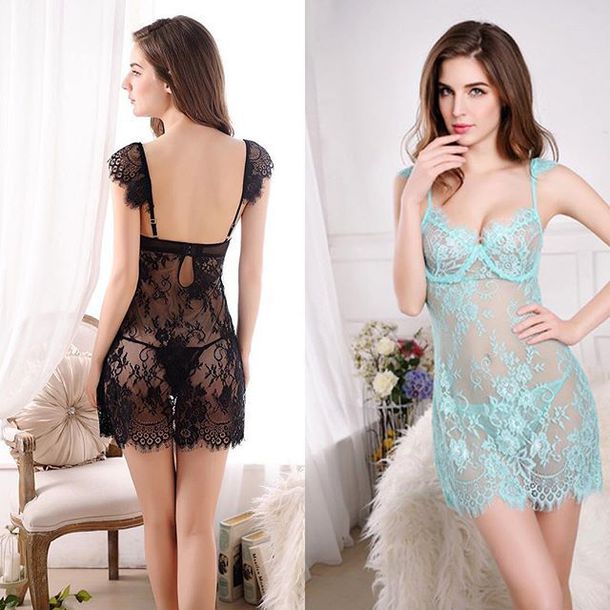 Romantic Hues Underneath
Colors speak louder and brighter! The right choice of colors can turn your looks even more breathtaking. Here are the exceptional hues for that matter,
Treat to eyes with purple twilights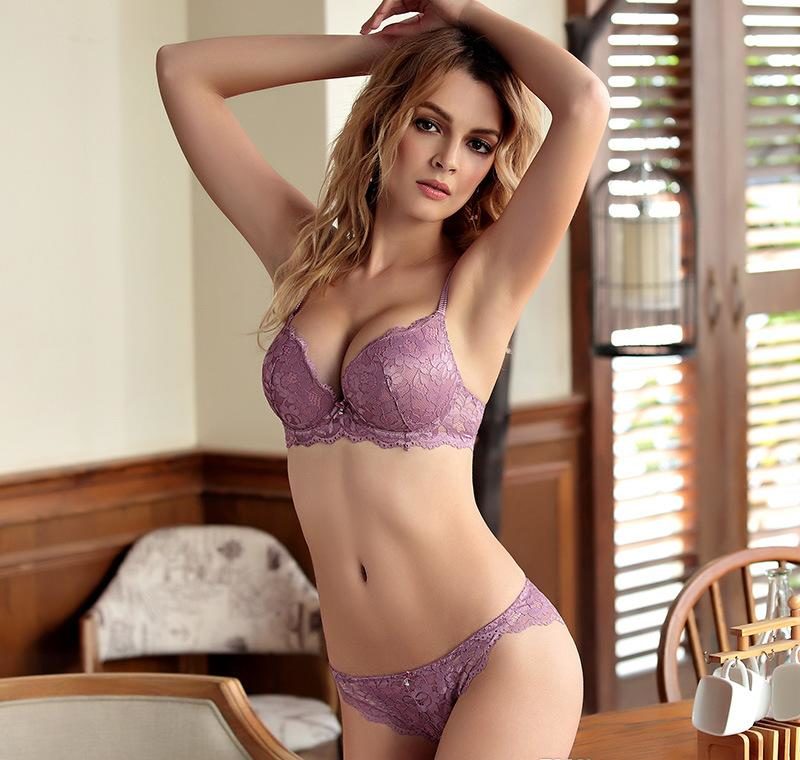 Dazzle in Bed with Crimson Red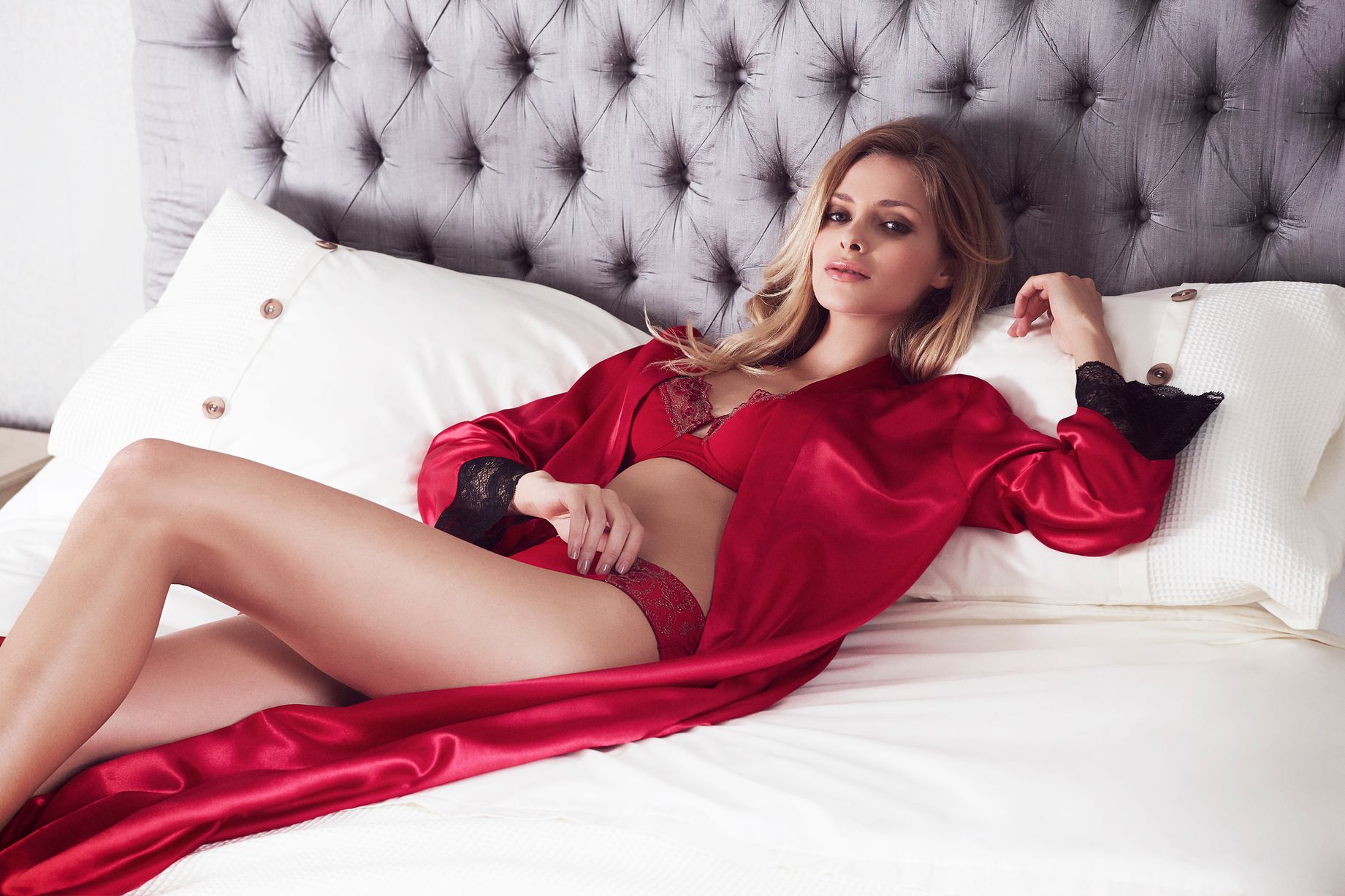 Black & Bold is the New Viola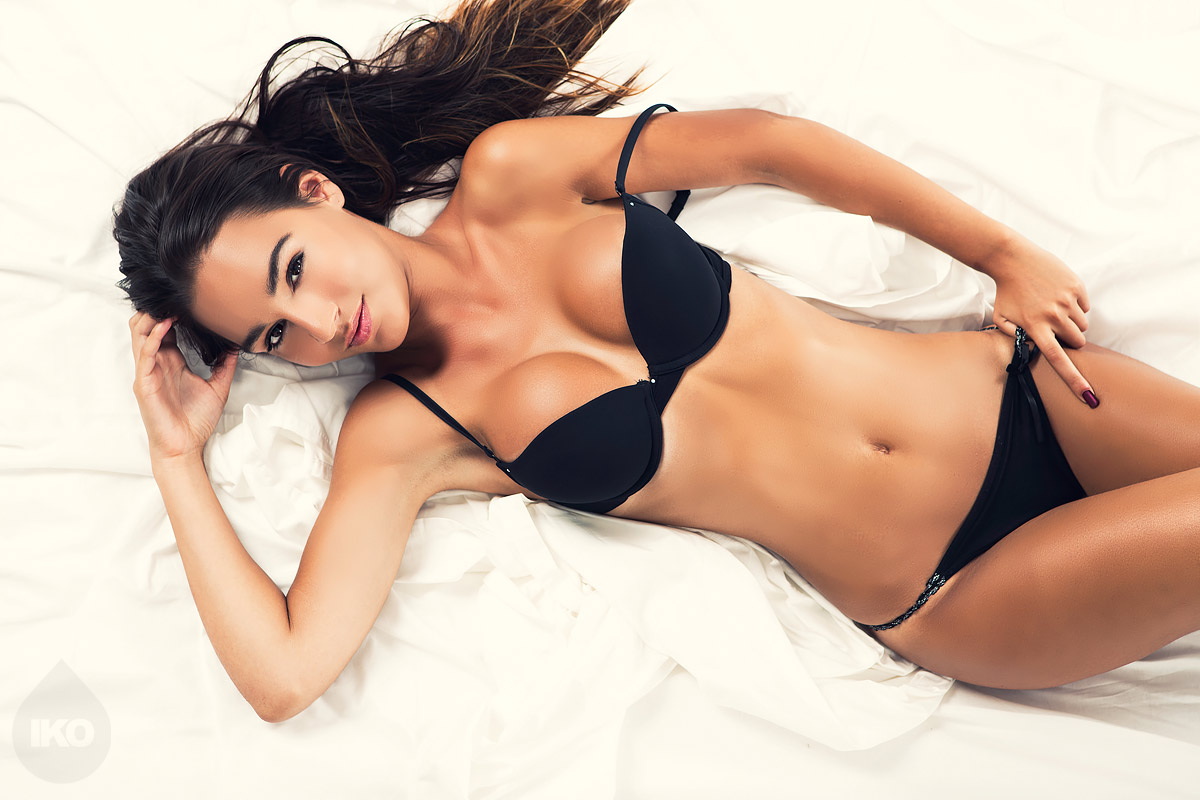 Blend-in With The Skin
 Creamy White For A Dreamy Night
No matter what, its inevitable for a woman to resist the dreamy love that a lingerie could offer. Pick your favorite at Shyaway's collective,