In this era, women incorporate fashion with functionality and comfort. Youngsters are always open to try out designer flip flops in 100 ways. However, some fashion still remains popular these days not because of functionality but due to their unique style. During 1920s garter belts were designed as an alternative to restricted corsets. Later the belts become a bit fashionable. Let's first understand more about garters and garter belts.
What are garter belts?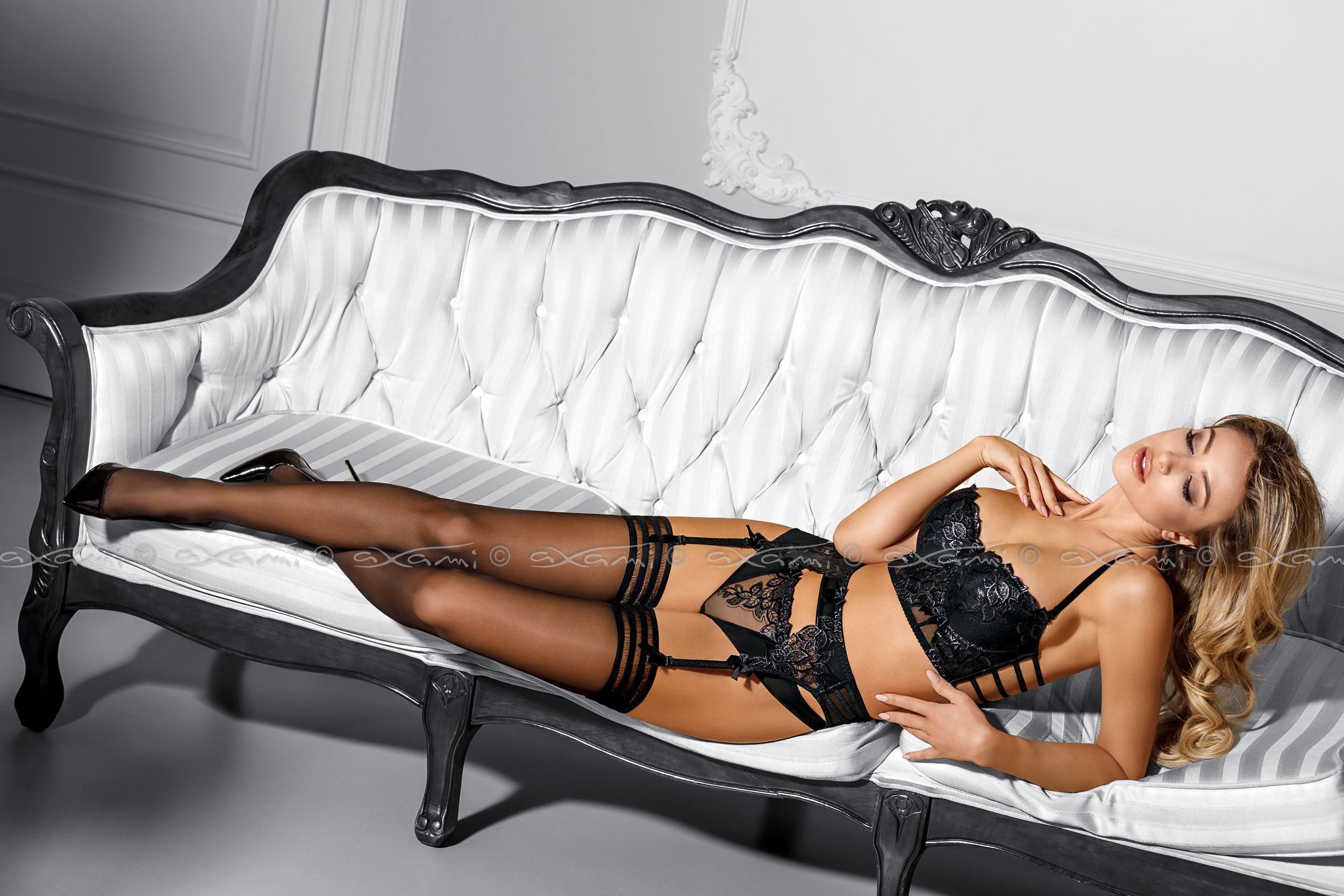 Garter belts are a sexy accessory which was invented in the early 20th century to solve the problem of slipping stockings. The belt is a circle of material worn around the waist. The belt comes up with four strips hanging down with a clasp on the end. The garters may or may not be adjustable. The hang down strips remains two in the front positioned over the thighs and two at the back.
Before the creation of garter belts, women used to wear uncomfortable corsets to hold up their stockings. But with the invention of this belt it has become easy for women to get attached to the top of their stocking to hold them up. Now, these belts are used to make sexy lingerie look even more sensuous. Fashionistas prefer wearing them for special nights.
Garter belt styles you must try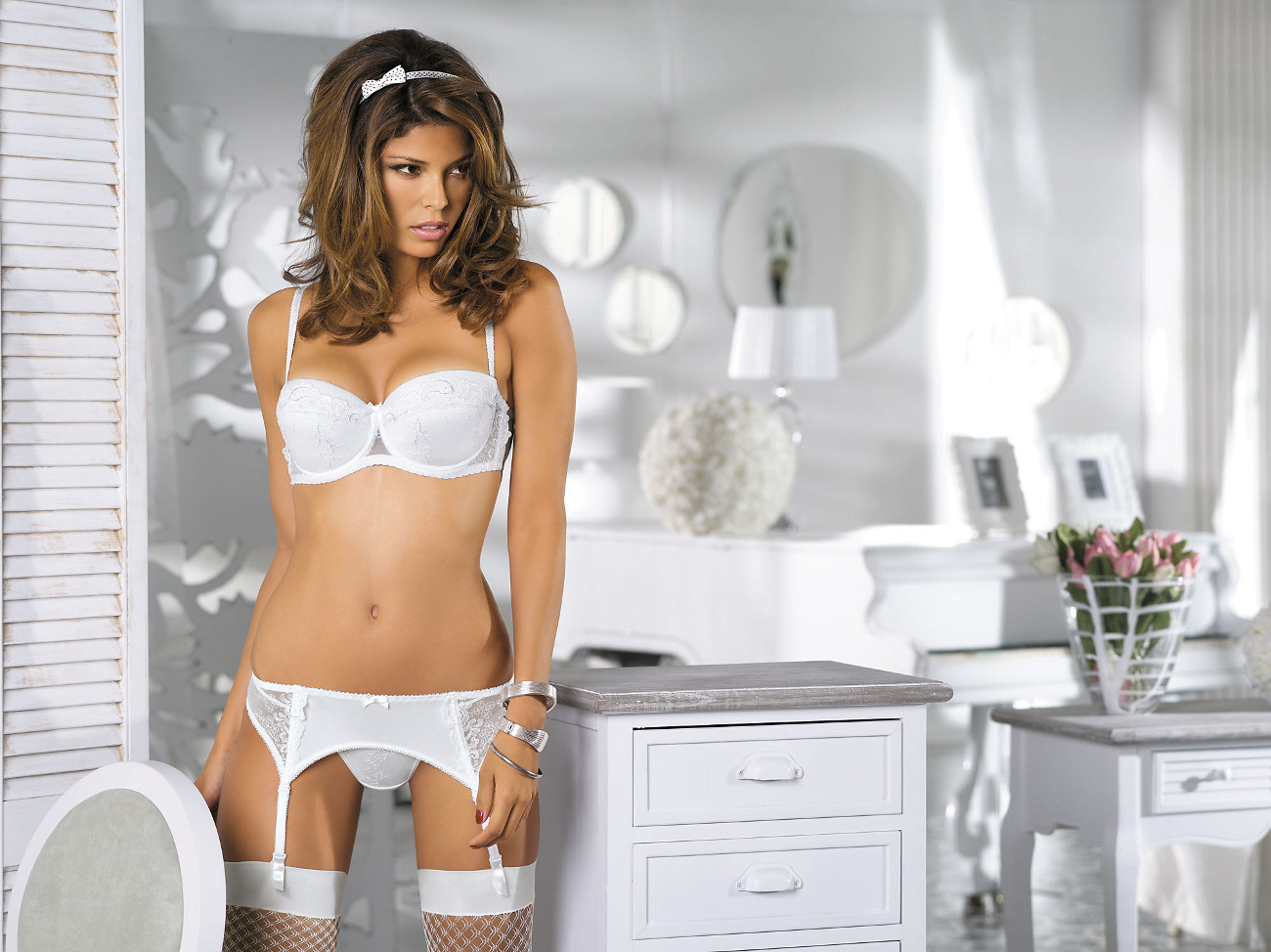 There are countless garter belt styles available in the market. Each style remains quirky in trend and use, so every woman should pick up one that suits with their body shape.
Garter skirt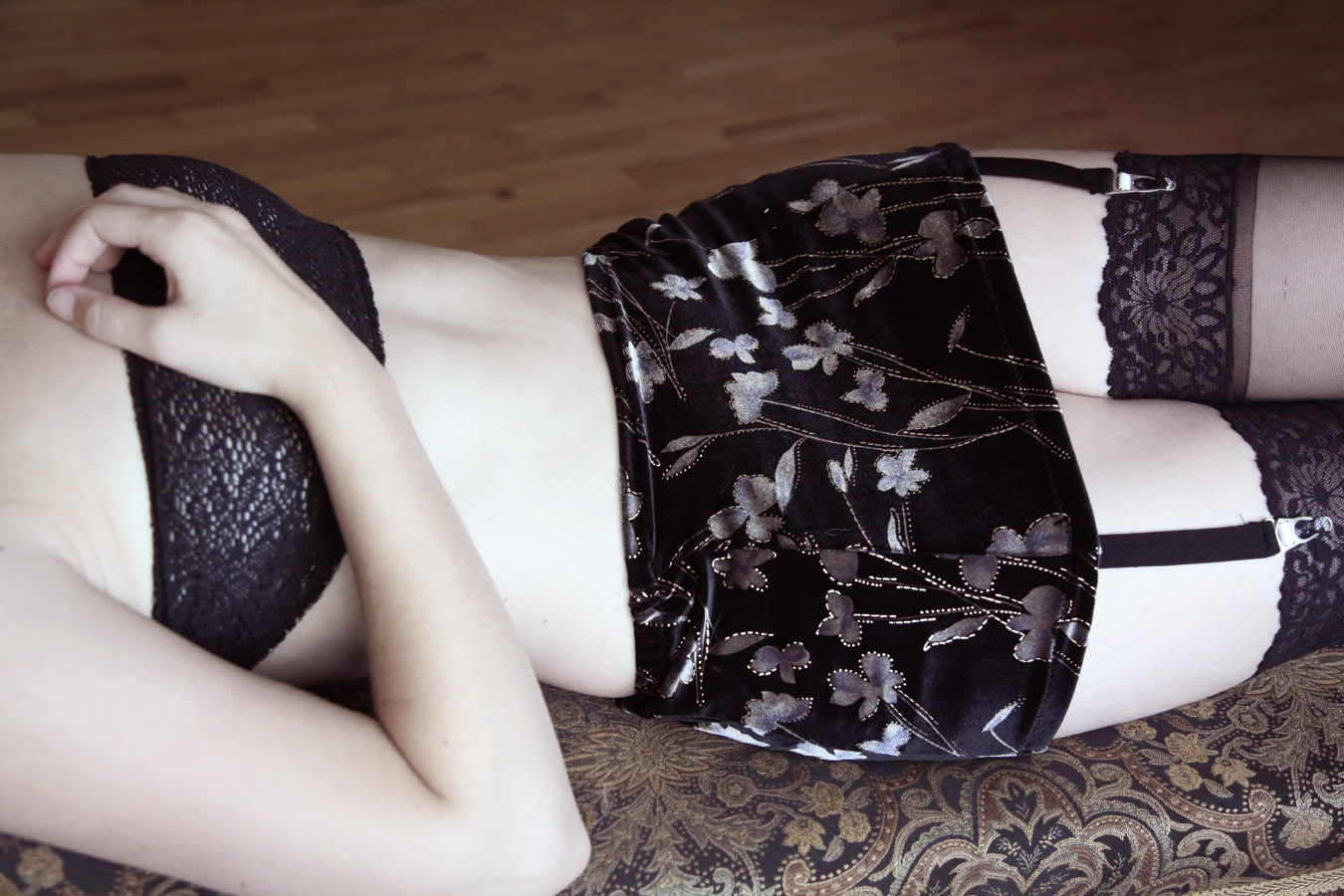 The garter skirt is a slinky outfit that features garter straps and fasteners extending down to your upper thigh just like a mini skirt. The garter skirt will be crafted from stretchy lace, satin or silk. They are a delicate ultra-feminine skirt that offers enough coverage.
Lace garter belt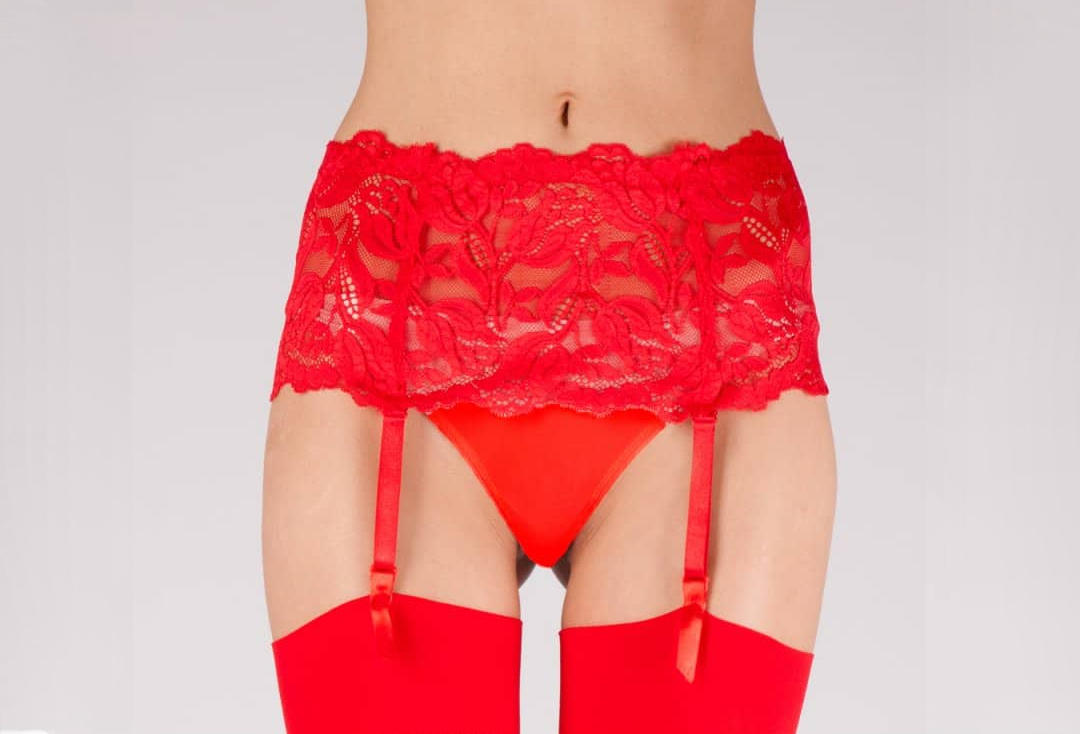 Majority of garter belt will be crafted of lace as they remain comfortable and accentuate your curve effortlessly. Lace is semi-sheer and shows off a little bit of your skin underneath.
High waisted garter belt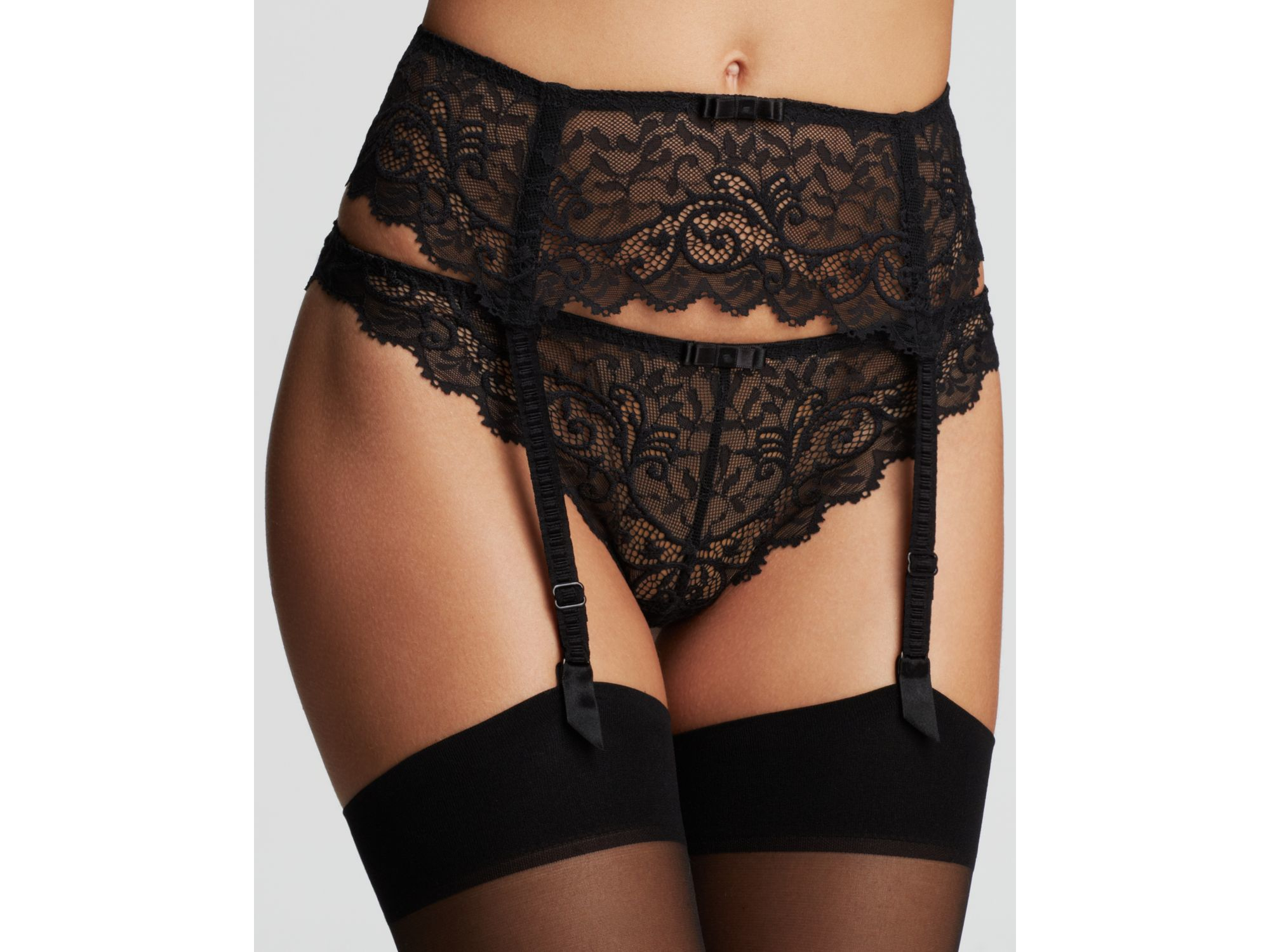 The high waisted garter belt would rise up higher than the standard ones. The garter belt rests middle of your waist or just below your belly button. This design creates a flattering finish when paired with other sexy lingerie at the top.
Garter belt sets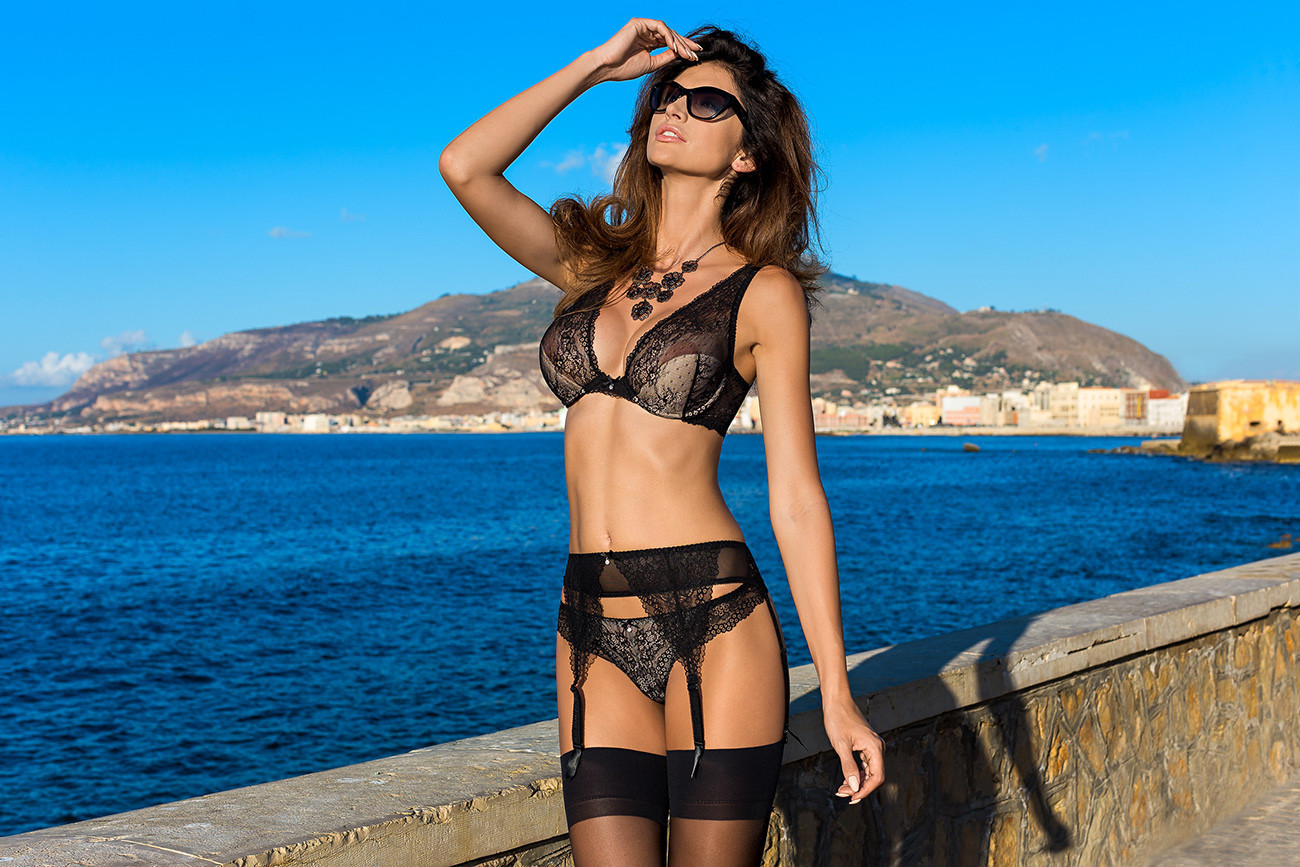 The modern garter belt sets are commonly worn as lingerie paired with a sexy bra and transparent panty to create a complete look. The sets include a garter belt, stocking, panties, and a bra. The set will create a complete stylish, sexy look.
If you want your date night lingerie to be a memorable one, a sexy lacy garter belt and stocking will make you look dressed extremely seductive before your partner.