GET THE RIGHT CLEAVAGE INSTANTLY BASED ON YOUR BODY TYPE
CLEAVAGE- THE SAD TRUTH
Nobody wants to be called a Flat Chested Lady. Cleavage has always been considered something Feminine. Today's generation thinks an outfit would only look great if you can flaunt your cleavage.
But we women have different kinds of bodies. Some are Skinny while some are Curvy. Some are blessed with a good body but due to their Sagging Breasts fails to flaunt it.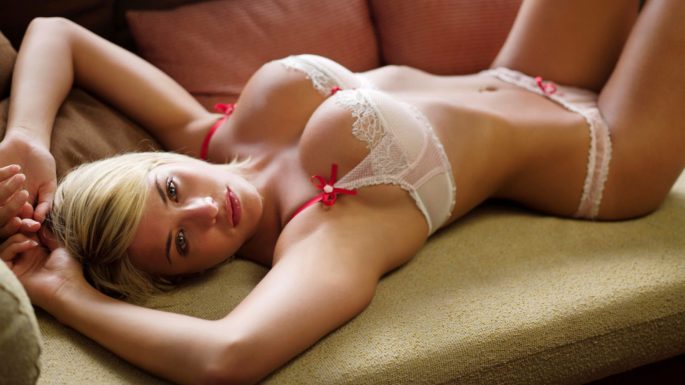 So you see, to get a Cleavage there are way too many DIYs ( Do It Yourself) and Ideas. But you can't try those ideas blindly. In order to try those DIYs and Ideas, you got to know which one to be Implemented based on your Body Type!!
So how do you know which Idea you need for your Body Type?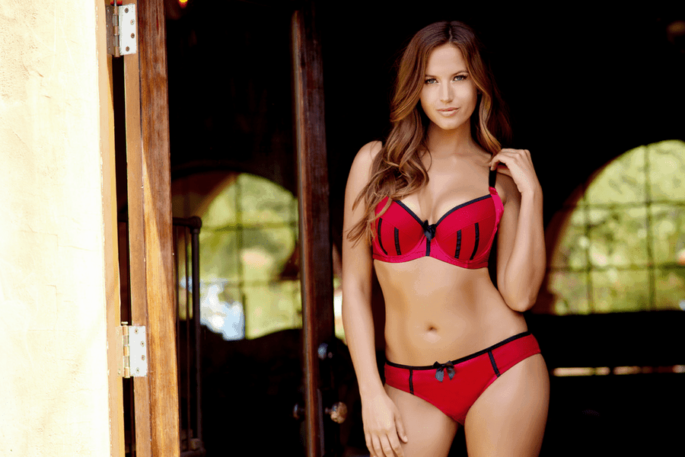 THE CONS OF CLEAVAGE CONTOURING
You know with the help of Contour Techniques you can create the illusion of a Fake Cleavage. But do you know if you're not a Professional Beautician then the idea of Contouring your Chest might be so disastrous or a complete blunder?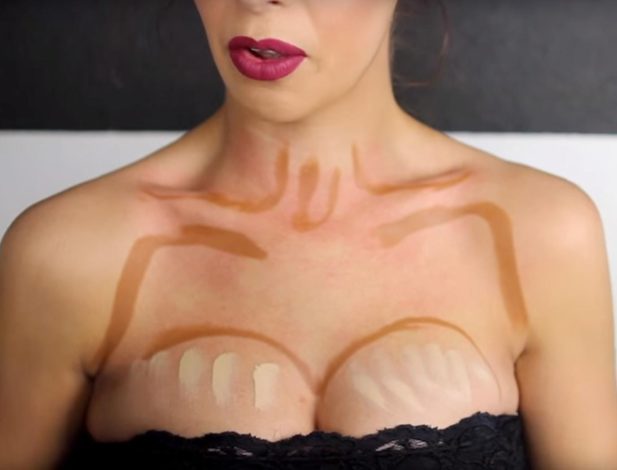 Do you want your Date to consider you someone so desperate to look hot and feminine? OUCHH THAT HURTS!!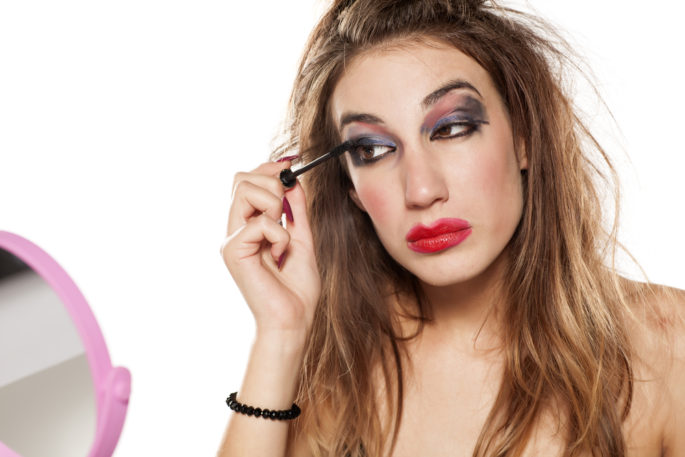 What can be more mortified that your Date got to know about your Fake Cleavage due to your Unsuccessful or Wierd Contour?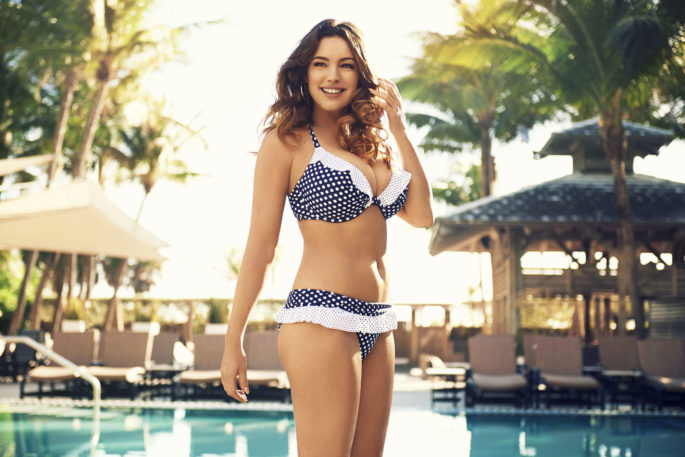 STILL, MIND BOGGLING??? LEMME HELP YOU 
Nearly 70% of the women are unable to contour their chest properly. So do you really want to invest your time and money to contour??
I mean like Seriously??
BRA: AN INSTANT SOLUTION TO GET YOU THE RIGHT CLEAVAGE
Forget Contour
Forget Instagram and Youtube Tutorials!!
When a Bra can Instantly offer you a Cleavage, then what can be the best thing in the world?
No insecurities and worries anymore when you wear the bra to give you the perfect cleavage.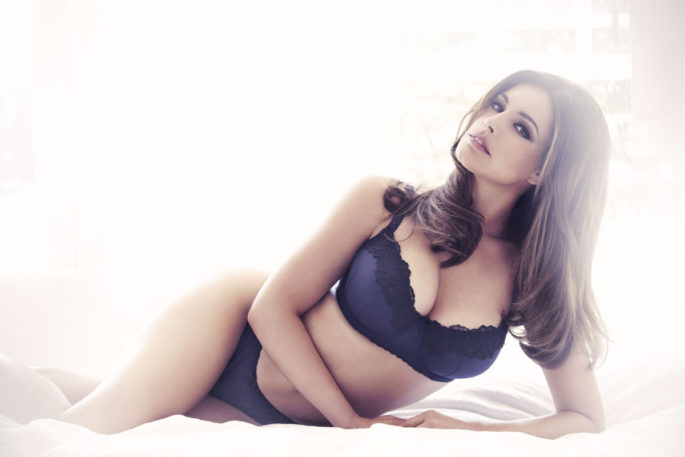 I'M FLAT CHESTED: WHICH BRA SHOULD I WEAR?
If you fall under this category then we have perfect bras for you.
You need to wear Push up Bra with Level 2/Level3.
Level 2 Push up Bra provides enough lift but if you want the maximum lift, go for Level 3 Push Up Bras.
Try our Shyaway Bras that offer you instant lift and support.
OKAY! IM ALREADY BUSTY BUT I HAVE SAGGING BREASTS: WHICH BRA IS THE ONE FOR ME?
If you are one of those ladies who have sagging problems then Underwired Bras will help you.
These Shyaway Underwired Bras are Super Soft and Comfortable.
I'M CURVY AND DON'T NEED MORE CLEAVAGE: WHICH BRA WILL GET ME THE NORMAL CLEAVAGE LOOK?
Try our Shyaway best selling Padded Bras which comes in many designs.
It's Classy and Comfortable. I'm sure you'll love it!!
THE BOTTOM LINE IS
No amount of makeup contour or DIY tutorials will give you the right cleavage.
A Bra is the only instant solution.
So shop from Shyaway right now before your favorite bras get out of stock!!