---
Oh yes! As the word gives so much away, Sports Bras are designed to help us to keep our bosoms intact. But, whom are we kidding? It's the era of millennials; everything we own has more than one usage. Especially when it comes to lingerie fashion all our thoughts flow faster than computers. So, here are 5 different ways to don your sports bras!
The Workout Attire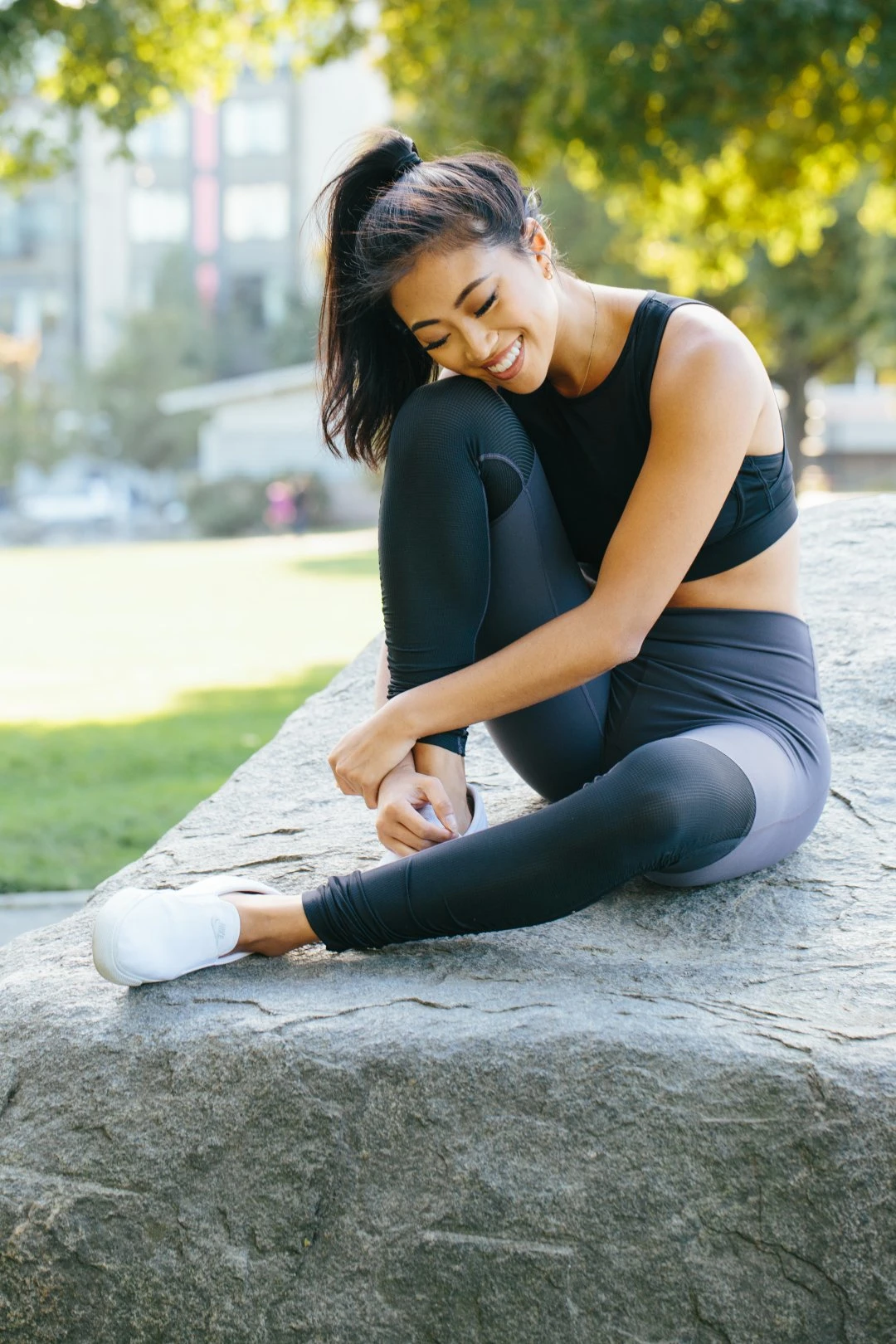 Without any second thought, it is so right only to wear a sports bra and tights for workouts or daily exercise. Be it yoga, cycling, gymming or anything else.
Cover up and Pants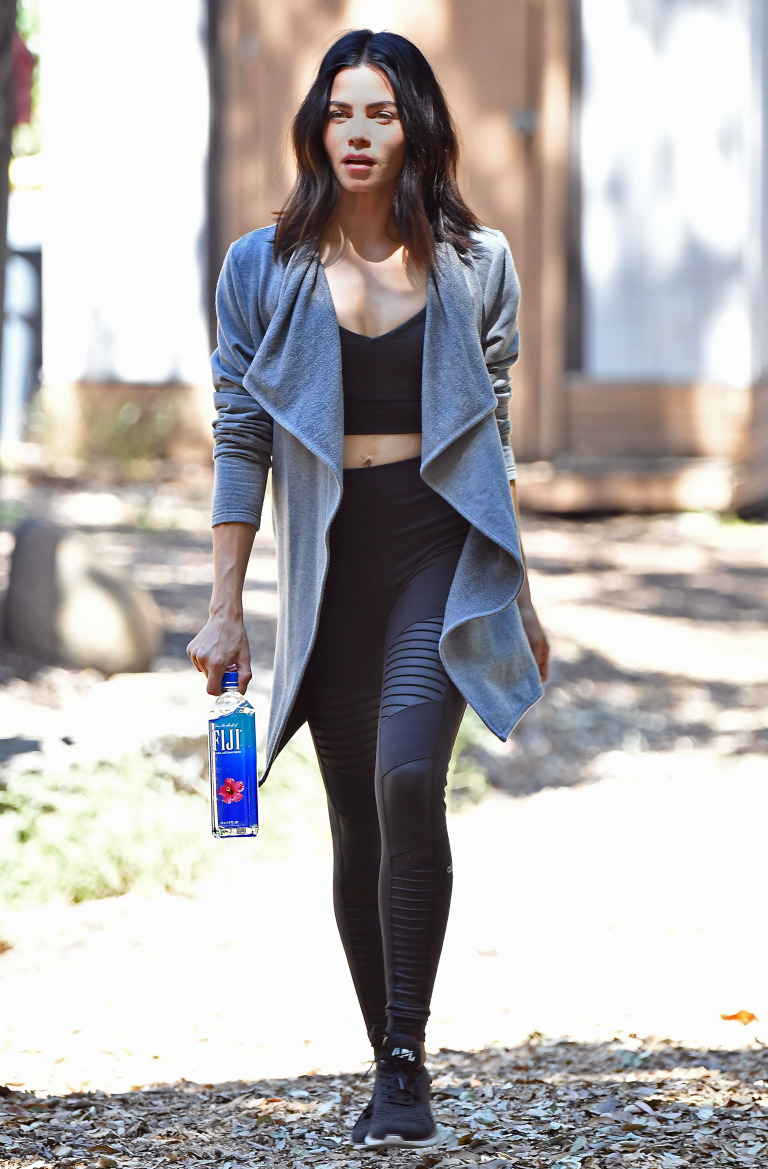 Thinking your sports bra is so much more than a workout bra? Then the wait is over. Grab a smooth cover-up or a coat and match it with your workout pants. This way you will make your own costume at lesser cost, spend it on a weekend date, food, or more shopping and have fun!
Skinny Jeans Rescue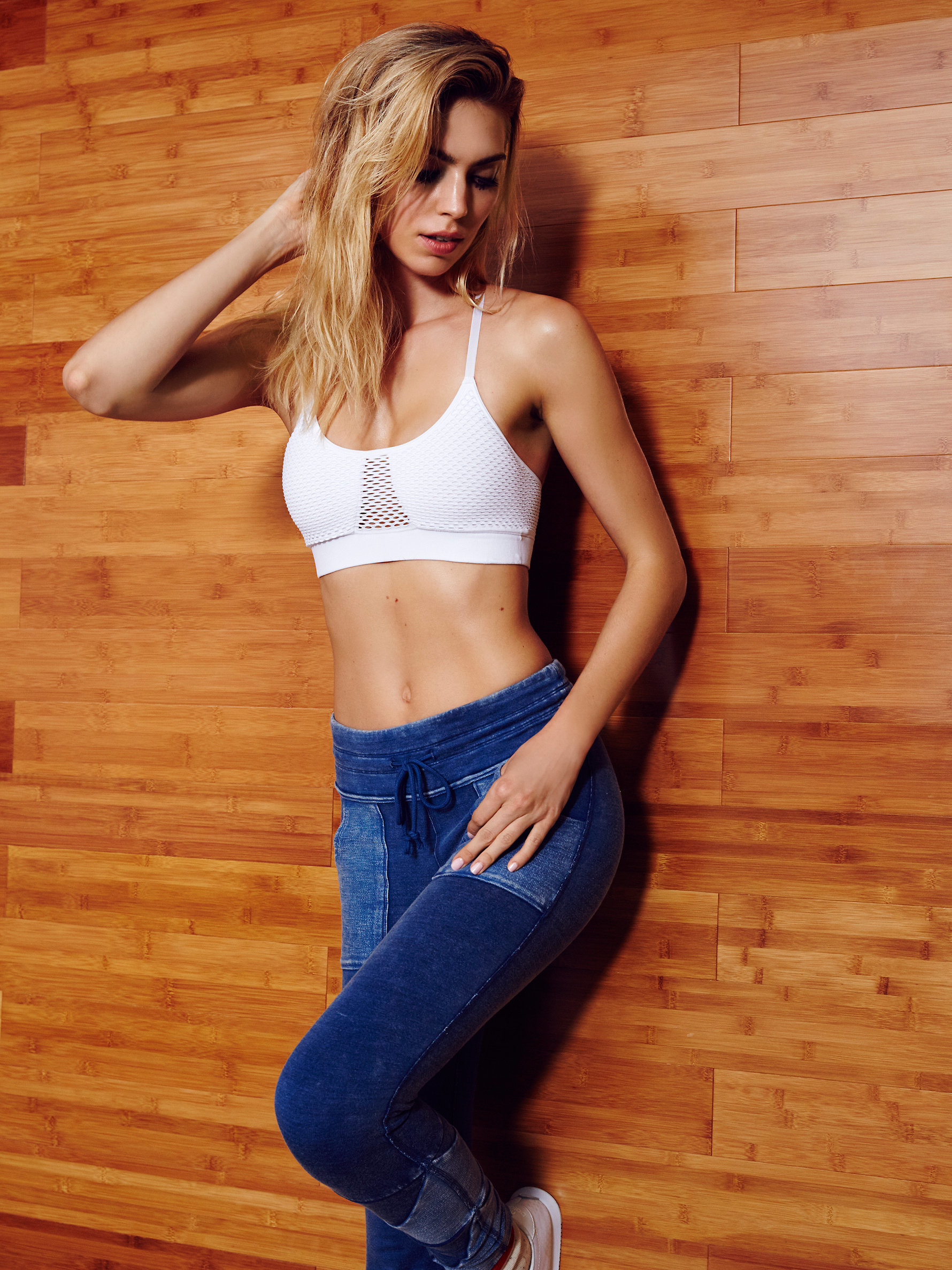 Got it! You are a denim lover. Pair your Racer Back with your skinny jeans or any denim of your choice and walk like a queen! Pick a high waist jean if you are conscious about your belly button show.
Go High in Shorts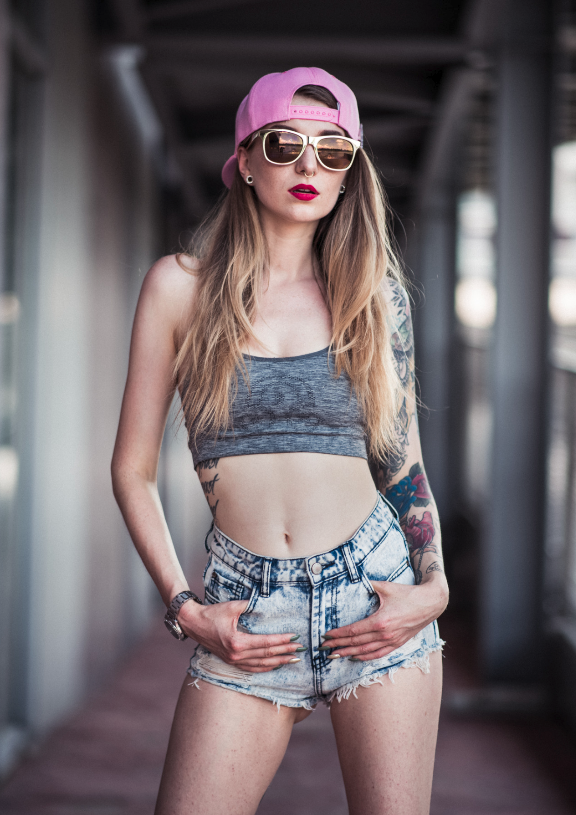 This is the time of high waist shorts, why waste when fashion comes handy? Match your cute denim shorts with a sports bra and shoes. You can tie an oversized shirt to your waist, giving the look of a skirt and shorts.
Don in a Skirt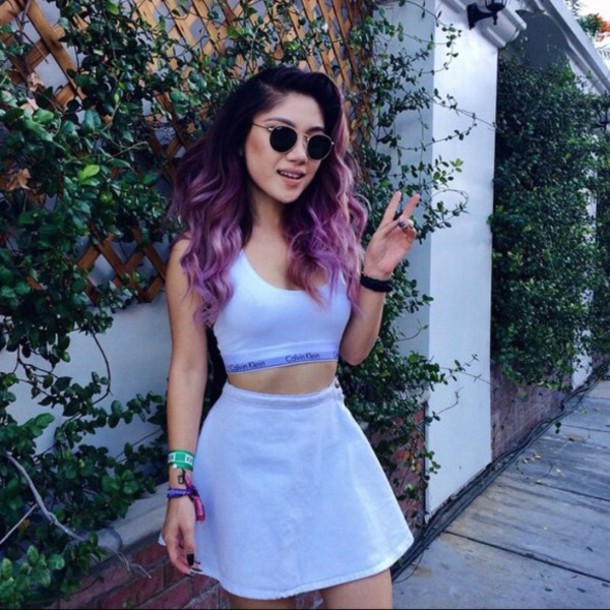 Figuring out something to match your skirt? Take your Front Open Workout Bra and tie that skirt around. Pull it up to make it a high waist, wear some bangles, and braid your hair to give it a Desi look. Else you can wear low cut boots and style it at your ease.
And that's how your sports bra can turn to something whoa!
Did you know there are several types of sports bra you can style on? Interested to know more? Read our complete sports bra guide.