Are you bored of wearing lingerie that is just fit and fabric? Wanna spice up your beach trip with your lovey? Edible Lingerie is fun-trending among the young. Try some cool lingerie that is made of chocolates and candy to go all crazy and fun. and not to mention, decorating your curves. Yup!!! What you heard is right… Edible lingerie isn't a weird stuff anymore. You can shop varieties of those both online and in-stores. Probably, the idea can sound mischievous but they do wonders to have fun-filled occasions.
Candy Bra and Thong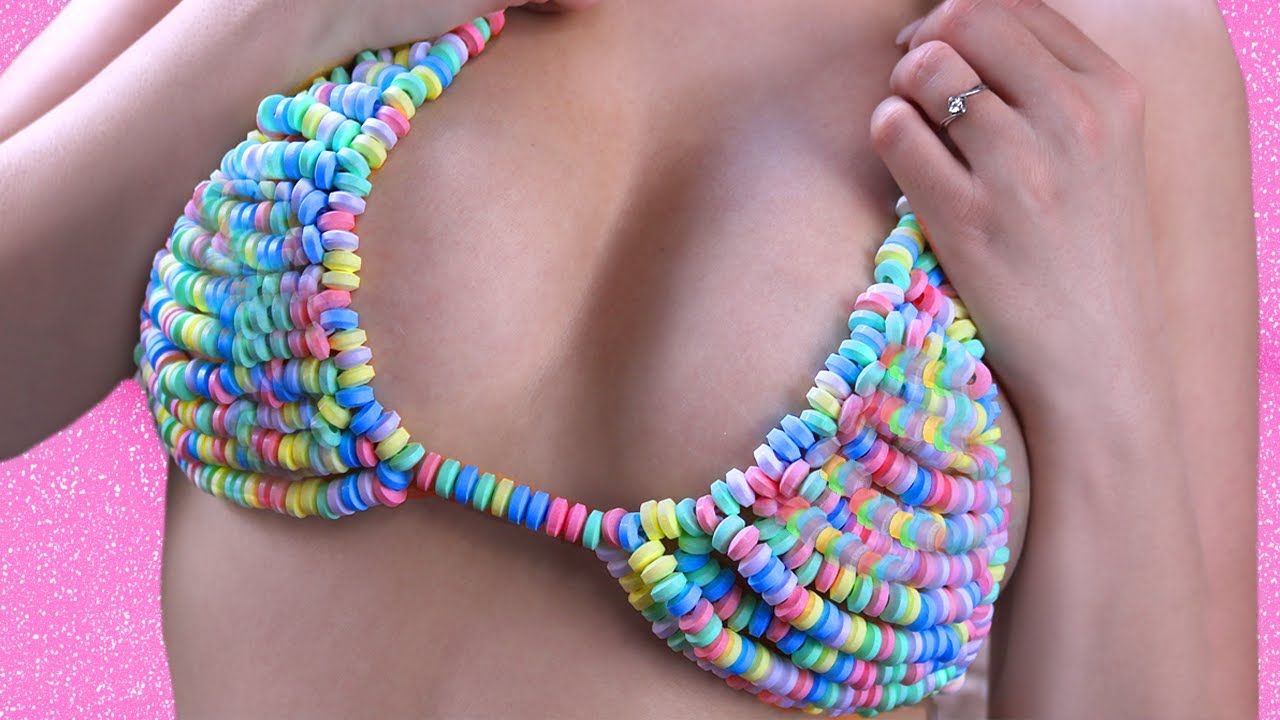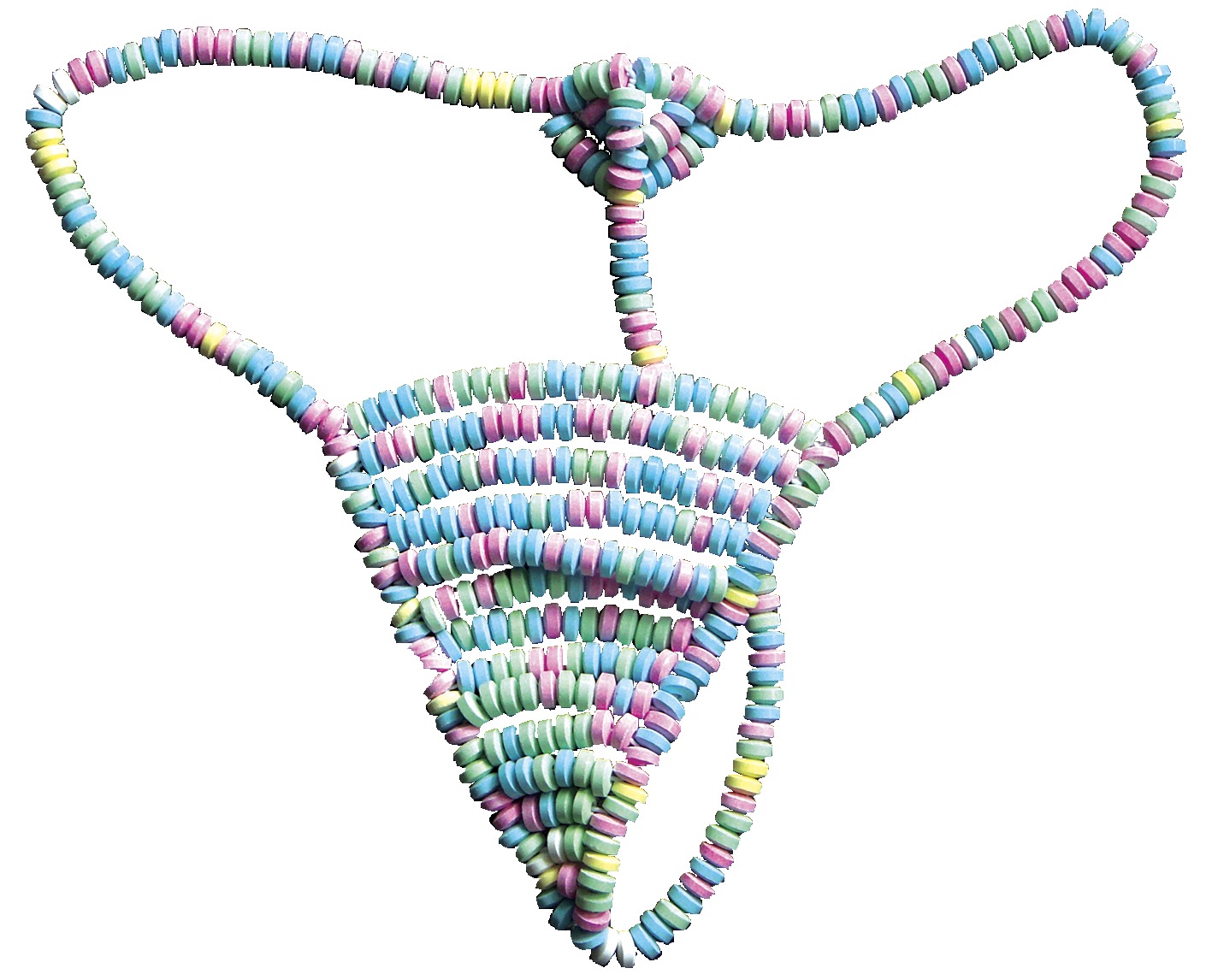 The edible Bra and thongs for women comes in various varieties too. The most popular one happens to be the rainbow-colored candy brassier which looks sturdy. They look like an underwear made of colorful pearls. The hard candy panty in rainbow colors is highly priced but worth investing, especially for honeymooners & beach parties.
Knitted Edible Underwear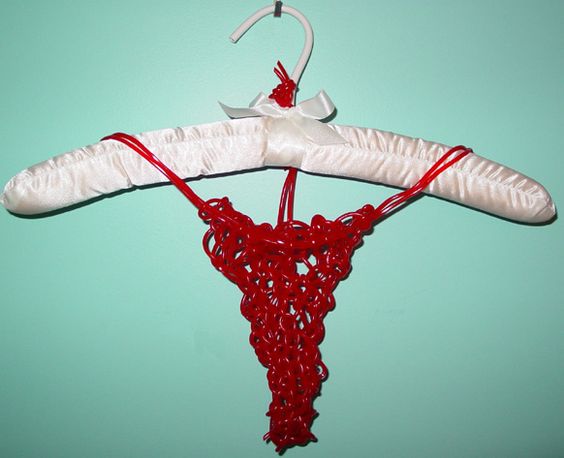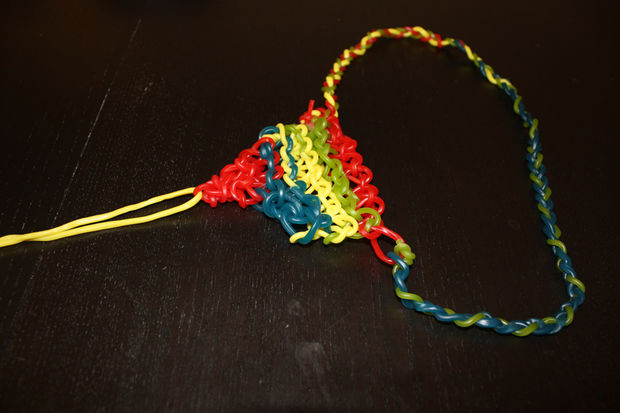 Are you planning for an unforgettable night with your Valentine? Why don't you try some knitted edible underwear to surprise him? All you need is to shop for licorice laces which can be easily found at popular candy shops. Knit the candy laces and fuse them together. Knitting of laces is just similar to the knitting of yarn. You can make a braid for the belt and knit the laces in a thong panty style.
Female chocolate lingerie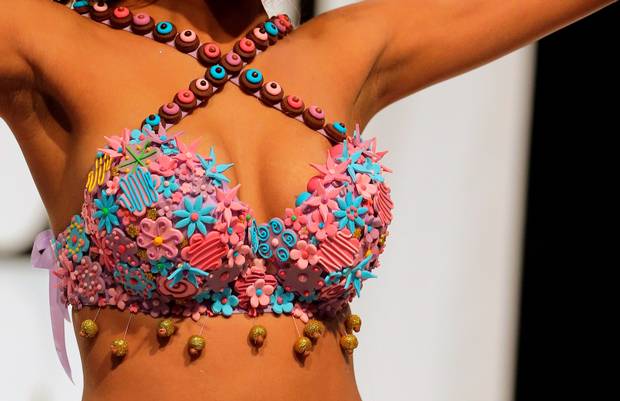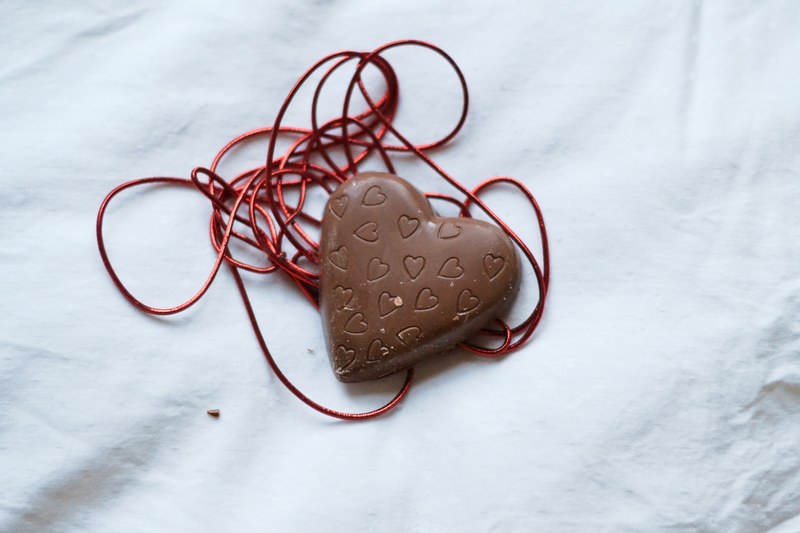 Yummy! It's not a dramatic stuff anymore to have a chocolate lingerie. In fact, most Hollywood flicks feature spicy scenes involving cholate lingerie. They come up in different color, shape, size, and style. The heart-shaped milk chocolate thong is what something you must try-on. If you have a craving for sweets, the naughty bra is one tempting design you must invest in.
Fruit Crotchless Panty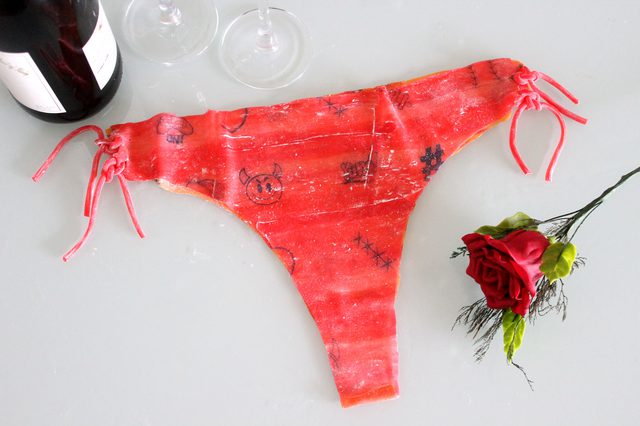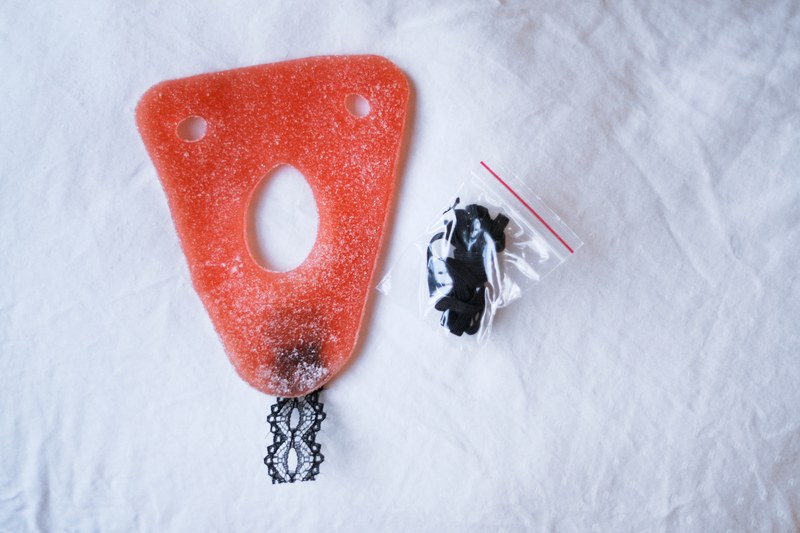 There is edible underwear available for women made of passion fruit and watermelon extract. The underwear is coated with sugar granules and they taste great. You can smell the watermelon and surprisingly, it is something you can try out for a date night. The passion fruit flavor panty remains hotter and you can even chew the hot pink party accessory.
Underwear Bra and Panty Set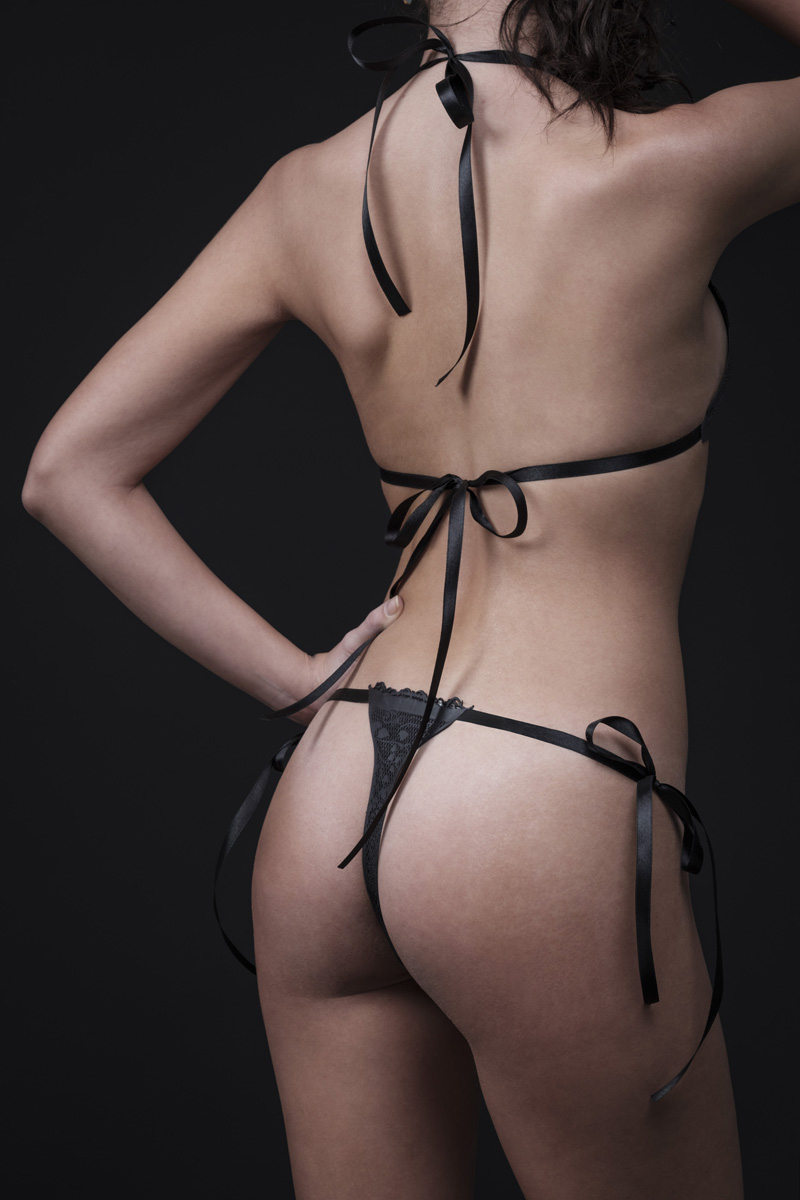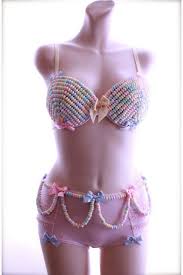 This could be the minimal flattering bra panty set available on the earth which is palatable. Unlike a normal bra, don't expect them to support the weight of your boobs. They remain delicate so be careful while adjusting the straps. The flimsy translucent material smells like a cherry. However, they are sticky and color stains are probable.
The edible lingerie is one fine example of how the lingerie industry gears-up its fashion trends and accelerates to amuse with newer options. It's definitely worth trying stuff…