Indian wears are all about colors. Formal wear attired to office in India is vastly classified into 2. But, what if I say there are 3 more styles that you can pick for daily office. You can totally don these, after all, they fall under "corporate dress code" or even if there isn't any. How cool is that? On a routine, you are dressed simple yet stylish with super comfortable lingerie.
Shirts with Trousers or Jeans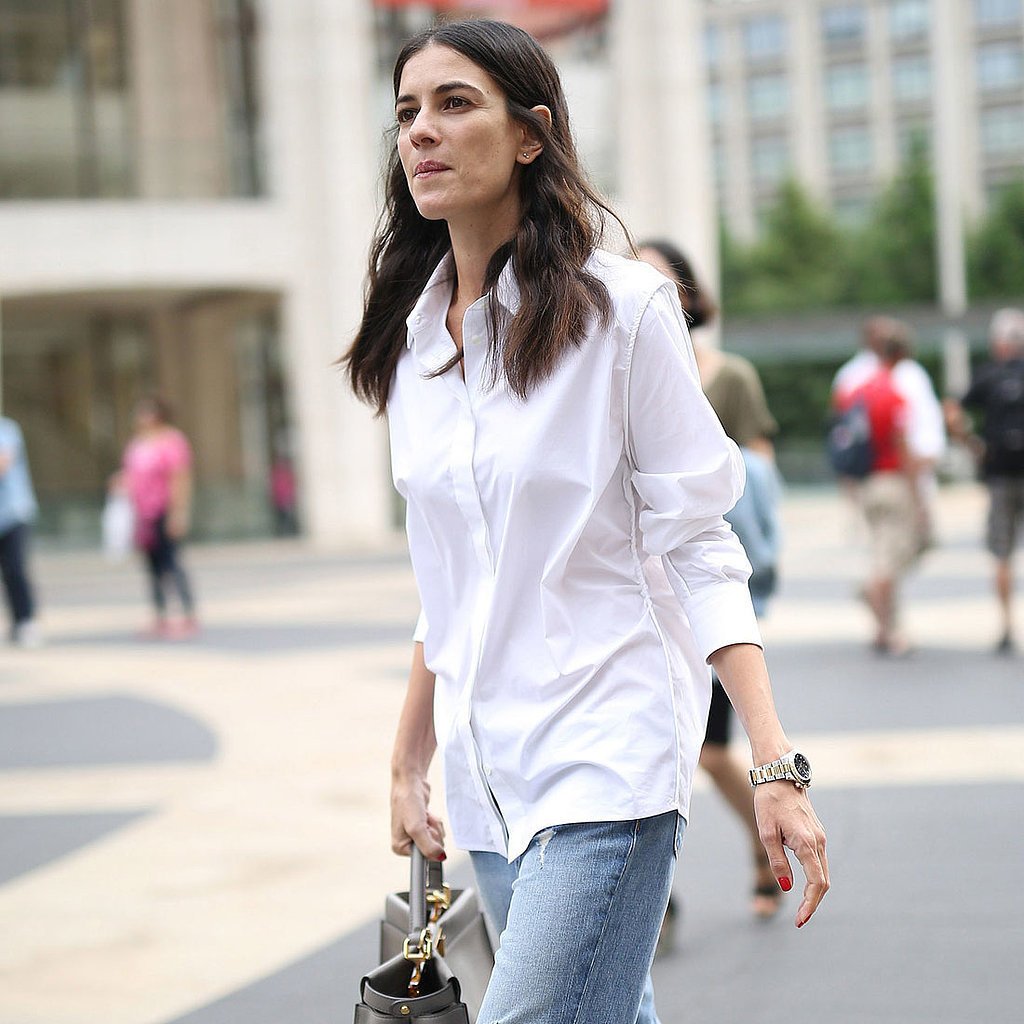 Beat the established pattern with a cotton shirt paired with jeans that can give a semi-formal look. Whereas shirts with trousers can give a full formal look, go for high rise trousers to add style. Cotton or formal shirts can be worn with Everyday Bras to give you a chic look.
Short/Long Kurta with Jeans or Leggings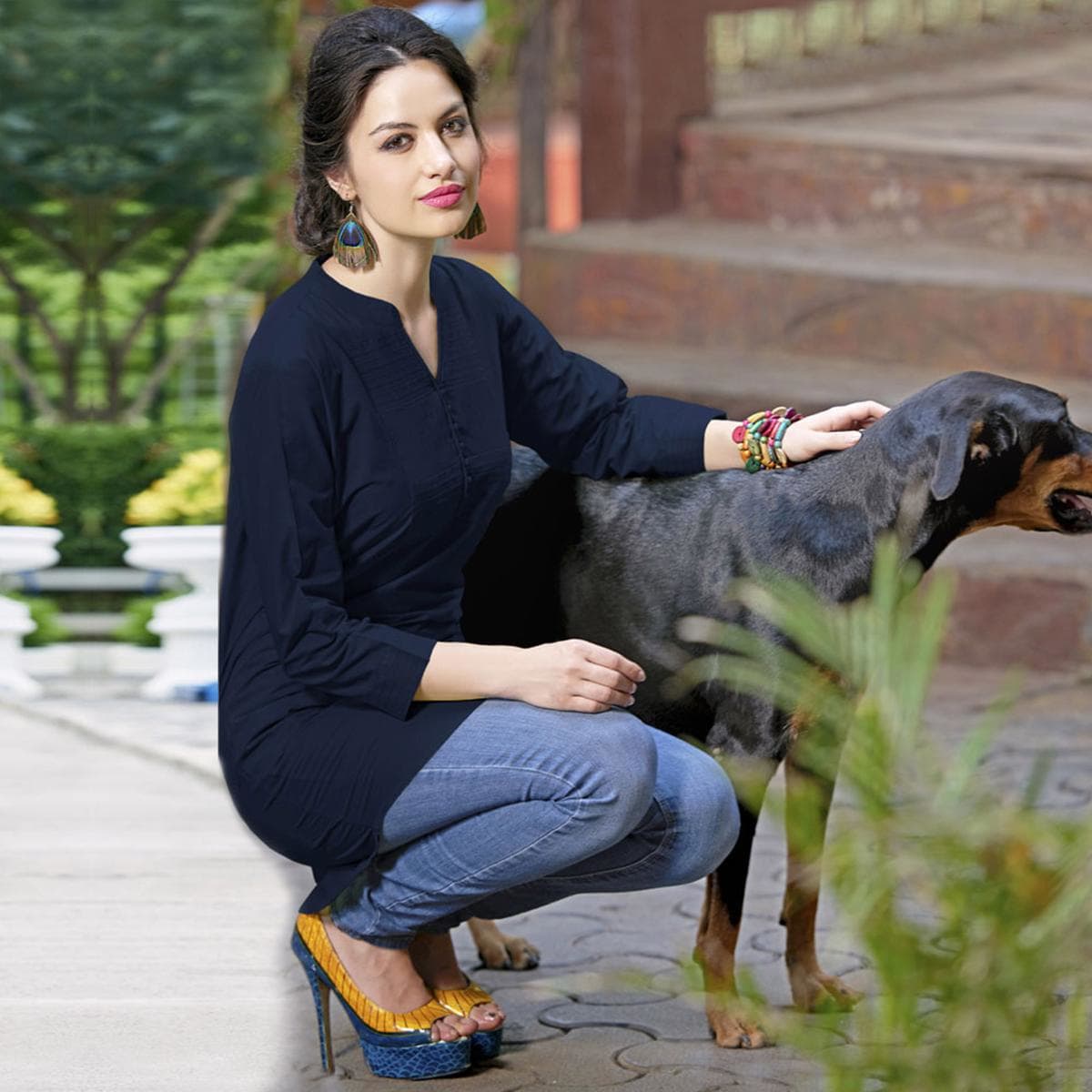 Official or not, Kurtas/ Kurtis are the most favorites and comfortable wear for a majority of women. While short ones are called kurtas paired with jeans/ trousers; long ones are Kurtis worn with leggings or jeans. Other bottom wears like palazzos, harem, Patiala can be matched with short kurtas. Similarly, long ones can go with pencil pants, jeggings and palazzos as well.
Formal Ladies Suit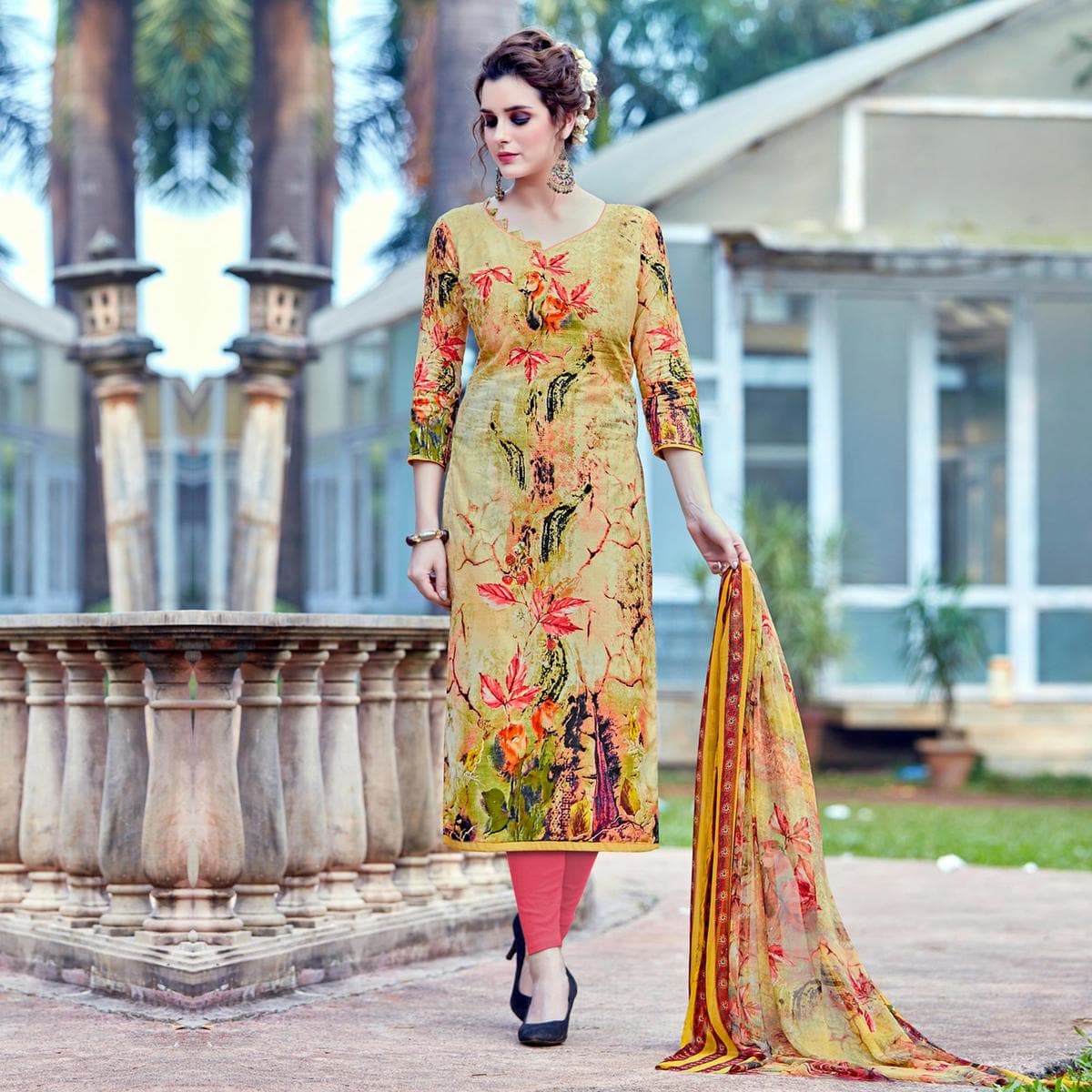 No, no… not western formal, it's the desi formal. To the land of festivals, salwar kamees isn't a new concept, as for daily wear it's simplified. If salwar becomes a dull affair quotidian; churidaar is there for the rescue. Wear a padded bra and switch between these two suits this will probably keep you off the dilemma.
Saris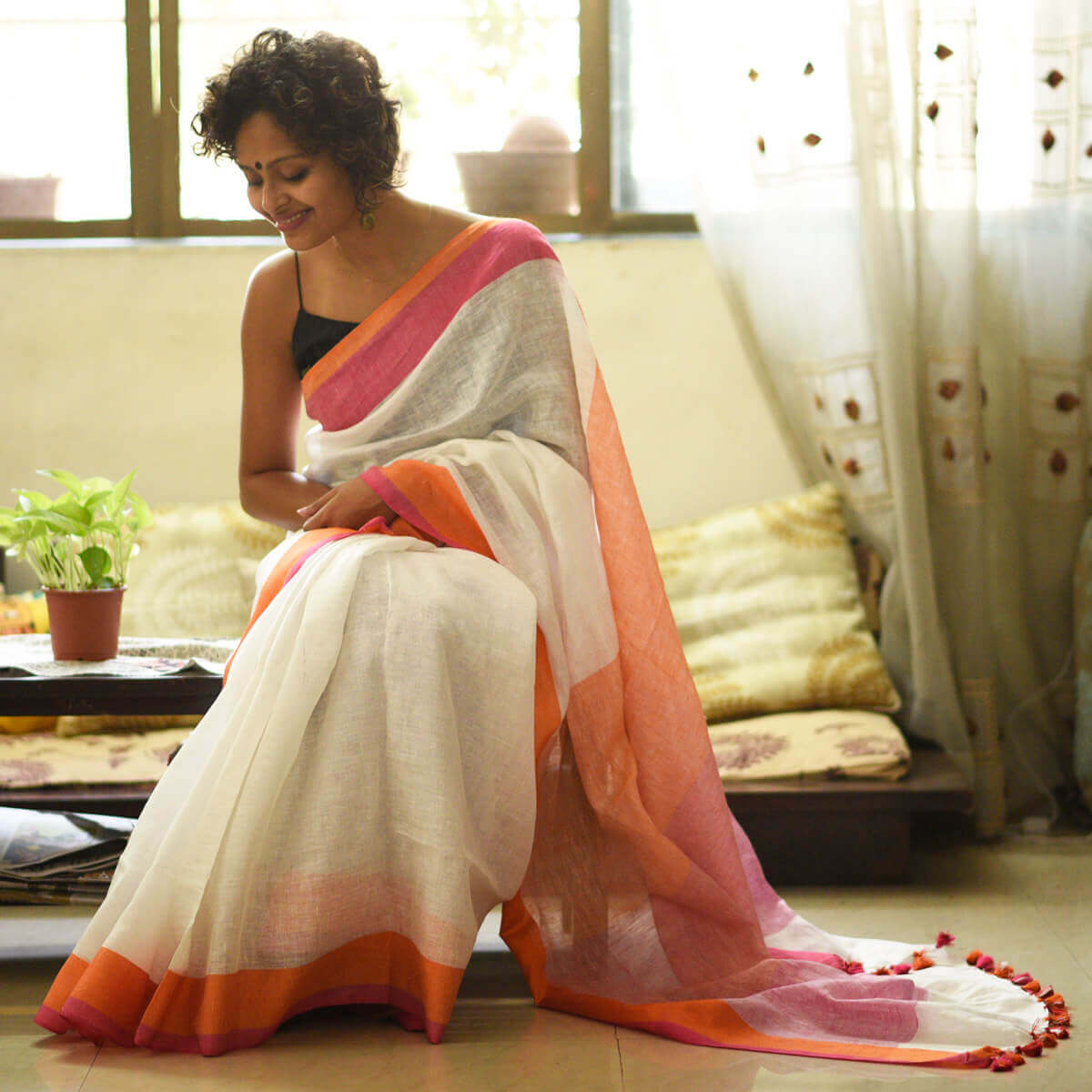 Being a signature attire of India saris have become the most casual wear yet again, though it is categorized under formal. There is and will always be a craze for the reason its sari. So said every sari has a different blouse pattern, go through what bras to wear to keep its peep on the check.
Formal Tops with Denim/ Trousers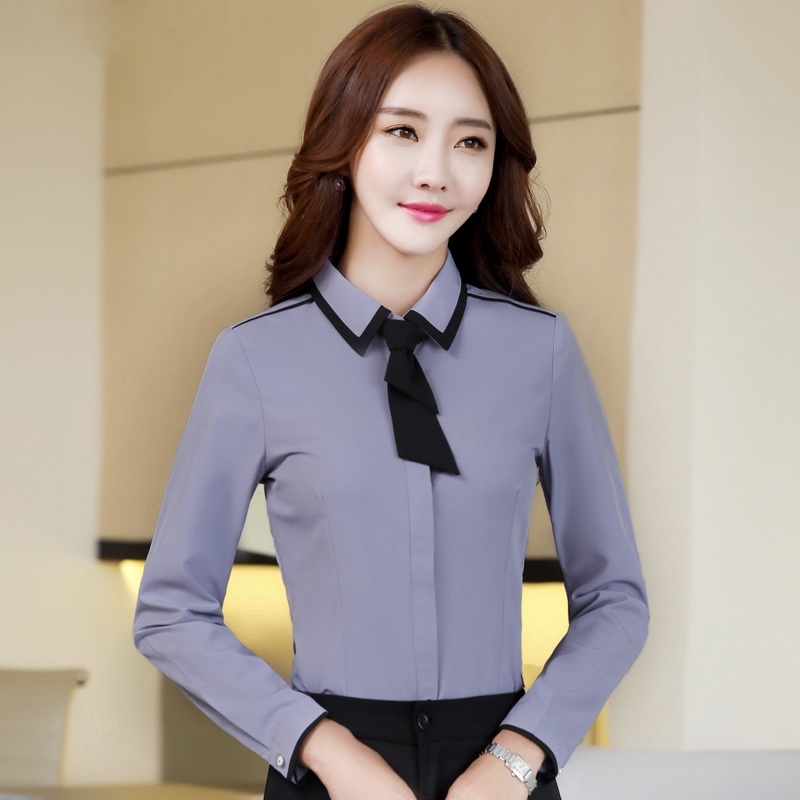 The formal top along with denim is sure a catchy look of a businesswoman. In contrast to the chiffon material cotton mix, formal wear along with Trousers will look elegantly dressed to an office. As a formal top can be in two different materials Wireless Bras will be the best suit.
Ditch the daily boring dressing and re-direct to new trends every day.