5 Things : Every Girl Must Own a Moulded Bra :
Every Girl Must Own a Moulded Bra More often than not, women choose the wrong style of bra. Wearing something that does not suit you can lower your confidence and make you feel insecure. We are all uniquely made and are perfect in our imperfections but the deal breaker is to always wear things that compliment our body types. We can discover what works and doesn't work for us with every passing trend, no pressure.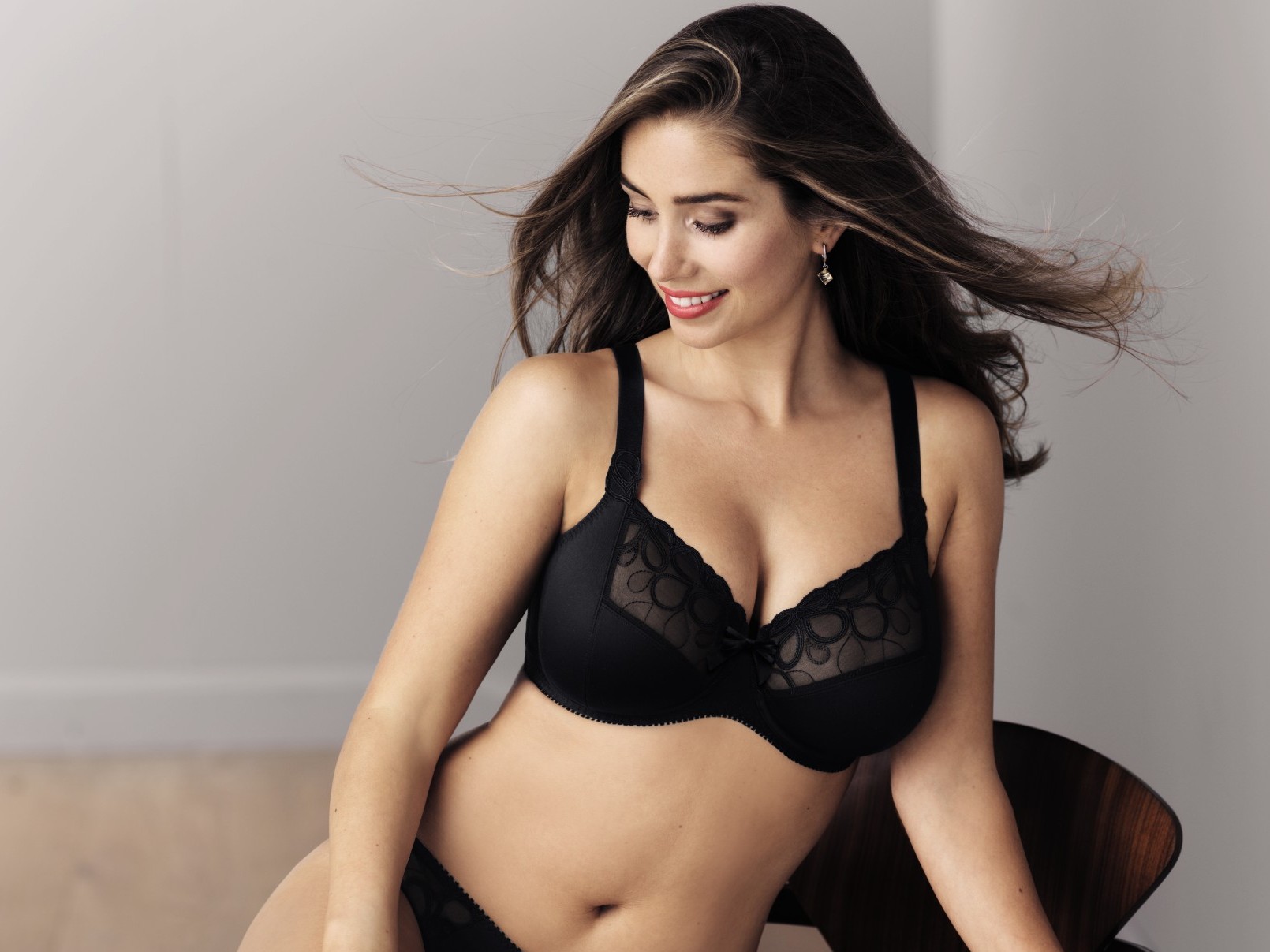 And the thing about bras is that there are umpteen types and styles, as fascinating as they are it also bewilders people. Although, there must one something common that suits all body types and shapes, the moulded bra is that bra.
Below are the five reasons we think so, read on!
1. Shapes your breasts
The moulds will make the breasts look rounder and give you some curves!
2. Smoothens the bust
This is a feature you wouldn't get even in a padded bra because the padding can also be seamed. For form-fitting clothes you need a bra that smoothens and evens out your bust area, a moulded bra will do that for you.
3. Teat coverage
The moulded cups dispels can chance of your teats showing through which is a common problem for many women. Feel secure and go around with your head held high and not down there.
4. No breast spillage
Many moulded bras come as full coverage bras which means the cups will cover the breasts fully. This is a safe choice for all breast shapes.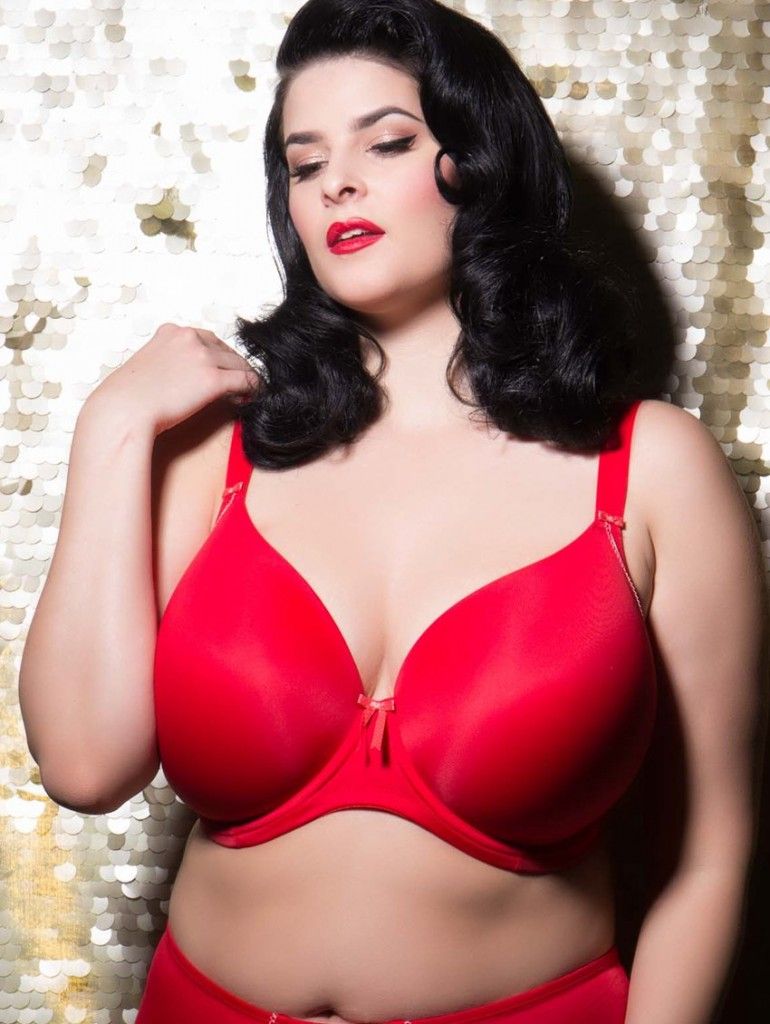 5. Invisible under clothes
Since the cups are seamless, the bra will not be seen through your clothes.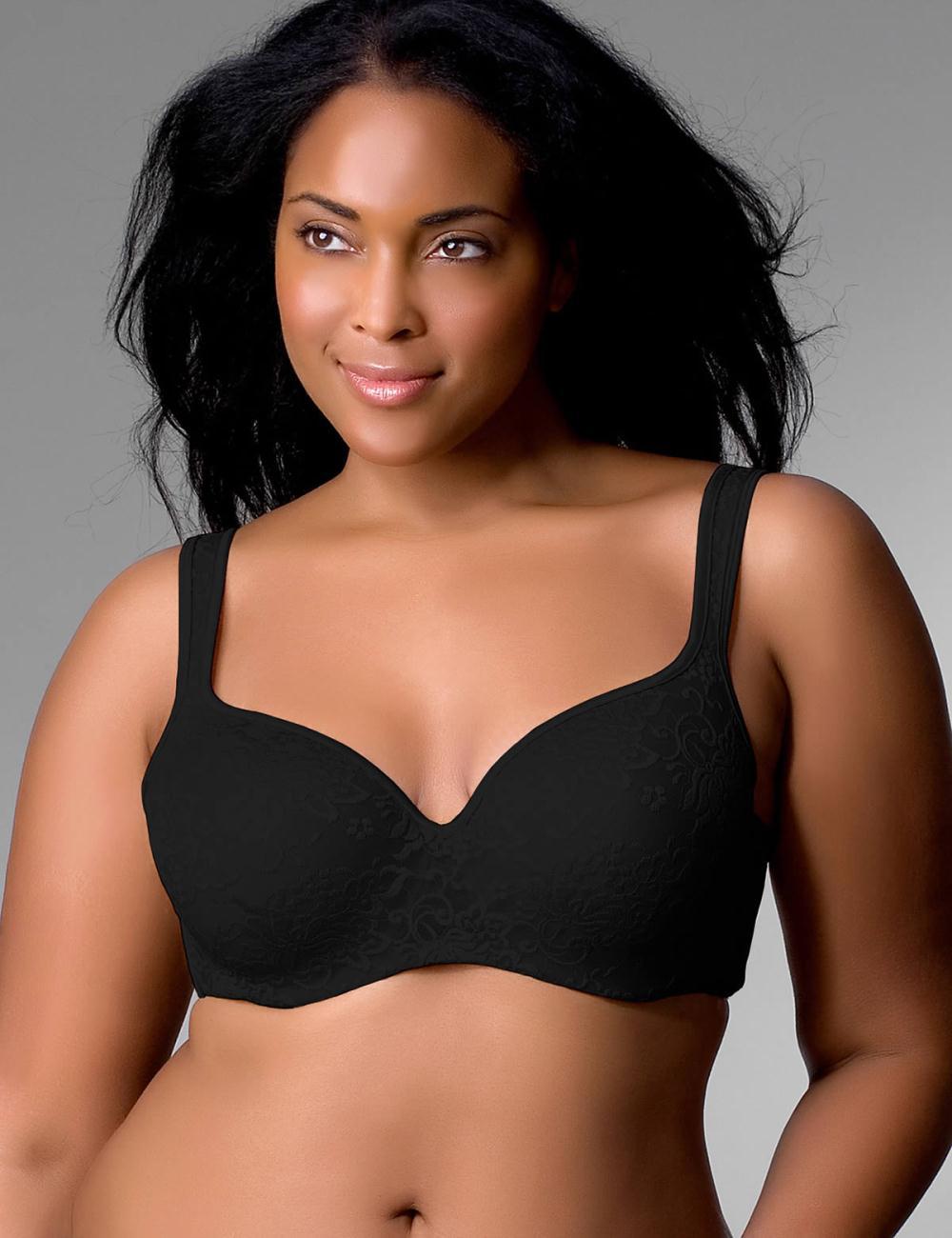 Try our classic T-shirt and moulded bras to rock any look!