Diwali, the festival of lights is very famous in India and it is considered a festival of Hindus but on this occasion, irrespective of religion, people celebrate Diwali with their relatives and neighbours by distributing sweets and bursting crackers. Usually, people in India start to plan for Diwali celebrations one week before. On the day of Diwali, the whole house is decorated with lights and colors. Men and women wear ethnic dresses representing their culture. Diwali is a festival of joy and happiness but every time we plan for Diwali, our budget never fails to go out of the limit. This time, we are here to help you out with the top 5 best ways to save money in India. Before you celebrate your budget Diwali, here is a list of a few tips to save money this Diwali 2020. 
Decide Your Budget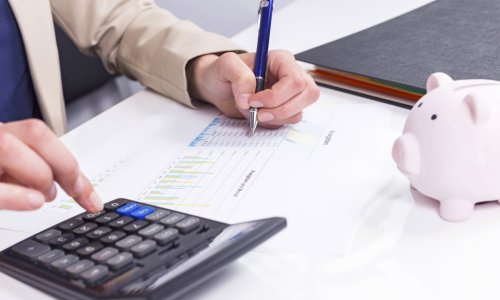 We all often get stuck between shopping excessively and not shopping at all. This problem occurs when you do not know what your limit is. Therefore before you start your Diwali shopping, you must know what your budget is for this Diwali. This way you can have clarity and it also saves a lot of money. Take your time to analyse your current circumstances and decide your budget. Following this will help you get what you want and saves you from running out of money once the festival is over. 
List down the Essentials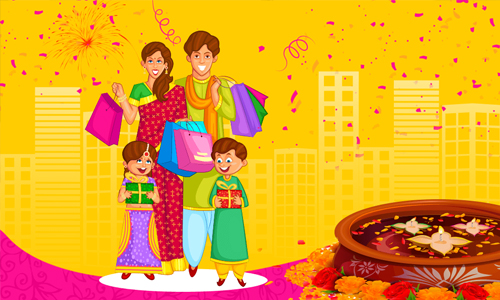 During Diwali times, we tend to spend a lot of money because we do not exactly know what is needed. Creating a to-do-list will help you save a lot of money and time. Make sure your list contains all the essentials that are needed. Before you prepare your list, discuss with all your family members so that you are aware of everyone's demand. If the list is prepared, you can always add or take off any products as per your convenience. 
Discounts, Cashback, & Coupons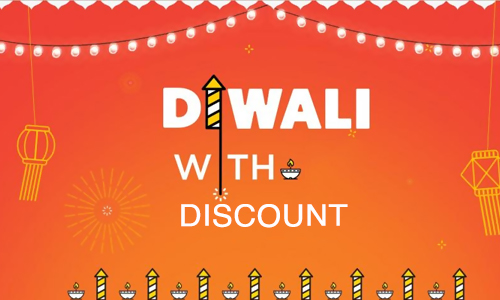 One of the major advantages of shopping during festive season is that you can save a lot. There are several trustworthy coupon sites online that offer Diwali coupons online, whenever you shop online you can use them to cashback offers and additional Diwali coupons. Online stores like Shyaway also offer unbelievable discounts on expensive and high-quality products. If you ever want to buy big budget lingerie from Shyaway then festive seasons are the best time to get them. Here you will find exclusive discounts on all types of products. If you are not sure about where you can find discounts and offers, simply search "Diwali offers 2020" or "Deepawali season sales" on google and you are all set to avail the great offers. This is another great way to save. But one important thing to remember is do not get carried away with the offers and discounts. Remember you already fixed your budget? Stick to it strictly.
No Decoratives, Just DIYs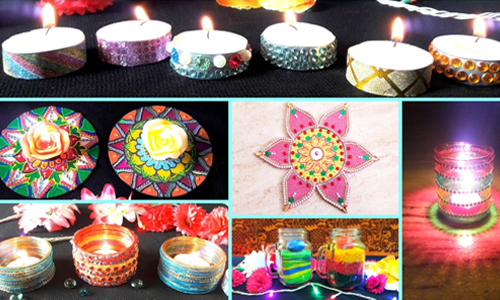 Decorations are the best part of Diwali. People decorate their houses with colorful flowers and lights. Some people use expensive decoratives to enhance the beauty of their houses. This Diwali, you can stop spending money on decorations and can DIY instead. DIYing things are a great way to show your creativity. And once you are done decorating, it is always a great accomplishment as you have completed on your own. Now you can celebrate in a space that suits your own taste. But if you are still unsure about the idea as you do not to DIY things, you can get the complete help of the internet. You can find a lot of blogs, YouTube videos online. Try them out and let your home fill with your creativity. Instead of spending money on gifts you can also make DIY gifts for your loved ones. You can simply google "best Diwali gift ideas" if you want more creative ideas.
Investment for Gooda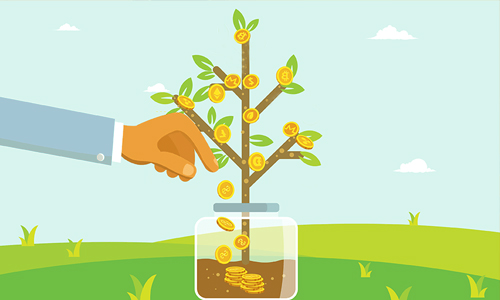 Last but not the least, this is another important point to remember this Diwali. It is always better to shop within your budget and if you get to save some more money, put it aside for investment. Investments will never let you down. This is a time in India where many people get their bonuses, using it as an investment will be a huge help in future. 
Additional Tip- Once the festival is over, just sit and write down all your expenses. This way you can find out where you have spent the most so that you can avoid the mistake for your next Diwali. 
Hope these Diwali 2020 tips help you. Celebrating Diwali does not always mean spending money on expensive things, it is also about celebrating on a budget with savings and investment but without compromising your happiness.