Expecting parents will surely be spellbound by the arrival of the new family member. Your baby shower, of course, is such a beautiful event you will be definitely gifted from your husband, family, friends, and dear ones.
A baby shower is celebrated to welcome the unborn baby to the family. The ceremony is celebrated when the mother-to-be completes her seven months of pregnancy. Some families prefer celebrating the ceremony at the end of the eight-month. The great occasion is certainly a meet for family, friends, and relatives.
On a special day, why not you gift her some useful maternity wear to avoid pre as well as post-delivery shopping. Here are given a list of 5 pleasing as well as an attractive set of maternity clothes you can include in the gift hamper.
1. A sexy maternity lace bra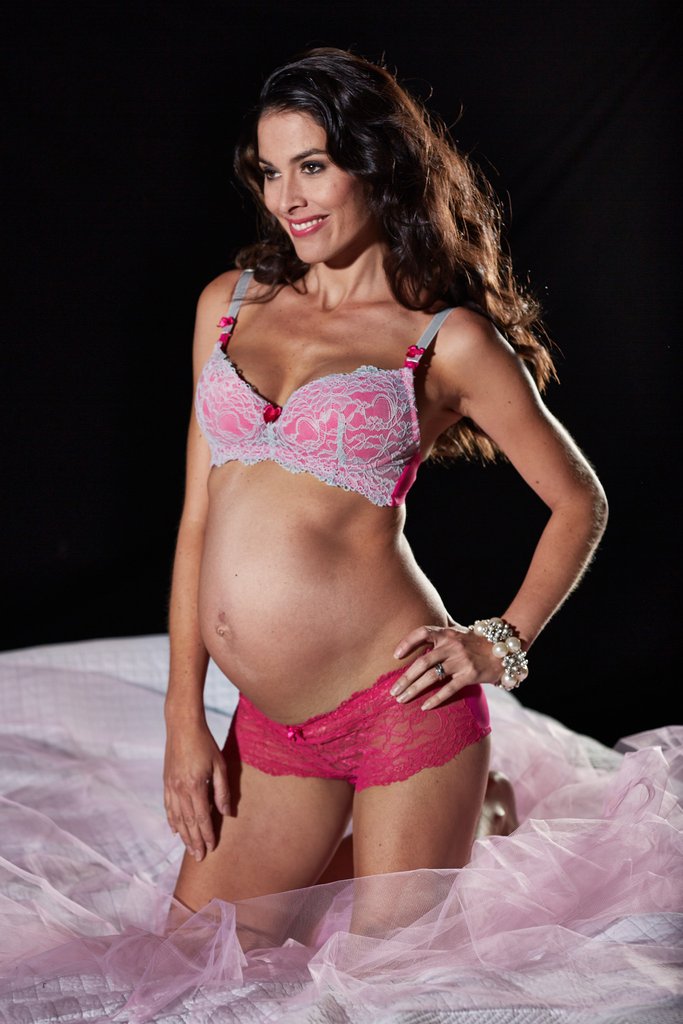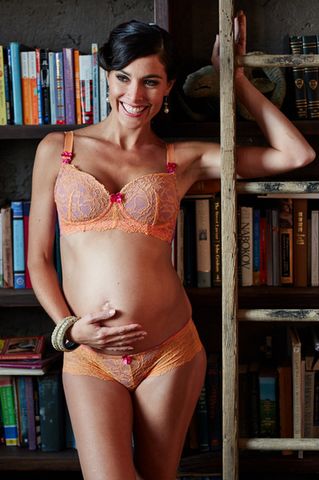 There is no rule you can't have fun in the bedroom until the baby arrives. To impress your partner there is nothing wrong to stock your closet with some sexy pieces of a lace bra. Don't stick on to the boring shades of nude, black, and white, pick up some bright colored lace bra to spice up your lovely pregnancy glow.
2. Plus size seamless panty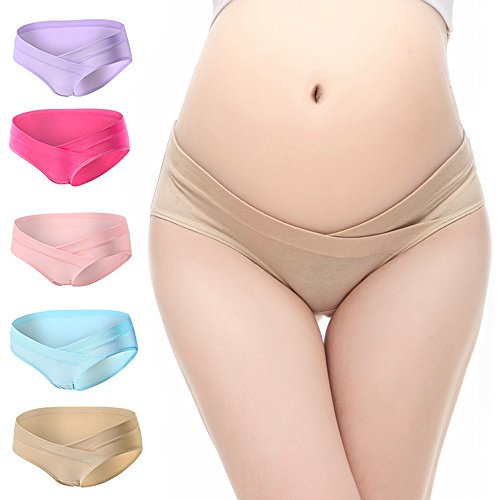 There is plus size seamless panty accessible online to shop which will remain easy to take care of. They would remain soft to your skin and you won't experience uncomfortable rubbing from the thick seams. Pick up one that has lace trim to give a fashionable appearance. You may choose pink, blue, or red shade seamless panty to gift her.
3. Cotton maternity underwear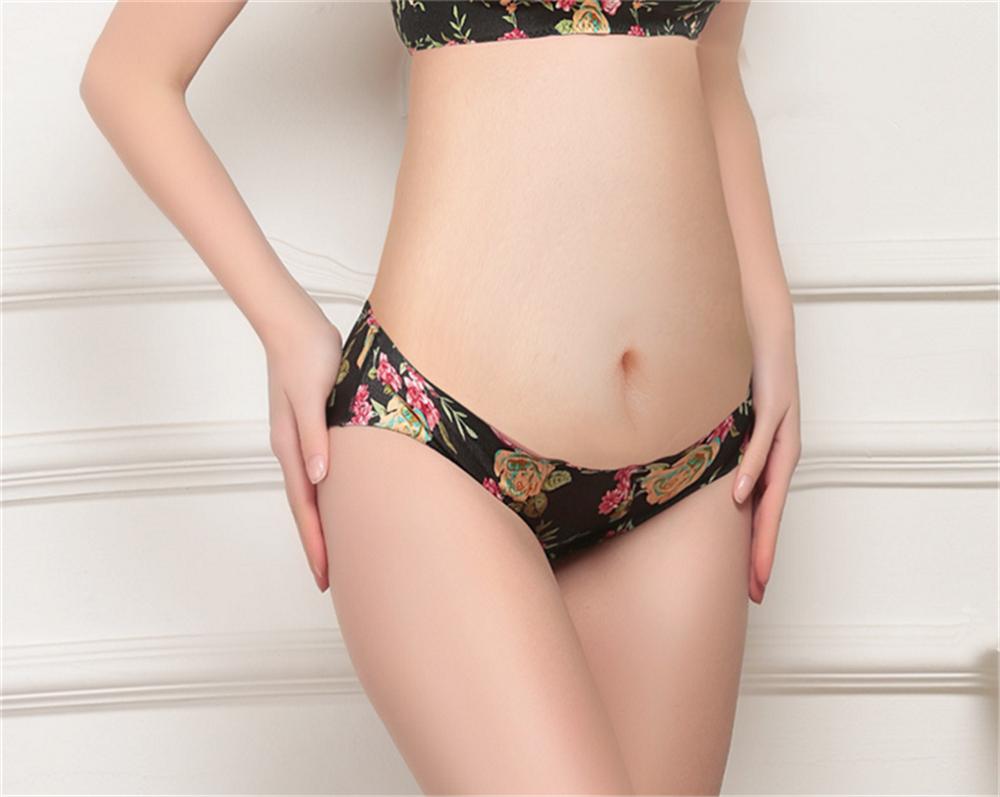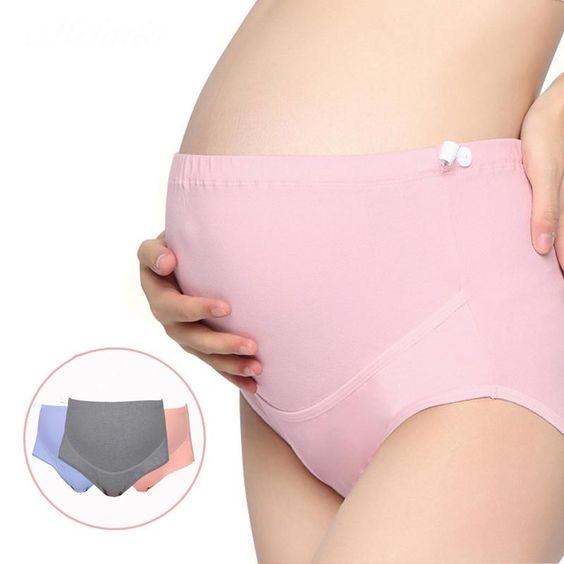 There is cotton panty available which is 100% organic and they would remain a budget-friendly pick. The panty will offer great coverage and will expand even if you put on weight. The cotton fabric remains soft and wicks moisture easily. They are nice for women who find anything on the belly irritating.
4. Babydoll – A dress to impress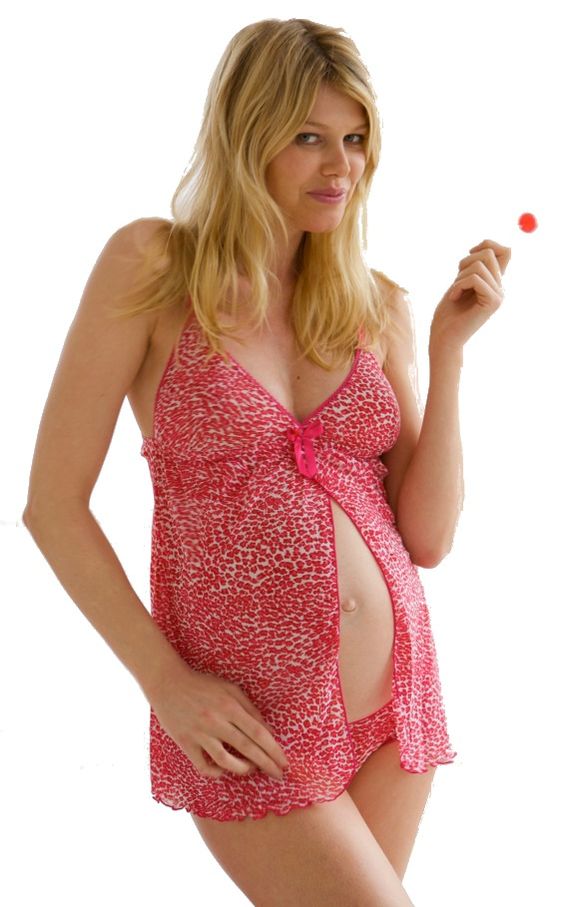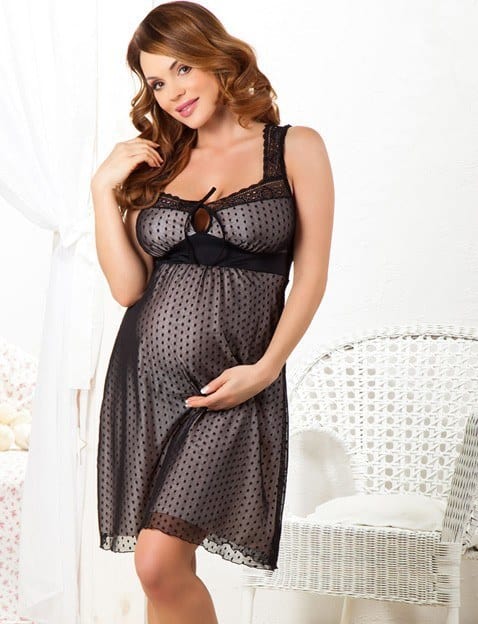 If bored wearing the regular plus size nighty and looking to wear something attractive, a babydoll needs to be handy. There is nothing wrong to gift a lace embellished babydoll nightdress to the expecting mom on the baby shower. Pick up one that comes up with a plunging neckline and built-in bras. You can go for a bright pink to create a sophisticated look.
5. Subtle nursing bra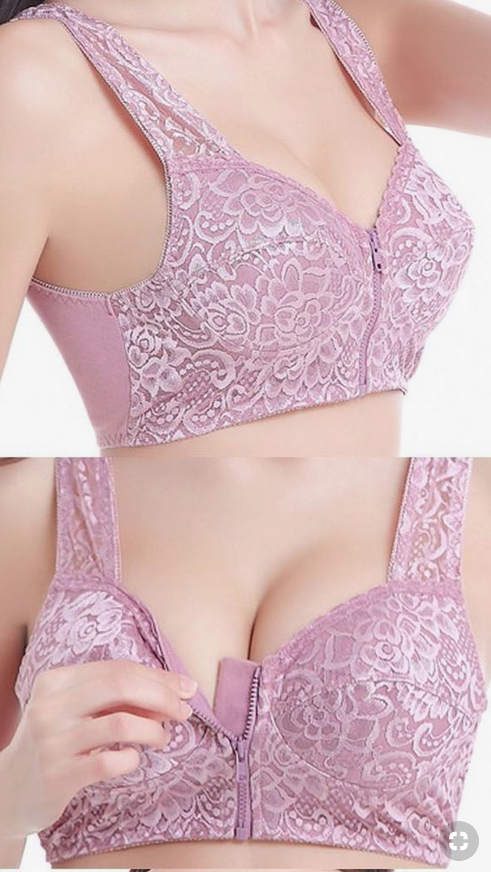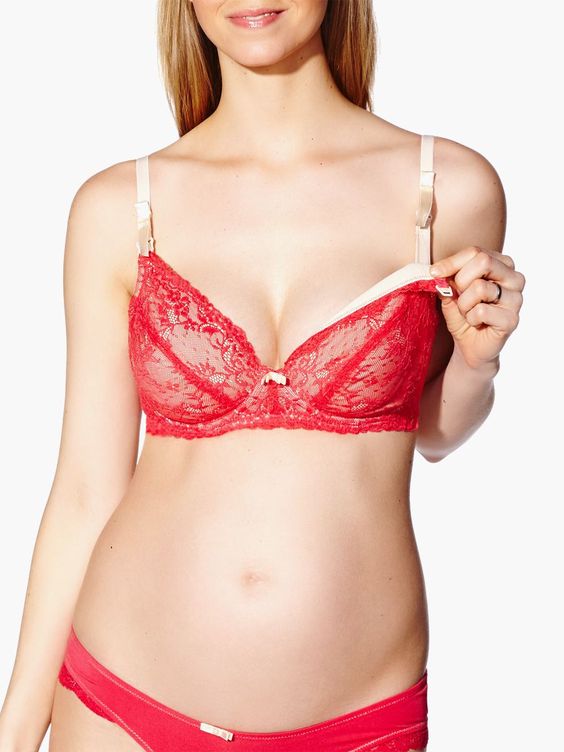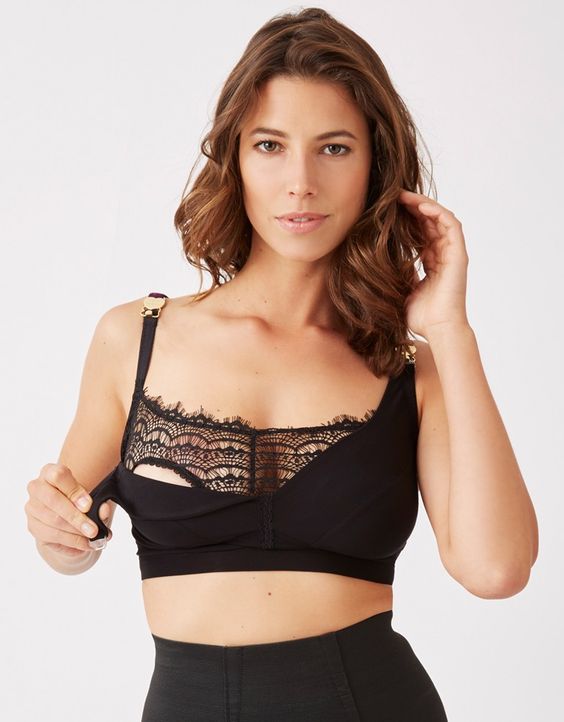 The design and style of nursing bras have changed totally these days. There are so many pretty nursing bras available in different prints; anyone could get attracted to them easily. A subtle nursing bra is a must-have gift to be included for the expecting mom's gift hamper. You may pick up one with lace details or one with polka dots. Make sure the bra has an easy access clasp to breastfeed.
6. Hospital bag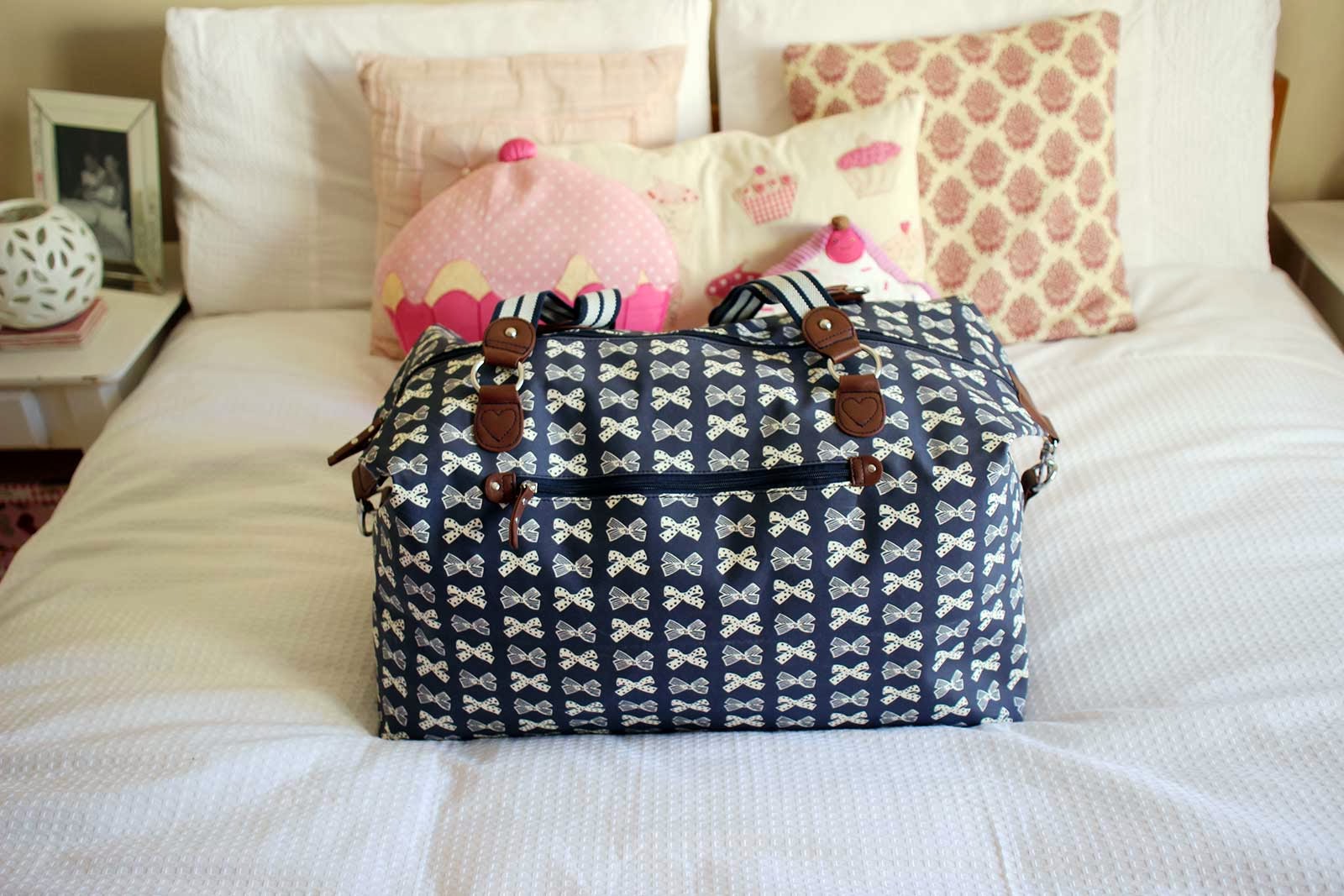 The required things for the expected mom need to be packed in a new bag and the bag has to be big enough to carry all those things. A hospital bag is something must-have and if you gift it to the expecting on her baby shower, it would be useful for her. So buy a hospital bag that remains handy with enough compartments.
When your friend shares the exciting news, you should get yourself ready shopping items that can bring a big smile on her face. Make sure when you shop for baby shower occasion, you must find a gift that would remain awesome, unique, and useful for your friend and baby.