All About Benefits of Nursing Bras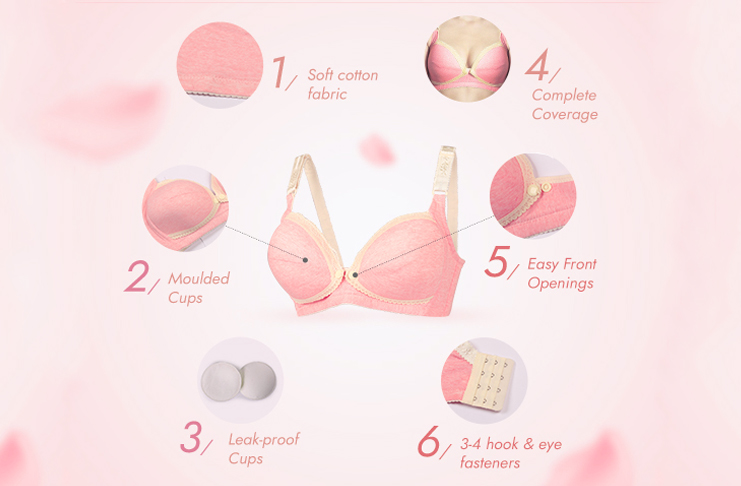 The joy of motherhood can't be explained in words. It's not just the birth of a child but also the birth of a mother. You give your newborn A-Z the best, why not for yourself. Wait, if you think nursing bras have nothing to do with your newborn, then continue reading this blog.
Comfort 
The first and foremost benefit of nursing bras is their comfort. Nursing bras are tailored in a way to give utmost comfort to the mothers for their sensitive breasts after pregnancy.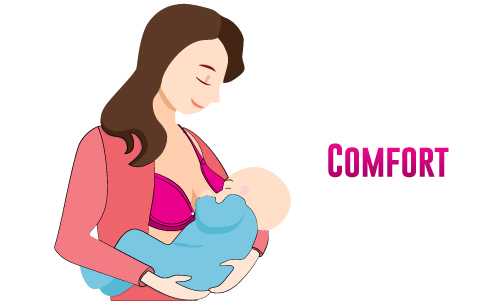 Your breast size may change after pregnancy, or while breastfeeding. It is not good or advisable to use your regular bras. 
Ease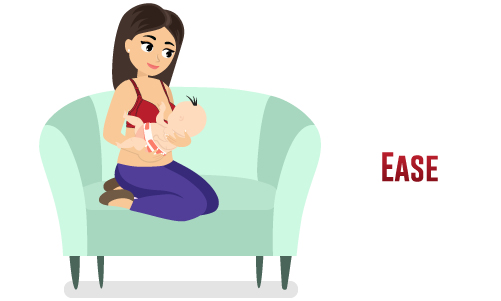 Maternity bras come without an underwire so you can wear them with ease for a longer period of time. Nursing bras are crafted without an underwire because breasts will become sensitive right after pregnancy so wearing an underwire for a long time can hurt you.
Support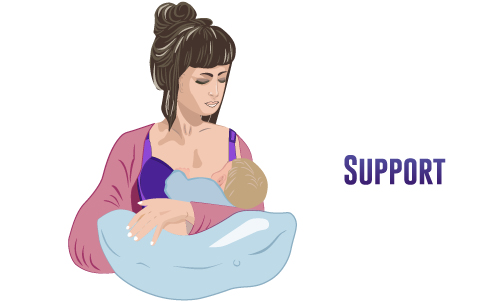 Even though feeding bras don't have an underwire it gives you full support without making it tight. Because tight bras can clog your milk ducts which can even decrease your milk supply.
Flexible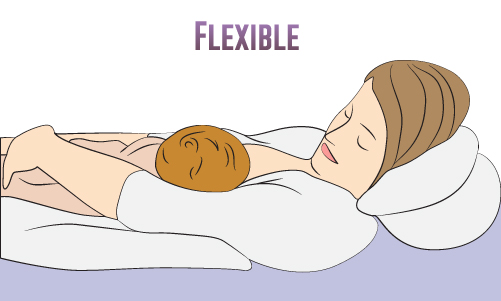 Maternity bras are made flexible so it can accommodate your breast changes. The breast can change in size and weight after pregnancy or during breastfeeding, which needs extra care and support which your regular bras lacks to provide 
Health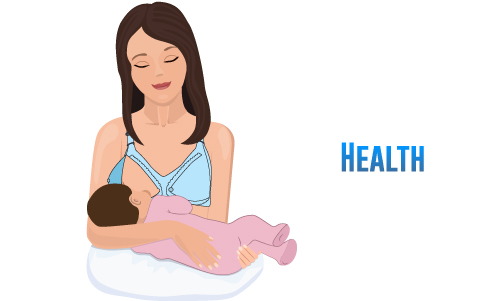 Breastfeeding bras can avoid mastitis or other breast infection which is mainly caused by wearing tight bras with uncomfortable fabrics.
Features
Nursing bras come in various features that you can breastfeed with ease anytime and anywhere without any hesitation. On the other side, you can happily flaunt in all your favourite outfits.
Soft Fabrics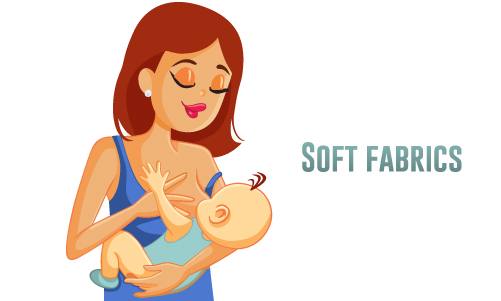 Nursing/Maternity/Feeding bras are made of soft material like cotton and spandex. The main aspect that makes a nursing bra comfortable is its fabric. Both cotton and spandex are good at moisture wicking which prevents the formation of fungus or bacteria.
Style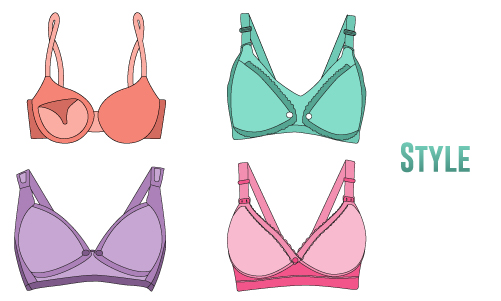 Nursing bras give you various benefits in style. Nursing bras come in all attractive styles and colours just like your regular bras. Even you can't easily differentiate them 
Shape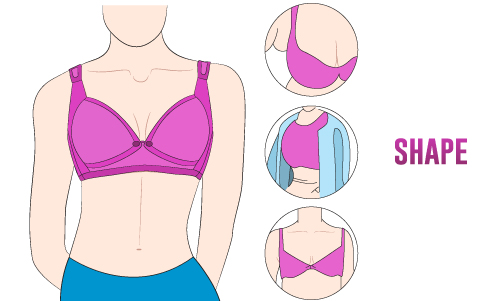 The right size nursing bra gives you full coverage, support, and will accommodate your breasts. This gives you appealing and good shape in all your outfits. 
Easy Feeding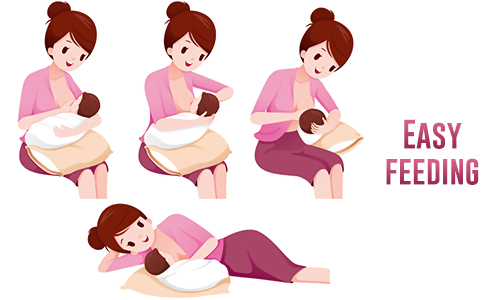 As its name says the foremost purpose of the nursing bra or feeding bra is to give you convenient access to feed your baby. To make the work easier, nursing bras come in various clasps/slits or open without hooks to feed your little ones with safety.