First and foremost, there is no such thing called perfectly shaped breasts, in fact, it is even perfectly normal to have asymmetrical breasts where one is heavier than other. This reality often strikes hard on women who want to find comfortable and fitting bra on the market. If you're one of them, the good news is, your hardship ends here. Here are some of the proven tips that could help you wear the perfect bra.
Gear up! Never Hesitate to Check your Bra Size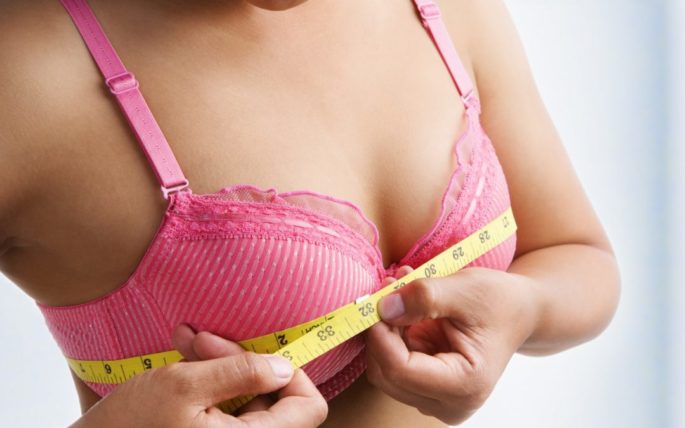 Research says that almost 80% of women choose the wrong size when it comes to a bra. And it is fascinating to know that an average woman uses six different bra sizes over her lifetime. It is very important to calculate your bra size whenever there's a discomfort.
Oops! Too Big is as bad as Too Small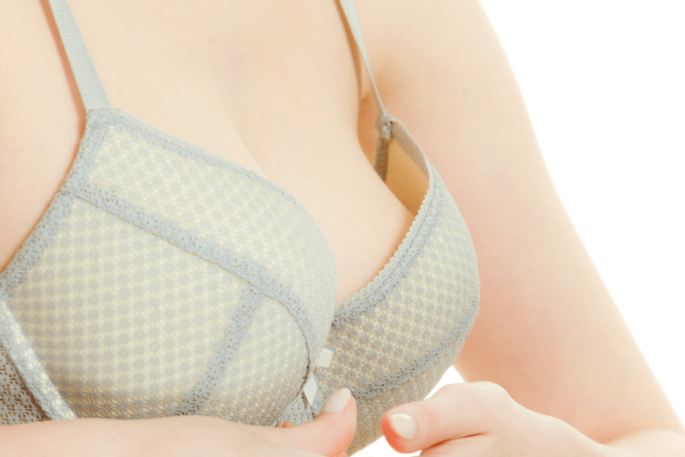 If you believed so far that bigger bra sizes are better than smaller ones, you're wrong. Oversized cups or strangling under bands are the last things you would want to find in a bra. It is very important to wear the correct sized to avoid discomfort.
Pay attention, baby! The Center Gore Size Matters
Choosing the bra with proper center gore could improve the overall comfort and experience. If you're someone with less space between the breasts, you should pick a bra style with low center gore.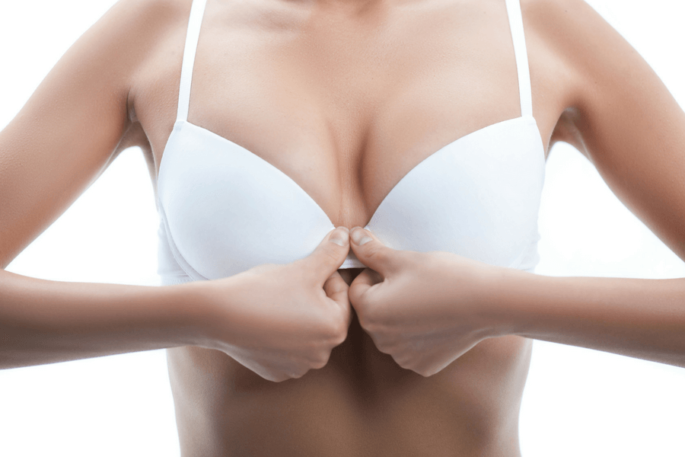 Contrastingly, pick a bra style with wider center gore in case you've lots of space between your breasts.
After all, the shoulder straps need some fine-tuning!
Like we discussed earlier, no one has perfectly symmetrical breasts, and in most cases, one breast happens to be heavier than the other. Adjusting a shoulder strap a bit more on the side where the breast that is smaller helps curb this issue. Besides that, avoid tightening it too much by making sure the bra straps are loose enough to stick two fingers between the straps and the shoulder. A perfect bra can never be too tight and uncomfortable.

The myth of the era: Tighter Bras enhance Cleavage!
Wearing tight bras are definitely not an answer for cleavage enhancement. In fact, it'll not only hurt the breast muscles but also result in a poor cleavage style. Push-Up Bras are the real-time solutions for well-defined cleavages.
Uneasy Underwires? Here is the trick!
It is common for women with breasts closer to shoulders to experience pricking sensation under the arms. In that case, it is important to choose a bra with underwires that aren't too high and lower cut cups.
There is an expiry date!
Most often, the bras are used beyond their lifespan which leads to greater discomfort and poor experience.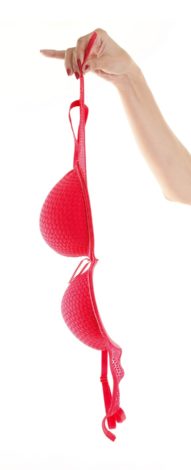 The lifespan of the well-worn bra is not more than six months, so it makes sense to change it before it hurts.