We are very glad that the world is moving beyond the obsession with perfect curves and super-large cup sizes. While body shaming comments and inappropriate stares are slowly deteriorating, women of our country are still holding back the urge to find answers to a few questions that have long existed.
Well, instead of mapping breast growth with judgmental arguments, it is wise to discuss what part your bras play in them.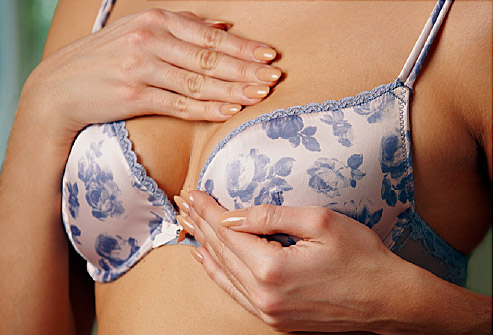 Let's first begin with factors that determine a woman's natural breast growth.
Hormones and genes are the ones that play a major role in what breast size you might end up with. It is usually after the puberty that a teen's breast growth is more prominent. This is when bras come into the picture, takes several avatars, and remains a life-long affair. Don't you think this intimate that stays with you through thick and thin ought to be brought out of the blame game?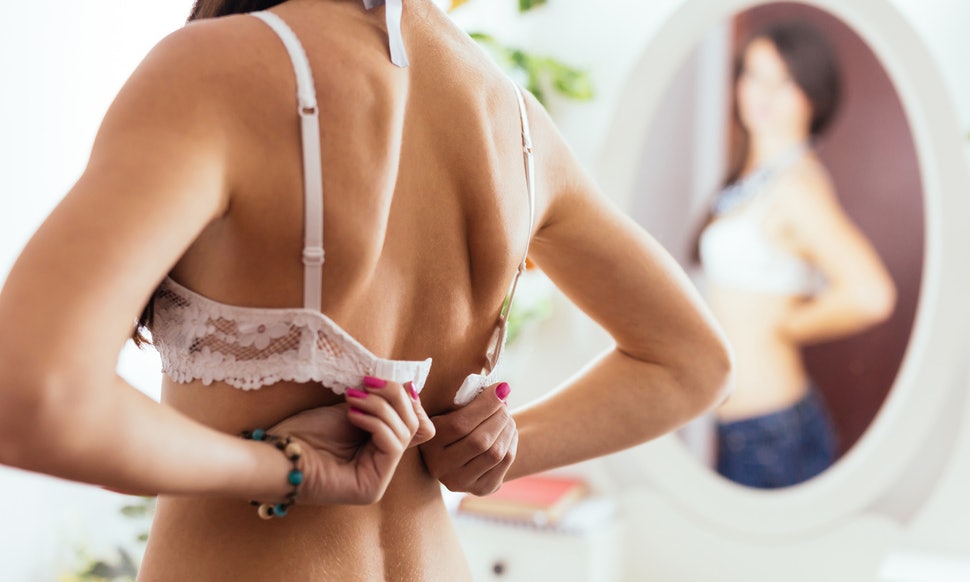 Fact: Bras have nothing to do with the increase or decrease in breast growth. As mentioned earlier, various other biological factors and genetic features are responsible for this and wearing a tight sports bra or a push-up bra has nothing to do with your band size or cup size. are going to make you feel uncomfortable after a while and you might also end up developing complete hatred towards it. Why would anyone even want to be left with rashes due to chafing straps or strangling cups?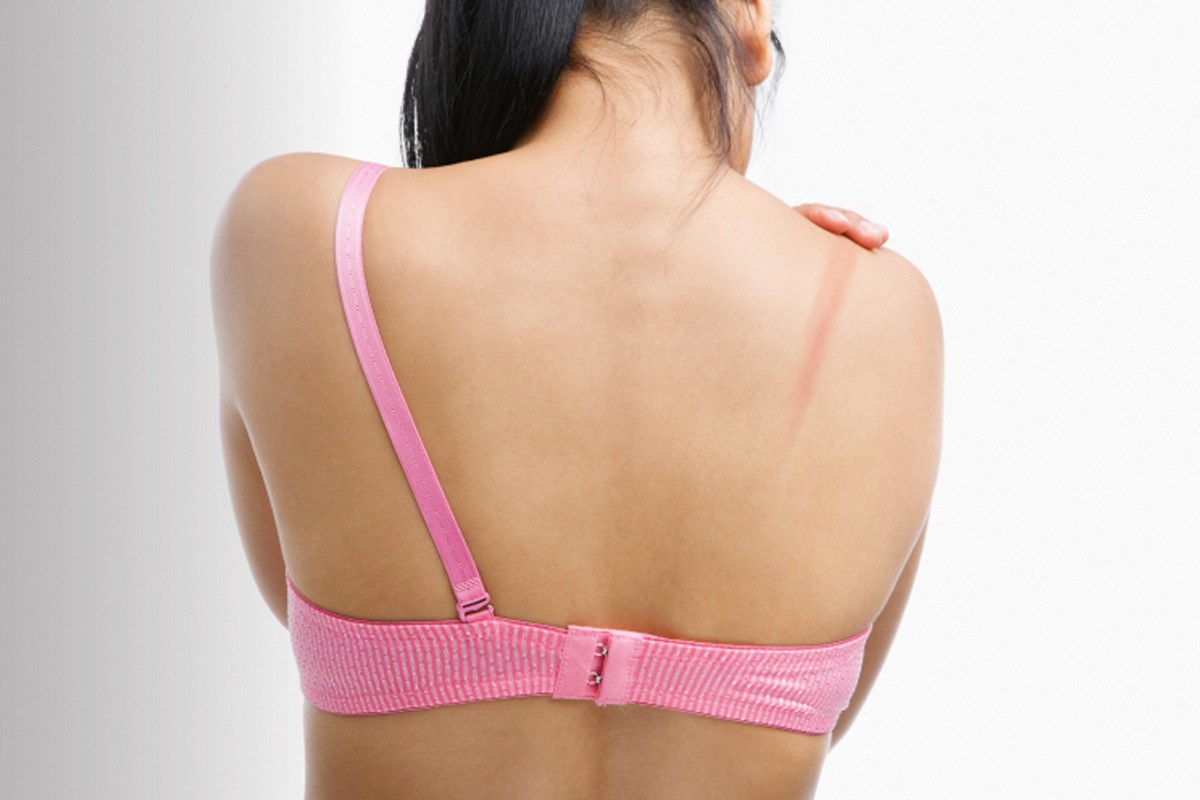 It's the same case with oversized bras as well. Extra-large cups don't mean that they are going to provide ample room for the breasts to grow. Instead of this inappropriate argument, wouldn't it be wise if we could actually spend a minute or two in buying a properly-sized bra?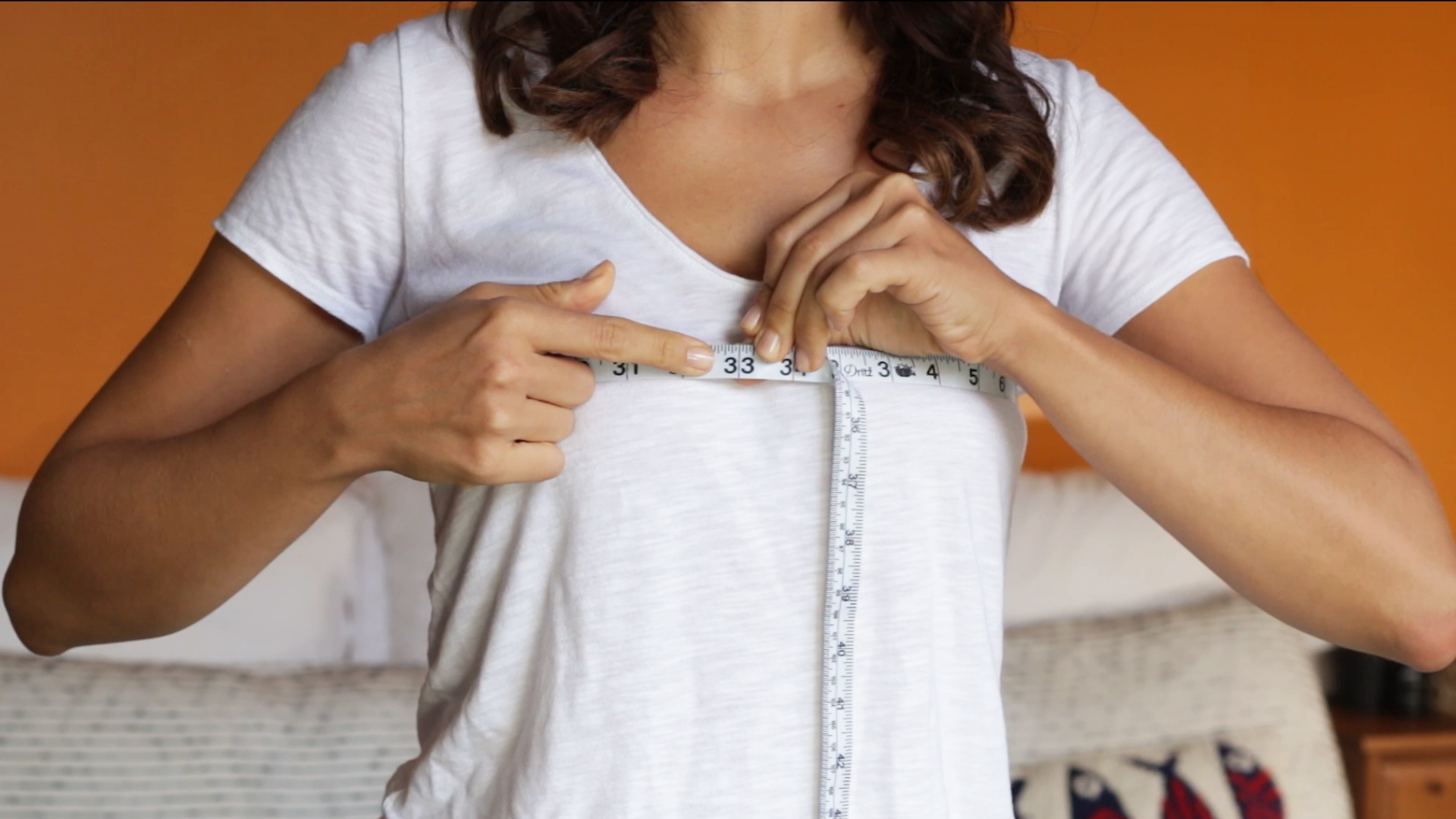 Bra size
Trust me; it is no rocket science. Many of today's online lingerie portals come up with size charts and bra size calculators. These help you buy the perfect bra at ease.   

Put on your thinking hat, ladies! These insensible questions are more of fiction and don't have scientific proofs to prove their legitimacy. Pick a bra that you'll feel comfortable inside and out, and you're all set to go rule the world without having to worry about irrelevant talks on your intimates stunting breast growth.