It's that time of the year when your social media feed gets filled with offers, coupons and celebrities vlogging their Diwali shopping and hauls. Do you know what they are going to miss and you are going to ace? Yes, it's Shyaway's Diwali lingerie collection 2021.
Fancy Lingerie Collection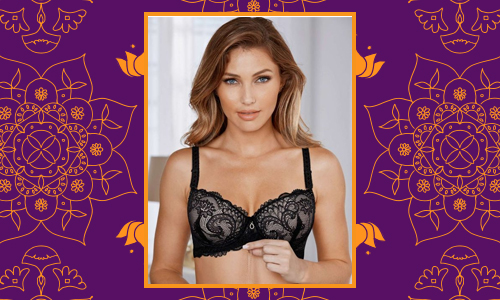 Truth be told, do you hate it when they find someone else wearing the exact same outfit as yours on any occasion and always aim to look the best when it comes to themed outfits? 
Diwali is all about celebrating with family and friends and you can't obviously wear something else when everyone decides to wear the same outfit to twin as a family. But do you know what? You can actually look stupendously beautiful among the crowd by just investing in fancy lingerie picks 2021! 
No judgement here, family is family but your social media posts really need to stand out from the crowd if you want to be remembered as "The Girl". 
Diwali Collection Lingerie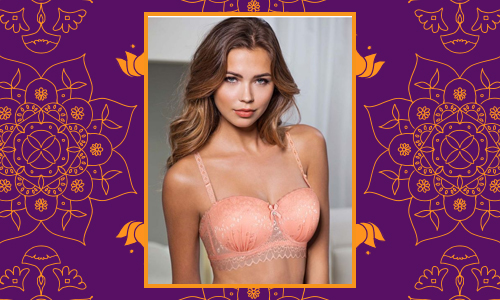 Are you guessing how lingerie could change your look? Here are 5 ways how the right lingerie can make a huge difference:
People do give more attention to your chest. Your side spills and quad breasts can ruin expensive apparel making you appear unshapely in photos.
Constant digging and adjusting your lingerie makes it awkward when people are trying hard to make eye contact with you.
An ill-fitted bra can affect your posture and your inner glow, making you appear disinterested. 
Psychologists have shown that women feel more confident when they dress to impress themselves. Being able to look at yourself with pride while wearing nothing other than lingerie is the best way to gain confidence.
A little bit of pampering is all you need to get those Diwali vibes on and running till midnight. New lingerie knows how to do that like a pro. 
Diwali Lingerie Picks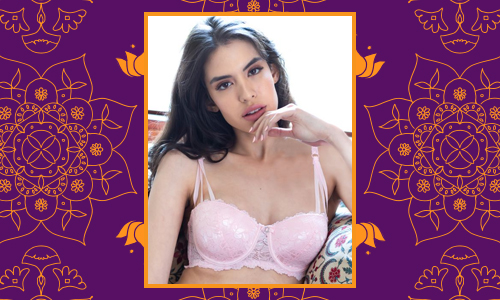 Here are the top 5 Shyaway lingerie picks that can add glamour to your traditional outfits this Diwali:
1. Low Cut Outfits 
https://www.shyaway.com/susie-baby-pink-padded-designer-lace-strappy-front-bra/
You can look ravishingly beautiful in a low cut blouse in a demi coverage bra with underwires. The demi coverage holds your breasts in place throughout the day while the underwires lift your breasts to show off an appealing curve and a gorgeous cleavage hinting about the beauty that lies beneath in the most innocent way possible. 
2. Bare Back Outfits
https://www.shyaway.com/susie-flame-fancy-back-lace-front-open-bra/
Does your Diwali include getting blessings from elders by touching their feet? Then a low front may not be a wise option. Opt for bareback dresses and blouses instead. They have been an ongoing trend for centuries and our front open bras are there to back you up. They have a push-up feature so you don't have to look flat too! 
3. Strapless Outfits
https://www.shyaway.com/susie-black-moulded-floral-lace-bra/
Side boob may be a bit too much for Indian beholders to digest on Diwali, so strapless it is.  Replace with transparent straps to go bare this season. Strapless bras have removable padding so you can juggle with styles after the festival.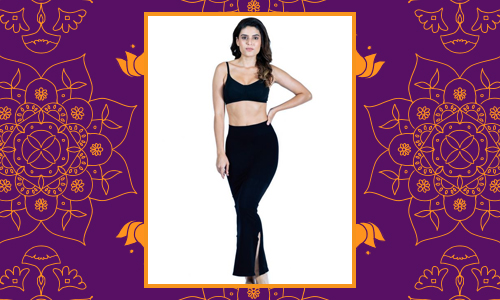 4. Saree Shapewear
https://www.shyaway.com/united-classic-black-saree-shapewear-with-side-slits/
Women who have tried shapewear can't have enough of it. Saree shapewear is economical, durable, flexible and gives the sexiest silhouette to any woman regardless of her size. The side slits support free motion while the super firm waistband holds your waists effortlessly without leaving red marks.