Spring or the season of new beginnings has always been an adorable inspiration to fashion designers around the globe. Fresh blossoms, cherries and a climate to die for, spring is poetic in its own way. From eye-pleasing locales come great ideas, don't they?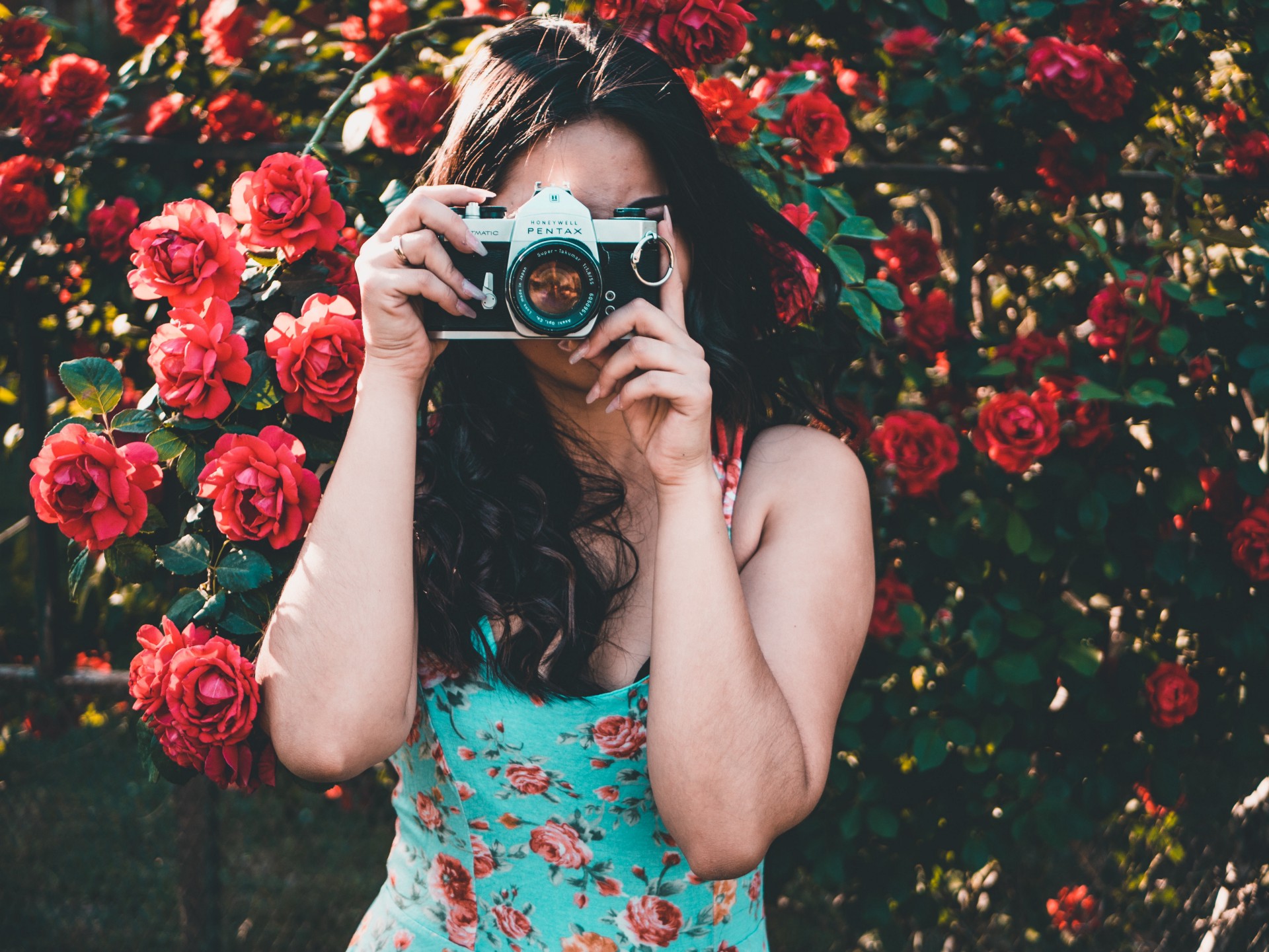 Shyaway is one among many online stores that have come with their own line-up of floral printed tops that are casual and statement making in a genre that craves to be in your dailywear or holiday closet. Apart from its breathtaking bra galore that is selling like hot cakes, the lingerie giant never holds back in trying newer genres and here we have the most free-spirited clothing of the era.
 What's in store?
Florids are making it bigger than ever and the time has never been perfect as now for Shyaway to take a leap into the ever-evolving clothing arena. Carefully hand-picked from the brand United Classics, this section includes printed tops that talk vintage vogue in its purest element. From subtly sober nudes to striking tuscanies, the range does spell-binding magic. Here's a shopping guide that elaborates how you can style them, and of course, picking bras that complement these outfits best.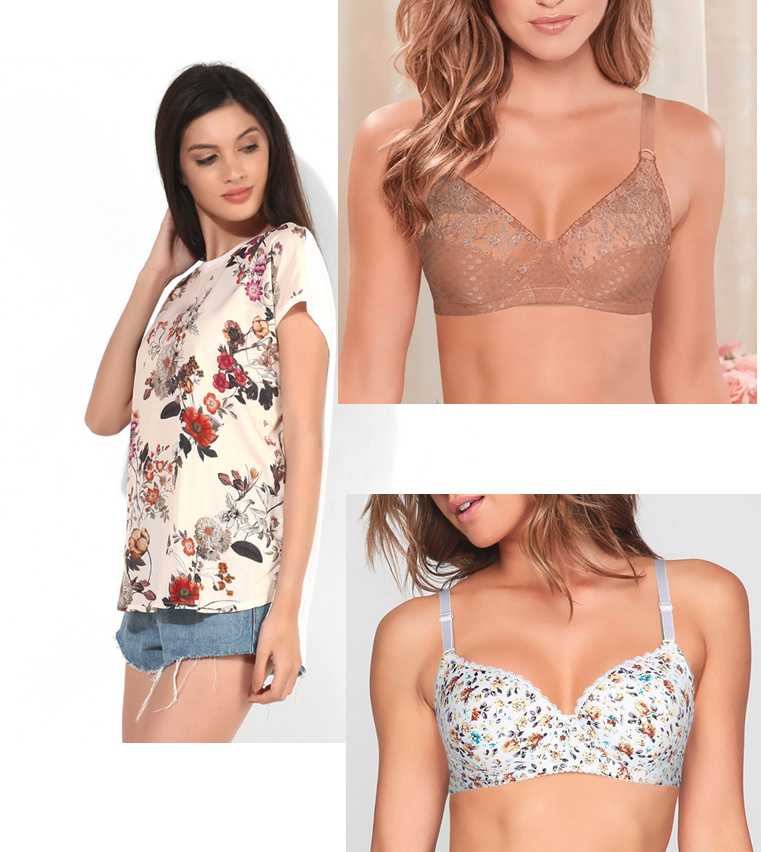 One of the store's personal faves, this softly-hued top will come handy on your first date. The use of vibrant florals on a plain lay is something that is magical and works just fine when you want to show some fresh-as-air vibes. Camoflague it with prints or opt a nude bra that stays there like second skin.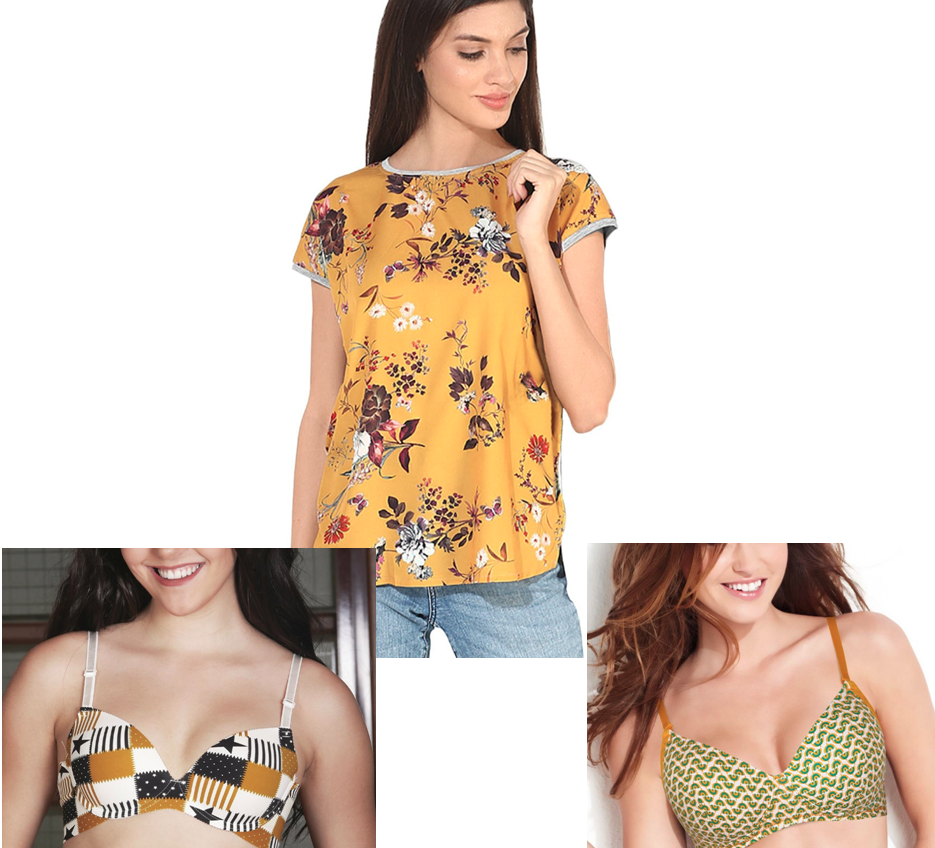 As rustic as it sounds, mustard florals help us cherish some country-side love. The perfect blend of naturalism and vintage epoch, grab this one for your trek into the woods. What goes underneath this one is a quirky puzzle. Hook on a similar-vibed printed cotton bra or go spunky with molded cups.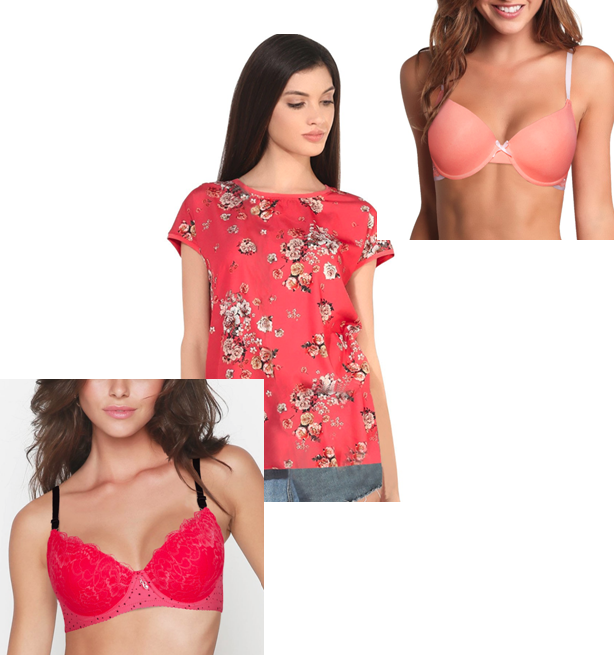 Strikingly stunning at the very first instance, slip into this strawberry red ployester blouse when it's a party weekend. Not only the color is eye-popping but carries a mood that make heads turn. Since the hue is pretty loud in itself, you are free to opt almost any comfortable bra of your choice.
There's much more that you can actually buy on the site's clothing section. Whatever be the occasion, florals can never go worng when it comes to your outfit!