What lingerie are Indian women buying online?
What intimate wear do young girls buy?
What is the most famous lingerie in India?
Did you search for bras and panties online?
Are you curious to know what others searched on Google?
Popular online lingerie store Shyaway reveals the most searched lingerie in 2019 and some may surprise you. 
Here at Shyaway, we're always on the lookout for lingerie that keeps our customers curious, comfortable, and excited. And one way to measure the lingerie trends is by looking at the top lingerie search on Google. 
We have created a list based on search volumes that had a spike in traffic in 2019 compared to 2018. The list is broken down based on India, cities, and products. So without further ado, here are the most searched lingerie in 2019.
1 Bra Online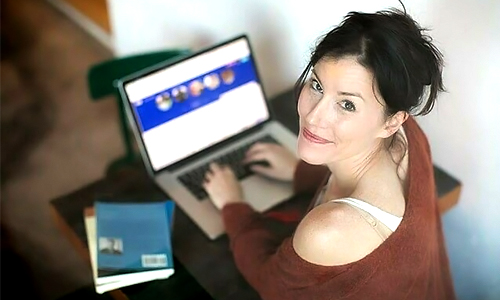 Thanks to online retailers who made lingerie shopping easy and affordable. With more than 1 million users searching for 'bra online', it is one of the most popular search terms in India. The convenience to review dozens of bras online at once, compare price, quality, and customer service has made it easier for Indian women to buy their favorite bra online. Finding the lowest price and saving time are also the major influencing factors that made 'bra online' the most favorite search term in 2019.
2 Sports Bra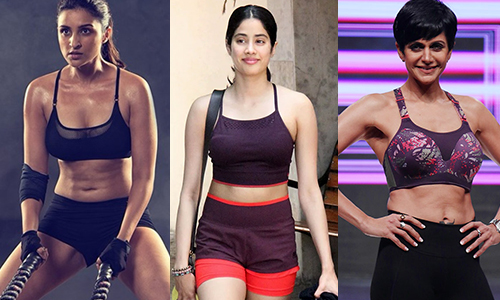 Celebrities like Mandira Bedi, Parineeti Chopra flaunted their fit size by showing off their yoga asanas in sports bra on International Yoga day 2019. 
We wouldn't forget Janhvi Kapoor's famous belly dance in a sports bra and her mini shorts. Her Instagram story  "Belly dance warm up to #DanceDeewane. Thankyou Shashank Khaitan for this challenge!!" went viral and turned everyone's attention towards sports bra!
You might have even spotted your favorite Bollywood Divas Kareena Kapoor Khan, Malaika Arora, Deepika Padukone, Shraddha Kapoor, Khushi Kapoor wearing amazing high impact sports bra. 
Isn't that a good reason for 'sports bra' to be one among the most searched lingerie in 2019?
3, 4, & 5 Transparent Bra, Strapless Bra, Backless Bra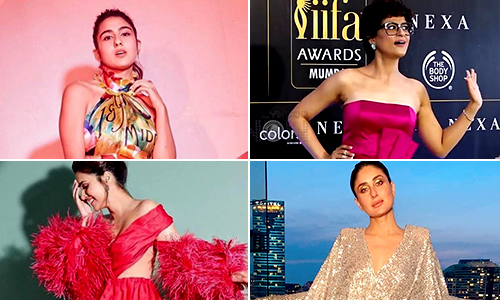 If you have recently bought a backless, off-shoulder dress, you must have searched for a proper strapless/backless/transparent bra! They have a great connection because they solve the same problem! 
Backless dresses were high on trends in 2019. The Luka Chuppi actress Kriti Sanon stunned in her asymmetrical hemline dresses with an off-shoulder, featured sleeves in an awards show. On the other hand, Sara Ali Khan looked like a dream in her cute halter neck backless dress.  
You can never forget Kareena Kapoor's risque backless dress that she donned for Melbourne to unveil T20 World Cup Trophies for Men and Women. Deepika Padukone's lavender strapless gown, Sara Ali Khan's floor-grazing Cinderella gown, Alia Bhatt's Greek goddess rose gold strapless gown, Aditi Rao Hyadri's strapless thigh-high slit black dress, Madhuri Dixit off-shoulder figure-hugging gown, Mouni Roy's aqua blue strapless gown, Daisy Shah's strapless black dress, Tahira Kashyap's metallic pink off-shoulder gown at IIFA 2019 created a huge inspiration to Indian women. 
Transparent bras complement the looks of Strapless gowns and off-shoulder dresses. That's why more than 1 million Indian women have searched them on Google.
6 Enamor Bra

Having established as an independent, confident, and fabulous lingerie store for today's Indian women, Enamor is a famous brand since 2001. It's a joint venture between Barbara of Paris and Gokaldas Images Private Limited. From T-shirt bras to everyday bras, Enamor has the widest range of products at affordable prices. 
7 & 8 Breastfeeding Bra & Shyaway Nursing Bra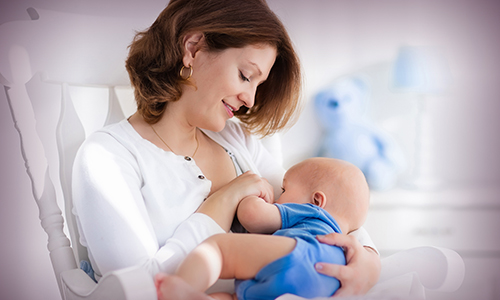 Saumya Tandon, Ekta Kapoor, Navina Bole, Surveen Chawla, Chhavi Mittal, Amy Jackson, are few of the popular Bollywood and television celebrities who welcomed their little ones in 2019. 
But does it have any relation with breastfeeding bras? 
We aren't sure!
But we know that millennial moms have understood the importance of maternity wear, bras, and lingerie and have searched for breastfeeding bras online. More than 1 million women have searched for breastfeeding bra in Google.
Shyaway Nursing bra is yet another famous lingerie that was searched in 2019. More than lakhs of loyal customers have bought thousands of nursing bras online in 2019. Shyaway has become one of the top brands to sell high-quality, durable, comfortable, and trendy nursing bras in 2019.
9 & 10 Bra Panty & Shyaway Panty
We should agree that wearing a matching lingerie set "bra and panty" is a confident booster to every Indian woman. Bra and panty should also be cute, comfortable, and affordable. 
Bra panty sets and Shyaway panty are the most searched lingerie in 2019 because Indian women prefer matching lingerie set for the color, design, and elegance.
11 & 12 Ladies Underwear & Ladies Bra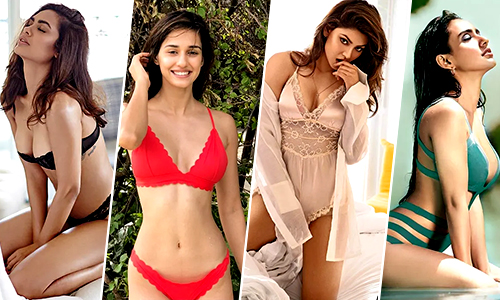 1 million people have searched for ladies underwear and ladies bra in 2019. Underwear and bras are essential and there is no surprise for people to search them on Google. However, you shouldn't forget Bollywood Divas Esha Gupta, Urvashi Rautela, Neha Sharma, Lisa Haydon, Disha Patani, Shibani Dandekar who had revealed their lingerie look in Feb 2019. 
 Padded bra, push-up bra, hot bra, nightgown, babydoll dresses, undergarments are some of the other most searched lingerie in 2019.