Though women are aware of what shapewear can do for them, many are apprehensive about integrating them into their daily wardrobe. There are some misconceptions around shapewear for ladies and here is our attempt at clearing the air. These basics should help you build your own shapewear collection.
WHAT SHAPEWEAR IS NOT
Many associate shapewear with extremely tight clothing that restricts movement. But modern shapewear is all about elegant contouring without discomfort.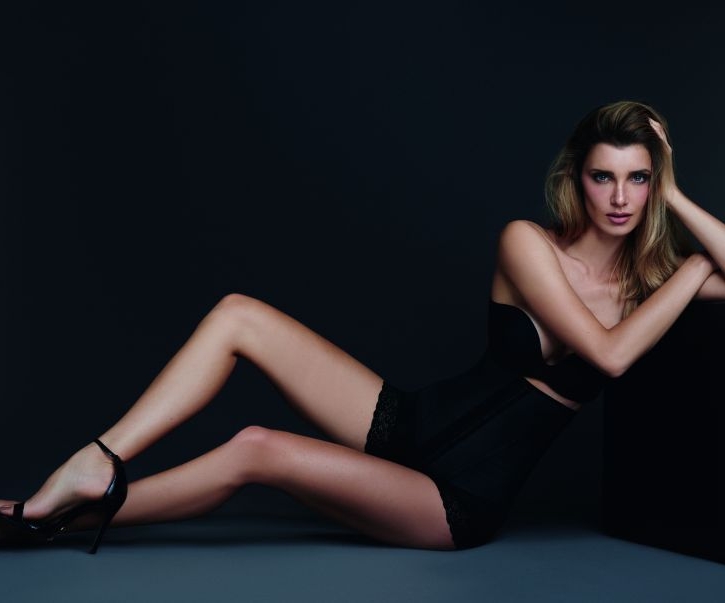 WHAT SHAPEWEAR CAN DO FOR YOU
Shapewear basically provides good definition to your curves. Thanks to its seamless construction, it is almost, always invisible under clothing. Well constructed shapewear fits you beautifully, improves your figure and will make you feel supported. It lifts your confidence by shaping and preparing your body to look flattering in any outfit.
THE VARIANTS
The great thing about shapewear is that there is a product to tackle every problem area. What you read below will hopefully equip you with the basics to buy shapewear online.
Control Camisoles
The simple camisole shapewear trims your sides and back and holds your tummy in. It fits snugly but not too tightly. Control camisoles these days are tailored with removable padding. Women with smaller chest would find this feature to their advantage as it allows the shapewear to smooth you without completely flattening the chest. Women with a fuller bust may choose to remove the padding if they feel it makes them look bulky.
Shyaway's control camisoles come in fun colours and are made of superior cotton that allows your skin to breathe. They won't make you feel constricted.
These are great for use with fitted gowns and dresses.
Corsets
Corsets were at their prime in the Victorian era. Small waists were extremely popular in this period and women went to great lengths to 'train their waists' with corsets. Girls began to wear corsets during adolescence and kept stringing them tighter and tighter so that their developing ribs would grow to adapt to the size of the corset. This was an easy and effective way for the women of yore to maintain a small waist and also achieve a flat abdomen.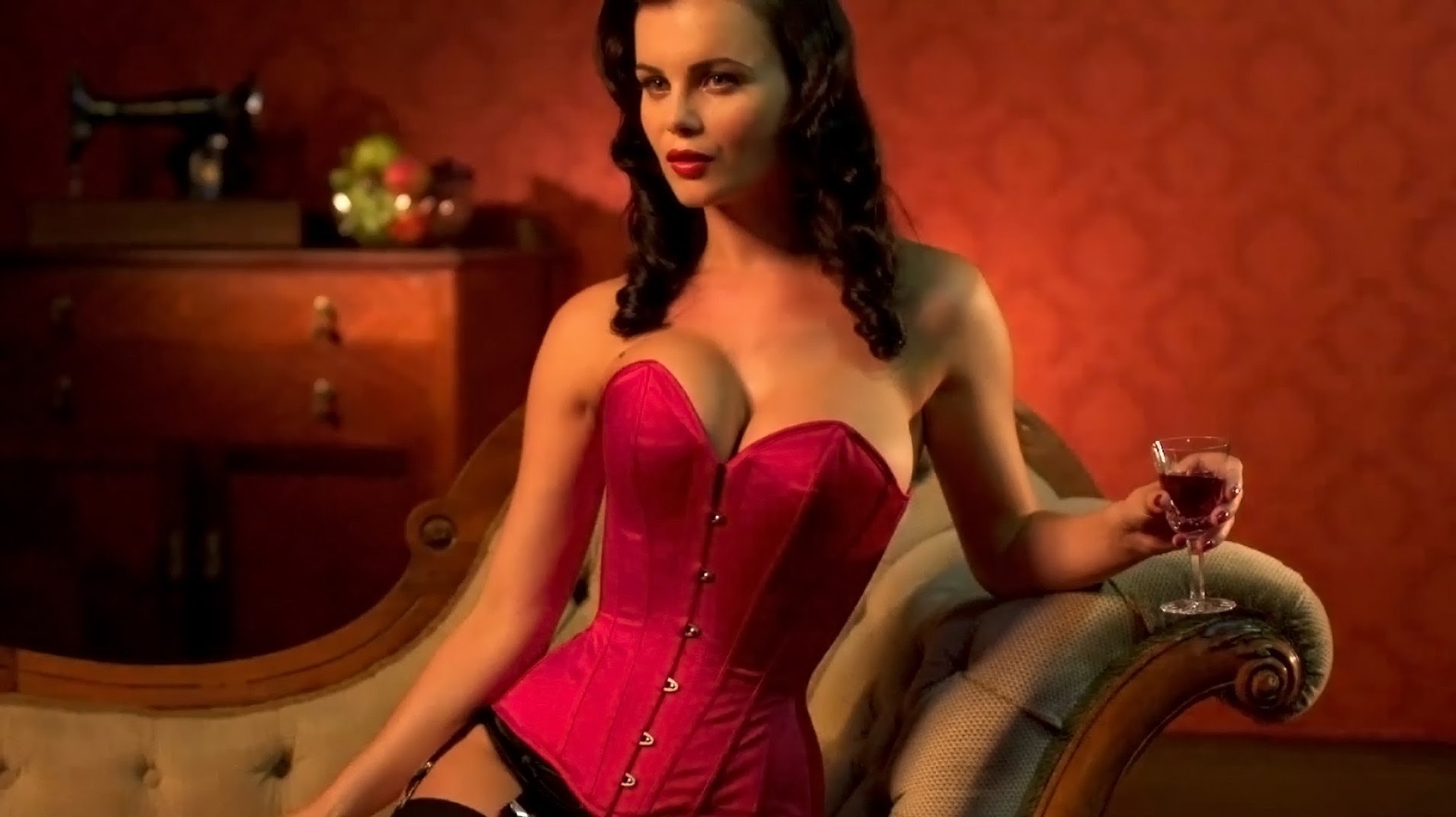 So, in essence, the corset pulls in the waist, giving you the coveted hourglass figure. It instantly makes your waist smaller. A typical corset is constructed with boning that gives the garment the strength required to pull in or cinch your waist, accentuating your curves.
Corsets are worn as a fashion statement and for weddings to get an hourglass silhouette. Some women wear corsets to support the back and to maintain a good posture.
Waist Cincher and Tummy Controller
The waist and tummy cincher is variation of the corset.  Waist cinchers are not constructed with boning and most variants can simply be slipped on, so you would not have to struggle with tying the lace or other closure types.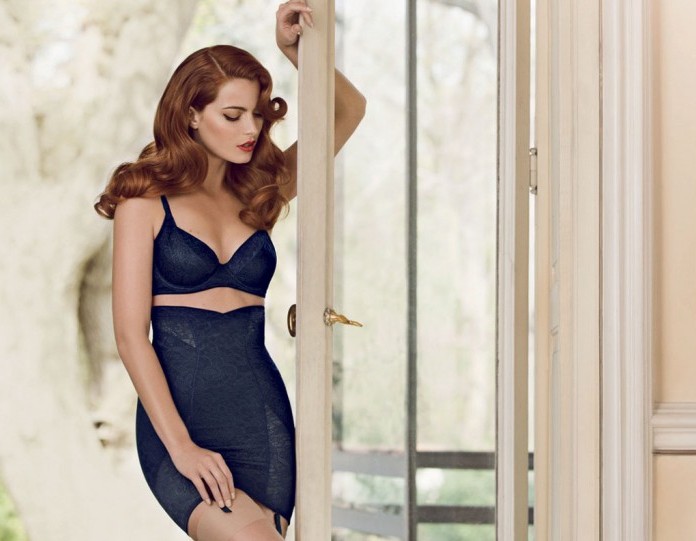 Waist cinchers shape your torso, that is, your waist, tummy and back, giving you a really smooth mid-section. They provide good back support and improve your posture. Some waist cinchers effectively make your waist look smaller.
The tummy slimmer is a must-have item in your lingerie closet. It can instantly alter your silhouette and make you look markedly better in any outfit.
Trimming tights and thigh compressors
Trimming tights resemble bicycle shorts. They usually sit on your waist, sometimes higher. Also known as thigh compressors, these special purpose tights trim your thighs, butt, tummy and your hips.
If you want an overall slimmer look then go for the variant that extends up till the underbust – this will slim your back and waist as well.
Shapewear Panties
Shapewear panties are crafted to slim your waist, hips, buttocks and your stomach.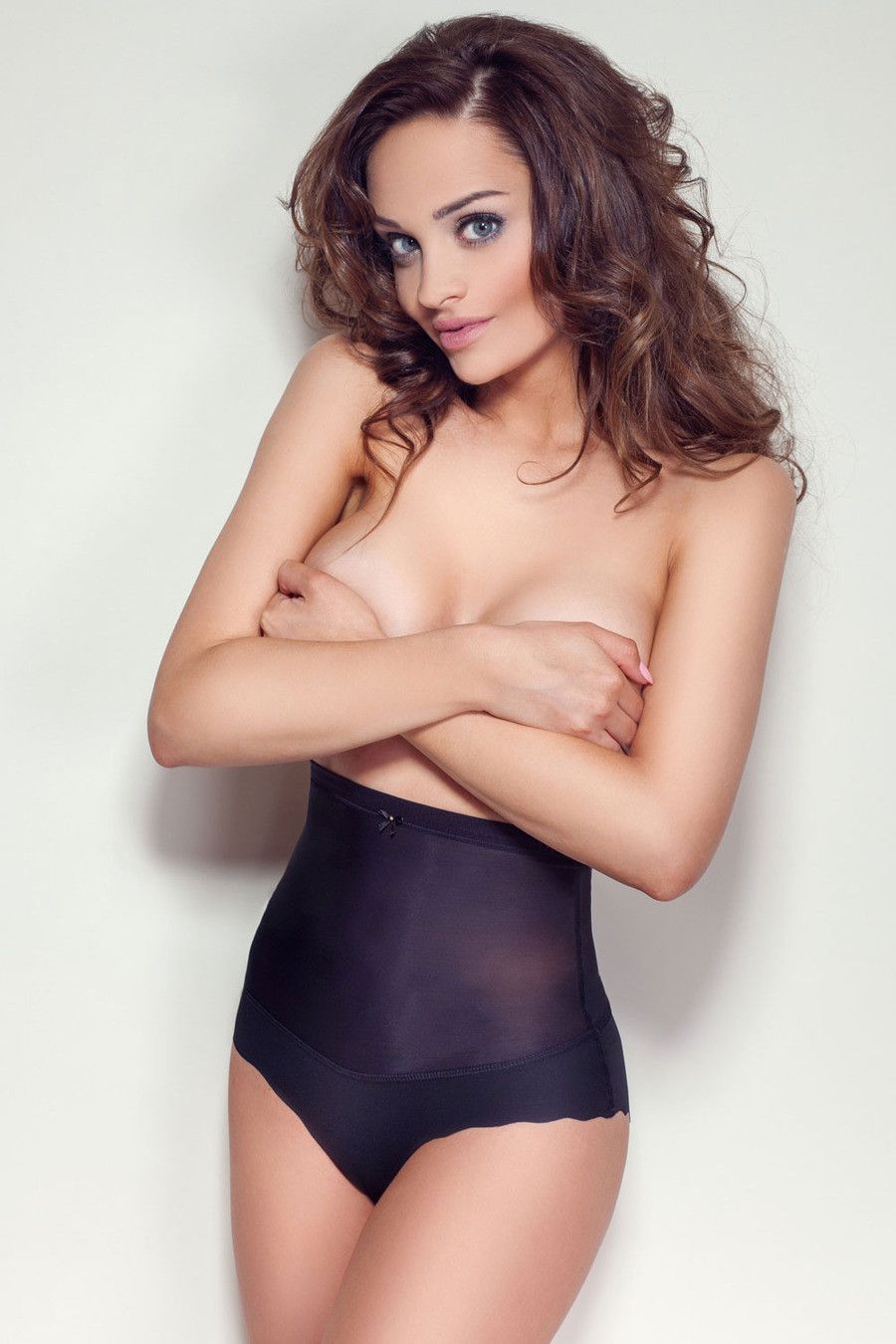 Body Suits/ Body Shaper
These gorgeous items make your hips look slimmer and hold your tummy in. They can also flatten your chest, similar to a compression sports bra. Some variants are tailored with an open bust area that allows you to wear a separate bra of your choice.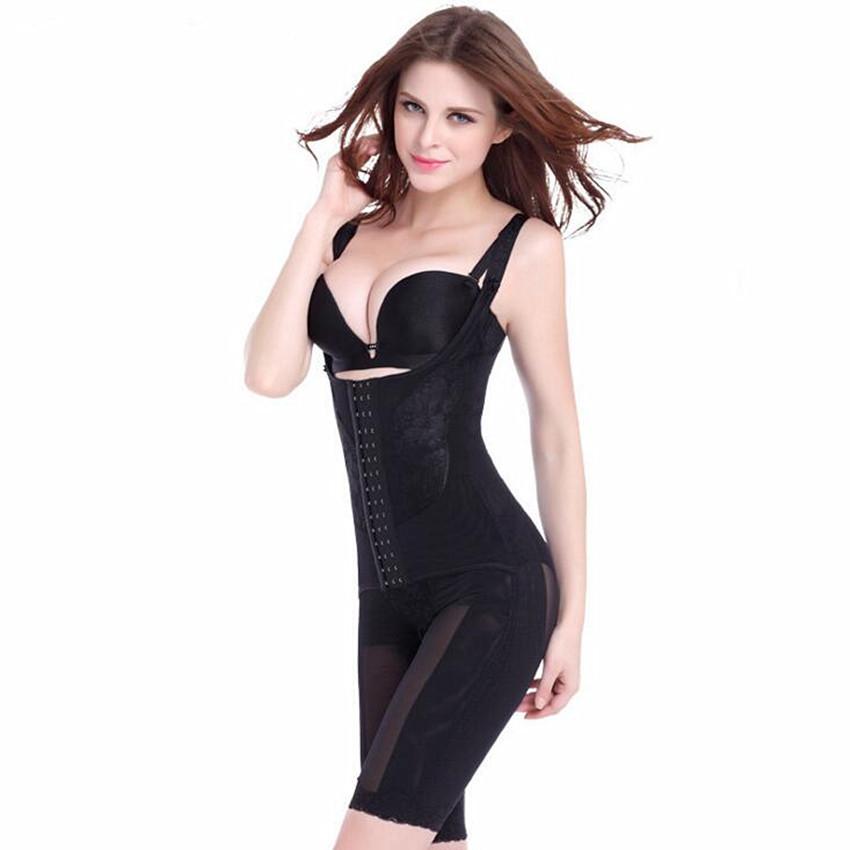 NOTA BENE
Shapewear is not a one-size-fits-all garment. For an online purchase, please make sure you measure yourself with the help of the size calculator provided on the website.
Shapewear is meant to smooth out bulges and make you look sleeker. Do not buy shapewear in smaller size in an attempt to go down dress sizes. This will cause ungainly lumps and actually make the outfit look awkward, not to forget how uncomfortable you will feel.