Aren't you bored wearing the same old bra? What you all gonna do with your old bras in the first place? If you're planning to dispose them, then stop.
Why not give your bra a makeover? Oh, c'mon we all need a makeover, why not our bra? They do deserve some space in your wardrobe.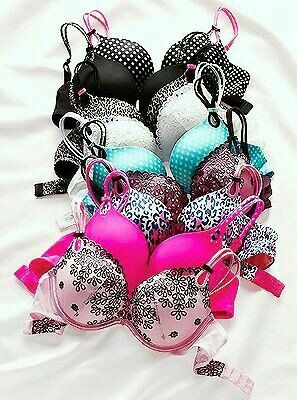 With some DIY tips, you can revamp your old bra to a glamorous one. Here we've got some cool ways to re-purpose your old bras,
Strappy Bra
Spice up your low cut top with this strappy bra. This DIY hardly takes 5 min and that's how easy and cute it is. These bralettes are all the rage right now. With just a bra and elastic you can add a cool fashion design to your basic outfit. Big improvement don't you think?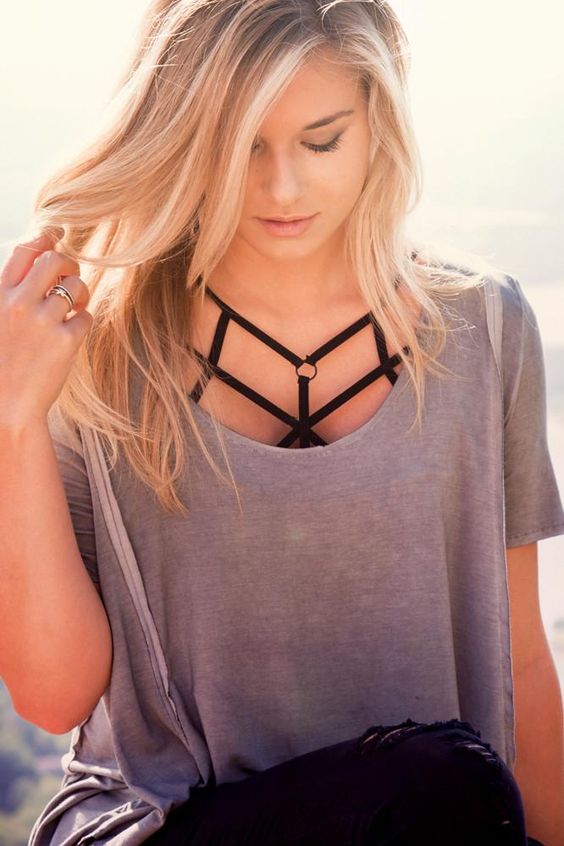 Lace Bralette
If you spend way too much time deciding the outfit for your romantic date then Lace is the savior! Check out some plain bra and Lace it up! Glue the lace over the bra and you're done.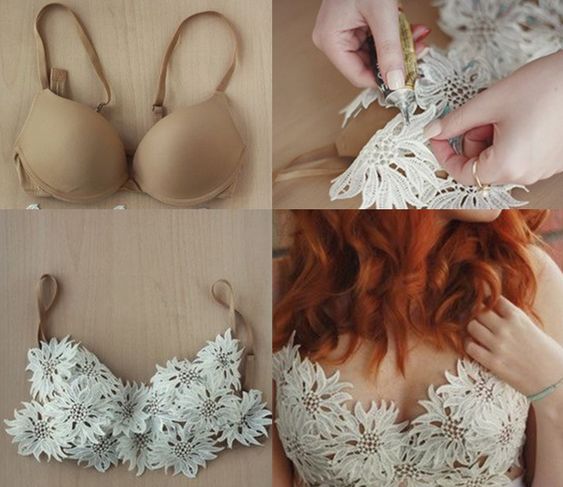 This is one of a cute and cozy makeover for any bra. What now? Enjoy your weekend with your Valentine!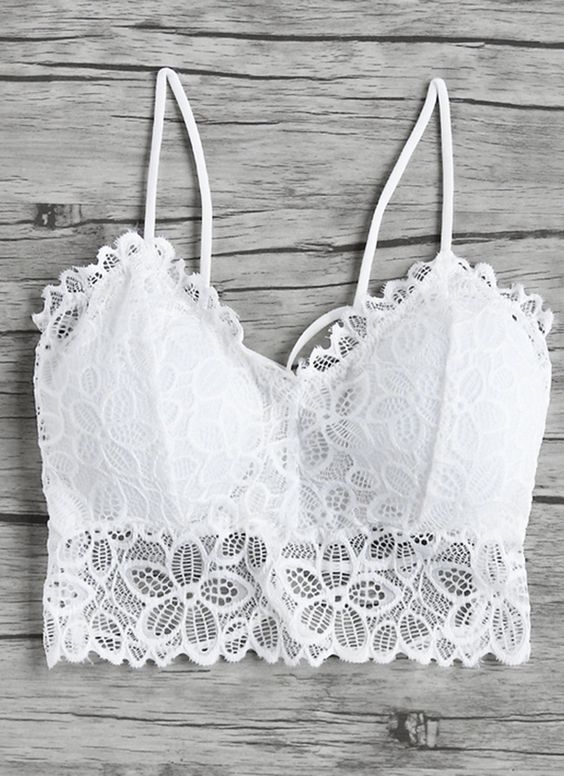 Fringe Bra
Got an old strapless bra? Let's transform it into a fringed crop top. Fringes make everything better. These bras out there are gonna cost you a fortune but with this DIY, you can stop penny-pinching!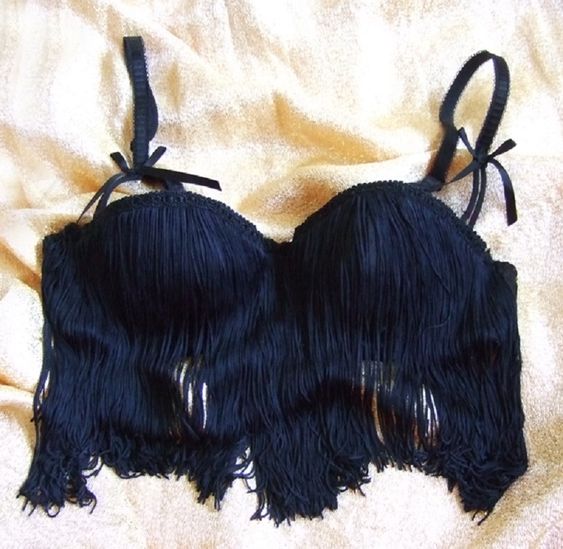 Glue some fringes over the bra and that is all you need to do. With this fun and chic look, Glam up the day!
Studded Bra
Bring back the 70s! Get some aged bra in your closet, fasten some studs all over the cups. And voila there's a total upgrade! With this studded bra, you can achieve the COOL look at ease.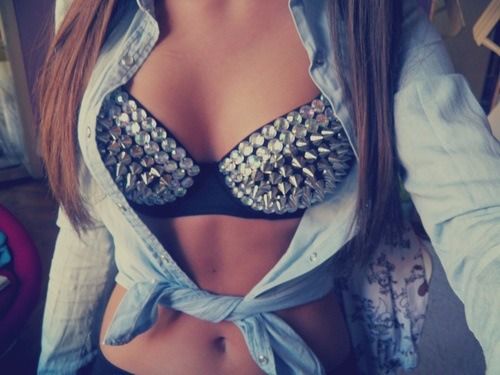 Pair this Punky bra with a leather jacket and Rock and Roll!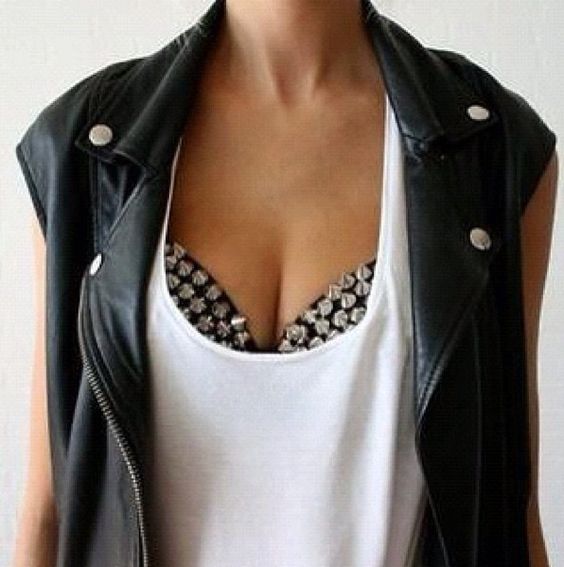 Bralette top
This DIY could actually give you a complete transformation to your bra with some sewing experience. Sew an extra piece of fabric or lace to the underwire of the bra.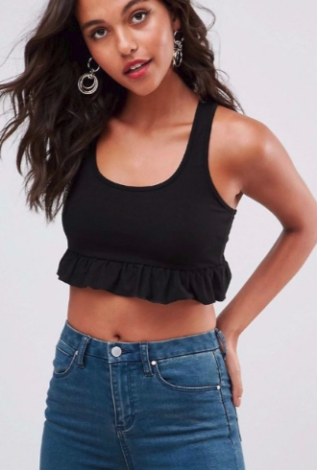 Jazz it up a bit with embellishments like beads or stones and there's your adorable bralette top! Wear this lovely, timeless top and your fashion code is done right.