Just like my fellow goddesses, I do know how it feels to take your bra off! But whatever the case at any part of the day wearing a bra makes all of us feel amazing. Have you ever been without wearing your innerwear, of course, I rather would say we sometimes wear our most smoking hot lingerie just to be taken off! Giving a thought to free your inner longing of no innerwear day is a blessing, don't you agree?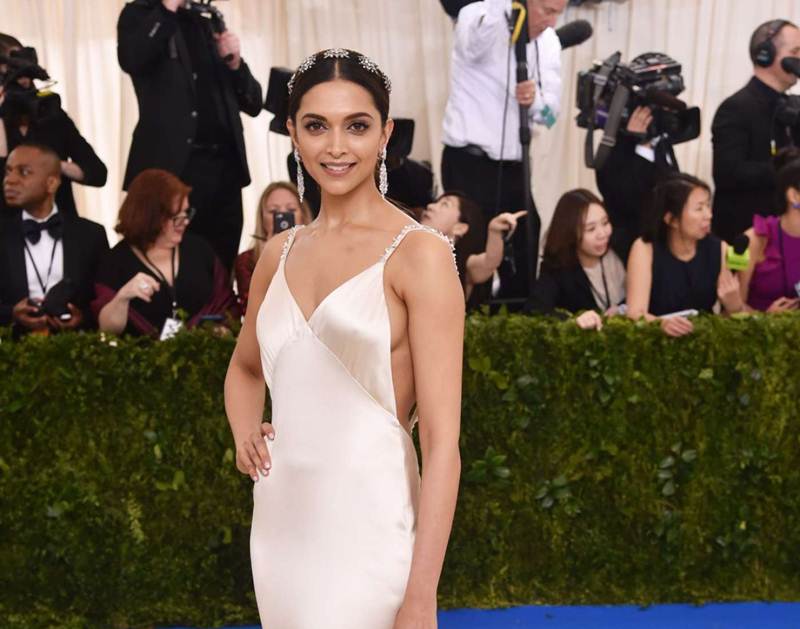 Do you know that many of our favorite Hollywood hotties & Bollywood Divas have their glittering red carpet moments without wearing any of their intimate things? Evergreen TV show Friends' Jennifer Anniston aka Rachel was known for refusing to wear bras on the show. Not only her but also Queen B Beyonce', the Kardashians, the Jenners, the Hadids, RiRi Rihanna and many more are known for flaunting their costumes in absence of inners. On the contrary, all these stars have also graced numerous occasions with a proper fitting under linens that uplifts their dress up.
Is it ok every day?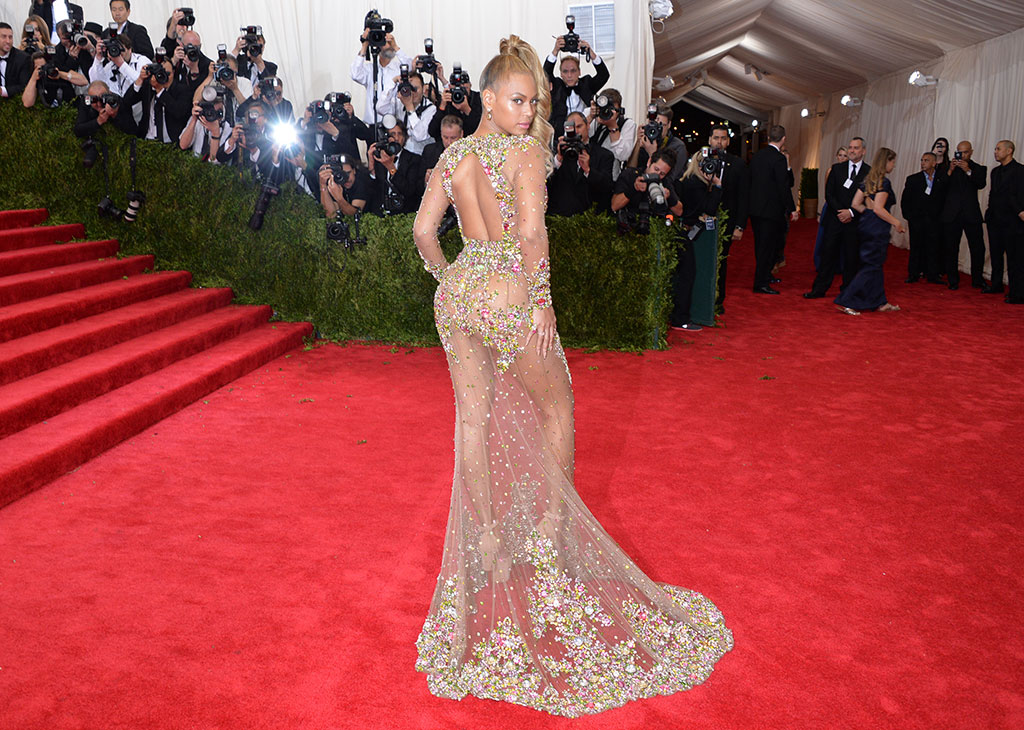 With all said it is purely healthy to have a no innerwear day but not all days can be a No-Commando-Day. Why? The main reason to wear your undergarments is to safeguard your fragile skin from rough fabrics. Next one will be keeping your shape for the costume you wear. While talking about shape no woman will like different sized boobs or saggy ones, yes you heard me! not only wearing bras but the right sized ones can save your breasts from sagging.
Breatheeee!
Ladies, ladies… When divas can look all gorgeous without lingerie why not us? All you have to do is take a deep breath and let your privates breathe for a day or two. Not only that but it is indeed trending to be braless and undie-less sometimes!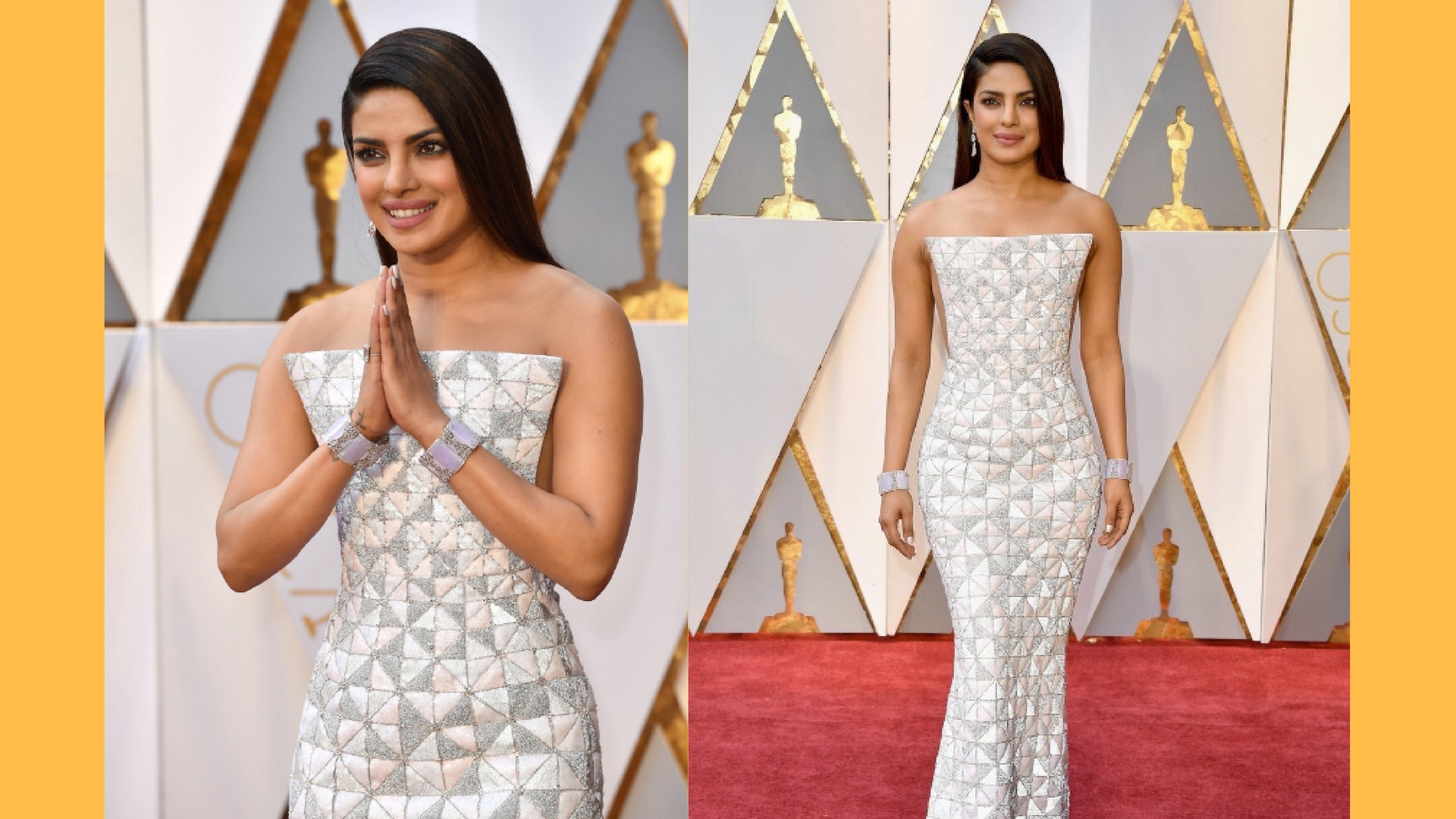 I do have my No Innerwear days and I tell you it's worth it. Plus if it's boring to go No-Commando you have a variety of lingerie range to try on at shyaway.com. Tell me how your days were either way below!