Whether it's the sensuality of silk, softness of lace or even just the floral aroma of the gentle soap flakes we use to wash them, when we pick out the underwear we are going to wear each morning, we instantly forget our age and remember only that we are women. There is something about the feel of lovely lingerie that can trigger a pathway right into our brain. No amount of Botox or fillers would fill us with the same confidence that a gorgeous bra beneath our blouse does. if we are wearing beautiful lingerie, then we feel good about our self.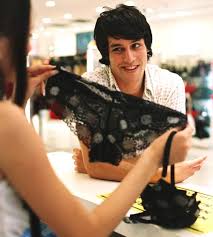 At this season, exquisite lace or delicate embroidery lifts the spirits, when it's dreary outside and you feel infested and frumpy beneath your winter clothes.
Men are always upset that the women in their lives don't want to wear the festive frilly fancies they buy, but is it any wonder?
The truth is, they simply don't have to bother. They never get the right size and, styles that actually suit us? Women think that they have absolutely no clue.
Here are some tips to buy panties for your girl friend, man.
Best way to shop for lingerie for women is to get them from online lingerie stores like shyaway.com. Because Online Stores have enough stock of sizes and styles and they save them from ridicule that otherwise you have to face while shopped from brick and mortar stores.
For mature women, we recommend high-waisted briefs, which are still fashionable but have the added benefit of providing support around the stomach area.
For those who have shorter legs, we recommend a high-cut panty.
For your lady in life who is carrying your part in her womb, gift her maternity panties, to show the amount of love and concern you have towards her.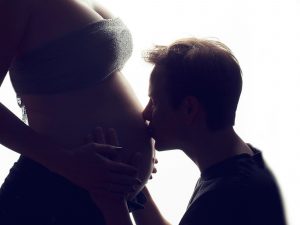 Gift her period panties if at all you want to bring smile in her face on the days of pain.
Get it right and your underwear becomes the best reminder that life is still to be hugged and enjoyed.
Great lingerie is like a fine and loyal friend: it gives unrelenting support, is your most intimate companion and boosts your confidence when you need it the most.