Breast asymmetry has always been a topic that needed to be addressed and people often relate breast cancer and other medical conditions to a difference in breast size and shape. Is it really that big of an issue to have breasts that are not similar? Here we are to clear the air on what asymmetric breasts actually mean and how to find a bra that helps you deal with it.
How do I choose a bra when one breast is smaller than the other?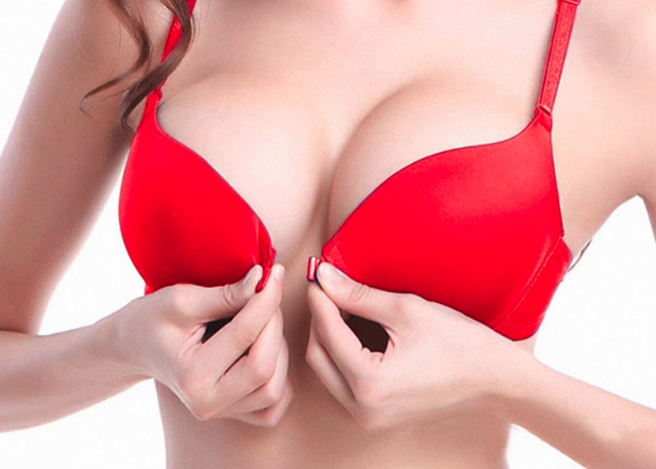 Bras generally come with symmetrical cups that are similar in size, shape, and mold; this is why women with non-similar breasts find it difficult to choose the right bra. But, this isn't an issue that can't be resolved.
1. Try a padded bra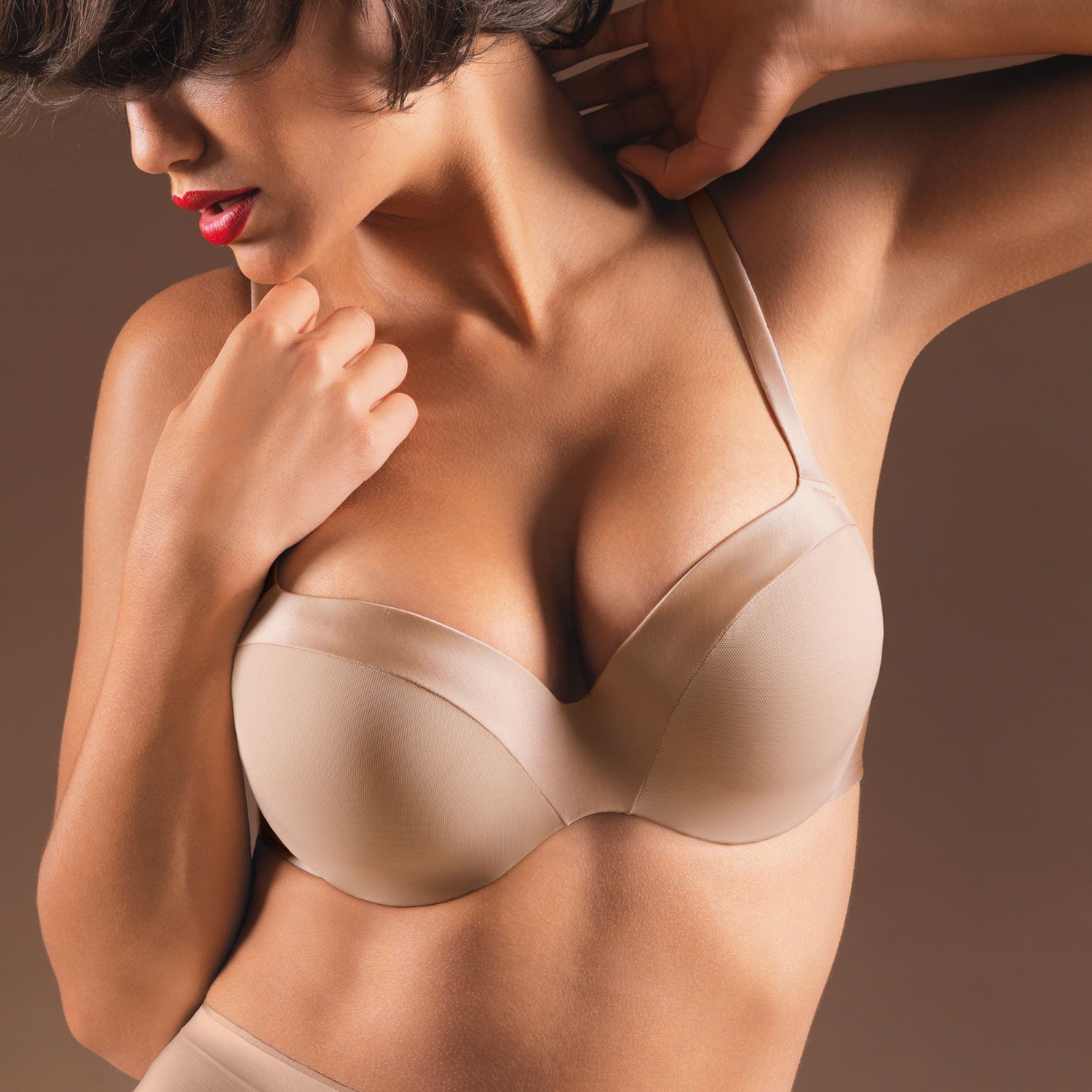 Bras that come with foamed padding usually help you with a rounded and a fuller bust shape compared to the unlined ones. Especially, when it comes to dailywear T-shirts and flimsy tops where breast shape will be more evident, going in for padded bras will be the best choice.
2. Bras with removable padding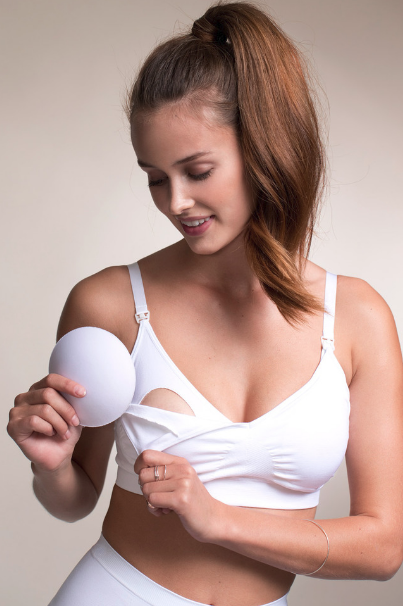 There are bras that come with inner pockets to insert and remove foamed pads as and when required. You can either remove the padding on one side to bring symmetry or use two inserts on the breast that is smaller in size.
3. Sports bras and cami bras are the best bets
Slip-on intimates don't have separate cups and hence offer a uni-boob appearance. The elastane that goes into the making of these intimates provides the essential support that is needed, unlike a regular bra that depends on its cups for the same.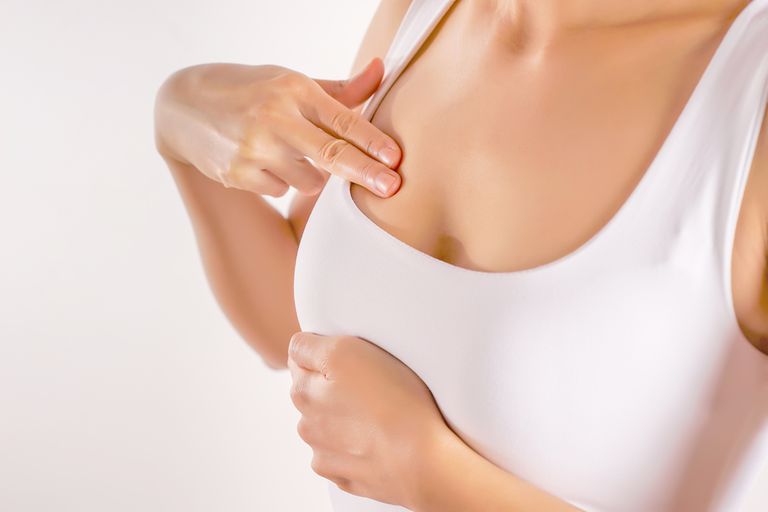 4. Give push-up bras a chance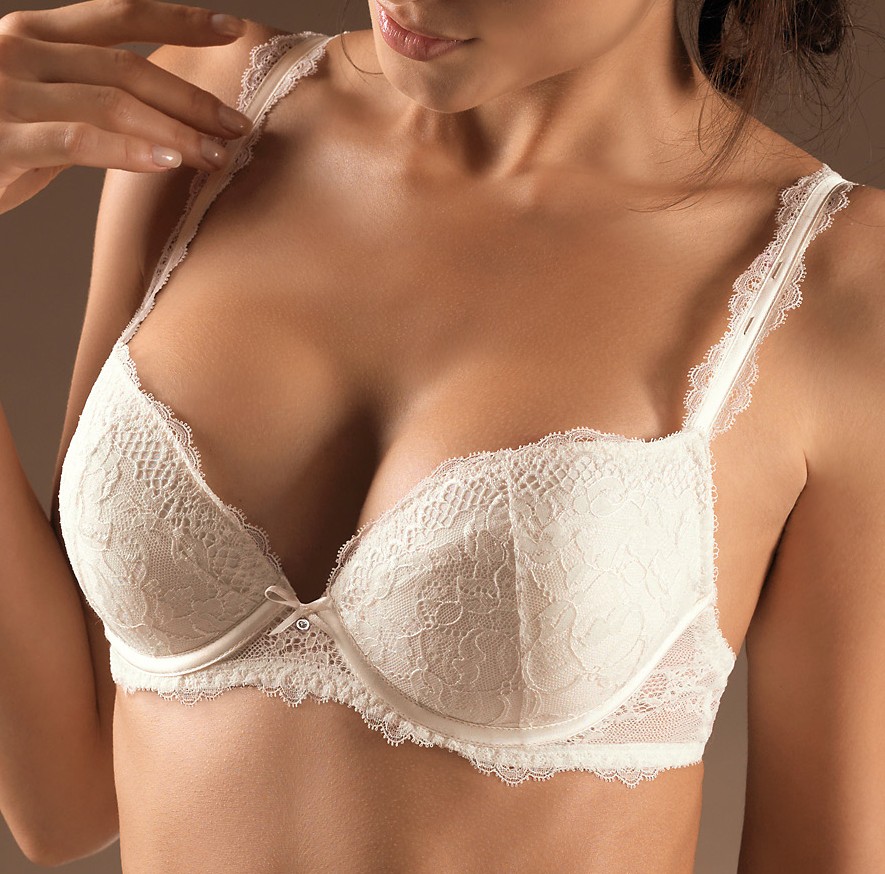 A pushup bra's angular padding is something to look in for to bring evenness to the busts. The underwires offer a gentle push from the root of the breasts bringing the bosoms as closer as possible. Pushup padding is highly recommended for those who have a slight variation in breast sizes.
Fact Finder: What are the reasons for asymmetrical breasts?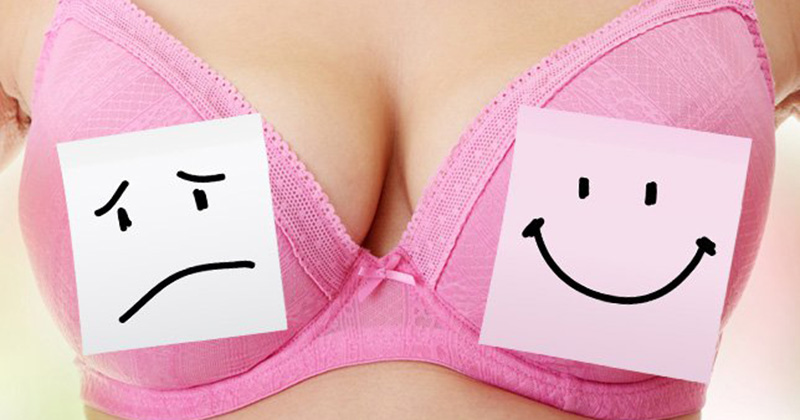 Puberty and hormonal changes majorly contribute to breast growth and at times, there is evident growth in one breast compared to the other. This is absolutely normal for any teen and not an issue to be worried about.
Similarly, menopause is one another stage when there is a visible difference in breast shape and size. Again here, the situation resolves on its own once you are done through the phase.
While there are a lot of other options as well to deal with dissimilar breasts, it is high time we understand that we can find this in most women and is needn't be worried about. But, in cases where evident lumps or pain is sensed, it is advisable to get medical attention as early as possible.