Besides all the prints, embellishments, and fanciness that a bra holds, it is paramount to understand the practicality of your intimates. At the end of the day, all that matters is how comfortable you feel inside and out. While most bras pass the wearability test at ease, why is that the strapless ones are always kept on hold? Aren't these functional enough to get included in your daily closet?
Let's analyze why a strapless bra is underrated and why it is very much practical to wear one without inhibitions.
Is your bra slipping away?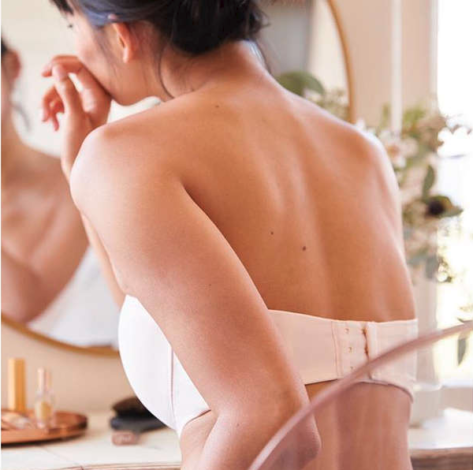 This is one of the most common hindrances faced by the first-timers who try their hands on strapless bras. While bust support without shoulder straps might seem tricky, it is nowhere close to impossible. Yes, your strapless bras are very much designed to stay in place even without the presence of straps. But, these poor souls become helpless when the sizing game isn't played right.
In most cases, the issue is easily overcome when the bra size is opted right.

Aren't your cups supportive enough?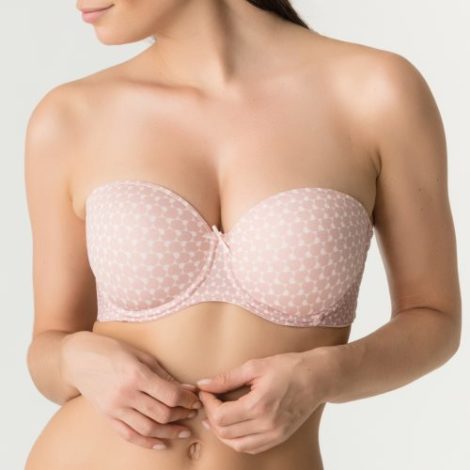 There are times we feel a lack of support with our non-padded strapless goodies which wouldn't have been a concern with shoulder straps. Well, it is completely agreeable that the level of support reduces relatively when there is nothing to hold up the heaviness of the busts. But, you always have the access to padded strapless bras which will help you overcome the hurdles of improper support. And, sometimes you also have wired cups to secure your breasts right from the root.
Not able to think past shoulder straps?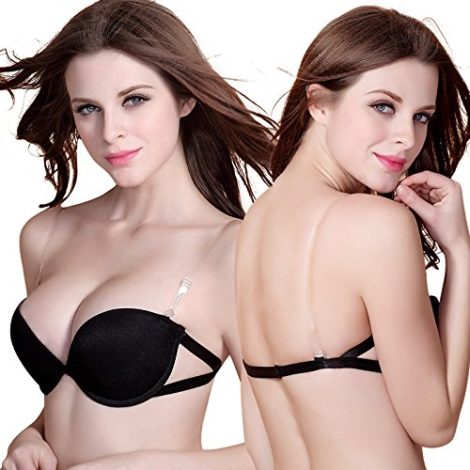 Oh yeah, we know how it feels. There are many of us out there who still cannot convince themselves to think beyond conventional straps for comfort reasons. This is where convertible bras come into the picture. Replace your original straps with transparent ones and you are done creating a bra whose straps exist yet don't. That's how practical these intimates are.
Will adhesive bras stay for long?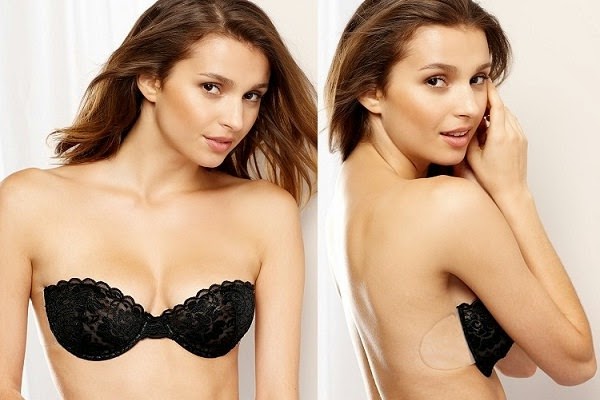 Concerns surrounding stick-on bras are very common among women. But, in a real-time scenario, the practicality of this particular type of strapless bra is beyond what words can explain. They stay right where you place them no matter however long your day is going to be. Apart from the reusability factor, the side wings are highly modernized to hold the bra firm, offering a snug fit. Well, needless to say, how efficient these bras would be with off-shoulder and backless blouses.
Strapless cups leaving you with bra lines?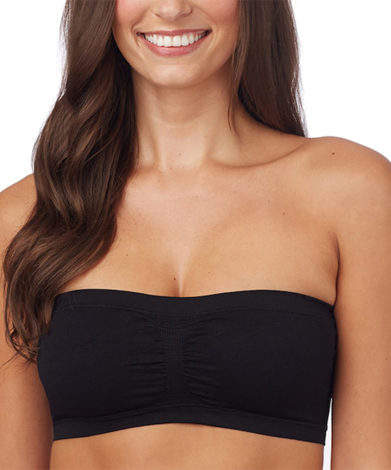 In cases like these, it is essential to consider the type of outfit you're headed to wear. If it's going to be a flimsy tee or a close-fitting dress, then it's wise you choose a tube bra rather than the one with separated cups. Not only does your practicality quotient remains rocket high with this one, but also stays as long as you want them to.
A strapless bra is an absolute treat to wear when these tiny pointers are kept in mind. It's just like any other intimate and is, in fact, much more functional than its counterparts. Keep those haunting doubts at bay, hook a no-strap bra right away and experience the difference.