Bras are life savers! They can make wonders happen. But the real struggle is finding the right size, falling off straps, pads missing the place, and poking wires. Luckily we have come up with a few padded bra hacks that will help you big time.
Few Padded Bra Hacks Every Girl Should Know:
Hand Wash Your Padded Bras for Longer Life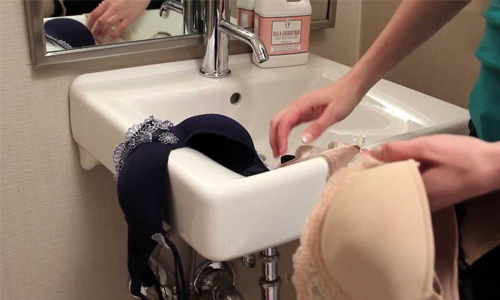 Don't throw your padded bras in the washing machine! Hand washing preserves the integrity of the fabric and by washing each bra yourself, you will ensure that the pads won't shift its place and collapse. During the wash, put the bras in delicate washing bags to keep them safe.   
Sew Your Pads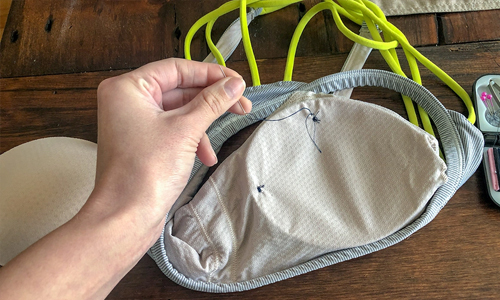 If you feel like the pads are slipping from their place, sew them in. Thread a needle and sew the pads inside the bra on the top bottom and sides. This way the pads won't move here and there, you can color match the thread to the fabric. One thing to keep in mind is that- do not stitch on the outside of the bra.   
Try Going up a Cup Size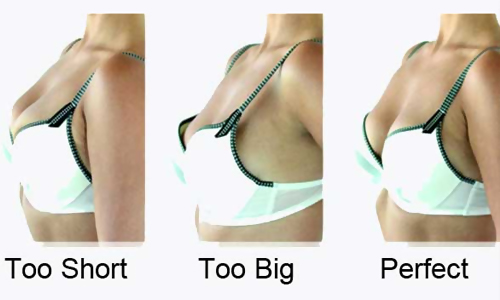 Try going up a cup size but make sure you pick the size which fits you. The bra should rest on your body perfectly and comfortably. There should not be any gap between the cups and breasts. Explore different styles and see what works best for you and opt for that.
Get a Padded Plunge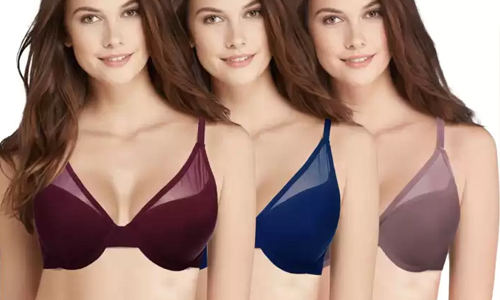 Padded plunge bras provide slight padding at the sides to give perfect lift and cleavage. You can also opt for heavily padded bras for the sexy lift. A heavily padded bra can make your breasts fuller and enhance your bust line.
Padded Bra Hacks for Women with Small Breast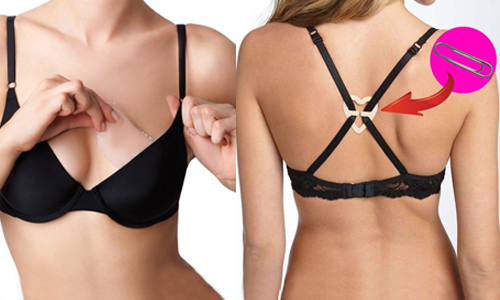 Padded bras are the perfect solution for women with smaller breasts– padded bras provide shape, support, comfort, and a little bit of extra size to enhance your bust. You should definitely opt for these padded bra hacks to help your outfit. 
Though padded bras have been said to enhance the way your breasts look, you should know that the main trick is how you place your breasts in place on top of the padding. This can give you a perfect round and natural lift to your front.  
How to Buy Padded Bra- Unknown Padded Bra Tricks:
Comfort should be your primary concern
Look for perfect fit
Take a look at the reviews too
Padding level should be natural 
Wearing a padded bra gives a well-contoured look to your busts. So anyone can wear a padded bra to enhance their cleavage. Grab padded bras and know these padded bra hacks for a glamorous appearance.