A Demi cup bra can make or break your look.
Pick the perfect one.
The moment you slip into a bra you should feel a hundred percent comfortable, supportive and stylish. A demi-cup bra is a unique bra style and can be matched with specific outfit styles. Wondering which are the best clothes to wear with a demi coverage bra, this guide will help you get a flawless look no matter what your outfit style is.
What Is a Demi Cup Bra?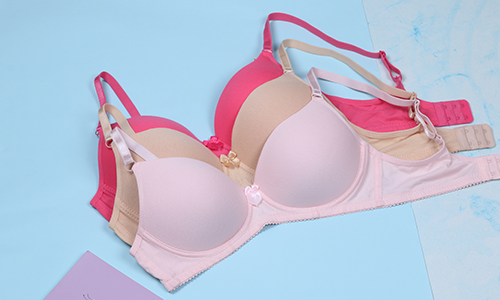 Demi cup or demi coverage bra is designed with half cups to create visible cleavage and a rounded look. To simply put, it is half of a bra and also called a shelf bra. It provides half coverage and leaves the top part of the breasts exposed and covers only the bottom half portion of breasts. Demi cup bras are perfect for cup sizes A and B. Its design provides adequate lift and support. The cups are moulded to elevate your bust and push them in the middle. This bra is ideal for women with smaller breasts.
Best Outfits to Wear With a Demi-Cup Bra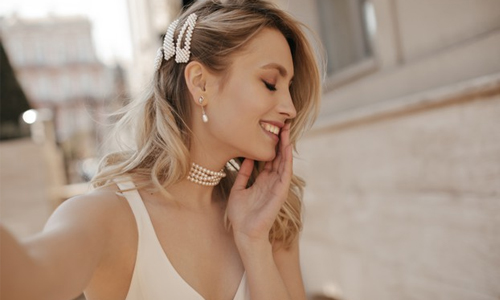 What do you wear with a demi bra? If you are asking this question, you are still sceptical about picking this bra.
A demi-cup bra can be paired with any outfit which makes it an essential lingerie to include in the lingerie wardrobe. Do you have a fuller bust? You should look for a well-constructed demi-cup bra so that it can offer the right amount of support and lift throughout the day.
Let's have a look at these outfit ideas to go with demi-cup bras.
Low Neckline T-Shirts or Tops
Slip into a demi-cup bra for more support, and lift, without showing off bra cups. It is time to take out your gorgeous deep or low neck Kurtis and lehenga or saree blouse because we found the perfect bra to match with.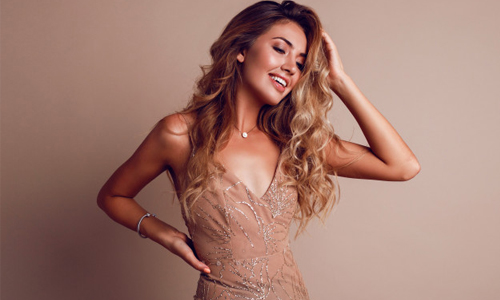 With a Square or Wide-cut Neckline
If you have a dress that has a square neck or wider cut, this bra is perfect for you.
Traditional bra out, demi-cup bra in. You will be obsessed with its perfect fit, lift and adequate support. Match a demi-cup bra with your square neck or wider cut neck top or dresses as it can stay hidden under your outfit and also make your neckline look more flattering and gorgeous.
Scoop Neck Dresses
Scoop neck dress is a timeless trend. If you're looking to rock this trend then you need the right bra to pair with. Scoop neck dress demands the perfect bra style. Pick a demi-cup bra to flaunt your best look in a scoop neck dress. Its moulded cups remain invisible underneath your dress and create a nice cleavage.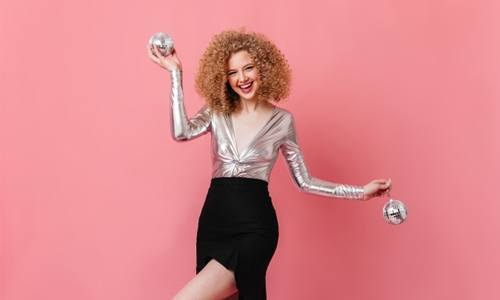 V-Neck or Plunging Dresses
Want to feel extra confident and comfortable? With V-shaped or plunging silhouettes, you should wear a demi-cup bra. Its design promises a structured fit, rounded shape and stays invisible under your dress.
We hope this guide has provided reasons to opt for demi-cup bras. Pick demi cups bras to match gorgeous and desirable low-cut, plunge neck dresses or tops. Browse through a wide range of demi-cup bras to make a special place in your lingerie wardrobe. Women with fuller busts need to look for a supportive demi-cup bra. You can share this guide on outfits to wear with a demi-cup bra with your friends.