The lingerie trends in 2018 are somewhat similar to 2017 when it comes to design and style. Whether it's lingerie or outwears all the new collections available in 2018 remains incredibly inventive and crisp. This year you can expect apparels that are embraced by warm essences with breezy appearance.
Overall the intimate wear style, color, and pattern seem to be carefree yet classic. Earlier when flashy and showy apparel seems to take attention, today woman are looking for subtle features on fashion trends. Here we present the latest lingerie vogue 2018.
Embroidered Camisole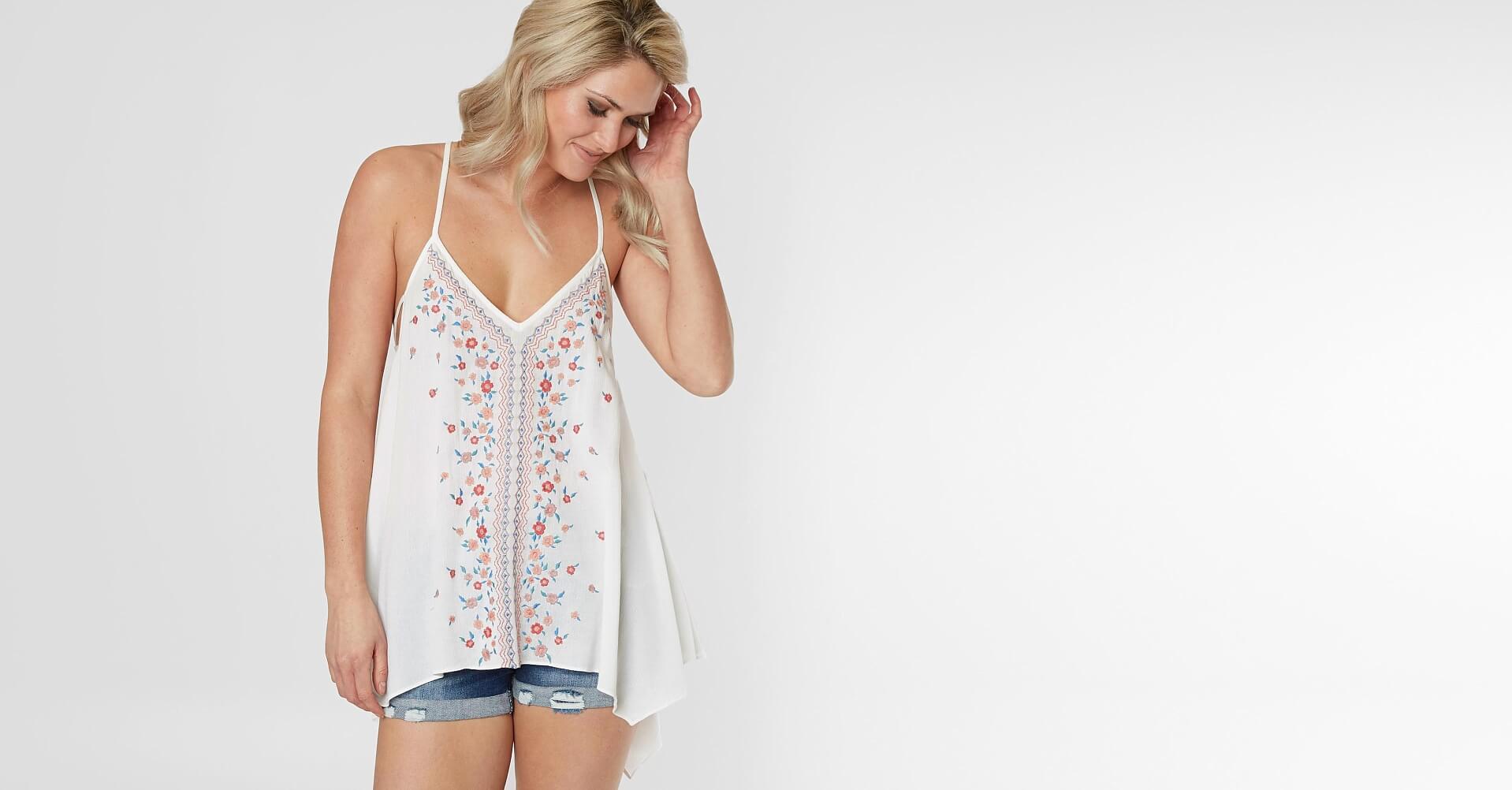 The classic look would never go out of fashion. This season is not dissimilar. Only thing separate is the latest collection of lingerie is something very interesting that can be worn as outwear. The embroidered camisole looks fetching and you can straightforward pair them with jeans, trousers, denim, and pants. Camisole is available in a variety of colors and youngsters looks rocking when worn to parties and night outs.
Velvet Intimate wear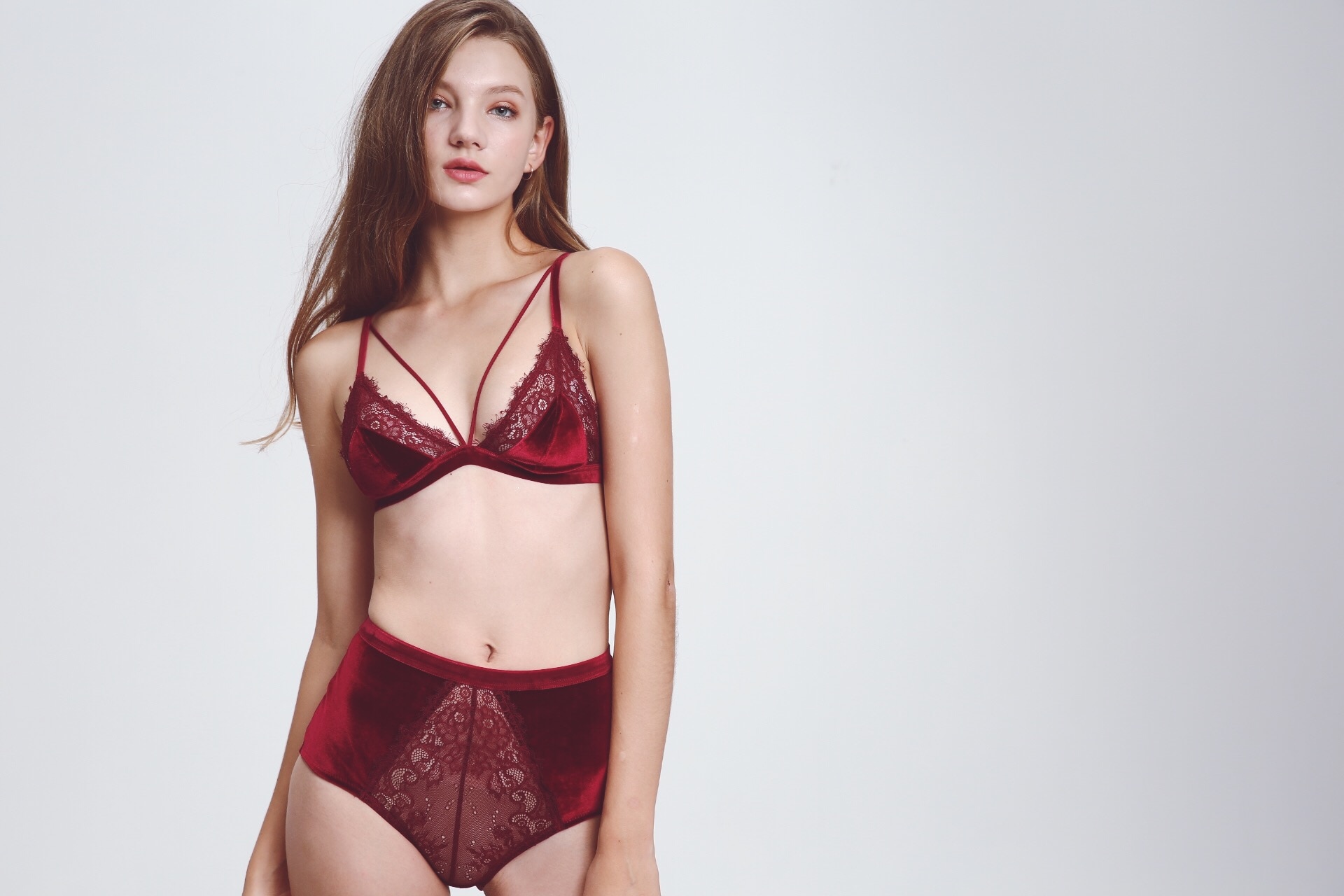 You might have never seen a woman wearing velvet as an intimate wear. But this fashion trend has started changing rapidly. Velvet outwears and even velvet intimate wear is currently in for this season. So many designers are encouraging fashionistas to try on the soft new apparel and find out how amazing they are.
Blush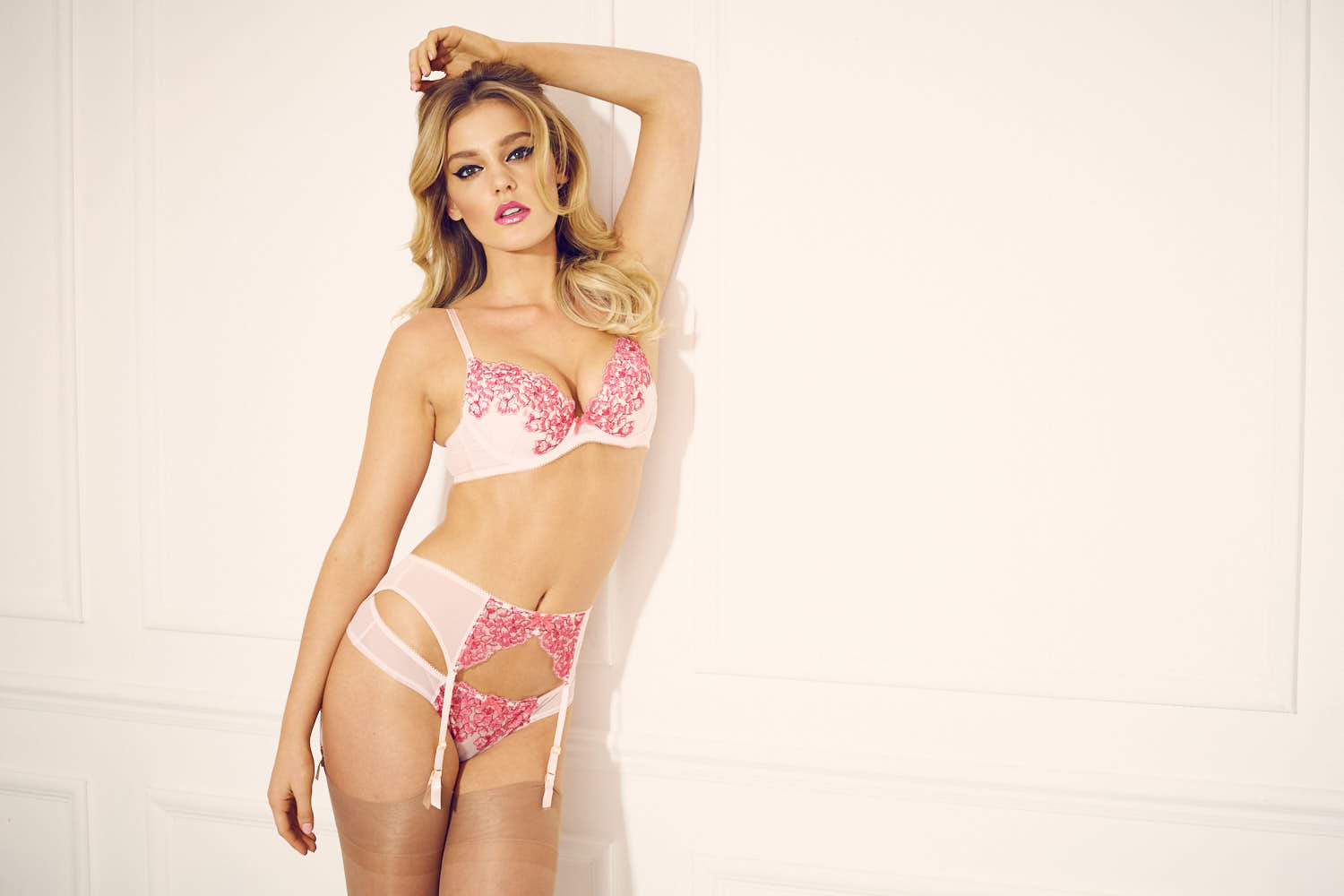 Blush-toned intimate wear is something you should need to have in your collection 2018. Blush tone is not going to leave the spotlight this entire season. You may go for a lingerie set or one piece in blush tint as they allow you to combine with multiple styles of outfit.
Multiple strap lingerie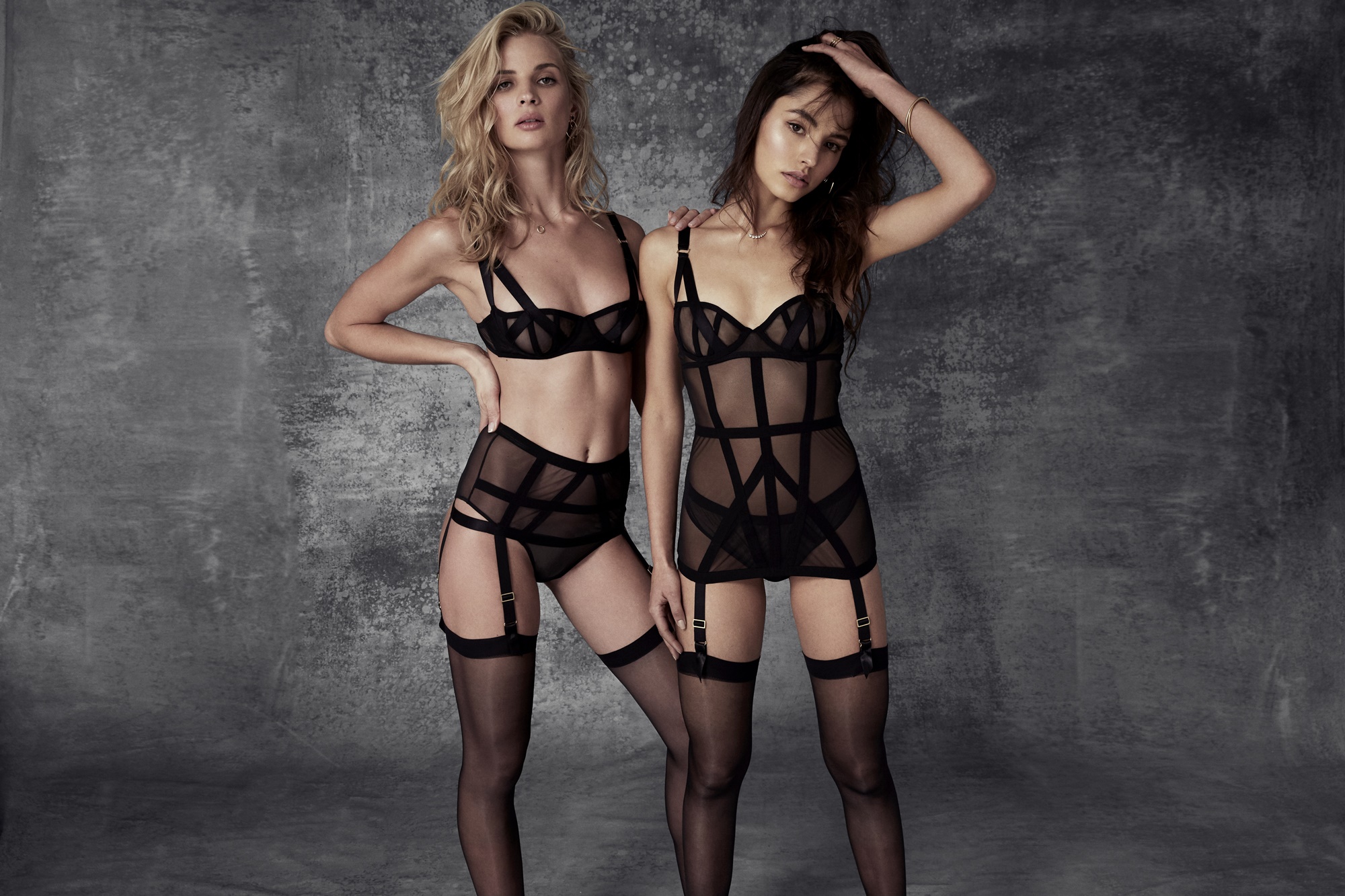 The multiple strapped bras are in style since last 2017 so the particular lingerie trend is going to rule this season also. There are plenty of exquisite styles coming up to get added to the new collection and they can do wonders when paired with halter neck and backless outfit. Multi-straps can enhance your girlish features with minimal linings providing enough coverage.
Floral Motif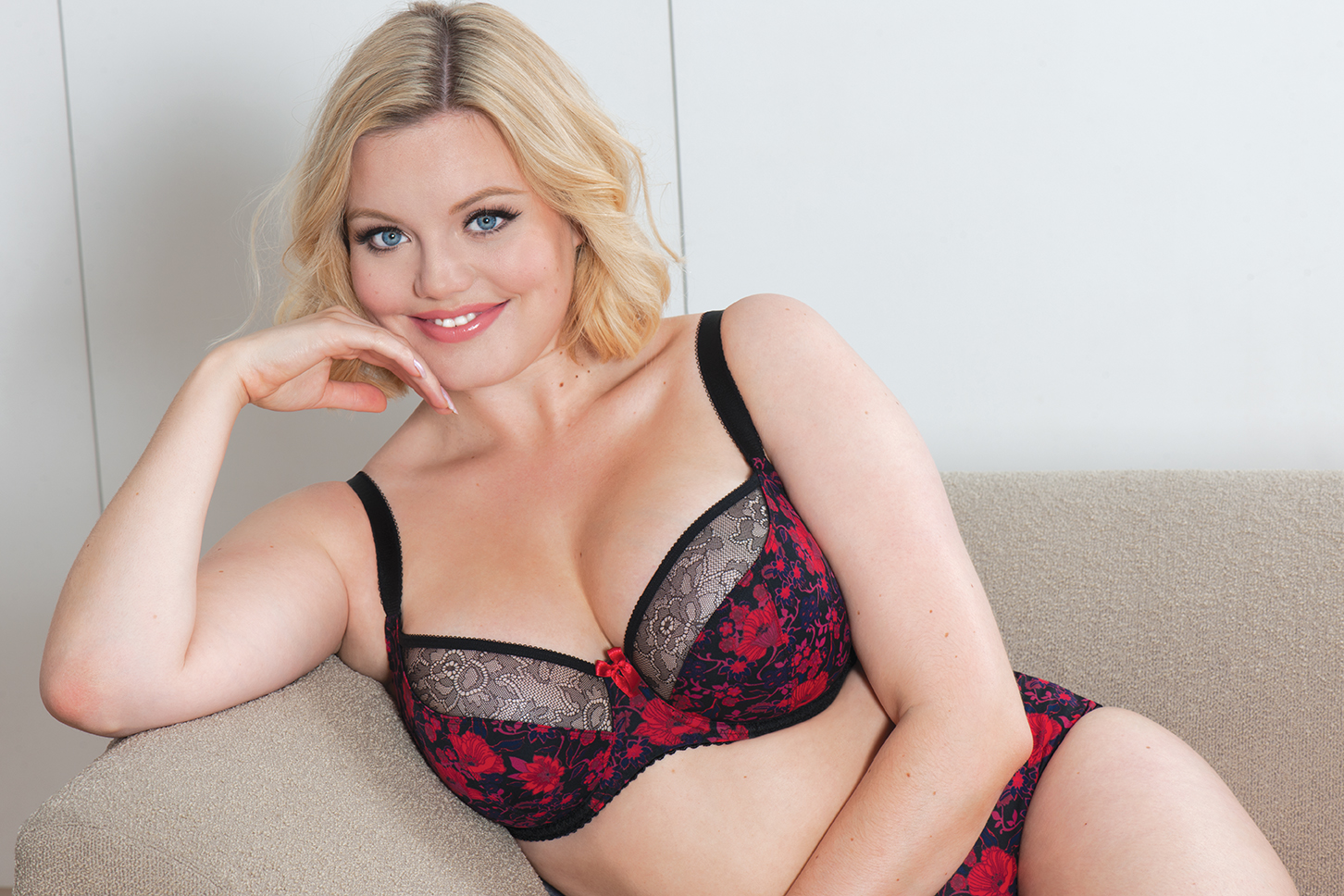 A floral touch in intimate wear is one of the top lingerie trends of this season. Inspired by 70s vintage style current designers are tuning with latest techniques. The floral printed undies will make you look striking and best to be worn for honeymoon night.