Why is Taabu a luxury lingerie brand? Here is a comprehensive blog decoding Taabu and its hand-picked lingerie styles.
Premium Lingerie from Taabu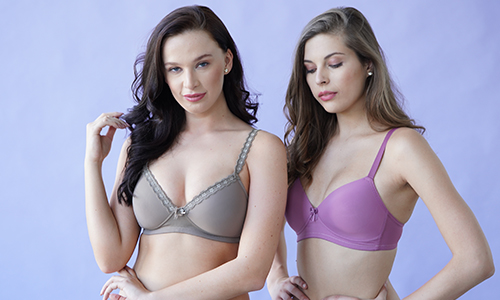 Taabu is Shyaway's exclusive, eye-dazzling, and premium range of lingerie collections right out of your dreams. Let's keep romance aside because bridal bras, babydolls, and sexy lingerie sets are there to handle those steamy occasions. 
Let's talk about real things. Have you had those days where you stood before the mirror gazing at yourself?
Your lingerie is what you see before you zoom in on those tiny freckles, scars, stretch marks, uneven skin tone. Plus, there are not going to be any real-life incidents where you will be required to strip then and there. So why do you need premiere lingerie when you have comfy old ones that have altered their shape to fit every curve of yours? Here is the ultimate Taabu lingerie decode.
What do Luxury Lingerie Brands Offer?
Wearing a bra is no rocket science but making one that will make any woman fall head over heels is a different ball game. Here is what most women expect in a bra: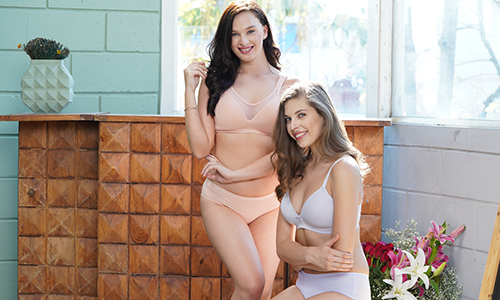 Sturdy bra straps that don't give you red marks or slide down.
A snug bra band that sits right against your torso, balancing your breasts while allowing free range motion. 
Smooth cups with appropriate coverage to give you a wholesome shape. 
Hooks and underwires that won't dig in or poke. 
Padding that won't move away or lose shape with time.
Wings that will prevent side and fat and back rolls from being visible under your outfit.
Center gore that will lie flat to keep your breasts apart or a nice push-up level to keep your breasts together depending on your breast shape. 
Unimaginable style at unaffordable prices.
Taabu Lingerie Decoded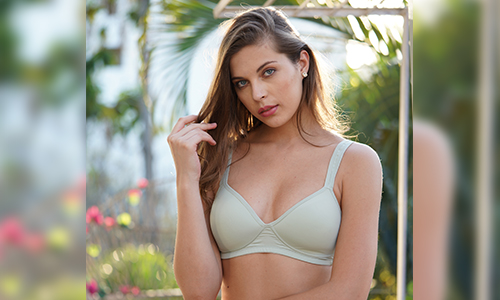 Now, Taabu is a luxury bra brand because:
It is constantly upgraded to fit the ever-changing fashion. The trendy styles and incredible colour palette will make it difficult for you to choose one. (That's why we have the buy 2 get 3 offer). 
Shyaway feels that every woman should have easy access to lace and mesh bras. Taabu bras are crafted to add a spark to your everyday wardrobe with delicate lace and mesh detailing in the straps, cups, and across the wings.
From pastels to gloomy dark shades, you can choose the bra colour that will go exactly with your outfit in just a click.  We don't discriminate in size, small breasts or plus-size, every woman is special and special ones should always be delivered the best.
Hand-Picked Lingerie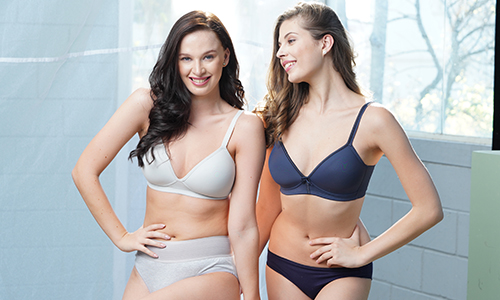 Do you know why women like to shop? Because of the fun of it, the grandeur, the sophisticated feeling while you weave your hands through those splendid styles, experiencing the buttery smoothness of the flawless fabrics. Taabu's lingerie styles are hand-picked by expert fashion designers to give you this ultimate experience. 
Taabu lingerie styles are tested several times by women from various walks of life. They differ in breast and body shape and in preference too. Rest assured there is a bra style that will look and feel as if it was custom made especially for you.
Bras are not the only area of expertise! Taabu has also rocked the world of panties and thousands of our happy customers would vouch for it. Have a dream style? Click on that search button and that style will pop on your screen within seconds. 
Shop impeccable fashion requisites, let your secret weapon to confidence charge you for the day from underneath. Choose between classic picks to quirky Taabu styles now.