Let's be open: 'it's rather good to sit at home doing nothing than going out with friends in something uncomfortable'. Don't feel bad to hear… It's just a frank talk when your tight gloomy dress goes hard on making you unease; it means you leave a space for the spectator to mock on you. Well, the good news is…time to change….try on…look at me…we're living in the golden age of comfy dressing & fashion, have you forgotten? I know we all are lazy to accept it but indeed this is our fashion paradise time. You need to know that loose comfy clothing with add-on accessories are actually stylish to-go-with. Today, I come up with few trend-tricks that you can do, to make a change in your style and ramp walk beaut.
Go through your drawer, pull out every uncomfortable piece of clothing, pack them and stuff it somewhere you won't think of searching (such as under the bed or in the store room or even in the trunk of your car). Looks funny right? I know it sounds insane but it's really great in point because you're not gonna throw it away or burn it off, you're just getting it out of sight so that you can focus on the comfy clothes that you can wear. Doing this gives extra space for your wardrobe.

If you're planning to shop for new clothes, just stick to a couple of stores. You may think that your dresses are always shopped from a few places. Well, avoid wasting time and your valuable energy running all over the mall ending up with nothing. Pick some three to five places that work well on you and move with that.

It's better to stick on with neutral shades so everything in your wardrobe mix matches the outfit. Using this trick, you can get dressed easily even when you're half-asleep. Don't worry, you look cute!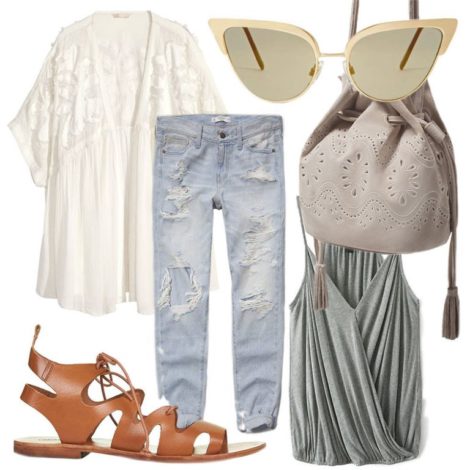 4. I know, even lazy girls like to mix their style time to time (as I'm in that section). Allow yourself one signature color let it be dark pink or black to liven your neutral color when the mood changes.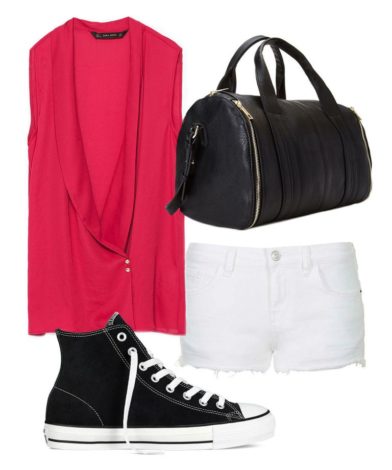 5. Always make sure your stuff is machine wash. Seriously speaking, dry-cleaning is so annoying for me. It's true that if you buy an expensive or lace clothing with crystal embellishments, that can't be machine washed, you will either wear it until it gets dirty or leave it under the dry-cleaning pile, where it sits for months. After too long, you wash it in the machine and end up ruining it.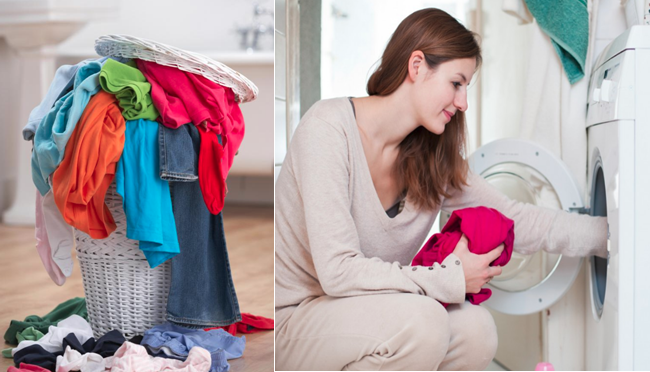 6. The next, don't ever imagine having high heels. Day or night, work or weekend. Low heels, sneakers, and flats look totally chic for you. You don't have to buy heels that look good and make them sit on closet mocking at you.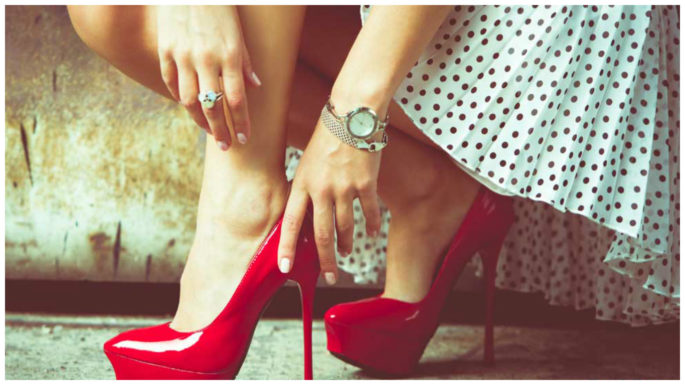 7. Make sure you have some soft silky pyjama sets that can be worn outside too. Let it be printed or non-printed PJs, great are for those days, when you don't wish to get off your bed.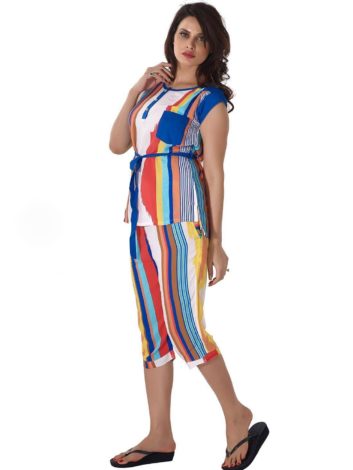 8. A pretty lacy bralette under any loose jacket or revealing tops are sexy. Having a lace bralette bring charm and avoids those visible bra straps or band while wearing under sheer dresses.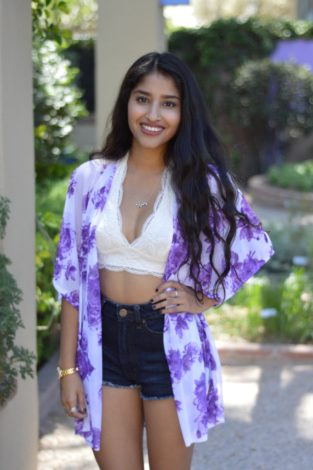 Hope you got some idea. I'd love to hear your views on this…