It's glad to witness that our country is moving past the age-old theory of tagging beauty solely to fairer skin tones. Not only have several beauty brands kicked away the concept of promising a fairer look but also encourage our adorable Indian women to remain true to their individual selves. While the difference in our mindsets is evident, does our fashion industry really complement our idea of naturalism?
We, at Shyaway, strive to bring about a change that will celebrate the skin tone of every woman and to begin with, we bring you a palette of nudes that you can actually relate to.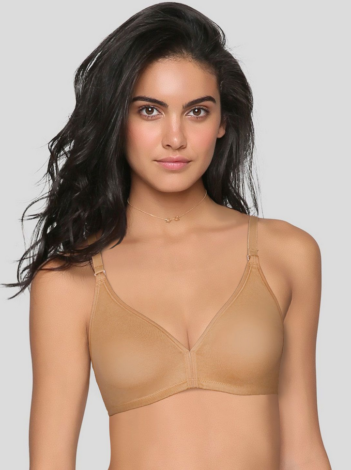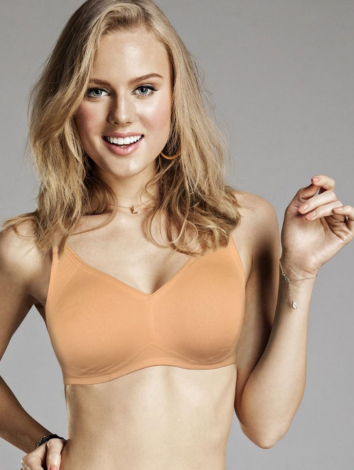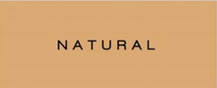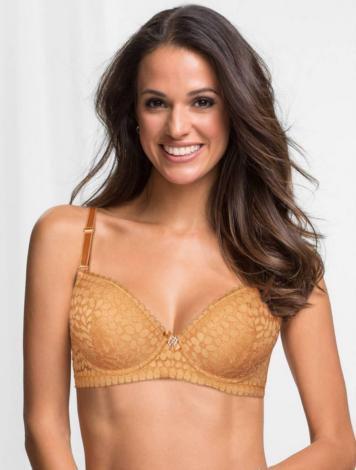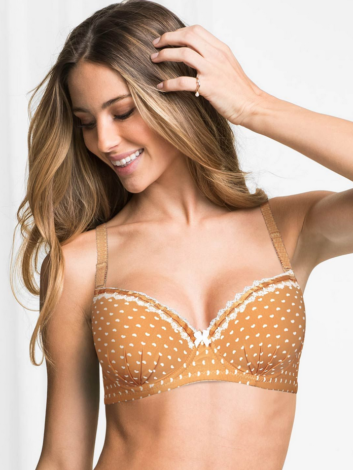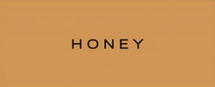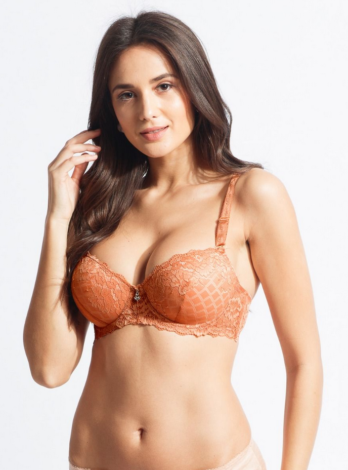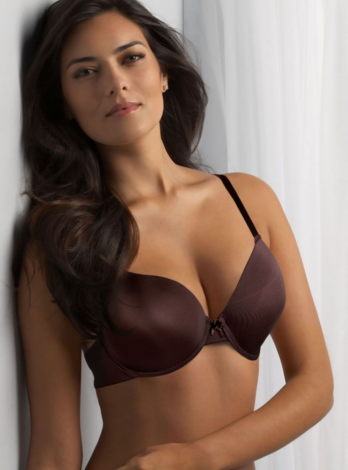 What's so fancy about a nude bra in all shades?
The second skin concept
Women always wish they had a bra that fits great and feels like it doesn't exist at all, yet is functional in every way. This is the whole idea behind the second skin concept wherein your nude bras will remain so effortlessly hooked under your outfits that you could barely differentiate it from your own skin. This thoughtful initiative is to help women walk past the annoyance of bra lines, gaping cups, and revealing bra colors beneath shirts and tops.
A go-to bra with white tops
White outfits and light-shaded apparels are often ignored, for the very reason of not being able to find an appropriate innerwear to go along. While a white bra may seem to overlook your outfit, black isn't much of a help as well.
So, what in this whole-wide-world can actually go hand-in-hand with a white Tee that is long hidden inside that pile of clothes?
Well, here is the thing, only a neutral colored intimate matching your skin tone can wind-up this never-ending game.
But, here again, simply dwelling on a bra that is in complete contrast to your complexion could be a disastrous decision. Make it a point to hook your kinda nude and you're all set to flaunt some crisp swag. Not only this, nude bras are often a great pick with any pastel-shaded outfit in that regard.
While it might seem trivial to ignore the skin-tone-based nude bra concept, there are a whole lot of times we knowingly or unknowingly wished for an intimate that is personalized and lets us stay our natural selves. Not only is this practical enough to remain close to your heart on a daily basis but also secretly conveys a message that "Beauty is all about being comfortable in your own skin".