Undoubtedly, women always desire to be gratified with a little extra indulgence, compassion and kindness, especially during periods of hormonal changes. Perhaps, a woman's agenda round the clock seeks to maintain that flawless curvy figure. Hence, the curves too call for a little pampering.  And yes, for the same, trendy alluring lingerie is the keyword. A fabric elaborately tailored to mould your curves cleverly and sensually is known as lingerie.
#Shop The #Latest #Trending Collection of Branded #Lingerie from https://t.co/owgwQPupWO. Sexy Babydolls, Chic Bras, Pretty Panties….And More More More….

Click Here to Buy https://t.co/EvnM4LpKPC pic.twitter.com/52MH0iQzRt

— Shyaway (@Shyawayshop) June 17, 2019
Evidently, there has been a paradigm shift in the world of undergarments, since Lady Duff-Gordon of Lucile, the founder developer of lingerie, altered the tradition of restrictive corsets and girdles in the late 1900s. The latest trending patterns include soft, smooth, stretchable, sheer, lace, detachable, adjustable, strapless, multiway, nude, colourful and many more modish varieties. Therefore, it's worth scrolling down to get an insight on the must-haves, designed to coddle your curvaceous assets.
Front Open Flick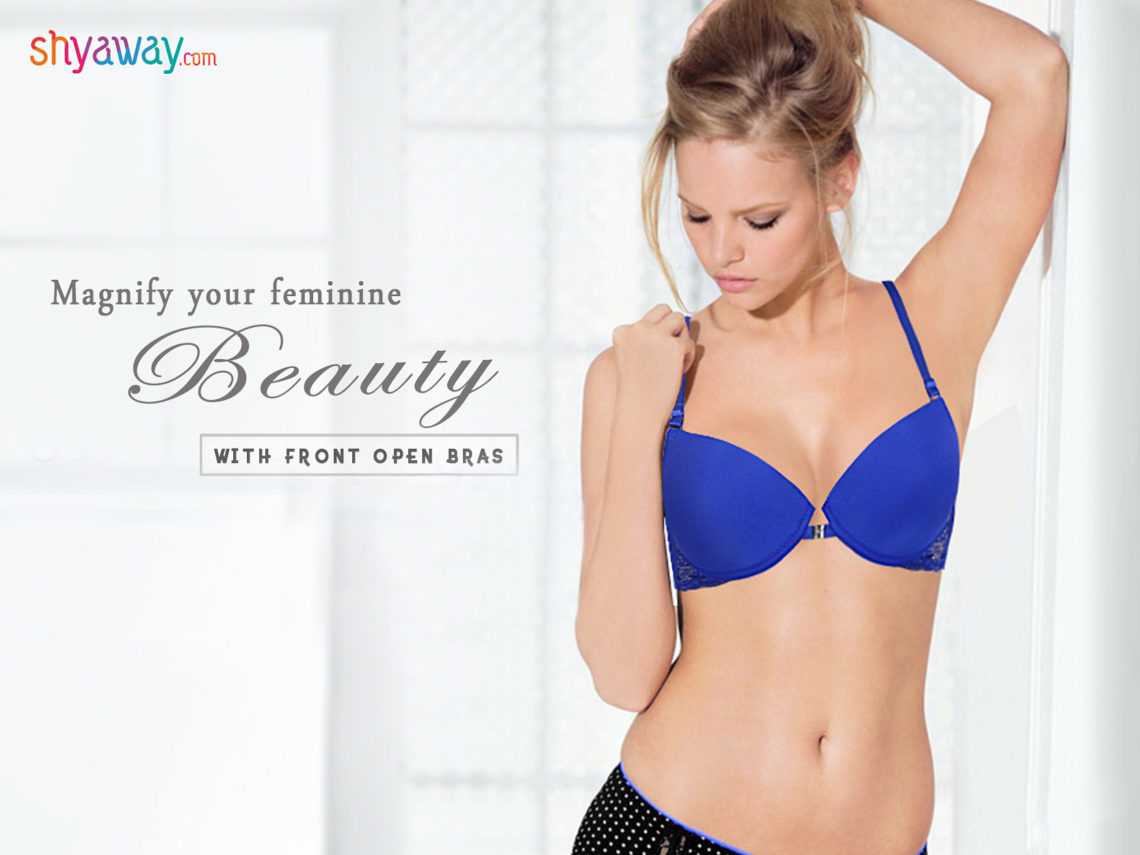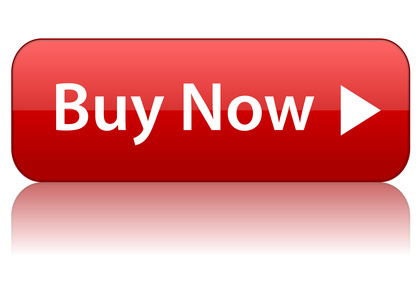 Tired of boring back clasps? No worries. Upgrade to a front open bra. This sexy bra also comes with a racer back or t-style back strap. Definitely, you can look tempting hot in a lace bra. A couple of front open bras in the wardrobe will be the best accompaniment to your low neckline and sleeveless clothing.
Bodacious Bralettes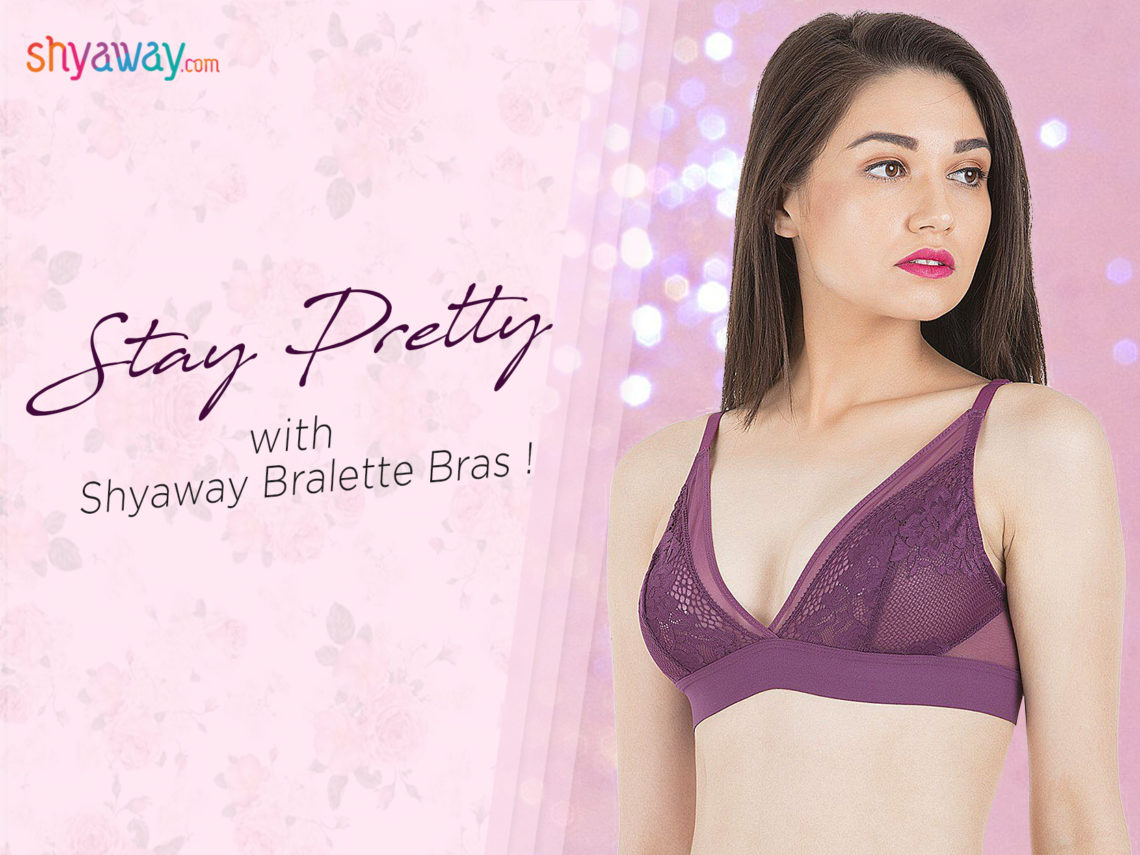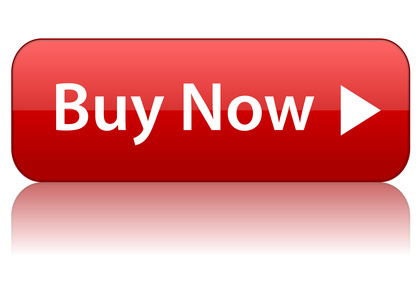 A fancy bralette can keep you in fashion. You can as well convert it to an outerwear. Flaunt it with a matching saree, high-waist skirt or Bermudas. Under a blazer, slip-on dress or mesh top, let this piece of modern lingerie peep out seductively. High and deep plunging necklines with racer backs, and strappy ones are currently trending.
Sporty Sensation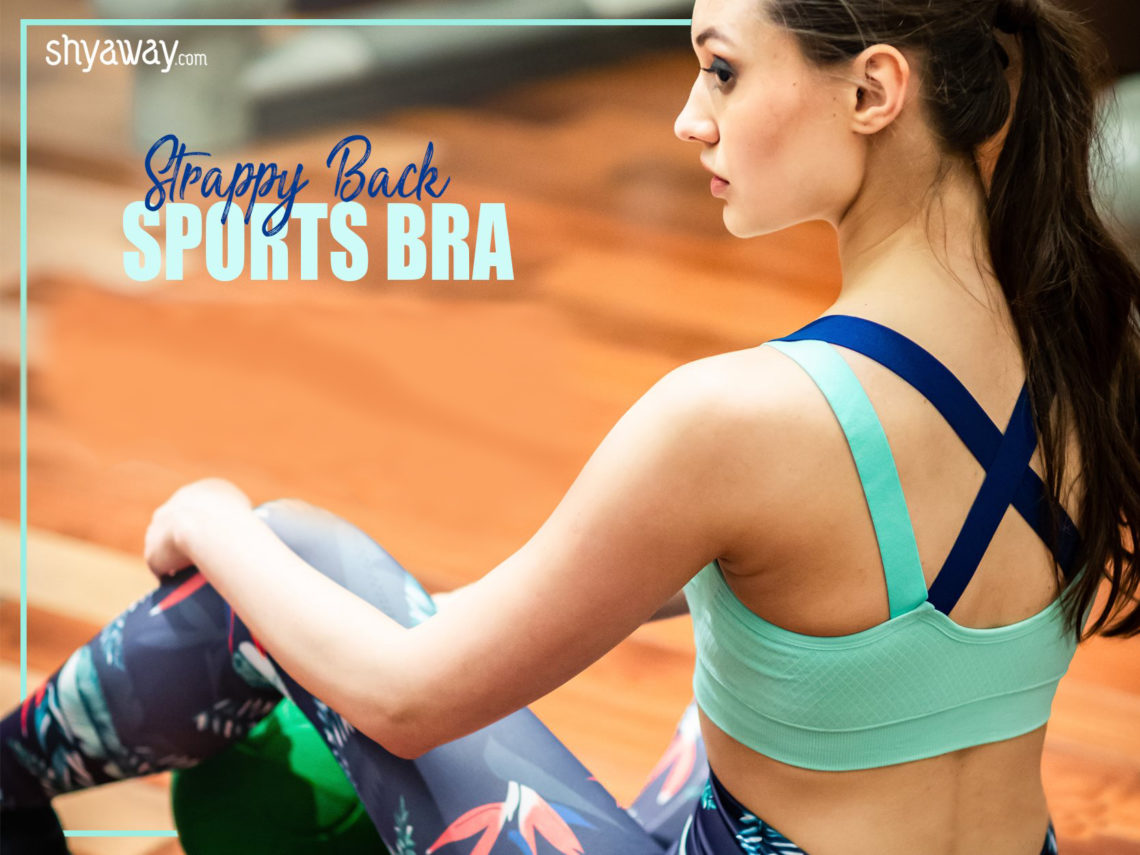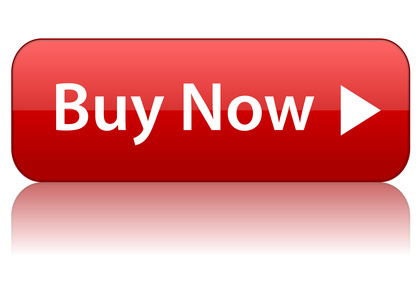 Afraid of drooping and sagging breasts while exercising? Certainly, a full support bra is the need of the hour. Here, a sports bra comes in handy for a sweat-free, cool and comfy work out session. Choose a well-fitting low, medium or high impact sports bra and make the most of the athlete in you.
Capacious Camis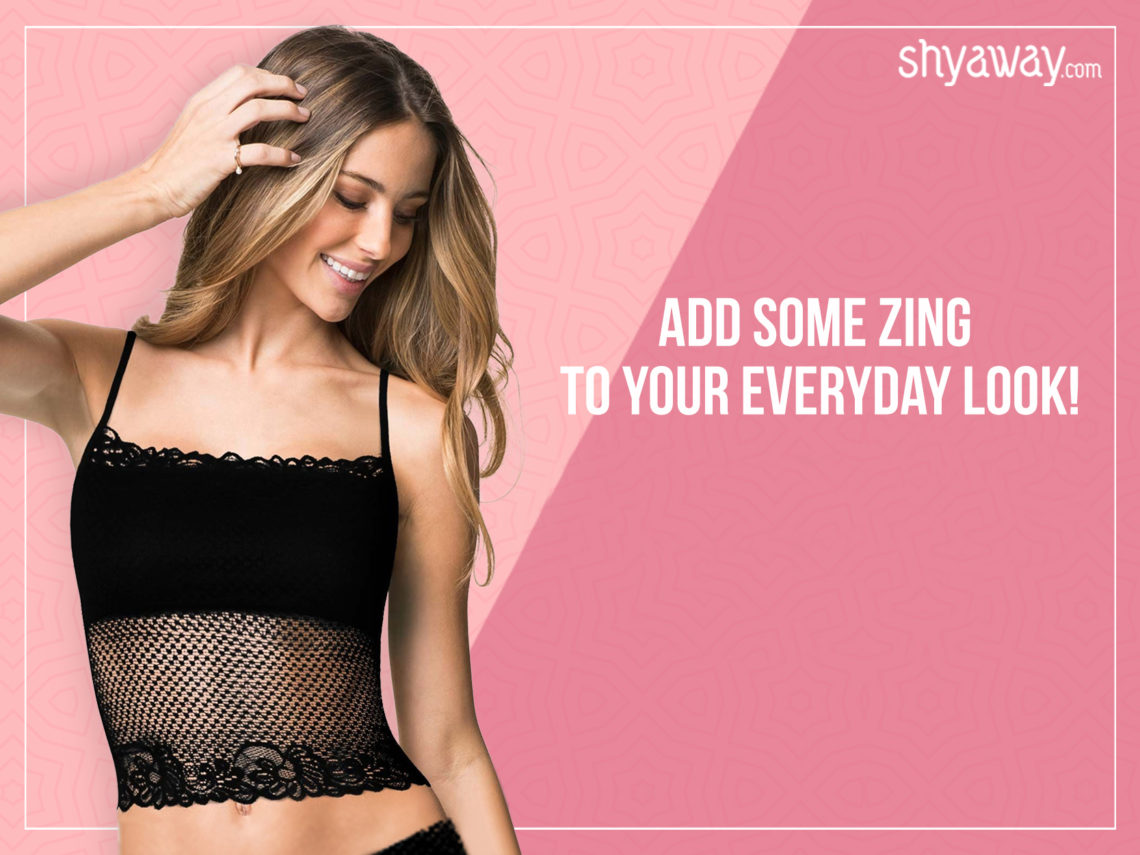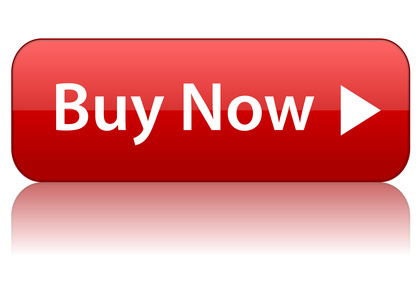 Let go off those hooks and eyes and indulge into camis bras. A cami bra has dual function. It serves the purpose of both a bra and camisole. You can sleep, lounge or also work out wearing one. Padded, moulded and fully adjustable cami bras are now available. Furnish your glam story with some urban styles like T-back, Racer-back,multi-strap back, V-back or butterfly backs.
Moulded Magic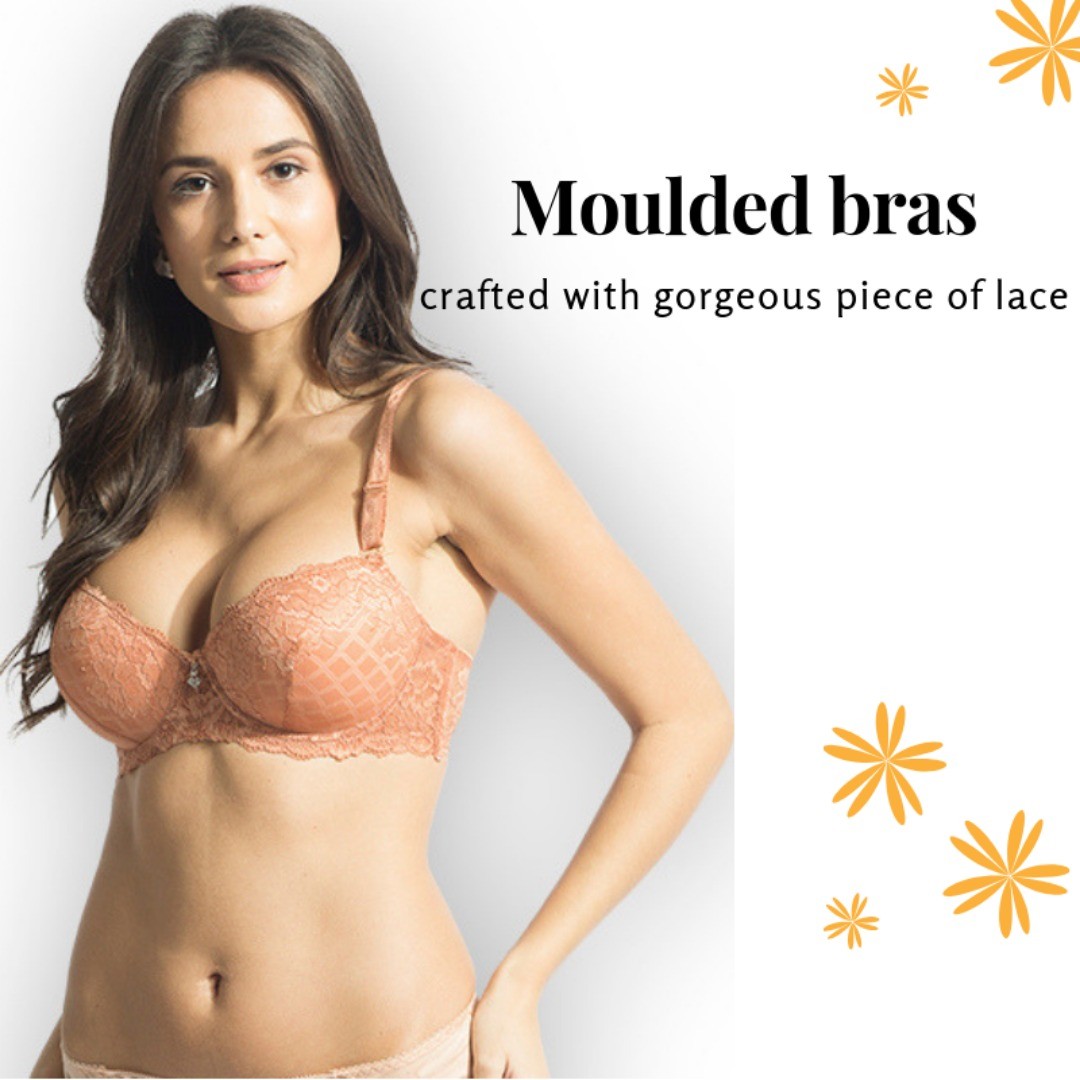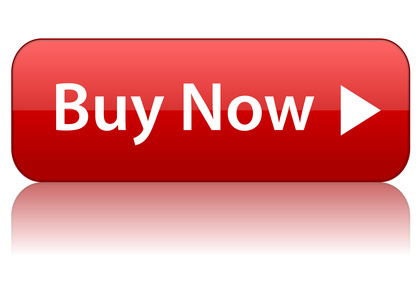 Welcome to the world of liberty and empowerment with seamless moulded bra cups. The moulds can give your bust a rounder, fuller and perkier look. Moulded bras also come in contour and t-shirt contour types.
Scintillating Stick-ons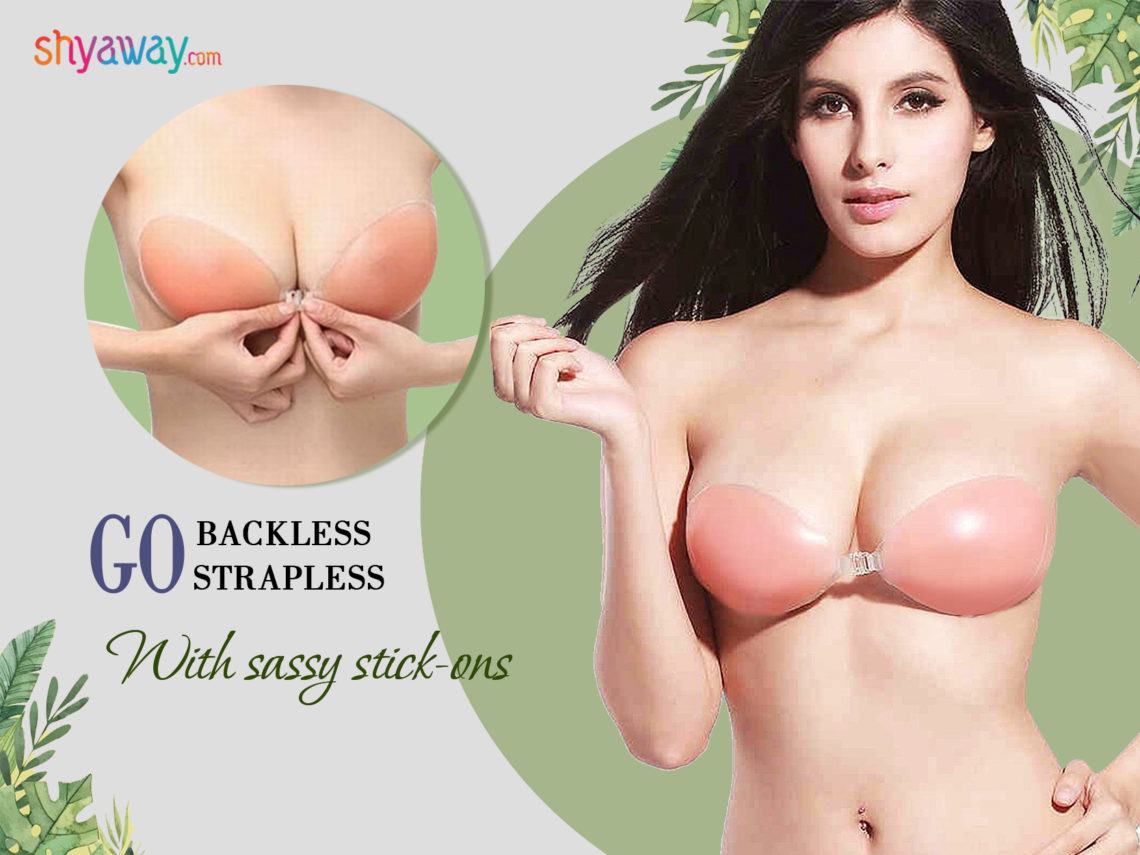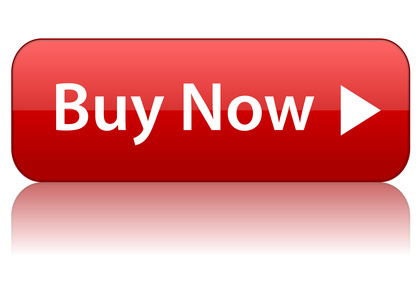 Contemporarily, less is more. Go strapless or backless with this adhesive bra. No bands, no straps, just stick it on your clean and dry skin. Show off your fuller curves and gently lifted cleavage in this fabulous innerwear.
Tender Tubes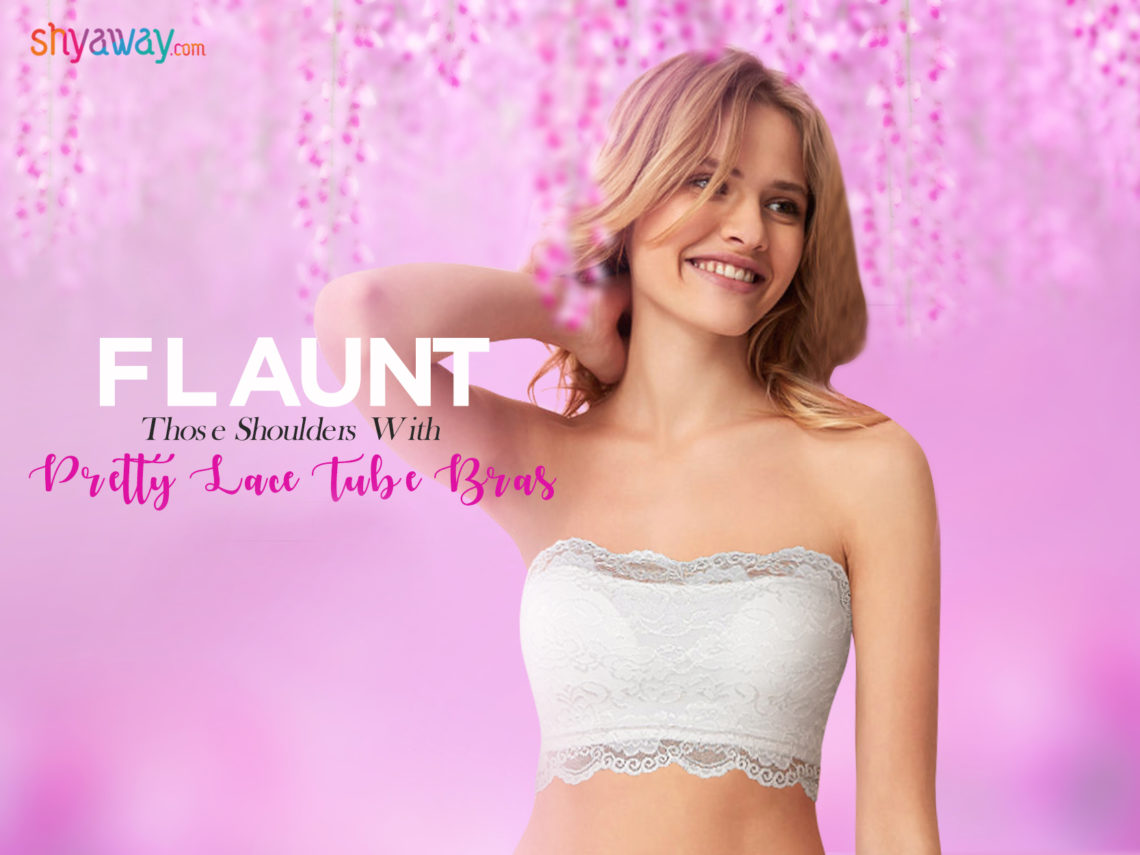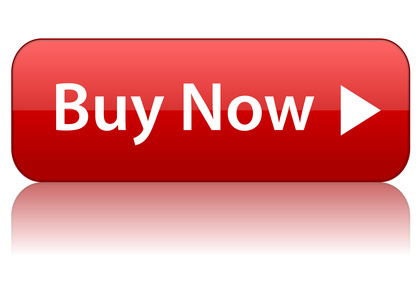 At intervals, let the straps and fasteners go into slumber. Gear up for some clubbing or socializing in a halter or off shoulder dress. A tube or bandeau bra will give the perfect foundation. It's recommended for petite bust types.
Now that we've discussed quite a few options for pampering your upper bodyline, let's see what's trending for those curvy bottoms.
Heartsome Hipsters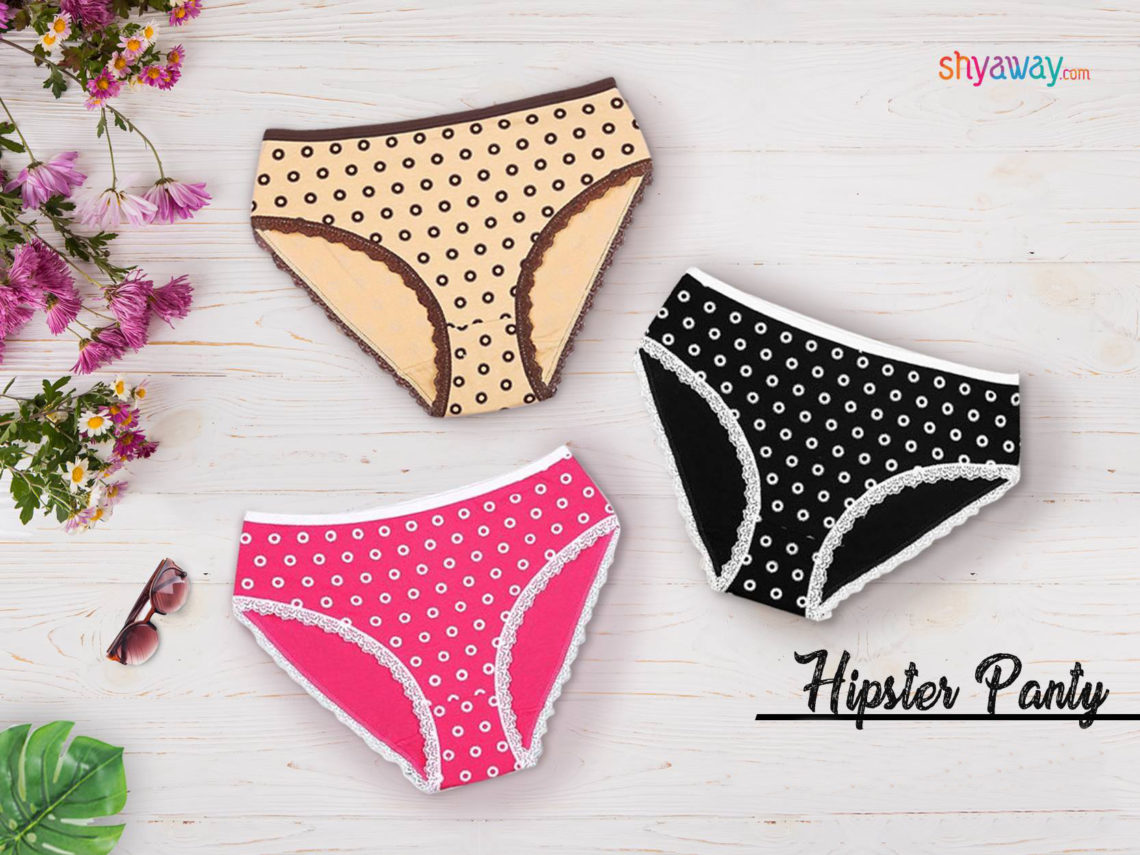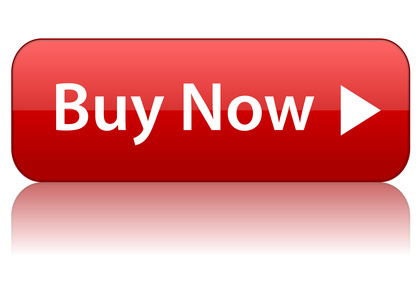 Delicate figure hugging hipster panties are presently the talk of the town. Shed the fear of wardrobe malfunction and slip into your skirt or dress with this flawless panty underneath. Crafted with ultra soft fabric, these hip style panties are available in low, mid and high waists with medium and full coverage.
Thrilling Thongs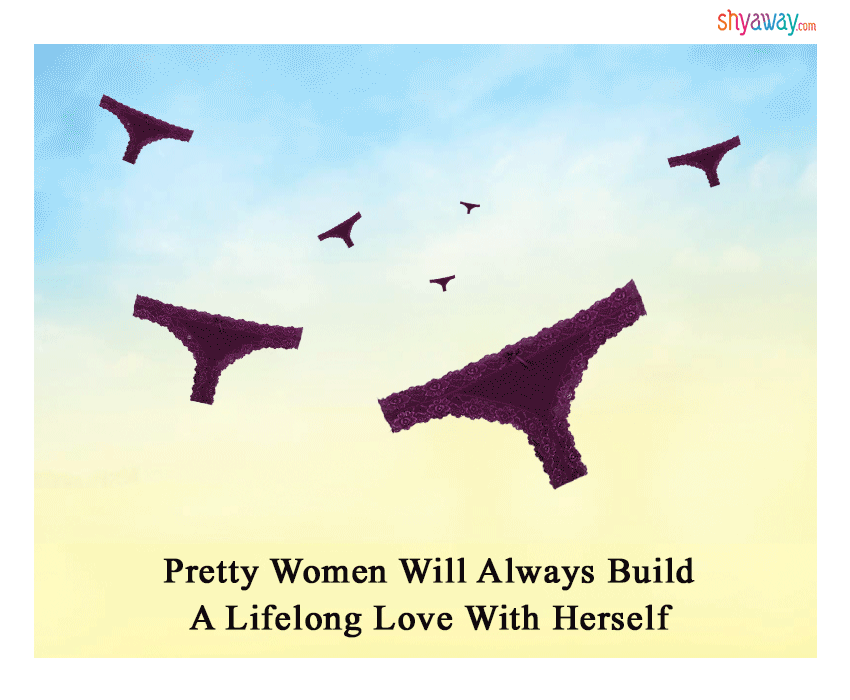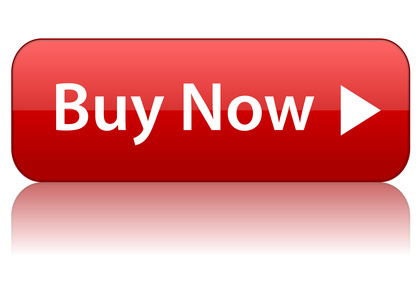 Enjoy the thrill and sport a thong panty at the beach or under your tight fitting trousers. You'll love that bold experience. Just a narrow strip of fabric running between the butt cheeks eliminates the show of panty lines. The dynamism in recent trends has allowed the thong to undergo an admirable customization. Contour your belly, waist, back and hips with its widened elasticized hip straps.
Bikini Blush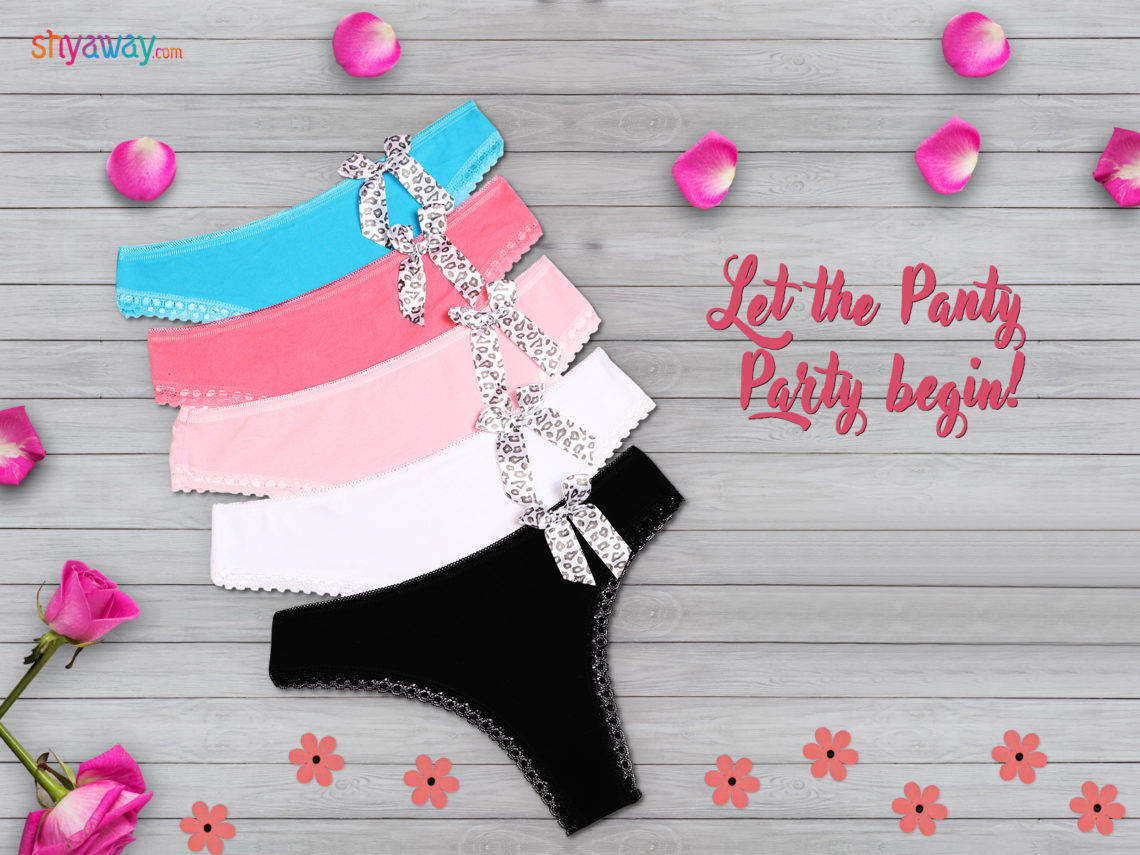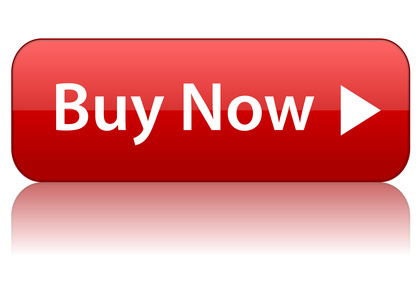 Bikini panties are becoming everyone's favourite. The reason being its silky, soft, stretchable features. You can feel sensuous, luxurious and comfortable at the same time, wearing one. Adorn your closet with pretty printed, lace and colourful bikini panty collections to get that feel good attitude.
Bewitching Babydolls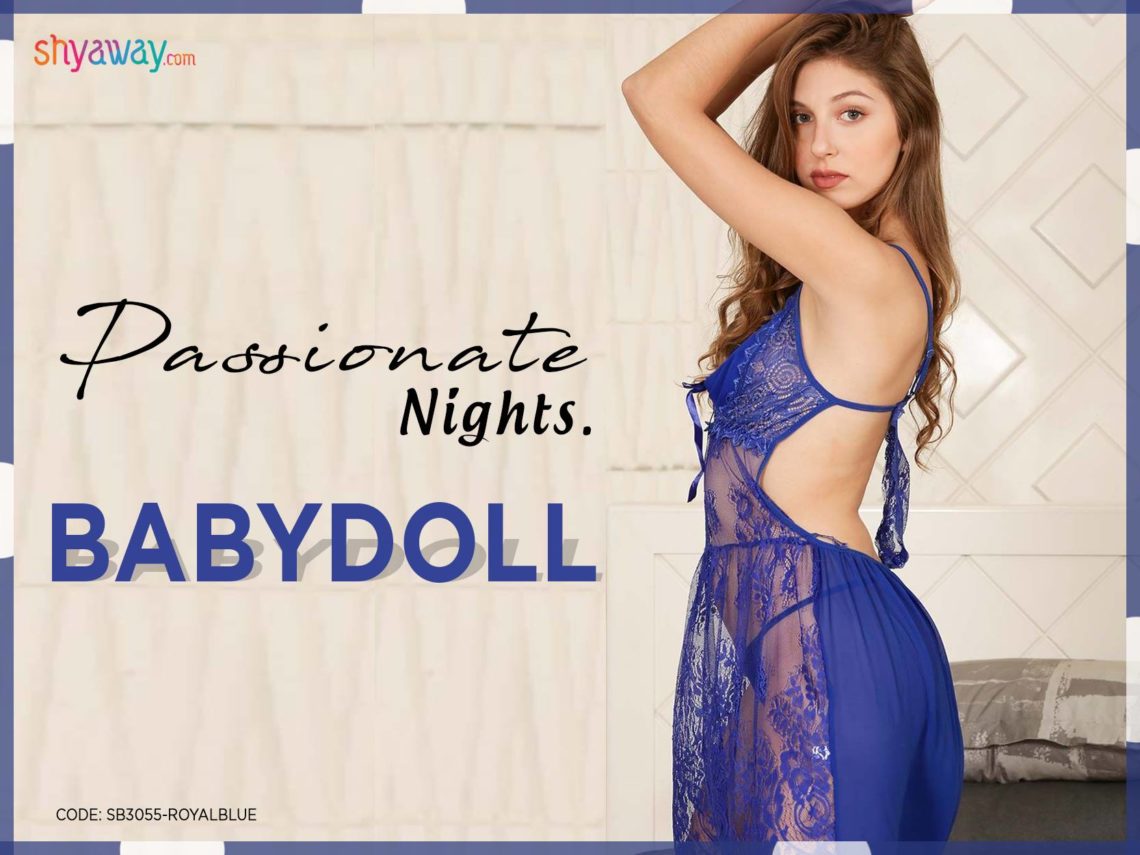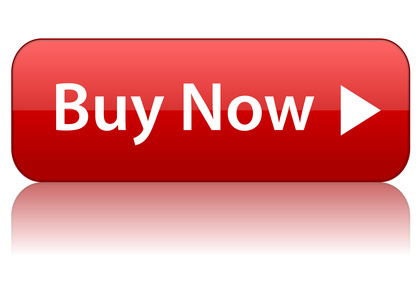 Sizzle in a glamorous babydoll and capture your romantic moments with grace. Be it your wedding night, honeymoon or sleep dress, this appealing lingerie beautifully accentuates your curves, stunning yourself and your partner along. Certainly, while we think about lingerie, a sexy lace embellished nightwear is the first which strikes our mind.
Babydolls come in half, mid and full lengths. They're usually crafted with lace, mesh or spandex. Halter neck, racer back and robe style with fully adjustable straps are trending now. Some babydolls come with a pair of G-string panties or shorts.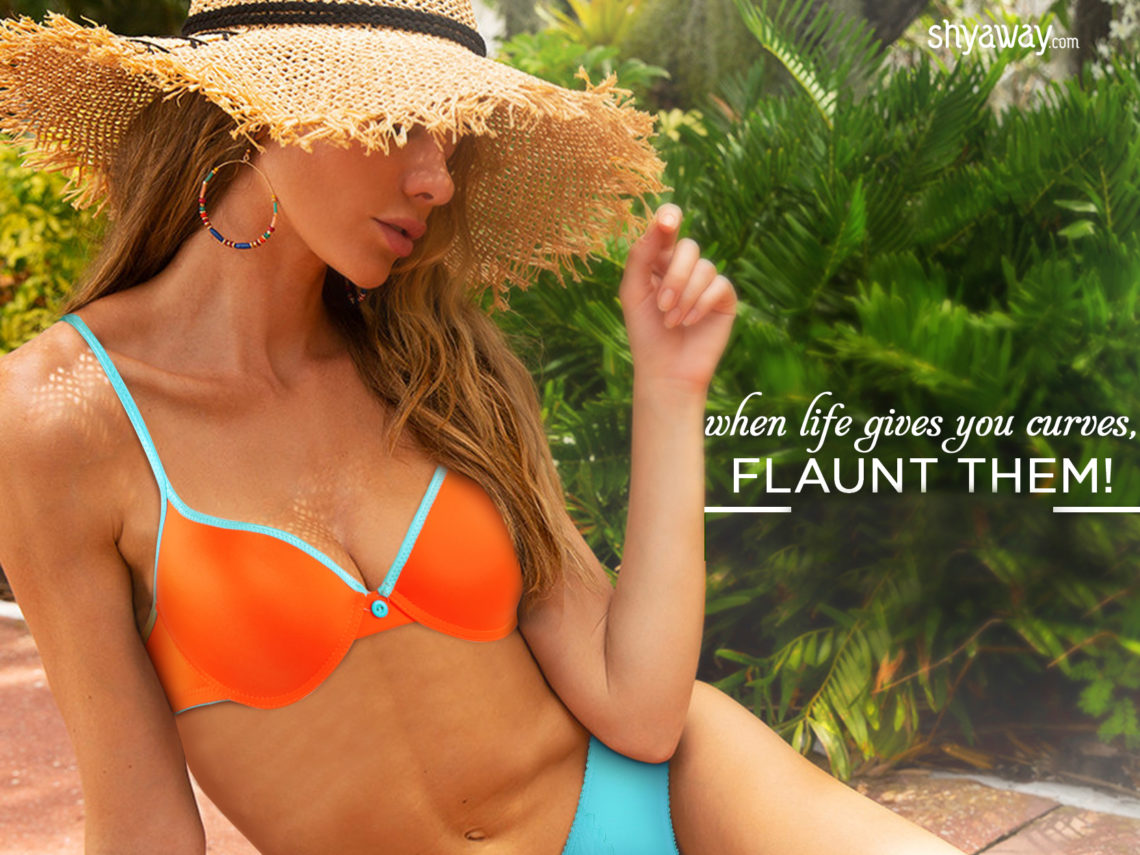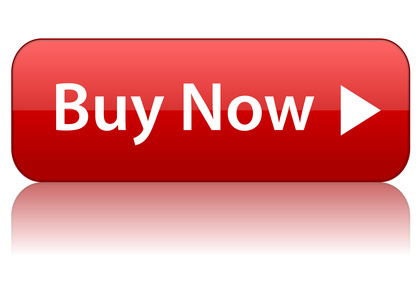 So, now that we have enlightened ourselves on what's new and trending in underwear, there should be no looking back. Move forward and take a stride into the novel land of enthralling lingerie. Apparently, buying lingerie has gone through a radical change with the e-commerce boon.
Surf through our online store for a wide variety of attractive, colourful, comfortable and sexy inner wear. Definitely, you can add a zing to your glamour quotient.
Will keep you updated with the upcoming trends. Cheers!