"Beauty Begins underneath"- Anonymous
Every woman should care for her inner beauty. As we all live a precious life that lasts once, we need to love what nature has given us. It also means our body. If you start loving yourself, you will definitely have a happy and beautiful life.
Most of the Indian women stop taking interest in their own health and get tangled in several responsibilities. Due to all these duties, they end caring about their beauty and health. This slowly makes them feel inferior. Although it's not extremely their fault, the media, and movies play a vast part in portraying slim figured woman as pretty and beautiful. Almost, all the marketing industries favor zero size models, and the promotion for a slim fit is on top of all as if plus size doesn't exist.     
Being a little extra pound without any health issue is not a sin. Start feeling proud of your curves, as it's never too late, in fact, your love life with your spouse will become better once you start caring for your body and love it. Admire your own beauty, drink plenty of water, follow a healthy diet, wear comfortable clothes. No matter what size and shape you might look, give importance to it. Not all the slim and fit body is perfect, sexy, and seductive. Not all plus size is inappropriate and plain. Every woman has a different shape and size and it is incomparable.

Recently, there are many plus size fashion brands that have started favoring chubby women with different lingerie to try!
So no more waiting!
If you want to feel good inside just follow a few rules:
Rock Your Plus Size Curves:
Be confident in the curves you are in because that is your sole possession. Currently, it's not those super-skinny models and actresses who can look sexy but you. You can be more beautiful and seductive with the good choice of your Lingerie. Here is a few color suggestion: 
Be fancy, throw away the light shades go for bright and darker shades.
Beaming in Black: Boldening in Black will really flaunt your curves. Go for see-through transparent variety. Laces and shiny ones will also be fantastic.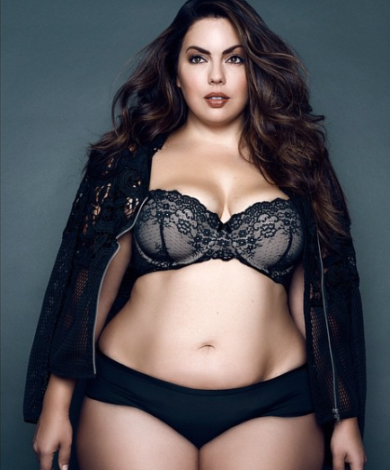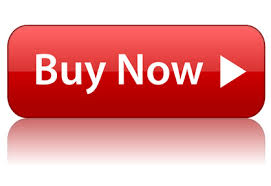 Majestic in Mustard Shade: Mostly lace or plain mixture will give the best look.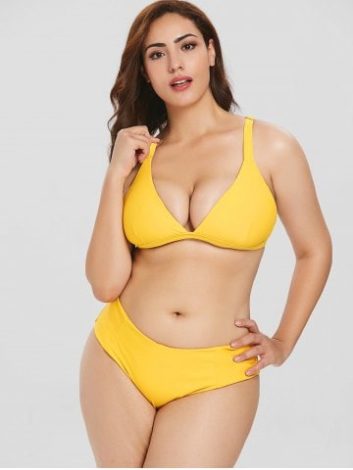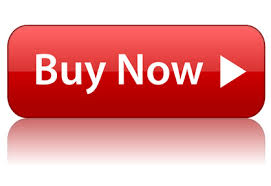 Royal Blue to Cherish: Do try it in mesh or satin. It will make you noticed for sure. Your spouse will really enjoy the view!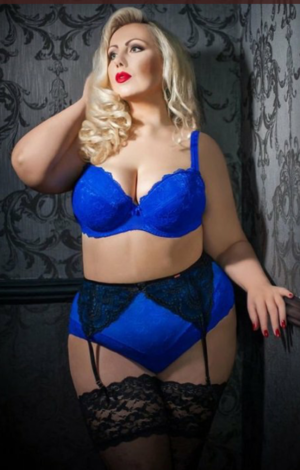 Turquoise Green: To reduce your stress full day and feel more confident, try turquoise green!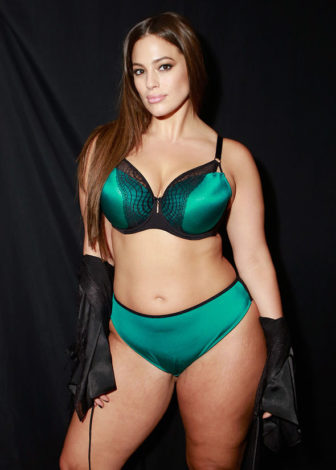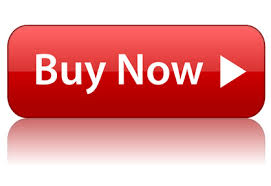 Pretty Pink: Almost all shades of pink are in favor of women. Still, I feel those hot nights you should opt either satin or velvette dark pink to seduce.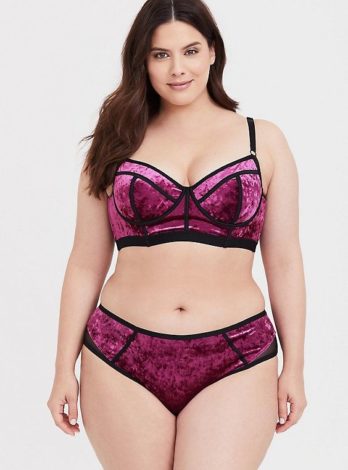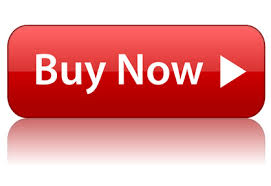 Apart from colors, you should also try different styles and shapes for example:
Very Sexy Push-up Bra: If you are plump but still your bust is small then try Sexy Push-up Bras to look more steamy.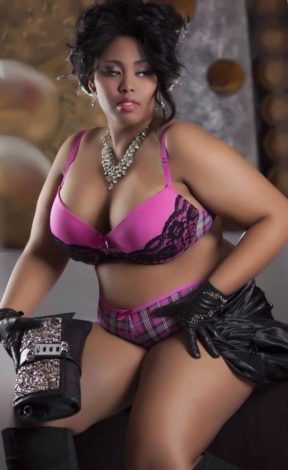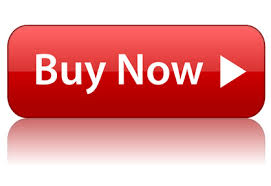 Flowery Prints to Devour: Floral prints are always the best for a beach look. Do try it with High waist panties.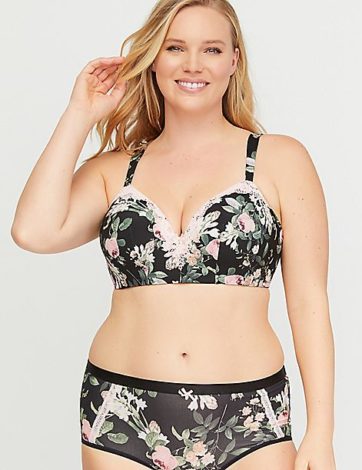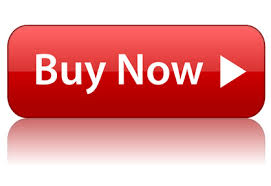 Plainly Prints: Try prints instead of plain bras and panties. Every day you wear the same old plain varieties why not change it to some prints.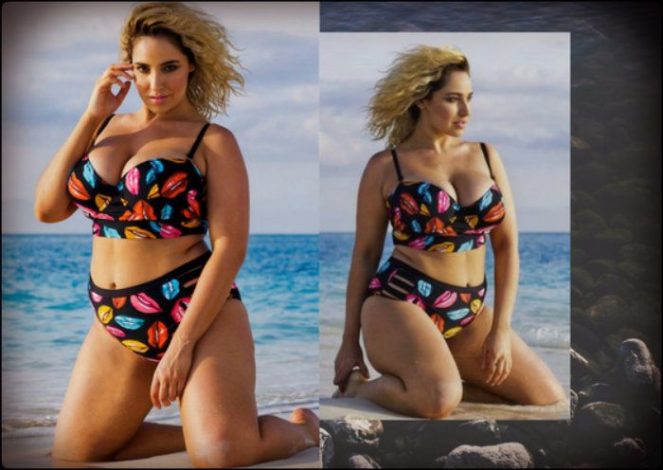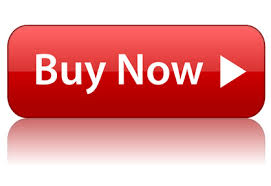 Polka Dots: It's something bold and beautiful. Try wearing it with all pretty dresses you love.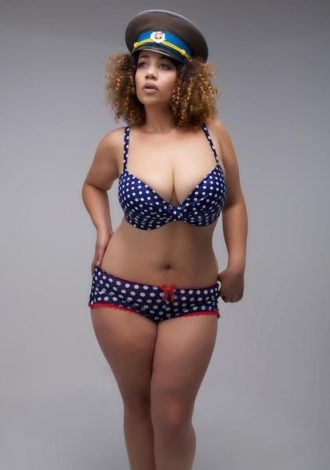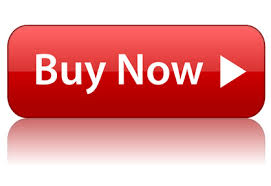 Sexy Comes in all Size and Shapes:
Yes, you read it right, sexy means the inner feel not the shape or your size. It depends on how you display your beauty. Never hesitate to show your curves in Plus Size lingerie. Whenever you get a chance to show off, just do it, do not delay.
Your Body Your Rules:
Just check out how your bubbly curves are more seductive. In fact, you have the possibility of impersonating yourself. Do not give importance to the neutral gestures and comments, just go with it, after all, it's your body so it's your rule!
Nothing is sexier than Confidence:
All women are beautiful, seductive, and sexy. All these lingerie will look beautiful only when you feel it yourself. Dress for yourself, it's only when you love yourself you will look awesome outside!