Many moons ago, there wasn't really a market for sleepwear or nightwear. But today, nightwear has transformed into a category with high-density sales. The global sleepwear market is worth over $30 billion dollars and is growing steadily. From comfortable and straightforward night time clothes like pyjamas, slip dresses, chemises and shorts to luxurious nightwear like babydolls and flirty bedtime items like teddies, garters and babydolls, the sleepwear industry is stunning the world with fresh, versatile designs every season. Nightwear is crafted with a lot of attention to detail in a variety of fabrics like cotton, linen, silk, satin, polyester blends, lace, tulle, organza, flannel and even velvet.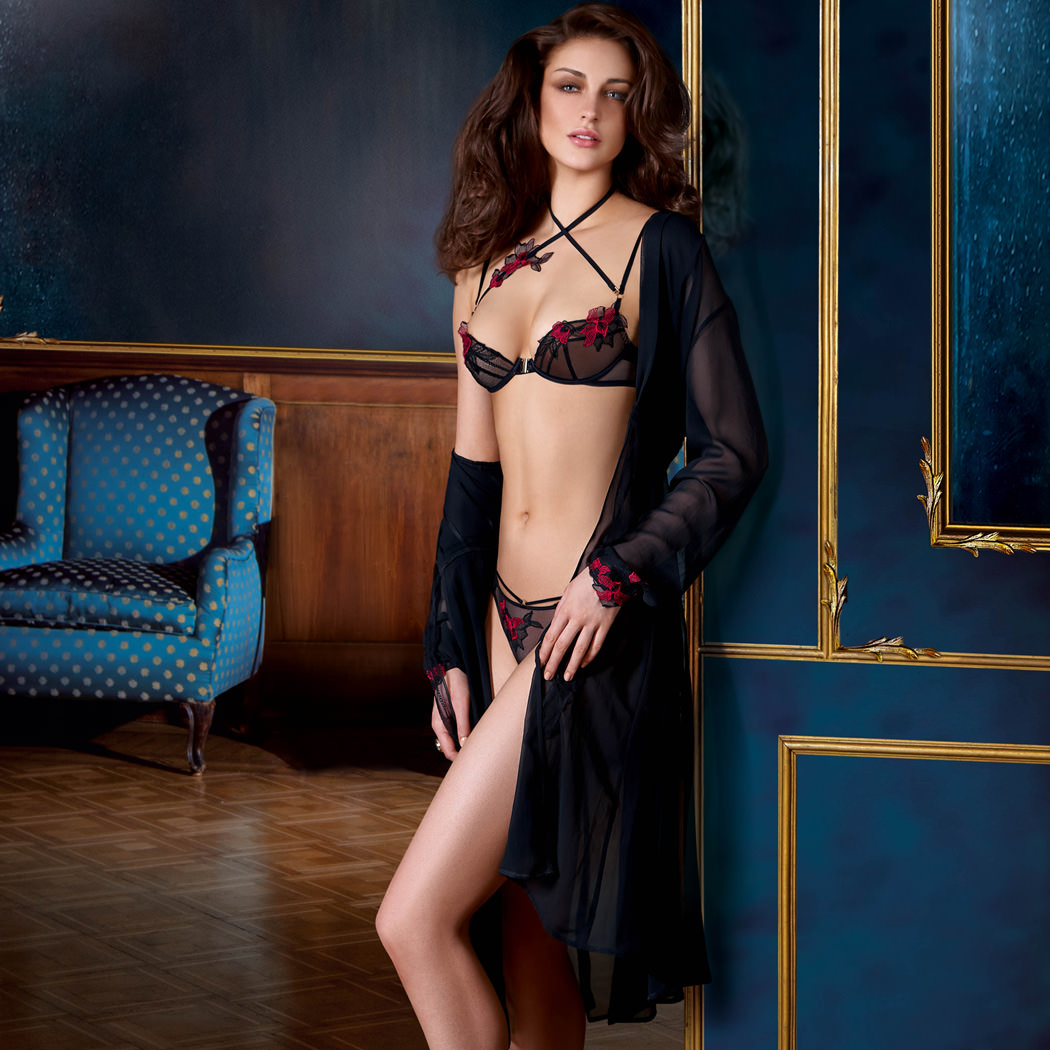 Designers pour knowledge and creativity into tailoring nightwear that not only tickles the aesthetic sense but also pampers the skin for a restful night. Not long ago, stylists began dressing their clients in underwear smartly used as outwear. Fashion influencers can be spotted flaunting  bras with maxi skirts or pants and sometimes even with formal jackets or blazers.
Sleepwear also has begun to double up as daywear with celebrities like Rihanna and Jessica Alba wearing them to red carpet events. Though dressing in jammies to work may not become a cult any time in the near future, a lot of women are documenting their sleepwear fashion on Instagram. If you're bored of cotton maxis, there are umpteen options that are a lot more fun.
That being said, lingerie and sleepwear are first about comfort, so make sure the product you want to buy is not only trendy but also is good to your skin. Are you ready to dive in and check out some popular styles?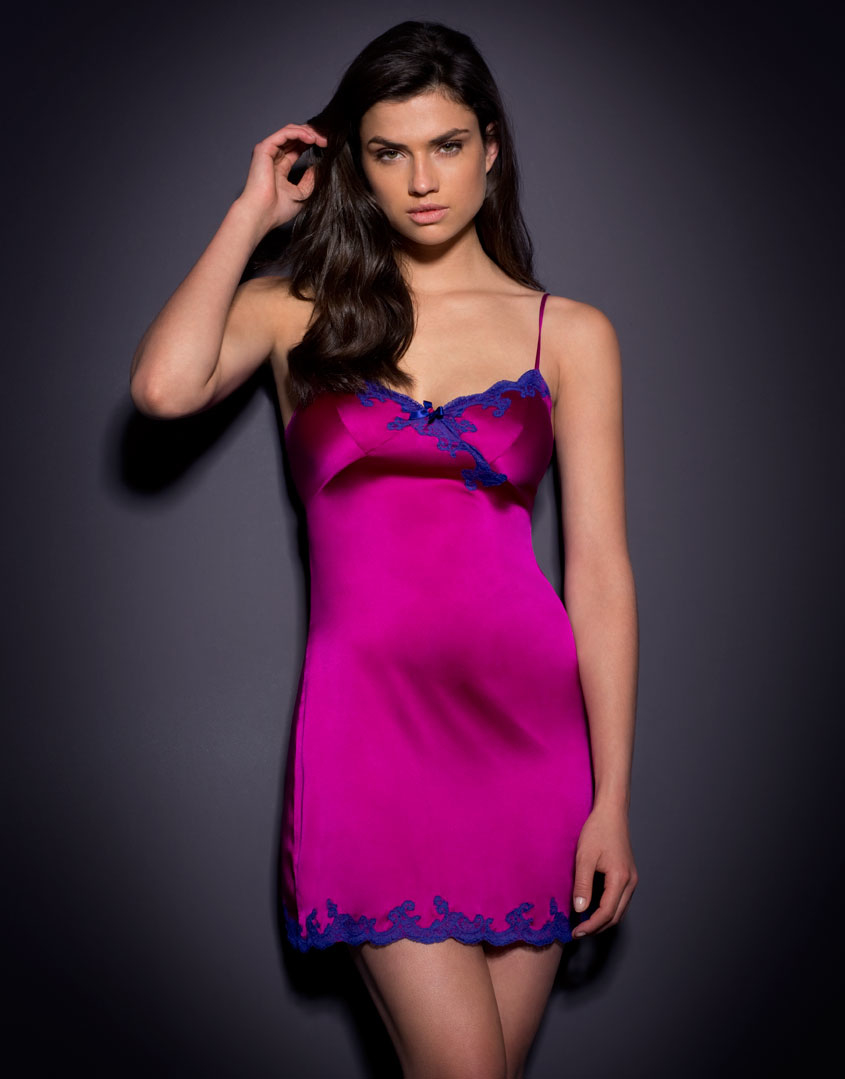 BABYDOLLS – Swap bourgeois nightwear
Babydolls have wonderfully transitioned from lingerie to couture. They symbolize femininity and can make you look unbelievably seductive.
Most babydolls are made with see-through or sheer fabric, have an empire waist and are flowy below. They vary in lengths from mini, knee-length, midi all the way to maxi. A lovely thong or G-string is likley to accompany your order of babydoll.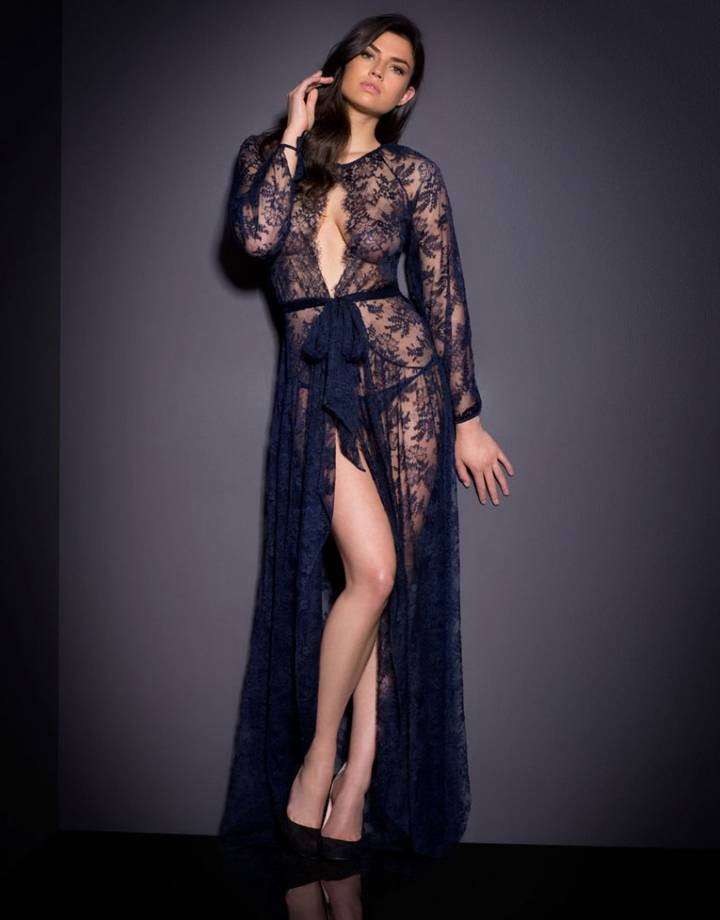 Initially, the cups in babydolls were not defined. So while women with smaller bust sizes could wear them comfortably, those blessed with bigger cup sizes complained that babydolls don't flatter their silhouettes. To cater to a larger audience, manufacturers began to implement features like the padding and underwire. These contour and support busts, bringing out the beauty of the babydoll in its entirety. It is quite a useful inclusion to the design considering it potential to control sag.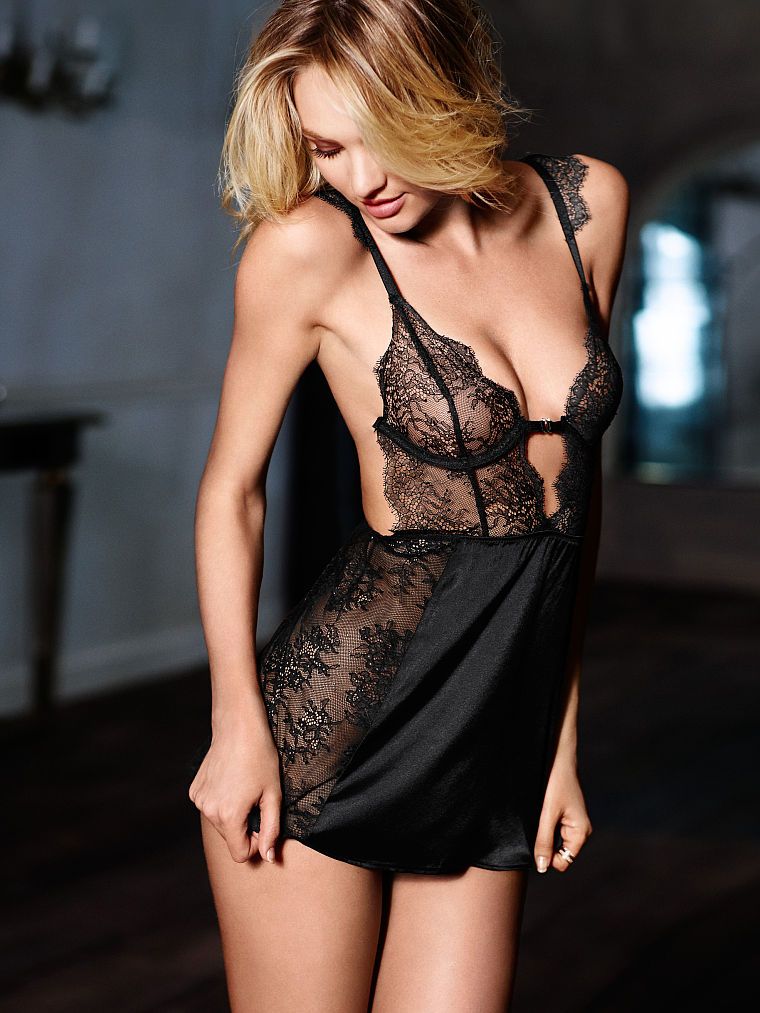 Don't be shy to try!
In our collection of nightwear, you will find babydolls crafted with mesh, tulle and lace. Some of them are tailored with removable padding. Each babydoll carries a G-string in matching colour. Do check out the ones with an outer robe and gorgeously frilly sleeves – they are perfect for playful layering.
| | |
| --- | --- |
| Buy 2 for 1499 | Buy 2 for 1499 |
We have carefully tailored each babydoll to look chic without the least compromise on comfort or support.
COMFY COZY CAMIS & TANK TOPS
Camisoles are sleeveless undergarments that cover your torso. They have spaghetti or noodle straps. Tank tops are a variation of camisoles with broad straps. While most of these sit at the waist, a few are tailored to bare the midriff and others extend well beyond the waistline. Camisoles and tank tops are extremely comfortable and cozy as sleepwear. You could just as easily sport them over a pair of jeans as shown below!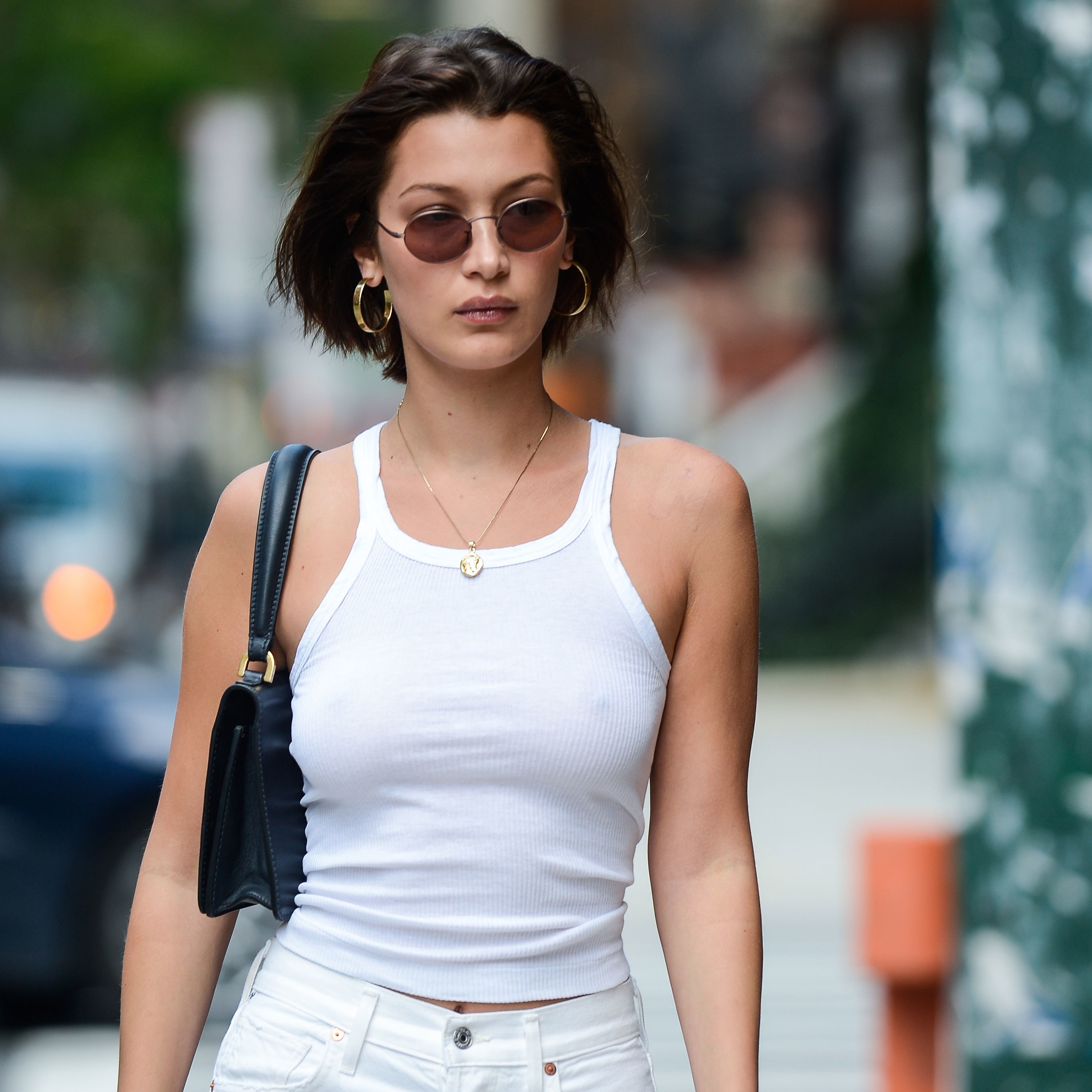 Check out our camisoles in classic black, white and nude colours. At Shyaway you can find camisoles with a built in shelf bra (with removable padding) that eliminates the need to use a bra underneath. Our camisoles come in other pretty colours like coral pink, peach and aqua blue with generous amounts of lace.
| | |
| --- | --- |
| Buy 2 for 599 | Buy 2 for 599 |
Shyaway's tank tops are butter-soft and are available in black, white, nude and a few other subtle colours.
SHOES OFF, JAMMIES ON
Pajamas and capris are the most beloved, time-tested nightwear! The two-piece sleepwear comes with a shirt and full/three-fourth pants. Capri sleepwear sets come in voguish designs. Slip into these to wind down in peace and have a restful night.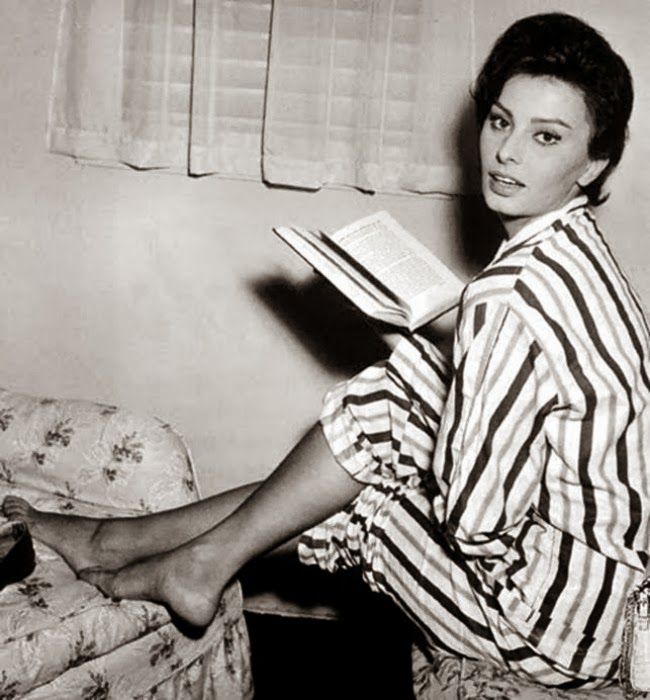 COMFORT + STYLE = SHORTS
Shorts and tops are perfect for dreamy nights. Choose from short-sleeved or sleeveless tops and shorts that are thigh or knee length.