In a man-dominated world, Karenjit Kaur Vohra or our very own Sunny Leone has made it big in the Bollywood industry leaving behind all the criticism she faced for entering the Indian film arena. Her uninhibited attitude and impeccable fashion sense remained one-of-a-kind that it almost made the Canadian beauty absolutely irreplaceable. Moreover, her impressive journey right from hosting MTV's Splitsvilla to setting the silver screen on fire, Sunny has donned the bra-panty look in several instances at ease and it would be a complete injustice if we ignore getting enlightened with her extravagant lingerie tips.
THE GODDESS LOOK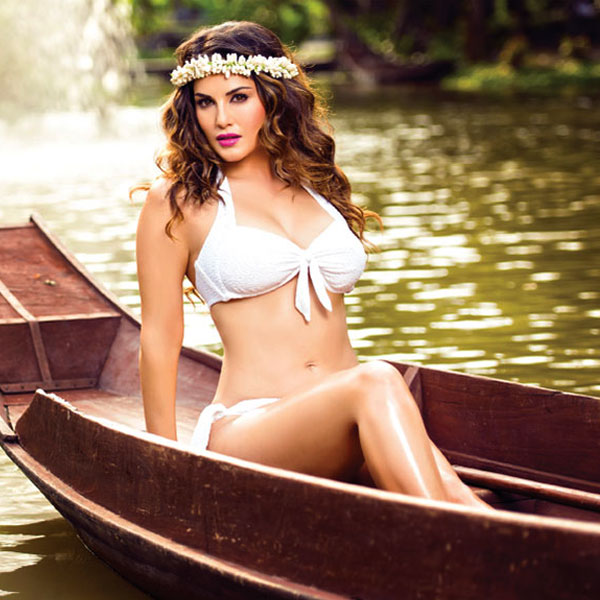 The 37-year old stunner has completely blended with nature in this one. Who knew a basic white bra could ooze so much glam? Well, let's also take a moment to appreciate her beach waved-hairdo that's, in fact, adding the right dose of raw sensuality to her whole look.
THE BEACH-GIRL LOOK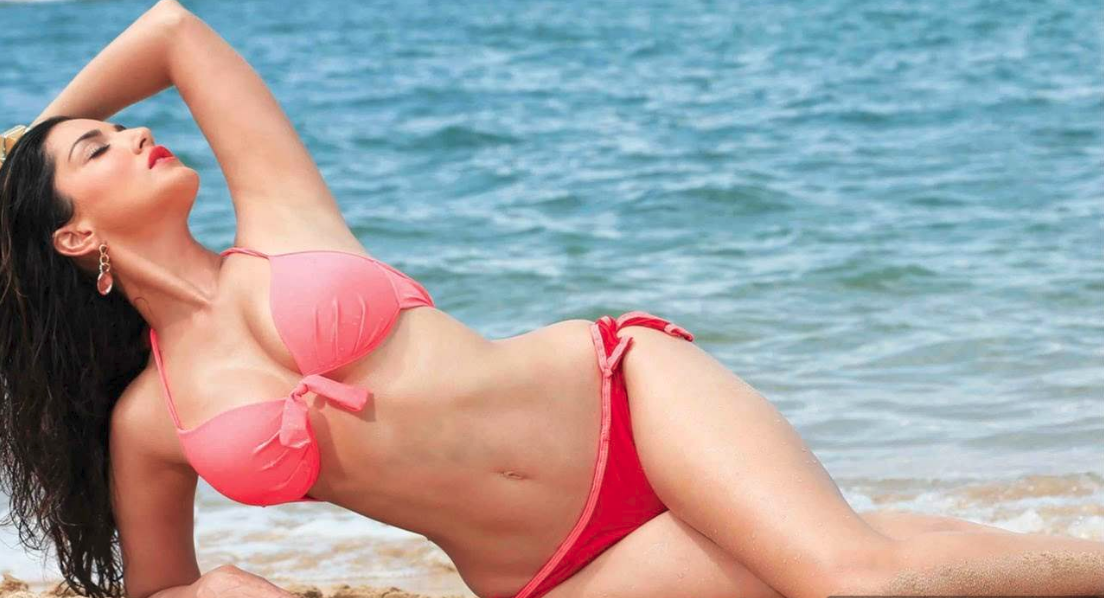 Sunny has painted an all-new picture to the beach look. A soft pink bra and a pair of contrasting red bikini panties are what the Jism girl has chosen for the holiday-style photoshoot. Here she portrays more of a matured brunette sweeping away the waves with her out-of-the-world glam. Didn't really know those super-sleek abs could gush such soul-stirring magic.
THE BRALETTE LOOK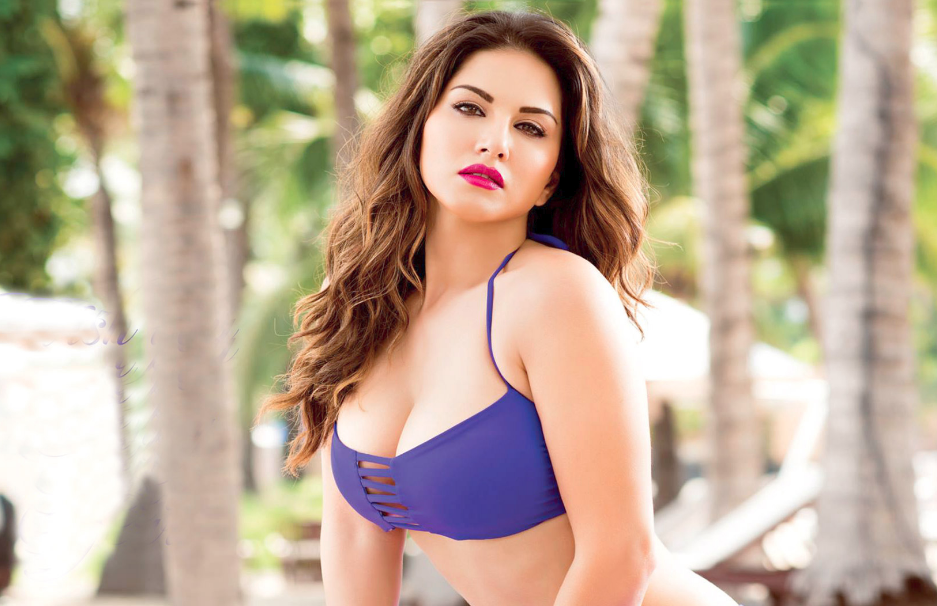 We doubt if anyone else could actually flaunt this seductive bralette as graceful as Sunny. This calendar photo shoot is giving us real inspirations on why lingerie means something beyond those regular bras and panties. With an elaborately exotic perfume brand to her credit, Sunny sure knows how to rock the straight-from-the-skies kinda appeal in such a controversial intimate.
THE BOMBSHELL LOOK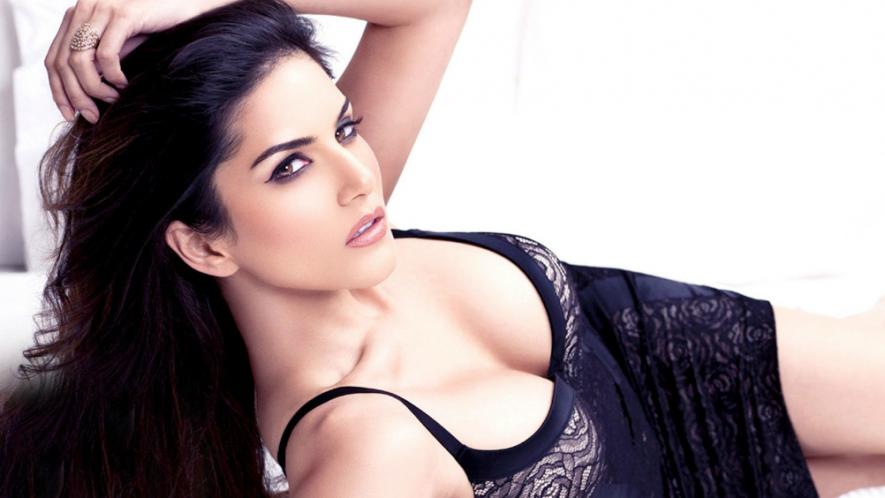 Babydolls just turned a tad sexier with our cover girl casting an unbreakable spell with her smoky eyes and breathtaking curves. For all those brides-to-be planning and re-planning the special wedding night with their loved ones, this black slender bodysuit/babydoll is a big win in terms of both romance and command. And, who could do it better than Sunny Leone herself?
Leave alone the lingerie styles, this multi-faceted star rocks desi outfits with the same amount of spice as well. Comment your favorite look of Sunny and let's see if we could draw some fashion inspiration from the Bollywood Diva.