Summer's Knocking
We're in the mid of Spring and soon we'll be heading towards summer. So, it's time ladies, to upgrade your closet with the latest branded super cool lingerie for the hot season.
Well, it feels really good to bask in the bright sunny weather, below the clear blue sky. However, the heat can have an adverse affect on your body. The longer time you spend in the heat, the more serious the effects can be on your body.
Adverse Effects Of Heat On Your Body
Apparently, increased body temperature can result in heavy sweating, sticky skin, dehydration, fatigue, headache, giddiness, fainting, vomiting, muscle weakness and/or cramps. Your risks are increased due to hot weather and high humidity as heat gets transferred to the air around you at a slower pace.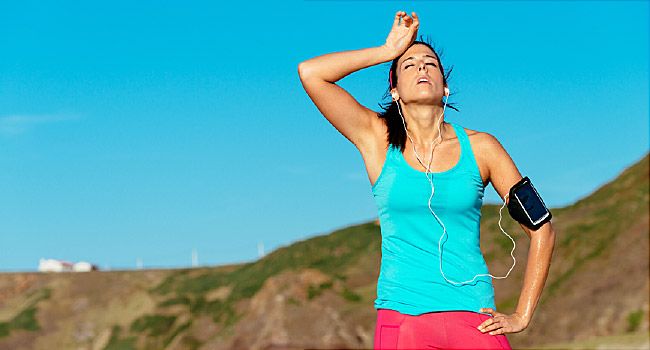 The hot weather can prove to be more harmful as it can also trigger cardiovascular and respiratory diseases. Nonetheless, mood swings like hypertension, agitation, aggression, and exhaustion, lethargy and laziness are common to all.
Universal Mantra To Beat The Heat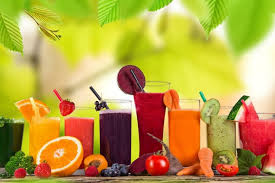 Certainly, the universal mantra to beat the heat may be, drinking lots of fluids, especially water, eating fresh fruits and salads or taking a dip in the cold waters. Moreover, your clothing can play the lead role in decreasing your body temperature.
Firstly, it's lingerie, which is always closely attached to your body. Your intimate body parts may get itchy and sore in the heat. So, wearing cool lingerie could be of much help.
Shyaway brings to you our widest collection of Super Cool Lingerie, and our exclusive offers are forever to die for.
Summer's The Time To Flaunt Your Best Fashion Garments
Undoubtedly, summer's the time to flaunt your best fashion garments. But yes, your skimpy airy outfits, skinny tees, off shoulders and halters do need inner support.
Bralettes, transparent strappy, deep plunges, strapless, racer back, nude, light t-shirt, cottony and sheer lacy bras will come to your rescue. Nevertheless, the bikini lingerie set is just not to be forgotten.
You can sport a stylish bralette underneath your unbuttoned or transparent shirt.
Shop fantabulous collections of pretty bralettes, only at our online store.
Slipping into a transparent bra and panty set is no sin in summer. Our delightful sheer lingerie sets will beautifully showcase your curves.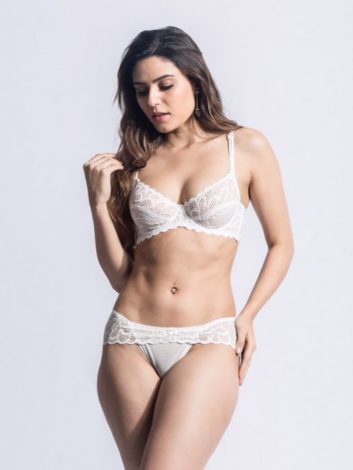 Summer calls for breezy and comfy bras. Deep plunges will best suit your low neckline dresses.
We bring to you cotton stretch bras in exotic colours with ultra plunge necklines for a trendy fusion of style and structure. Their non-wired styles promise day-long comfort.
Obviously, cotton fabric is the hero when it comes to summer. Likewise, lingerie crafted with cotton ought to be picked up.
Exclusive Offers At Shyaway
Choose your pick from a classic range of cotton comfy, push up, printed, seamless, underwired, moulded and t-shirt bras from our online store.
For your off shoulder and halter neck apparels, strapless or tube bras come handy. It serves as the perfect foundation for backless, strapless or low-cut outfits.
Wanna rock your sleeveless top? A trendy racerback bra helps. Make a choice of your bra colour in contrast to your off shoulder or sleeveless attire or opt for a matching one. You'll definitely look chic.
So, keep it not only super but uber-cool this summer, ladies. Your soft and friendly lingerie is the keyword to punch the heat!