The month of January is notorious for its yearly resolutions, most of which flies in air within a few days, unkept. The one that leads the league of resolutions would be to reduce weight, regardless being a man or woman (and uh, these days- girls or boys!) What joins it will be a rash plunge into Gym; realising the harsh fact that workout is not meant for "me" and waiting for yet another New Year to come to bid Resolution afresh.
On a note of immediate decision making, we simply forget the fact that these short whisk acts imbibe somewhat serious issues to your body like sagging and loosening of muscles, especially the breast muscles. So in order to avoid it, you should support your body with the ensembles that support your parts with great snug.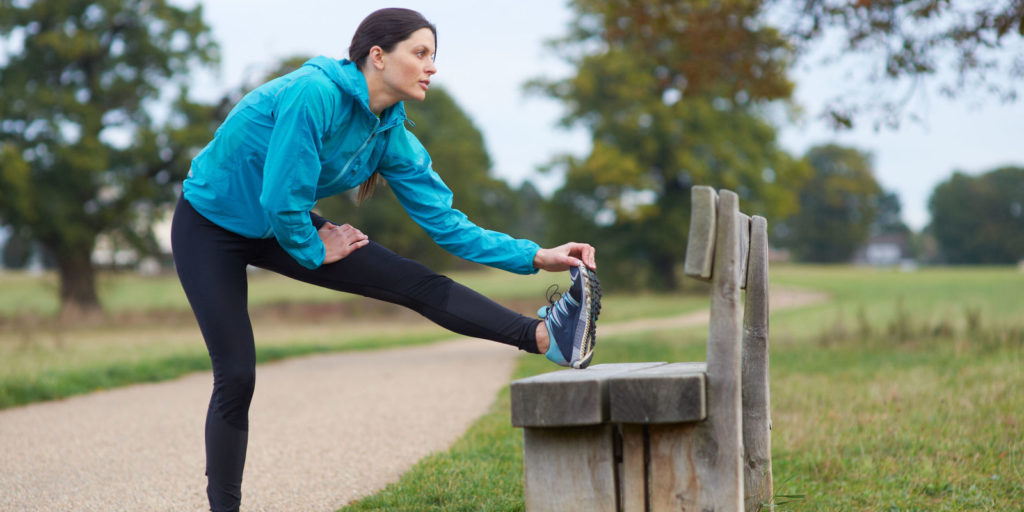 Sports Bras are for exercising.
Bust muscles are made of soft tissues of our body and it is easy for them to lose elasticity unless maintained healthily. Workout, cardiac exercises like running in treadmill or cross trainers will cause busts to sag if not supported with significantly supporting bra. Sports bras are designed with materials of high elasticity and sweat absorbent efficiency that help you in supporting the breasts during their flutter.
Use Workout Panties.
Workout panties are high waist panties that have great elastic effect to hold bum and lower abdomen from wiggling. They are the modern version of granny panties. The lower abdominal muscles are at a greatest risk to get sagged by effect of prolonged, tremendous shuddering. To reduce sagging, support them by means of tight clothes across the waist band that is what coming with workout panties.
Use Thigh Shapers.
Forget the style effect of it; Thigh shapers can favor you from losing elastic effect of thigh muscles. As equal to busts and bums, thigh muscles too have to be prevented from sagging, especially for those women with thunder thighs.
Appropriate Yoga pants or even leggings can be used to support your calf and thigh muscles. You can very well use Stocking for better, methodical modulation.
Next time you pay the initial bill to Gym, make sure you have all these supportive measurements kept ready in your gym bag. Good luck!