A day of love should 
Sprinkle the love on everybody!
Let's start the countdown for V-day!
It is the perfect moment to convey your love and show how much he/she means to you. 
Valentine's Day spreads love in the air. It is the day of love, romance, and affection. It is not only for lovers but single people can also enjoy. On this lovely day, no one from the world should feel alone or left out. 
Whose valentine are you? V-day doesn't mean it is couples day; you can be a valentine to someone simply with your smiles, kind words and by making them happy. Make some good memories with these five Valentine's Day manners.
Top Five Valentine's Day Manners to Be Followed
Celebrate  love and spread it everywhere
With your loved ones!
1. To Cheer the Day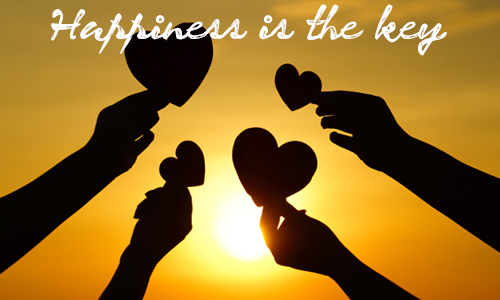 Happiness is the key to spending your day of love fruitfully. You should spend the day with a smile, create a happy mood, and do something special for yourself. You must have a plan for a holiday of love. You can go for a romantic getaway or romantic dinner with your beloved. If you are single then you can spend your time with besties or plan a night out!
2. Flowers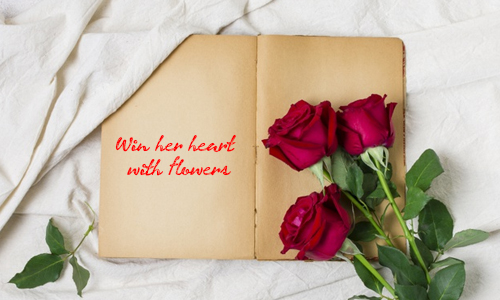 It is the perfect day of love to show your love!
Flowers are lovable; it always wins her heart. If you are looking for something very special on V-day, then why not show your love with lovely red roses. The symbol of love makes her feel happy and extra special. This Valentine's Day gift her bunch of red roses. She will fall for you again.
3. The Cards and Gifts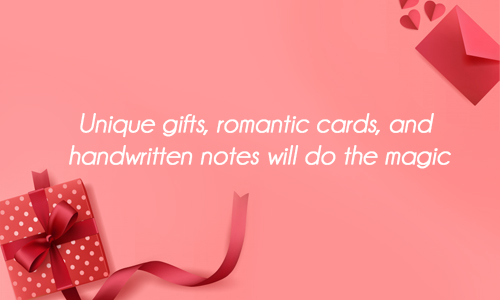 V-day is the dream day when couples want to show their love in their best ways. To make your day more romantic you can gift her a card with a handwritten note. You must choose unique gifts to show your warmth and love to your sweetheart. Of Course, it should be her/his style. Don't miss the chance to make her feel special and loved at every moment of the day.
4. The Romantic Dinner Night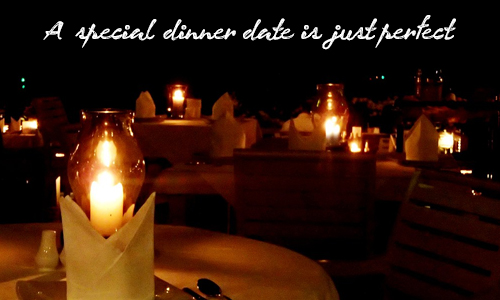 Nothing can beat a romantic dinner night on V-day with your special one. Amaze her with a romantic arrangement for the dinner night. You should dress up in such a manner like she/he desires to see you and be chivalric like open the door of the car, play her favorite music that will turn the table on a special night!
5. The Lovely Promise to Keep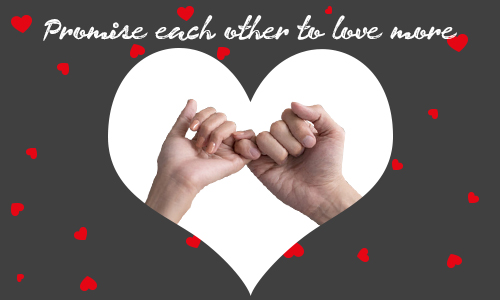 There is nothing better than a cute promises to make in front of your beloved. You should confess verbally how important this relationship is. If you believe that she/he is the one (soulmate) then make a promise to be there in happiness and sorrow; promise further that love for your beloved will never fade.  With a promise, you must show how thankful you are for having her/his in your life.
If you follow Valentine's Day manners you are not going to ruin your romantic day for sure. These Valentine's day etiquettes will provide better memories in your life!