Do you love the ocean? Do you always seek an opportunity to just dive in a large water body and float? Can't imagine how incredible that would be to just float and move around in the endless ocean. If you are planning a beach holiday, here's everything you need to be a head-turner! Wear the right lingerie to make the most of the experience. Feeling good sometimes comes from wearing great lingerie.
A holiday should be liberating in every sense, so lose your inhibitions if you have any about wearing certain articles of lingerie.
Take the chance to be unapologetically you because you would be in a new country, among a new people and culture.
So here are some breath-taking lingerie styles you can try.
1. Crochet Bikini
Crochet or woollen bikinis are currently the hottest thing in fashion, they suit all body types and are very comfortable. They don't dig in your skin either. To top it off, the material is also environment friendly and appropriate for a beach.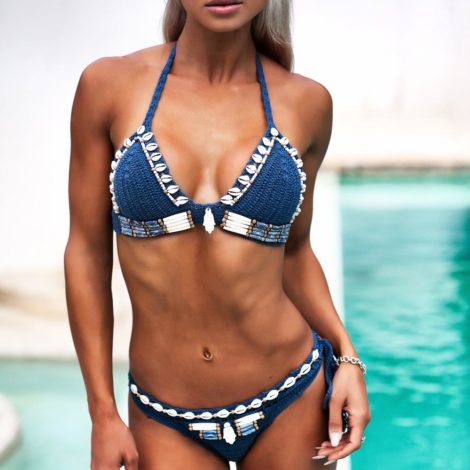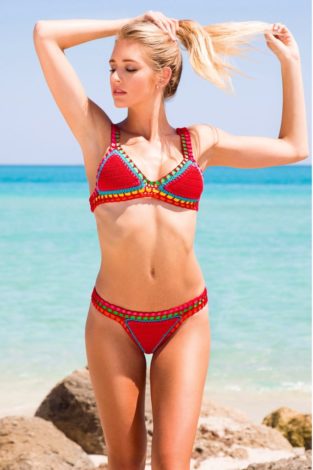 2. Sports bras
There are many types of sports bra varying on the support they provide. These will allow you to play a sport or get into the water comfortably. Sports bras usually have moisture wicking properties and are extremely stylish.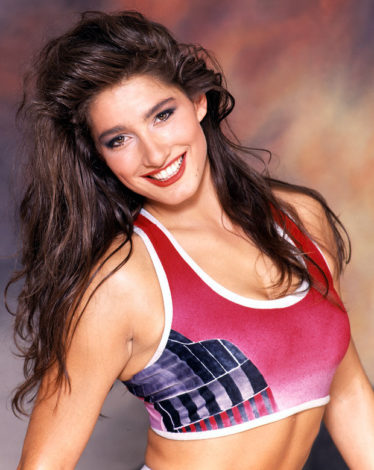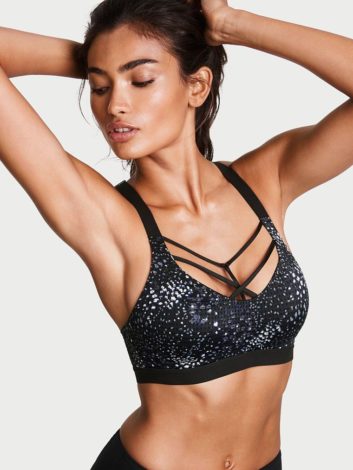 3. Tankini
Tankini's are the latest type of swimwear or beach wear fashion, they come in two pieces with a bottom and top. The top is a fantastic take on the tank top. For those of you who don't want to want show off your tummy or tan it, go for this. It has the exact length of a tank top too, hence the name.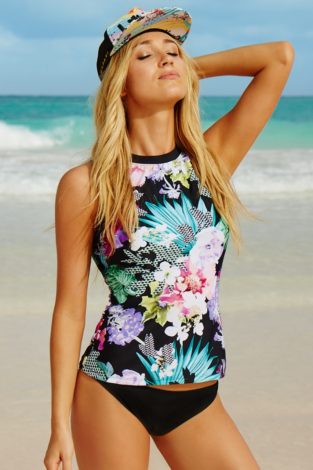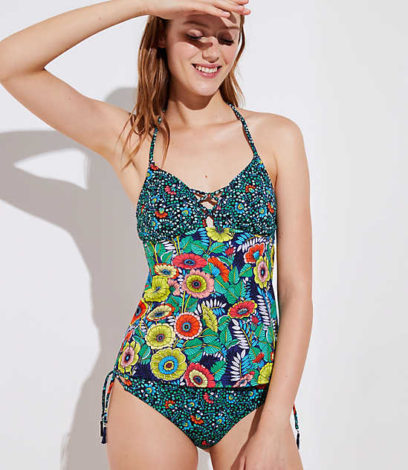 4. One-piece
The one-piece is simple yet sexy, it is a versatile type of swimwear because they come in umpteen styles with variations in the neck-line, prints, material and the construction. Each style compliments at least two or more body types.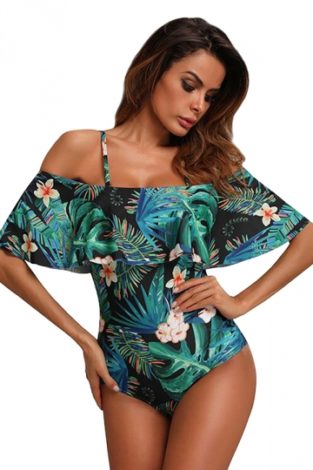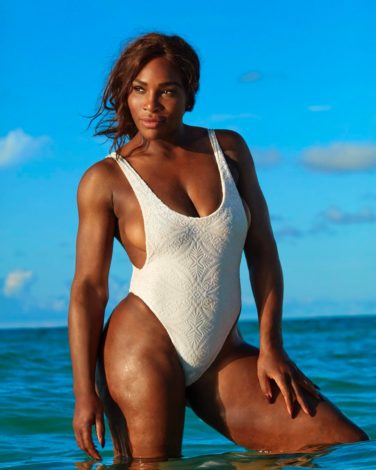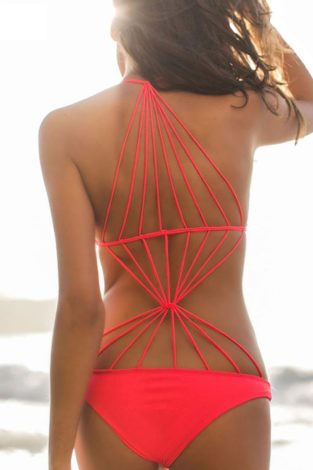 5. Racer back Push-up bras
If you are planning to do a full-fledged photoshoot with the exotic beach as the backdrop, maybe you should buy a couple of push-up bras with racerbacks. It will shape and contour your breasts making you look sensational. There also come in cool prints that will go with a beach!