We all know that this year Diwali is totally different. Owing to the Covid-19 pandemic, many events and festivals have been restricted and postponed. The festival ambience and the rituals we usually follow during Diwali have been totally affected by the pandemic and made our circumstances gloomy. We have come a long way facing these past months of lockdown. So let us celebrate the upcoming festivals in a simple and safe way to fight against COVID-19.
You might be wondering about how to shop and celebrate Diwali in this COVID-19 situation. Here is the solution which gives you an idea about the things you must-have in the Diwali shopping list.
1. Sanitize the House
In order to welcome the goddess, we used to clean and renovate our house before 1 month of Diwali. This year COVID-19 has shown us how to keep ourselves and our surroundings clean & tidy. Here is the simple procedure to clean your house.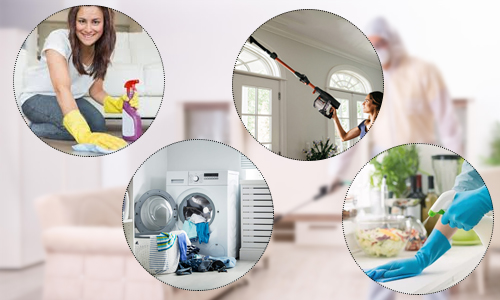 Clear and Clean 
Dust and Vacuum
Rinse and Dry
Sanitize 
2. Start Decorating 
Decorating your house is the best part of Diwali. Instead of spending money on decorative items prepare a DIY lamp and decoration. You will get many DIY ideas and kits for Deepavali decorative items online. Embellish your house with these types of DIY decorations.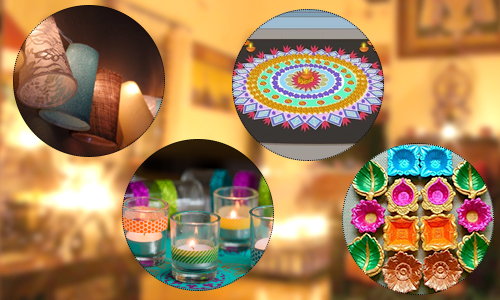 Crepe paper toran
Creative rangolis
Washi tape candles
Hand-painted Diyas
3. Scrutinize the Budget
Avoid the last-minute rush. Design a festive budget which involves all your costume, decoration, crackers, sweets, and so on. Set a budget limit for each item and save more in this Diwali.
Make a list
Allot budget for each
Don't go overboard
Try to save money
4. Sales and Offers
During such bad times, it can be really hard to step out and bargain for Diwali shopping. Hence you can make use of technology and shop online. There are many sites that offer special and exclusive discounts for Diwali.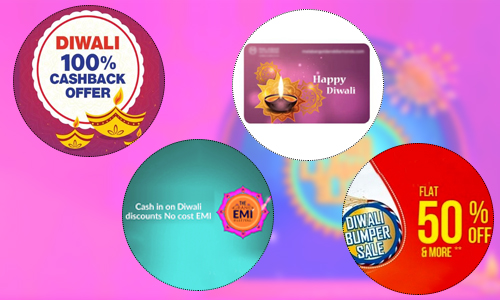 Cashback offer
Gift cards
No cost EMI
Various discounts
5. Shop Your Attire
You might be wondering how to shop your costumes during this curfew. To solve your problem there are numerous outfit sites available. You can shop according to your need from lingerie wear to sarees, that comes in lavish high-quality collections with wide offers and discounts. Discover the new expected trends for this Diwali with Shyaway. Don't forget to add the mask in your shopping list.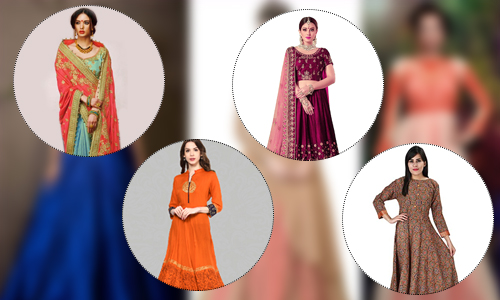 Saree
Lehenga
Kurti
Indo-western
6.Start Preparing the Sweets
Diwali festival is not only about pooja, crackers, and gifts but also mouth-watering sweets. Don't get tempted by the sweets from the shops. Prefer the home-made sweets which are simply amazing to satisfy your sweet tooth and health.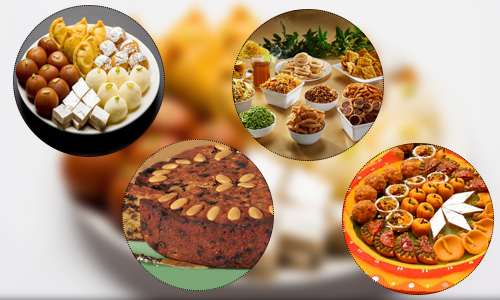 Sugar-free sweets
Savouries & Mixtures
Dry fruit cakes.
Mithai
7. Special Pooja & Spiritual Songs
On the day of Diwali people worship and perform the ritual to the goddess Lakshmi and Lord Ganesha as they bring good luck, prosperity and wealth. Diwali celebration goes on for 5 days and each day has its own significance. Here is the list of all 5 days of the festival.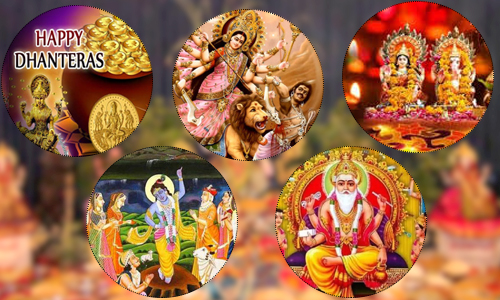 Dhanteras
Naraka Chaturdashi
Lakshmi Pooja
Govardhan Pooja
Vishwakarma Pooja 
8. Schedule the Guest Arrival
The festival arrives one time in the year where friends and families from all over the world gather together to celebrate this auspicious occasion. It is important to prepare a final list of your guest and finalize the arrangements before 1 week to avoid last-minute emergencies.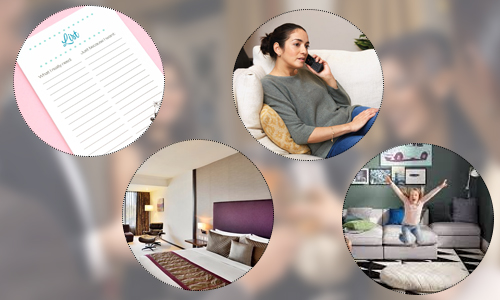 Make a list
Contact the guest
Reserve accommodation
Finalize the arrangements
9. Surprise Them With the Gifts
The relationship between the family members is important in Hindu culture hence giving and receiving gifts from the family helps create an unbreakable bond. You can also opt for online shopping which has splendid types of Diwali gifts.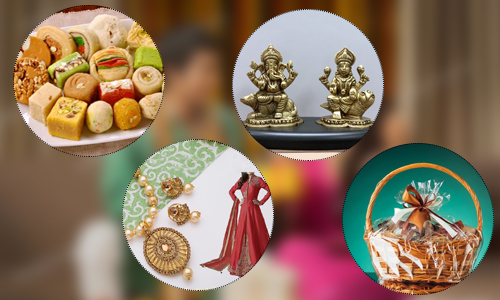 Homemade Sweets & Snacks
Statues of gods and goddess
Dresses and jewellery
Diwali gift hampers
10. Safety With Crackers
As the name suggests the 'Festival of Lights' Diwali is incomplete without crackers. At the same time take some precautionary measures to ensure that you have a safe Diwali.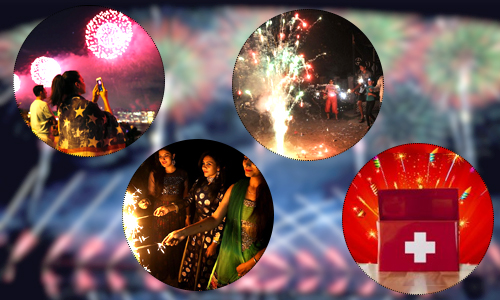 Light fireworks in an open area
Maintain proper distance between the crackers
Ensure that you wear cotton clothes
Have a first-aid kit nearby
These are the top 10 amazing tips to prepare for your Diwali 2020 amidst COVID-19. Celebrate Diwali in the best way during the pandemic. Have a safe and sound Diwali.