The bra is an important attire for any woman as it plays an important role in providing the right fit for your clothes. No matter how expensive dress you are wearing, the wrong type bra will spoil the whole look. Therefore, you need to invest in some quality type bra to give utmost comfort along with the right fit, so that you will look confident.
Here are given details of top 10 selling bras at shyaway 2018. If looking to revamp your closet, consider shopping these bra types from online store shyaway.
#1 Susie Navy Blue Denim Cotton Padded Bra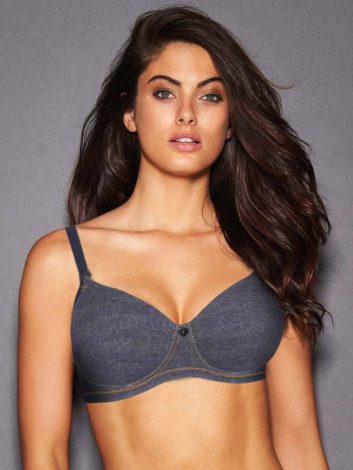 The denim cotton bra is really a stunner, so comfy and cool to be worn as a daily wear. The non-wire padded cups offer demi coverage. The straps are detachable offering multi-way styling. The bra is available to shop in different sizes. So make sure you pick them up soon online. The cotton bra is available at a price Rs.699.
#2 Liberti World Navy Blue Padded T-shirt Bra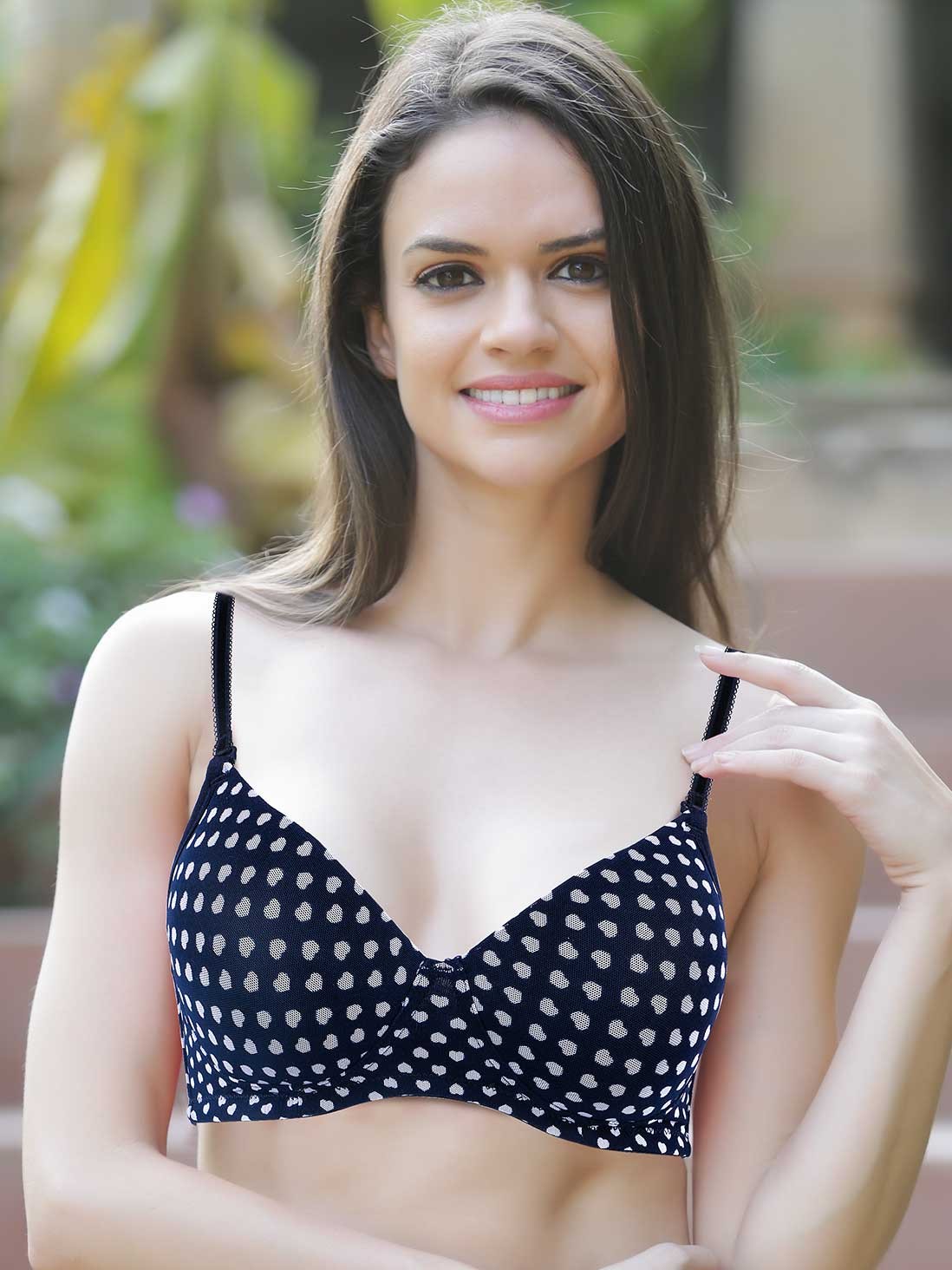 The soft cotton padded t-shirt bra offers smooth contouring. It is a daily wear product and the lightly padded cups offer a slight push up giving shape to your boobs. The detachable straps will allow you to go strapless and wear it in a criss-cross style. The cotton bra is acessible at a price Rs.699.
#3 Liberti World Pink Polka Dotted Padded T-shirt Bra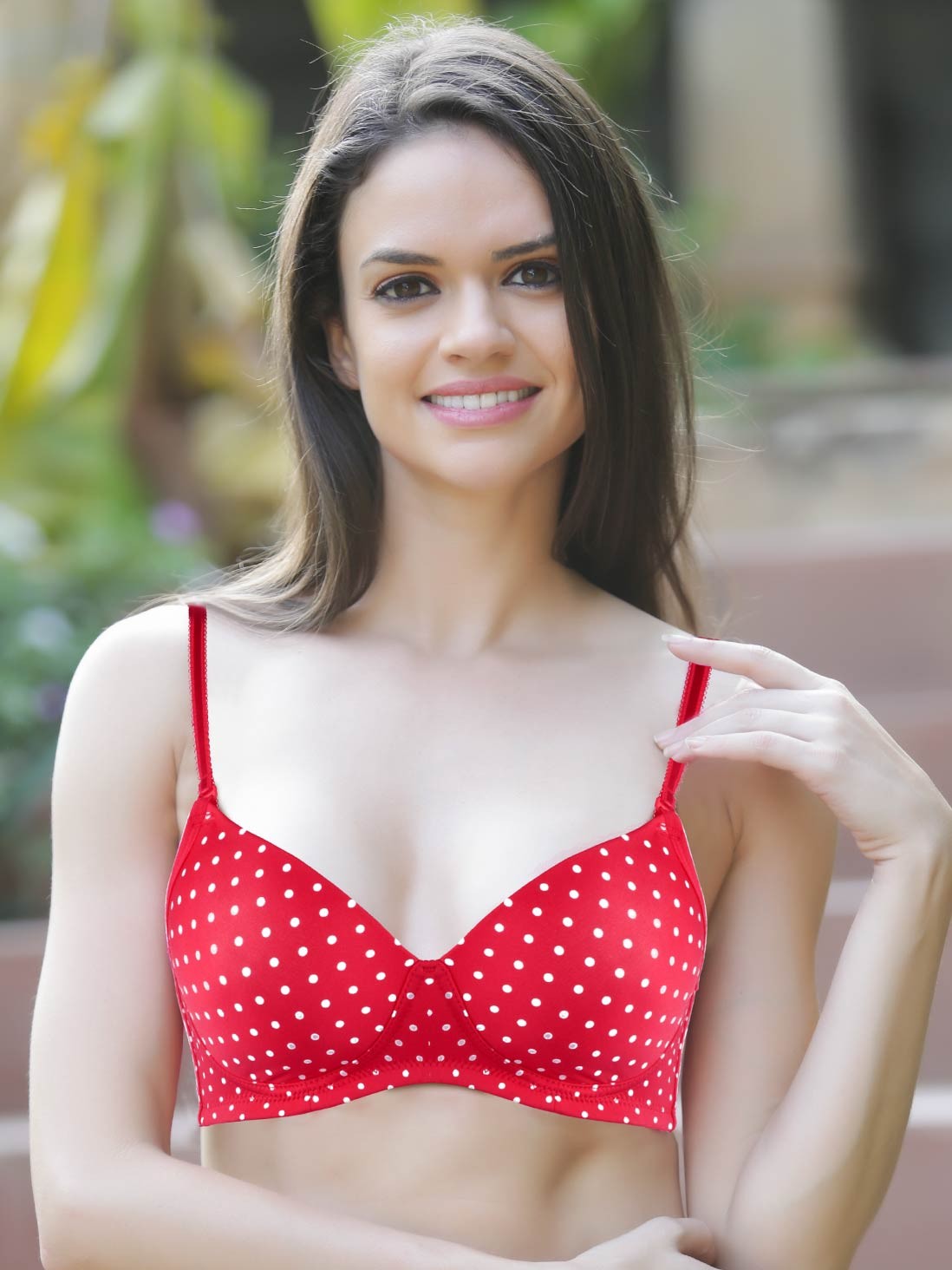 Who doesn't like the catchy polka dotted outfits? Even liberti world brand has pink polka dotted padded bra which stands third in position selling most comfortable bra to be worn under tight-fitting t-shirts. The soft padded demi coverage cups offer a slight push up to your boobs. The seamless bra makes a perfect purchase for your figure-hugging dress. The padded bra is handy at a price Rs. 699.
#4 Susie Mint Green White Leaf Printed Bra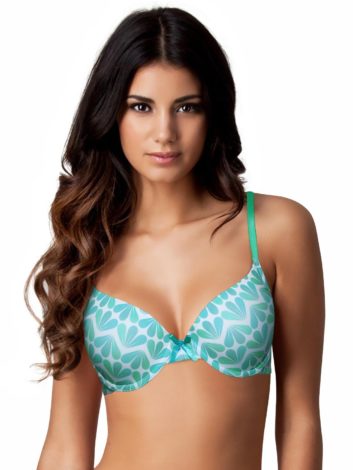 The light-toned underwire t-shirt bra from Susie brand offers a smooth finish. The sexy demi-coverage bra is best to be paired with plunging neckline outfits. The straps are fully adjustable and the high-quality fabric remains smooth and soft to your skin. The lightly shaded printed bra is acessible at rate Rs. 699.
#5 Susie White Powder Blue Floral Printed Bra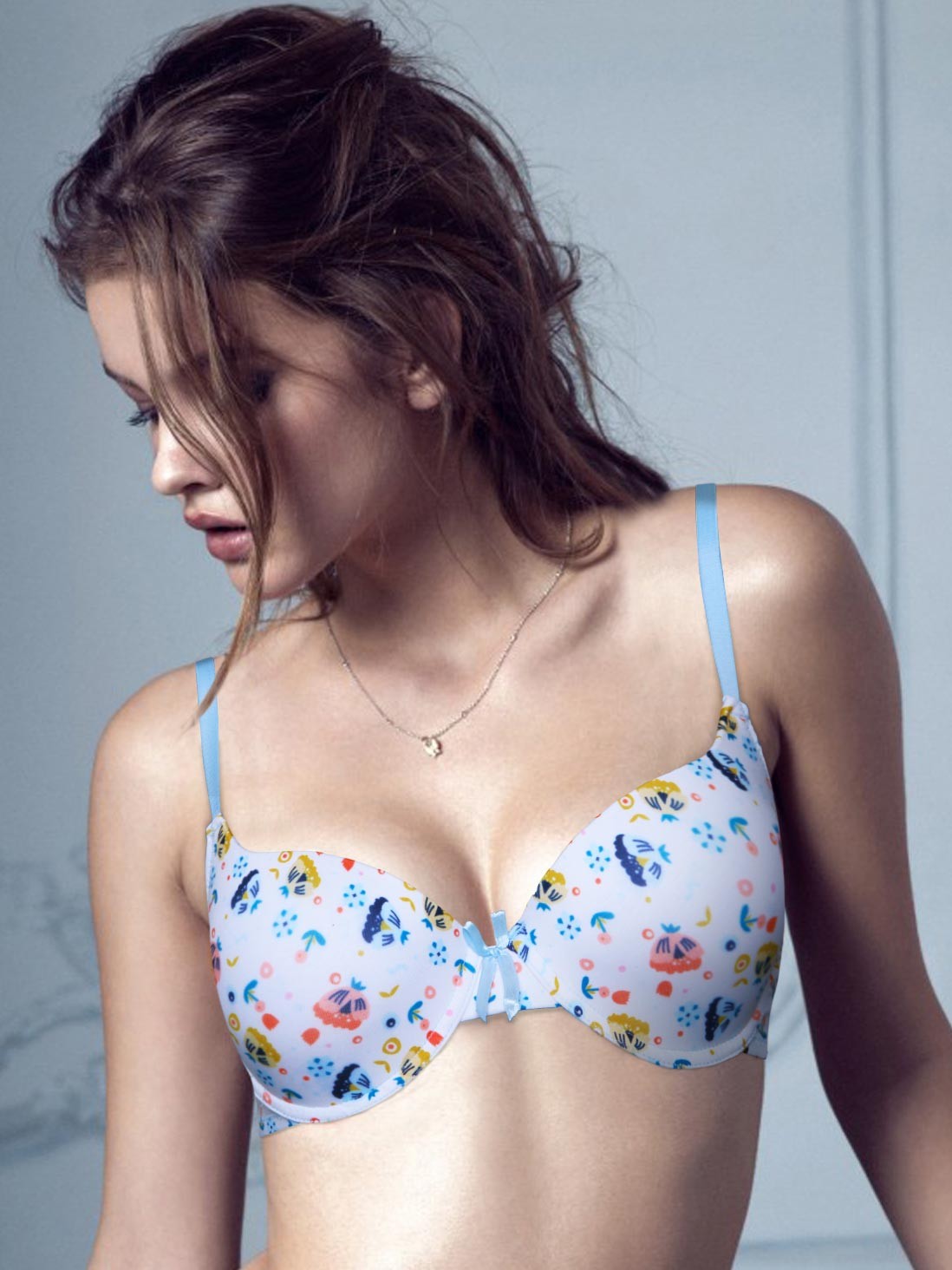 The under wired t-shirt bra with multi-colored floral prints will help you experience perfect contouring. The demi coverage innerwear available in different sizes can be worn with your every day outwear. 32B and 34B sizes have higher demand among Indian customers. The subtle and smooth bra is obtainable at a price of Rs. 699.
#6 Susie Red White Kaleidoscope Printed T-shirt Bra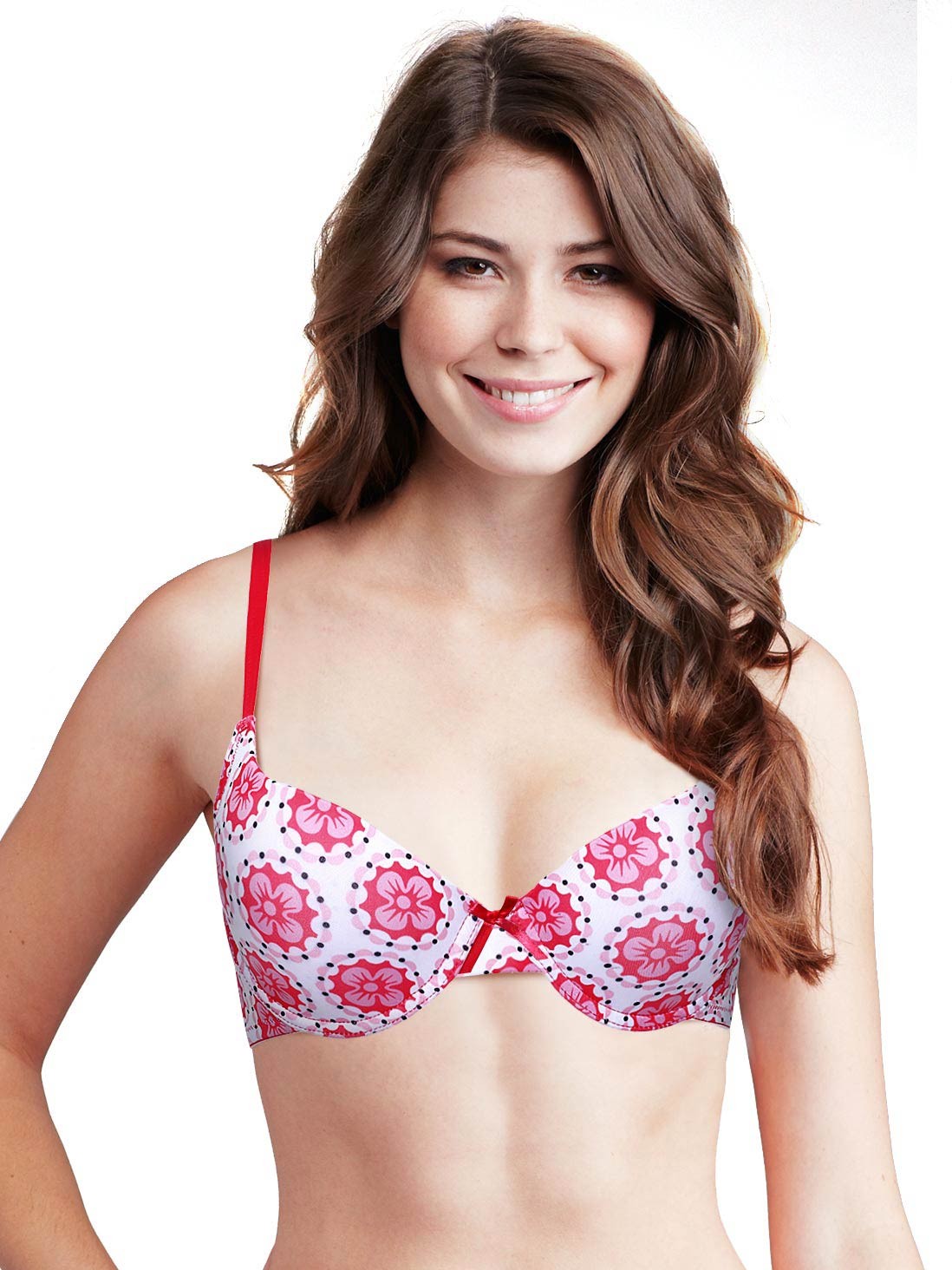 The underwired bra has kaleidoscope prints on the white base and you can wear them under a t-shirt as well as kurtis. The demi coverage bra is lightly padded and they make a right choice to be worn under plunging necklines. They make a great choice to be added to your collection. Hey! The stylish innerwear is available on offer at a rate Rs 199.
#7 Susie White Light Blue Padded Everyday Bra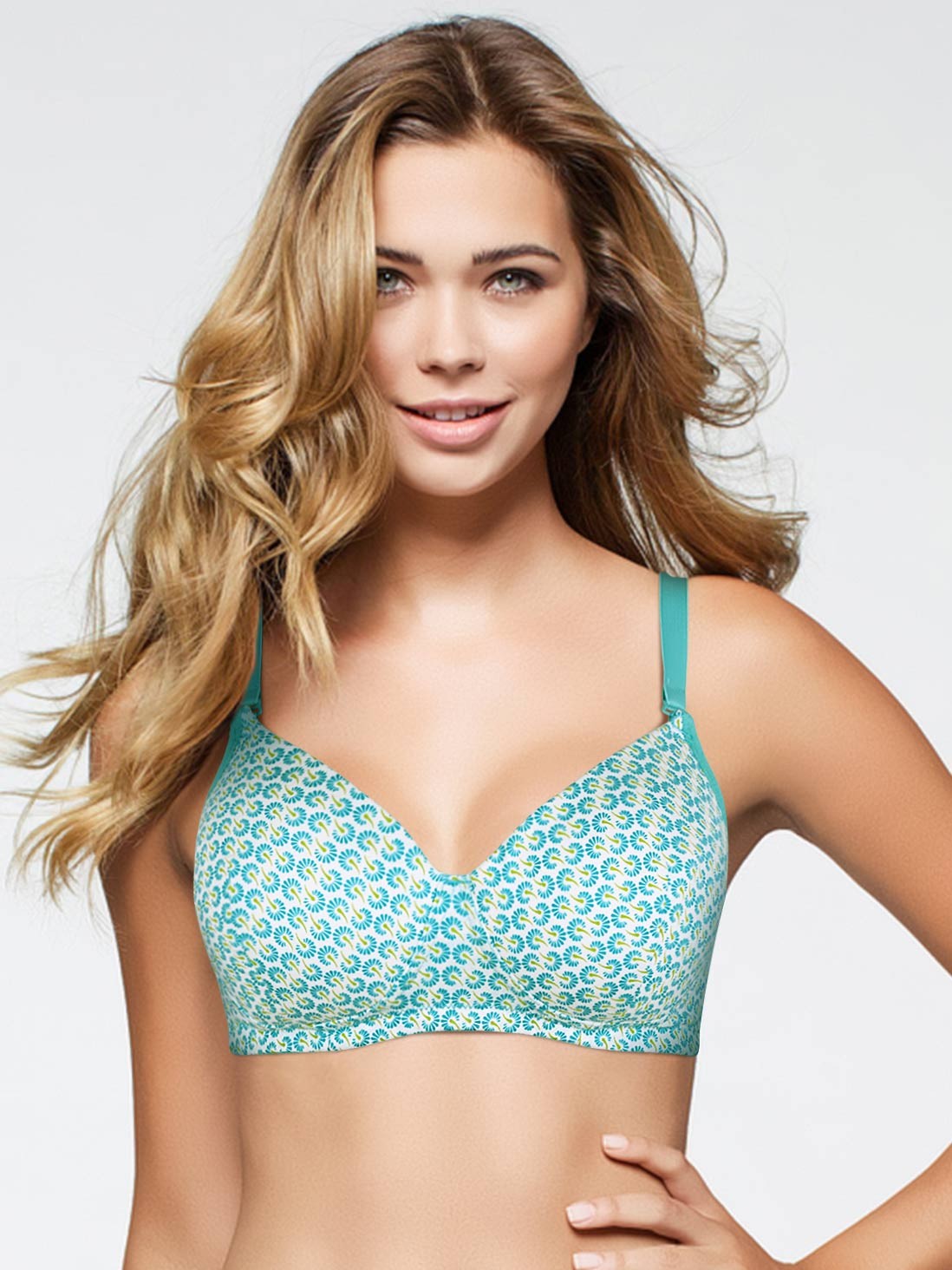 The padded everyday bra is a perfect pick to be paired with any of your outfits. The soft cotton bra makes an ideal choice to be worn during summer. The pleasing prints allow you to be worn under dark as well as light hue outfits. The demi coverage bra comes with a detachable strap. The lovely printed sapphire bra is accessible at price Rs 599.
#8 Susie Navy Blue Floral Printed Padded Bra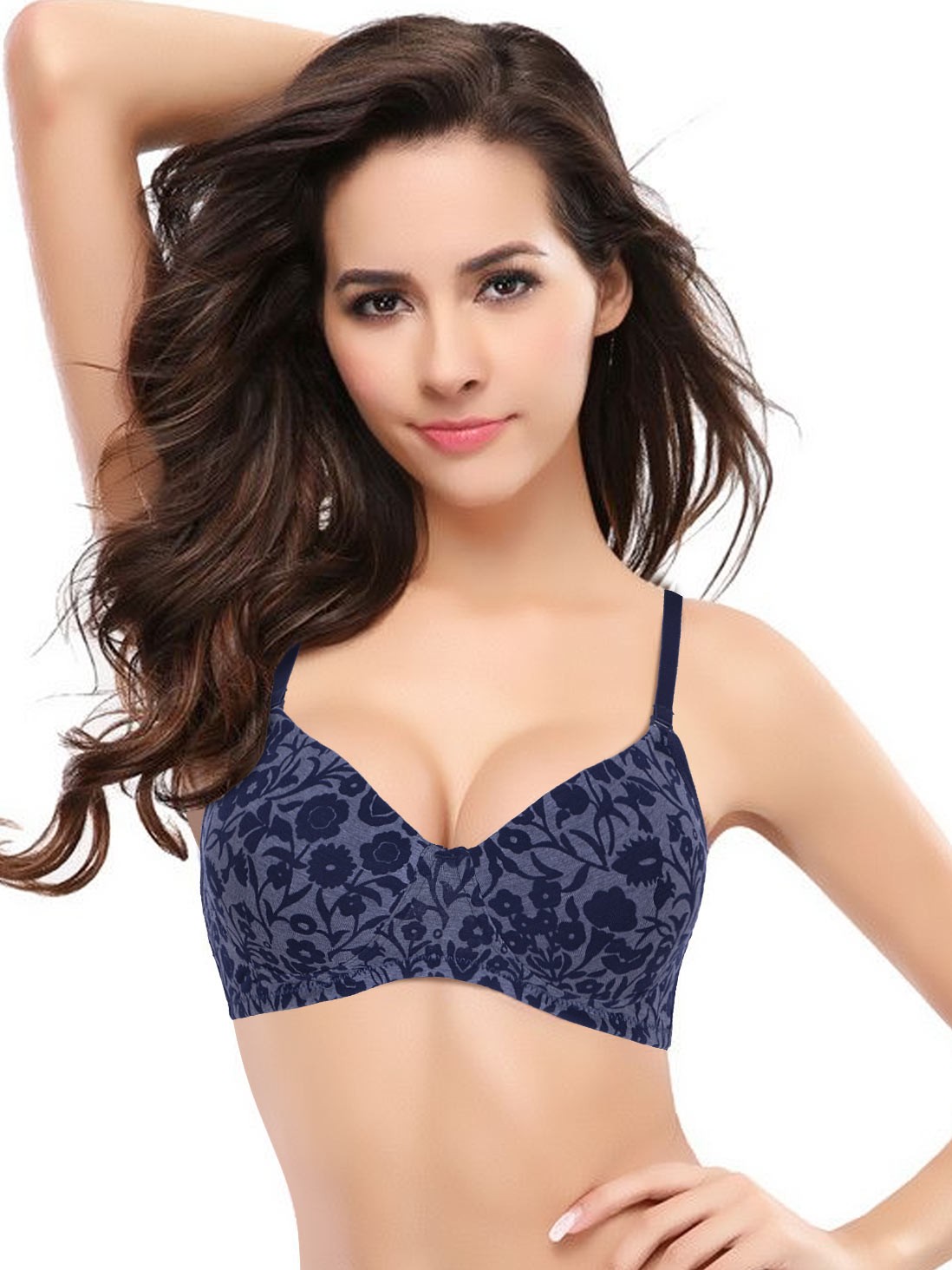 The lightly padded bra from Susie brand offers a great fit and shape when worn under a t-shirt. The soft cotton printed bra offers full coverage and they remain seamless. Those who don't love underwire can go for this style. The blue floral printed bra can be stocked in your closet at a rate Rs 549.
#9 Susie Mauve Floral Printed Everyday Bra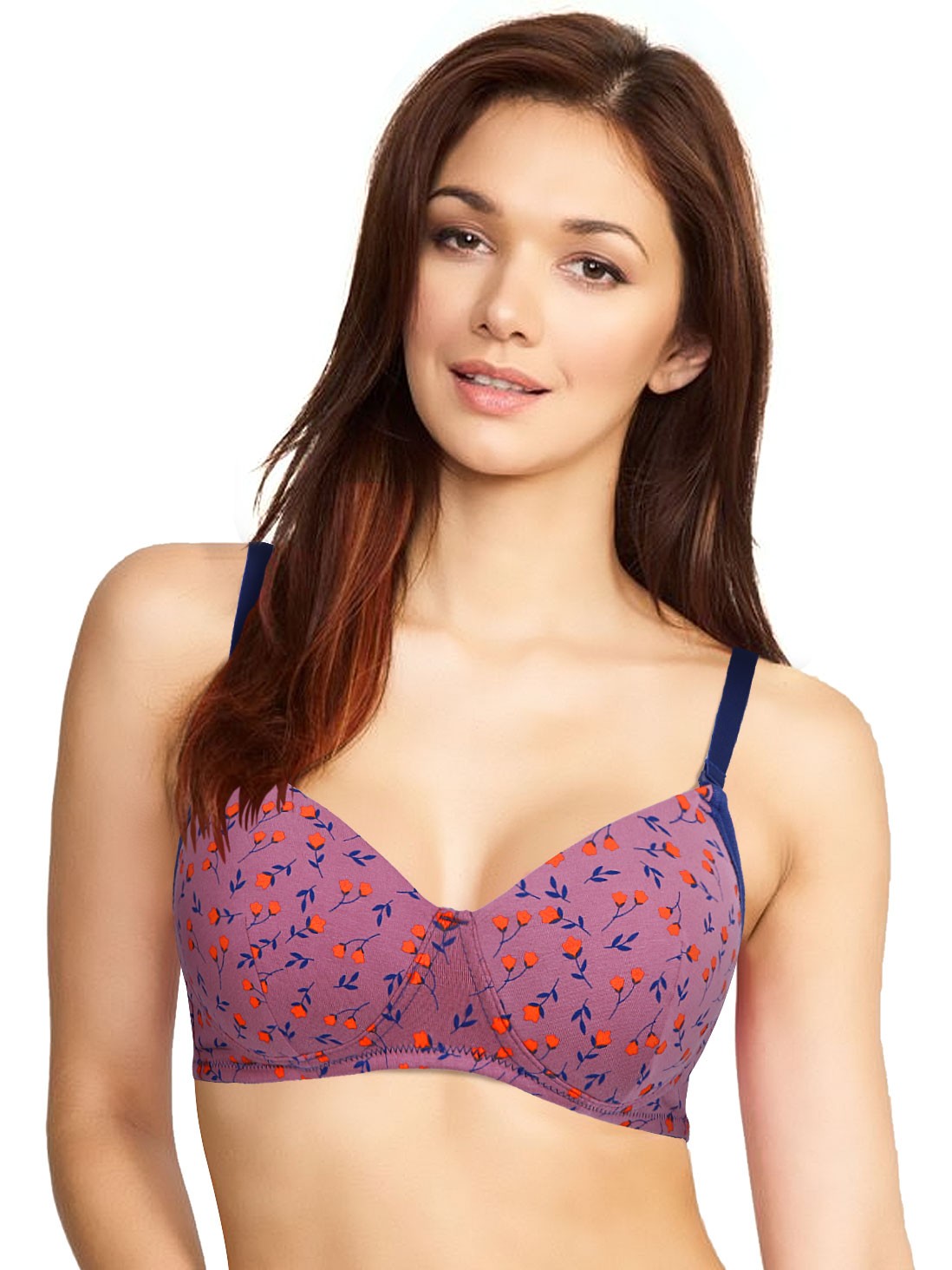 If looking to shop everyday bra to be worn to office or college, the Susie mauve printed bra can make an ideal choice. The everyday innerwear is crafted of high-quality cotton and the elastic straps can be worn criss-cross or even strapless. The pretty printed bra is handy at a price Rs 549.
#10 Susie Indigo White Floral Printed Bra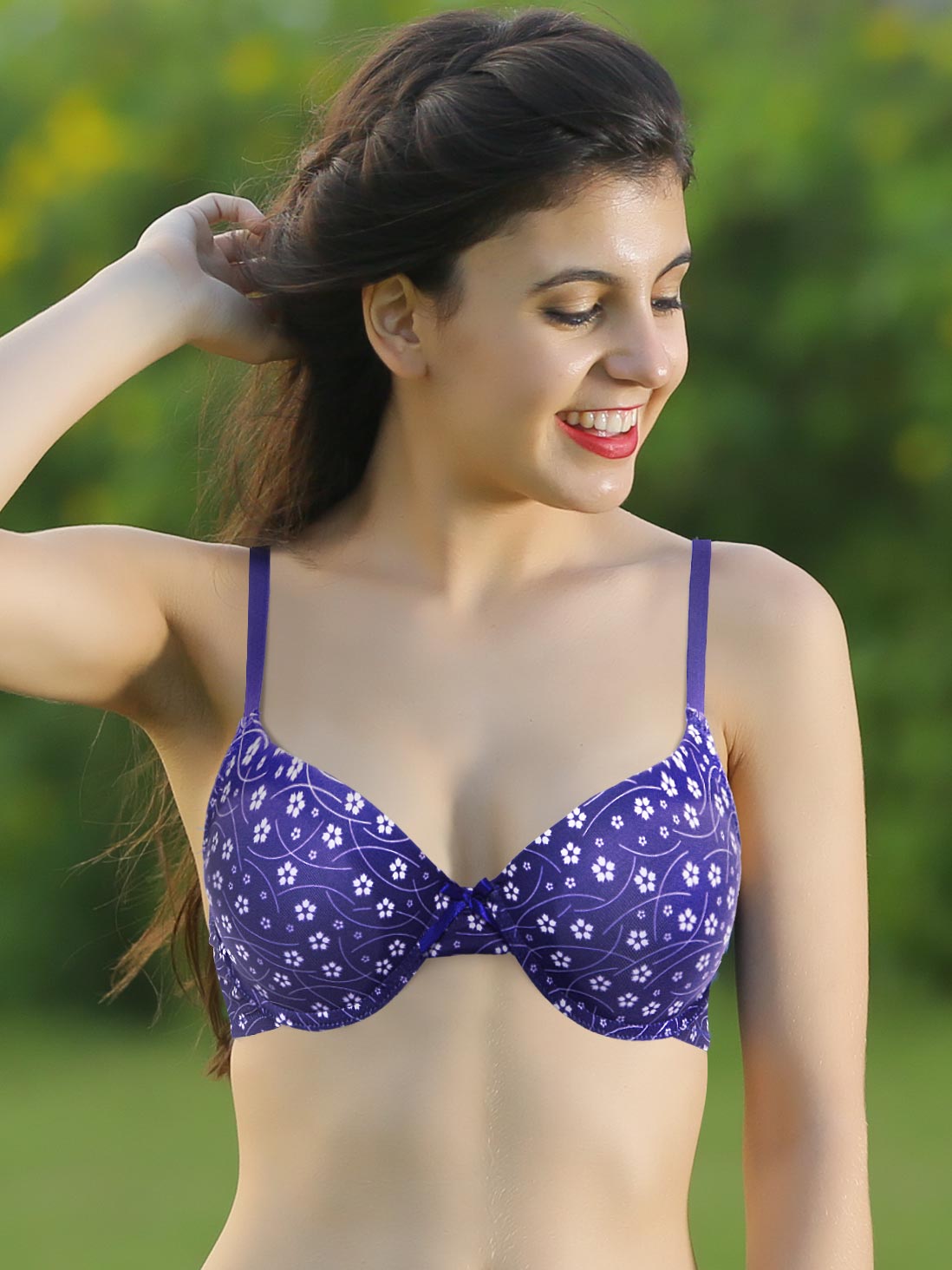 The Susie indigo white floral printed bra is one of the most beautiful bras you can shop to be worn throughout the season. The peppy shade makes the innerwear look lovely and the bra guarantees to contour. The sexy demi coverage style can be worn under plunging necklines. The lilac beauty is available at a price of Rs 699.