Should a Feeding Mom Wear a Bra after Delivery?
Readying your hospital bags? Well, entering mom-hood could be overwhelming. But nursing bras could make it practically easy by keeping you at peace. So if you are a soon-to-be mom, or a nursing mother, it's time you start thinking about purchasing a nursing bra. While most often there is a notion that wearing bras might restrict milk supply, this is totally untrue. Here are the reasons why wearing a nursing bra after delivery is the best choice you'll make for yourself and your baby. 
Benefits of Nursing Bra after Childbirth
Protects Sensitive Breasts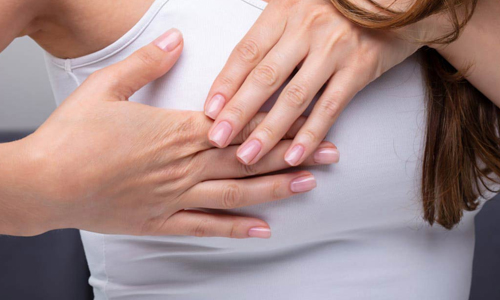 Pregnancy and childbirth instigate a whole lot of biological changes in a woman's body. The breasts become large and sensitive because of the milk supply. Wearing a nursing bra protects the breasts and offers a sense of comfort all day long.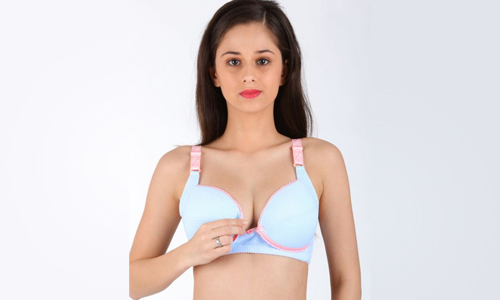 You can find a number of testimonies of feeding moms on the Internet on the difficulties they underwent while breastfeeding. The struggle is much larger when you are left to hold your baby in one hand and try to unfasten the bra in the other. Nursing bras are here to ease this situation. Every nursing bra comes with a front opening aided by buttons or side hooks to nurse at ease.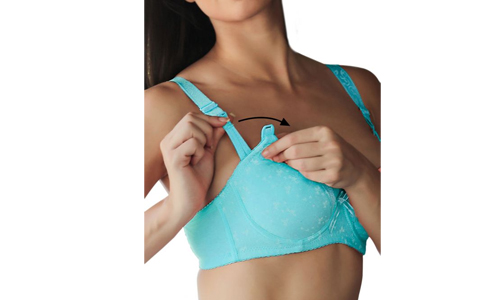 During the early months after childbirth, there is often a worry about leakage. Not only does prolonged leakage dampen the skin causing infection, it causes great discomfort. Nursing bras are usually designed with leak-absorb cups and padding that ensures your skin is dry, clean, and free from infection.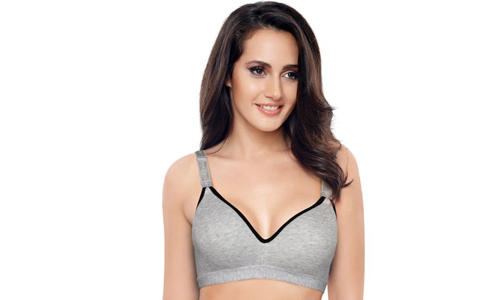 Pregnancy and childbirth leads to an increase in bust size. When the heaviness of the breasts is not supported properly, the breast tissues lose their elasticity, ultimately leading to sagging. This is another significant reason why nursing bras are recommended to be worn. The padded cups, broadside wings, and wide shoulder straps support the heavy breasts from sagging. These days, you can also find nursing bras with fitted underwires. However, these are recommended only after a minimum of 3 months of childbirth and once the milk supply is regularised.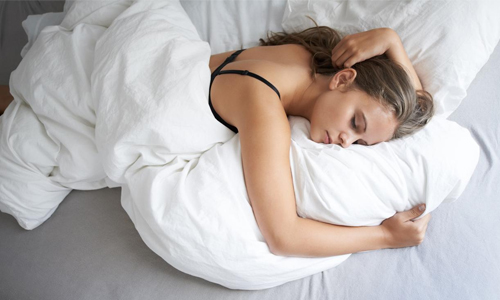 Nursing bras are great sleep-time bras as they offer a secured feel during your power naps before your darling baby wakes up for a feed. In case you want to offer some breathing time to your breasts, you can opt for unpadded feeding bras as well. These are light-in-weight along with being soft and flexible to keep your sleep hours calm and serene. 
How to Choose the Best Bra for Feeding Your Child?
Comfort is the key when it comes to buying nursing bras. Choose bras that you are comfortable with and don't come to conclusions based on what your cousin suggests or your friend bought.
Make sure it is breathable. Since you'll have to nurse round-the-clock until your Lil' one starts solids, ensure your bras are soft and breathable for long-time wear. 
Likewise, make your choice between padded and unpadded nursing bras. While padded nursing bras serve more function, some would prefer breathability to function. You can also stock up your feeding counter with a couple of bras in both varieties to swap during the day and night. 
The type of fastener is one of the most important aspects that need attention. From buttons to side flaps, there are plenty of options to choose from. So pick the one that you can clasp and unclasp at ease.