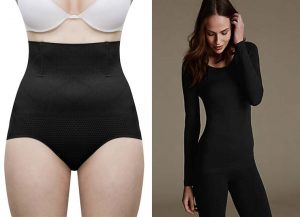 Waist slimmers are the shapewear garments that go up until the upper abdomen and slim down your waist to a vast level. Speaking about Enamor Nude Waist Slimmer Shapewear,  the design involves a built-in panty that extends itself till the ribcage. So it holds your tummy in alert. That means, it flattens your tummy and abs. The in-built panty acts as a supporter to your butt.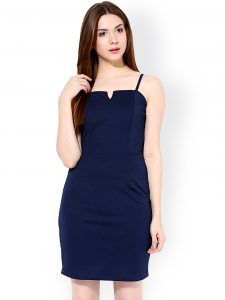 The fabric, a mixture of polyamide and spandex is so soft and light weight that you will forget that you have worn it. It also remains cool inside the dress that no tint of artificiality will turn out. Because of its light weight nature it can be worn all day long. The material is breathable in nature and absorbs moisture that keeps your skin afresh.
Wear it under shirts or kurtas and you flaunt your body in style. Search for this most functional product under the sku : BR08-Buff at our website shyaway.com
Once you are in, you feel like you are inside nothing, free and light.