Now face masks are mandatory in many states, until a vaccine is ready. So it's time to load up some of the fine cotton face masks in your closet.
What you can expect as a consumer from an online face mask company is free and fast delivery, delightful price, and hassle-free returns. Read on to know more about the importance of a cotton face mask.
Things to Consider Before Buying a Face Mask
Comfort Matters More
First thing to look for in a mask is the fabric. The fabric you are purchasing must be cotton and it should have three to four layers for proper filtration, breathability. It has to be a tight fit for several different face shapes securely but it obviously should not be so tight or so thick as to hinder your breathing. It should be made out of natural dyed stretchy cotton for skin-friendly use and to reduce the risk of getting rashes. It is better if the cotton face mask has adjustable straps around the nose and ears.
Choose Your Style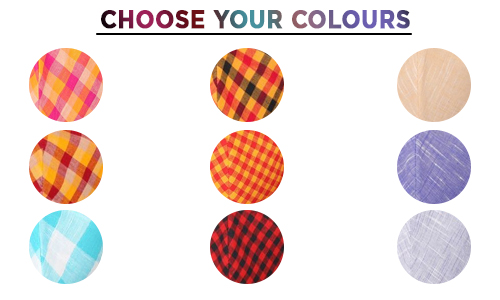 Style is much preferred by everyone. Some brands let you customize your own mask with color and text. There are handmade cotton face masks made out of organic cotton. You can choose a full mask or half mask based on how much coverage you prefer but the mask you buy needs to be big enough to cover your whole lower face and should be snug enough not to create gaps. Cotton masks are light, elegant, and easy to fold and carry around in a pocket.
How Do You Use a Cotton Face Mask?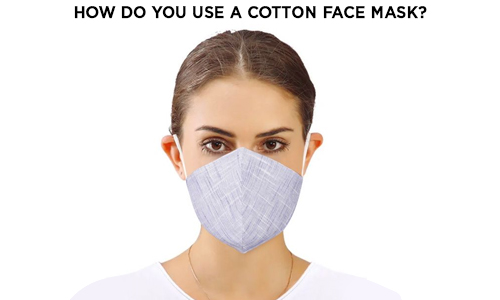 Are cotton face masks washable? Yes, of course. Before using your newly bought cotton face mask you must wash it with warm water. It should be the kind that can be used multiple times before replacing it. Buying more than one mask is a necessity so that you can have one clean pair even if another gets ruined. For that, the masks should be sold at a reasonable price and with great offers for the buyers in these crucial times.
Overall, if you are opting to buy a cotton face mask online these are the things you should look out for.