Blushing cheeks, butterflying stomachs, and smugly grins are what first dates are all about. We never really forget what it is to like to meet the love of our lives for the very first time, do we? It might be the newness we're put into or the urge to impress the one in front of us is what makes this special occasion an overwhelming one.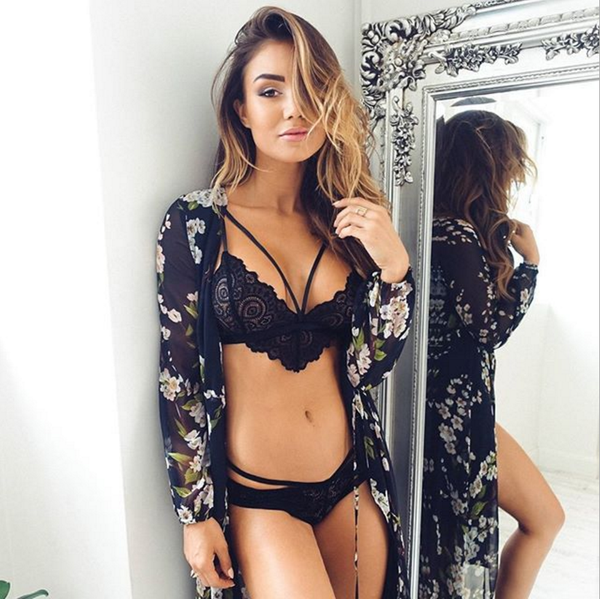 While a lot of thought goes into readying everything from the perfect bottle of wine to donning that fine black dress, lingerie is something that needs great attention too. After all, wouldn't it be wise to flaunt a striking impression that wouldn't let your partner bat an eye?
Bralettes are the new push-ups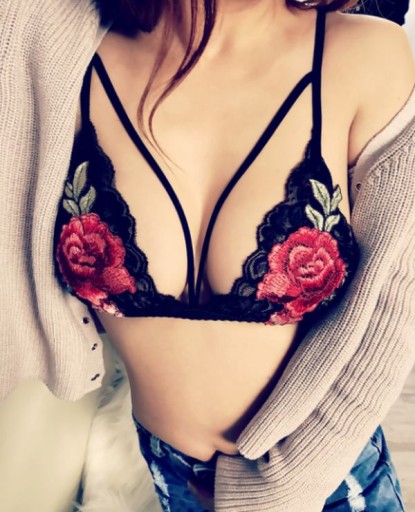 We guess those endless articles on why a pushup bra would impress men are completely outdated. Don't you think the folks of today have modernized in so many ways than admiring an hour-glass figure? Leave alone those heavy paddings; stick on to something as sleek and sexy as a lace bralette. You can also simply pair this slip-on intimate with a pair of Denim trousers. Keep your hair and makeup minimal if you want to flaunt some sweet innocence.
Do the strapless mantra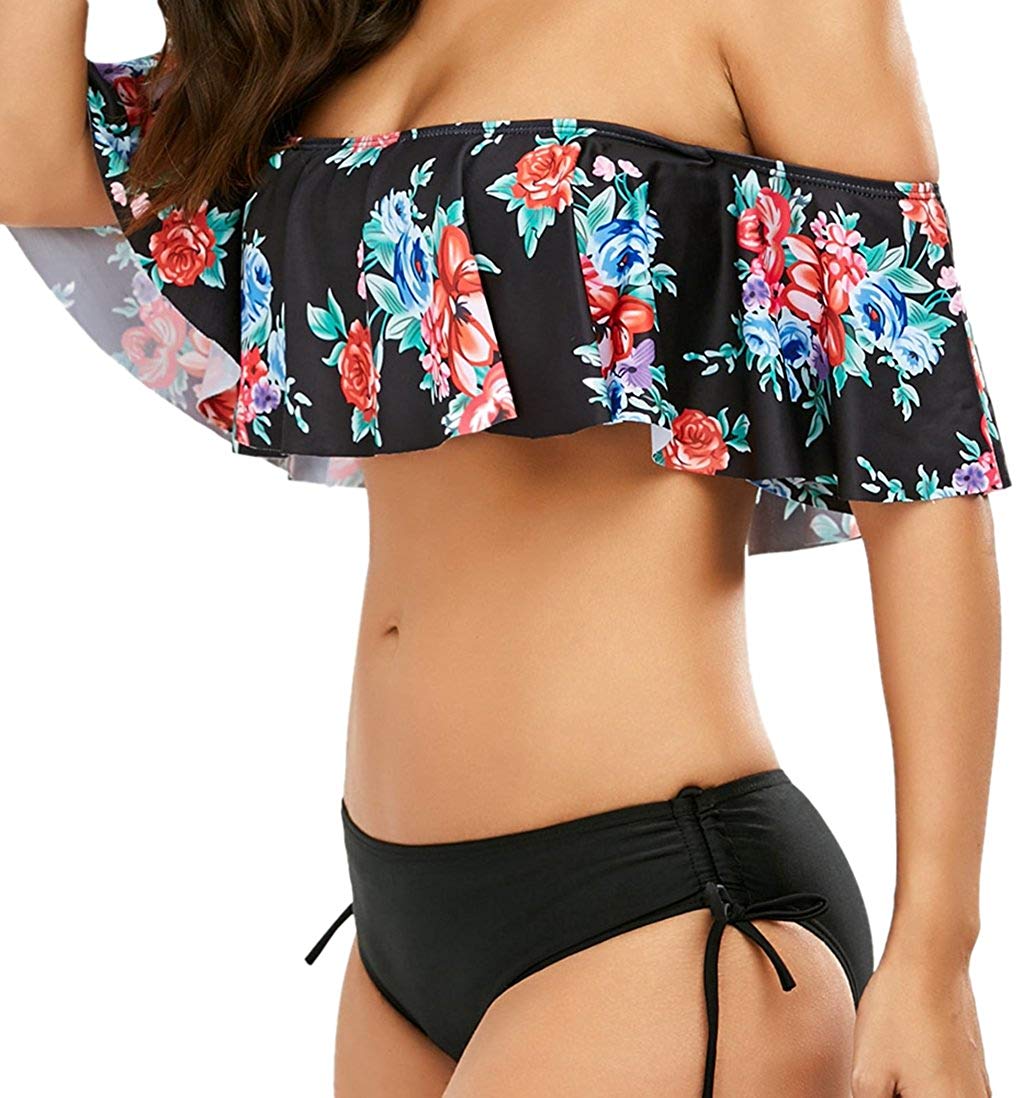 Floral off-shoulder dresses are kindling some major vintage vibes in recent times. A bare shoulder, extra-loose strands hanging down your back, and a stroke of pink gloss on those super-soft lips, wouldn't it be something he'll fall head over heels for? Yep! Your investment in a good strapless bra can never go wrong, at least, with this very look you're set to groove in.
When it is time to spice up things
When the love potion has worked just right and familiarity crawls in, that's when you get all intimate with your date. That thrills-running-through-your-spine kinda moment is greatly cherished when accompanied with lace bras. If you have already checked out this write-up " why most men gift lace bras on the wedding night ", you'd probably know what we're talking about here right now.
See-through thongs for oomph factor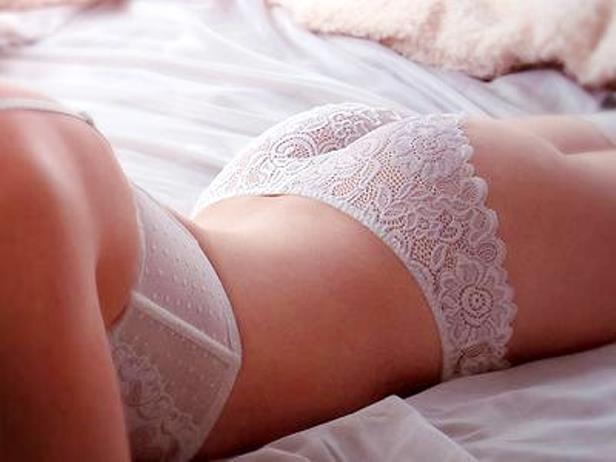 Panties are a great deal when it comes to your date nights. Itsy-bitsy pieces of thongs and g-strings crafted in lace are so enticing that they rank first among the honeymoon essentials. Put on a solid bold lip color, strap on your stilettos, and let your inner goddess master the art of dominance.
There are numerous rules on the Internet giving suggestions on how to behave on the first date. C'mmon ladies, do you think it's even fair to go meet your partner-to-be with a predefined protocol? Love is something that blooms out of nowhere and moreover, when you have great lingerie to do the talking, there is really nothing that can break the bond.