All that a woman wishes during her days of pregnancy is exceptional love, uninterrupted peace, and soothing tranquility. Everything from dietary intake to the choice of clothing, a mom-to-be is someone who needs great attention and care.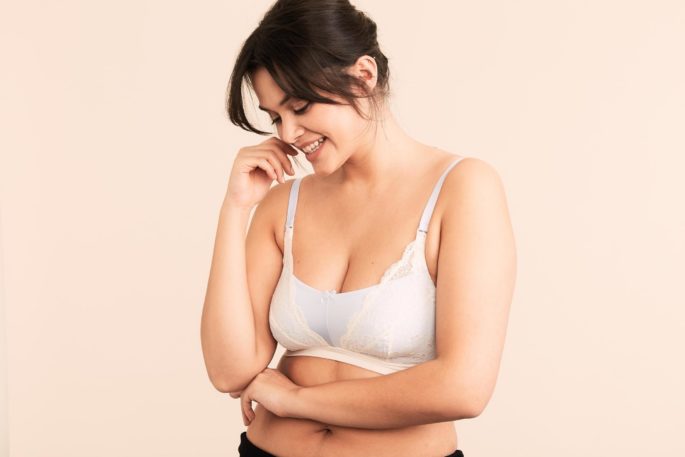 Did you know that a woman's breasts can grow up to 3 cup sizes bigger during her child-bearing period? A regular bra can in no way do justice to the fuller tissues that tend to become tender over the course of the second trimester. During these sweet yet tiring days when she is all set to enter motherhood, there could be nothing as comforting as a proper maternity bra that holds all the elements of making her feel at ease.
What is a maternity bra?  

Maternity bras are specialized intimates that are tailored to suit the needs of an expecting mother. Right from being highly functional to ensuring serenity, these innovative bras are a must-buy and worth every penny. Below are the features that make these bras stand out from the rest.
Broader shoulder straps-To bear the heaviness of the fluctuating bust size
Full Coverage Cups-To offer more support in terms of eliminating sag
Back Fasteners- To ensure there is a proper fit
Are maternity bras breathable?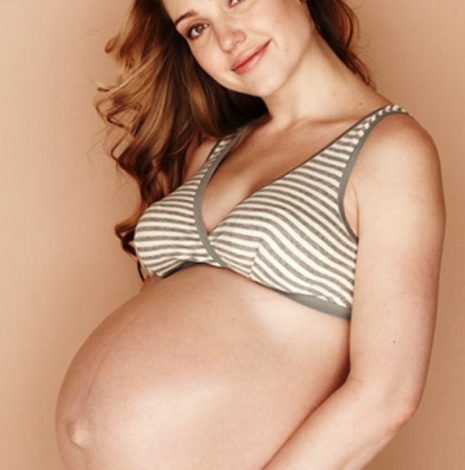 Of course, yes! These bras make use of soft cotton fabrics to affirm there is ample breathability. Maternity bras are, in fact, designed to enlighten women on the necessity of wearing proper intimates during pregnancy and why going braless isn't that great of an option. Posture problems and backaches are the last things one would want to witness while carrying. So yea, these inners are crafted with the utmost care to remain fuss-free and relaxing all day long.
How does a maternity bra differ from a nursing bra?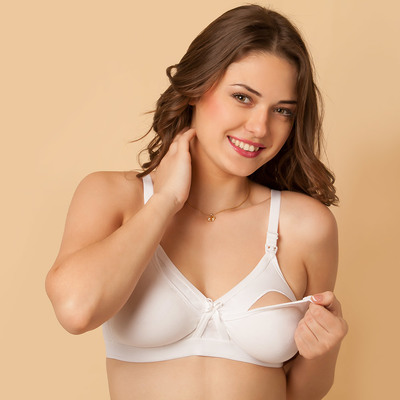 Nursing bras mostly come into the picture only after childbirth as their main function is the access to easy feeding by means of front fasteners. Whereas maternity bras, on the other hand, are crafted to accommodate the changing bust size of a mom-to-be and do not focus on front openings, instead, they are more supportive in terms of offering a soft and secured feel round-the-clock.
Are maternity bras padded?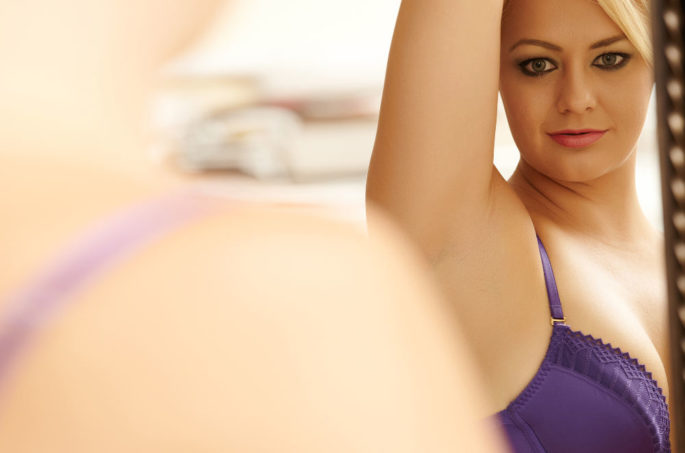 Well, not every maternity bra you see online is padded but yes, you can always opt for a padded bra if you are looking for extra support. The level of padding differs with each brand but at the end of the day, every label focuses on satiating the need for uncompromising comfort. In fact, some maternity bras come with fitted underwires to gently lift the breast tissues right from the root. These bras are a great asset to avoid stretch marks in the future.
When to buy a maternity bra?
Just when you know your regular bras are finding it hard to accommodate your busts, understand that the time has come to buy a maternity bra.
Must-know pointers before buying a maternity bra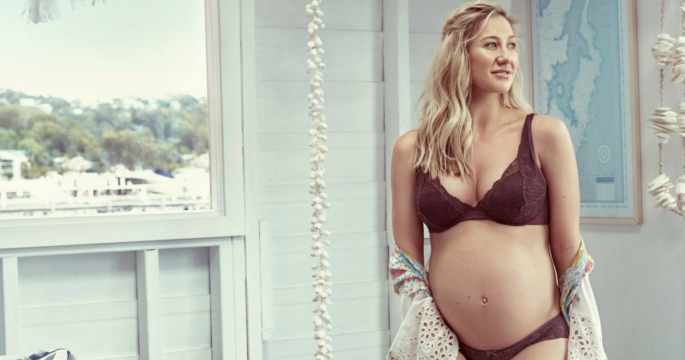 Shop your exact bra size. Maternity bras, in general, can accommodate variation in breast volume and there is no necessity to opt one size larger. But, in case there is an evident enlargement in the cup size, get the help of a fitting guide before making a purchase.
Fetch the help of a nursing bra calculator if you are still unaware of your bust size.
Choose wired bras only if you are comfortable wearing one.
Maternity sports bras constrict your breasts to an extent. Skip this style if you aren't a fan of uni-boob bras.
Try to choose cotton over any other fabric. Keep nylon and other synthetic knits as the last option.
Keep bra extenders handy if at all you find your bra band is too tight.
Now that you are expecting your lil' bundle of joy, here's a brief guide on the staples you will need.
1.  There are a lot of websites that sell baby feeding dresses for mothers in India. Check them out and pick something that both you and your baby will be comfortable in.
2. Learn how to use a nursing bra. This is very much essential as nourishing your child is the most important part of motherhood and it is also important for you to feel equally secure.
Rock your pregnancy days like you own it with a great maternity bra that does wonders like none other!