Can sports bras really make a difference to your daily workouts? Read through to find more on what a best-fit sports intimate can offer to your health and posture.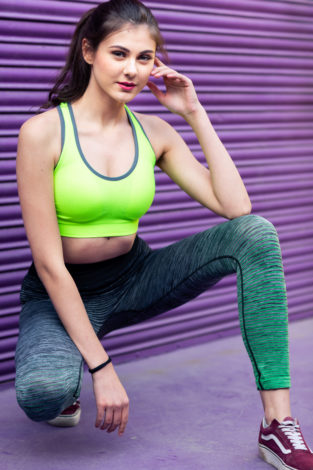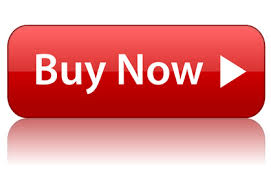 Every one of us has had that moment when you suddenly realize the need to hit the gym and stay super-fit. This thought would have struck out of nowhere either as a New Year resolution or as a challenge that you made to yourself. Whatever be the reason, any workout session calls for complementing sports intimates. You may wonder what difference a sports bra is going to make, anyway. If you feel that splurging on sports lingerie is a celebrity thing, well, guess what? By the time you finish reading this write-up, you might be surprised by the list of benefits that a sports bra can offer.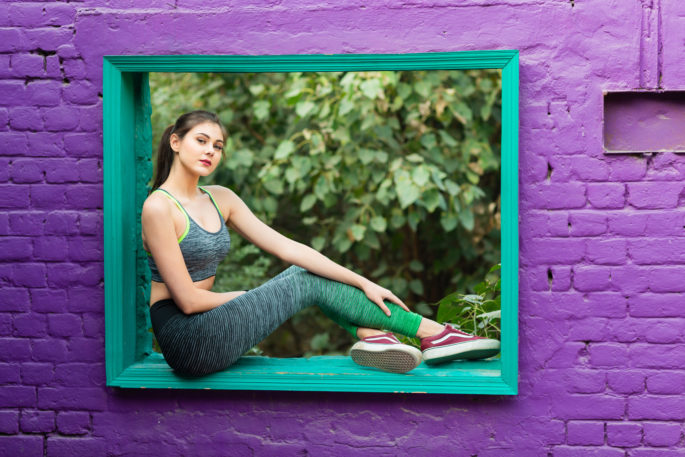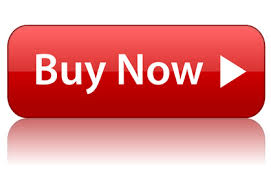 Intimates that are specially designed for maximizing free movements can certainly transform the way your physical training is done. In fact, women have started wearing it on a daily basis for the comfort factor, just like that of a T-shirt bra. Want to know why there is so much hype about a sports bra? Read through.
THE SCIENCE BEHIND A SPORTS BRA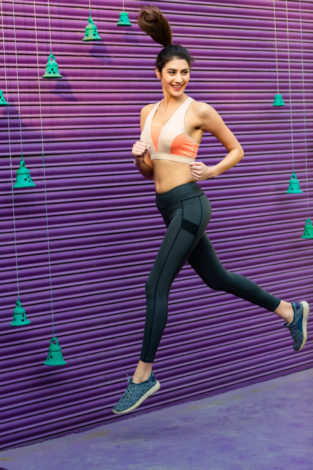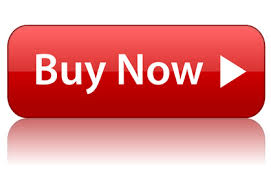 The easy-to-slip-on pattern is the gleaming highlight of a sports bra. So, firstly there is no worry about hooks and buttons during the stretches. This is one of the reasons why a regular cotton bra cannot replace the functionalities of an active bra. Wait; there are more things you need to know. These special inners are often tailored with broad shoulder straps that hold the busts in place during the various extensive movements. Bouncing busts can lead to health issues wherein it will ultimately result in sagging. Be it your low-intensity yoga session or a rigorous athletic gym session, bounce protection is a key factor as far as any activewear is concerned. Adding more support to your busts are the ones that come with thin padding levels.
AMPLE SUPPORT FROM A RACERBACK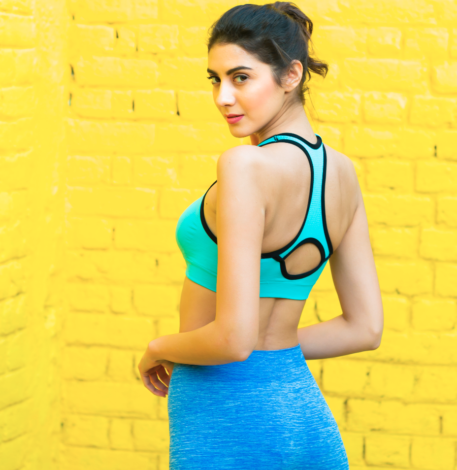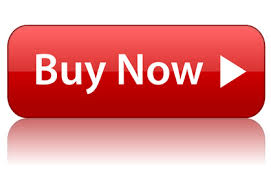 The last thing you want to experience is falling or chafing bra straps during your workout session. From personal experience, this is something really annoying. How comfortable would it be if a sports bra could come with a solution to this? Yes, it does. Most sports bras these days are patterned with a racer back. A racer style is nothing but the back straps of your bra start from the centre separating into a V over the shoulder. If you believe this is patterned as a trendy statement, there is more to it. This style reduces the possibility of improper strap-fit and enhances the freedom of arm and shoulder movements without any restriction. Not just limited to this, a racerback is the convenient option for every body type, making it a universally adapted style in the making of a sports bra.
SKIN CARE OF A SPORTS BRA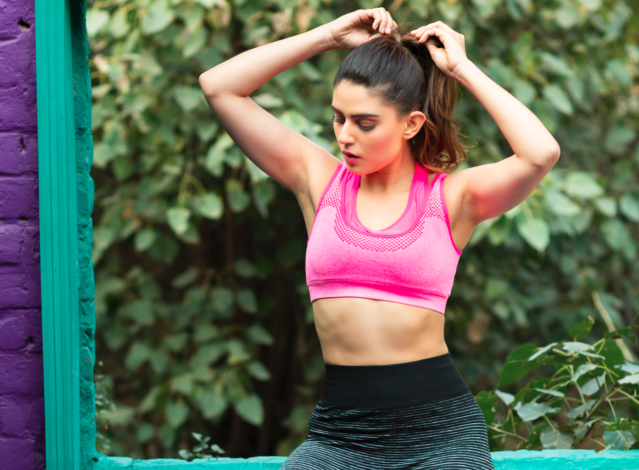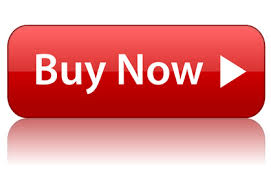 As much as sweating out is the best way to release the toxins from your body, it is not a good idea to retain the moisture for long hours of time. This can ultimately lead to rashes and skin infections especially at the time of extensive workouts. The moisture-wicking fabric of the sports bra helps maintain bust hygiene. Still, it is good that your intimates be changed after a few hours as the body odor after a workout is unavoidable.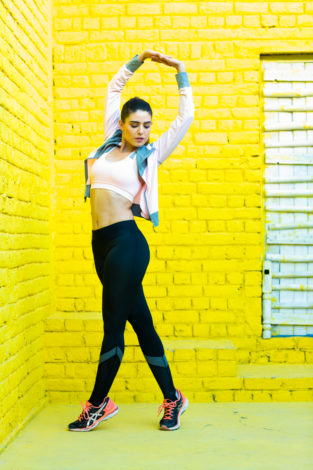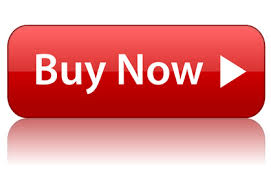 Is so much information on sports bras tempting you to pull over one and get on that jogging spree with a cardio watch on your wrist? It isn't a bad idea, after all, isn't it? Well, here is the good news. The Internet being your best friend, you can now buy sports bra online from the best lingerie brands at the comfort of your home. Be it striking neon colours or subtle melange ones, the range is endless. At the end of the day, who wouldn't want to sweat out and still look good?
As the saying goes," The only bad workout is the one you didn't do."