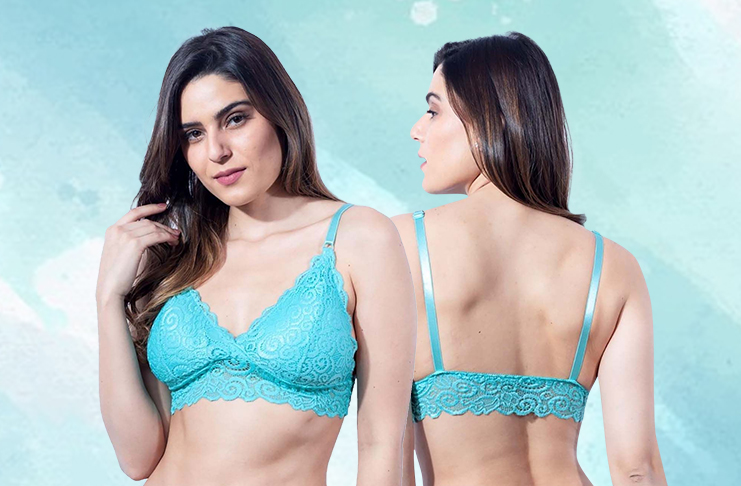 What Is a Bralette Bra?
Want a break from your regular bras? Bralettes are here to the rescue. A bralette is a light-weight inner wear that is soft, comfortable, and easy to wear. They are breathable, stylish, and figure-hugging all at once. The original bralettes were hook-free and tailored with triangular, non-lined cups that didn't constrict your breasts. But, today, the market is flooded with different types of bralette designs that make them compatible with a wide range of outfits.
Who can wear a bralette?
Don't believe when someone says bralettes are for petite or small breast sizes. Bralettes don't have definite cups and are not as supportive as your regular bras. But, hey, that doesn't mean they are suitable only for smaller breast sizes. Anyone who is comfortable wearing one can wear it without having to worry about the support or coverage.
Most Popular Bralette Bra Styles
With endless outfit fashions available in our country, one bralette style will not suffice. Hence, here is a list of bralette types in India you can shop based on the look you want to flaunt.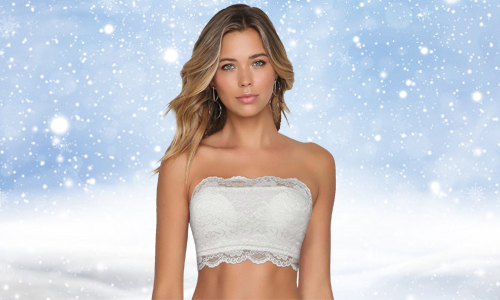 Bralettes are usually crafted in lace for a simplified, breathable, and constriction-free look. To make your look even more casual and care-free, choose strapless bralettes over strapped ones. Flaunt off-shoulder and halter-neck beachwear by wearing a strapless bralette. These strapless lace bralettes are generally called tube bras.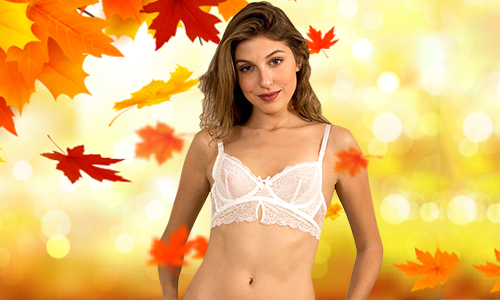 The original bralettes were wire-free and unpadded. But, times are changing and the designs of our bralettes are evolving too. So, for additional support, bralettes were fitted with underwires. Buy this if you want to achieve bust lift and shape.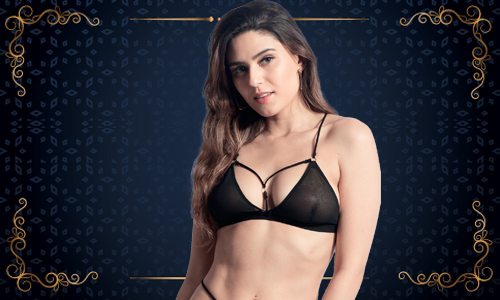 Bralettes with criss-cross straps at the front or back can be classified as cage bralettes. Wear these to create a dramatic look or show-off your strappy lace bralette beneath a low-cut top. Moreover, it is also a kind of a piece of lingerie that'll heighten your glam quotient. So, consider it a sexy bralette bra.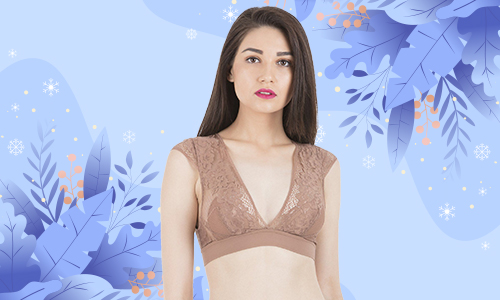 Low-cut tops and dresses demand a bra with a plunging neckline. Wear a plunge bralette beneath V-neck and scoop-neck patterns. Of course, you can always choose its strappy counterpart if you don't mind showing-off some trendy bralette fashion.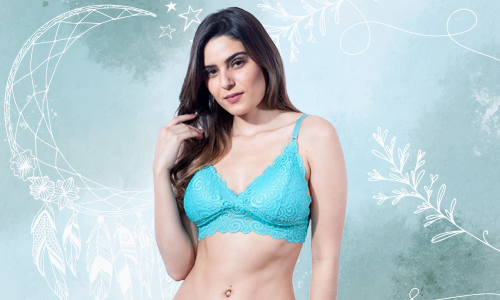 As mentioned before, times have changed and so have our bralettes. Padded bralettes offer nipple coverage, a defined bustline, and a better shape compared to the unpadded ones. There are also bralettes that come with removable pads. So, choose according to your needs.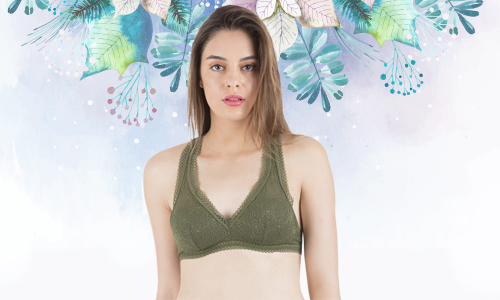 The taboo about bralettes being apt only for small breast sizes needs to be broken. No matter what the bust size is, bralettes offer the same level of comfort, ease, and style quotient. So, worry less about your bust size and pick up a bralette today!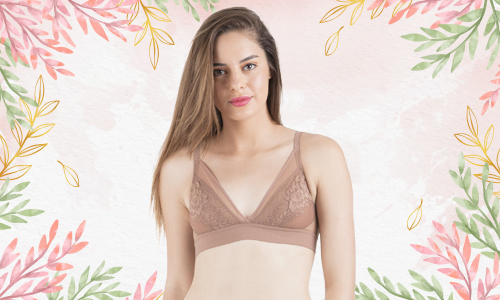 A bralette is your best lounging partner. Chafe-free straps, hook-free finish, and soft lined-cups make a lounge bralette an ultimate comfort offerer. Lounge bras can also be worn as sleep bras.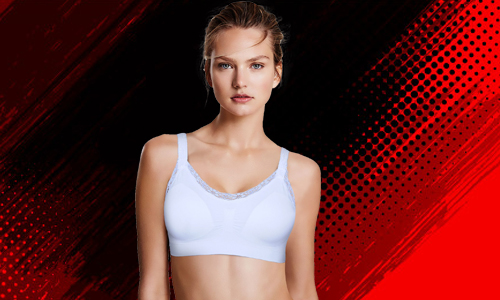 Keep in mind that sports bralettes are not your regular sports bras and hence, you cannot expect the same support and bounce-protection that you receive in a regular sports bra. Sports bralettes are designed for low-intense and light physical activities that don't involve much movement.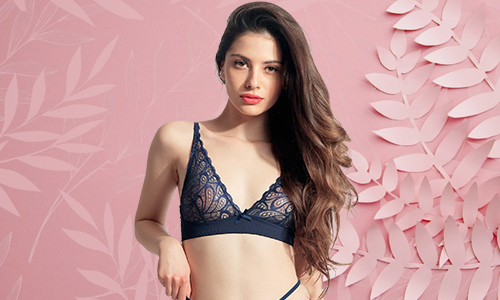 Transparent bralette bras are those whose cups are unlined and are see-through. These fancy transparent bralettes are usually crafted with lace and mesh. Heading for your honeymoon vacation. These sexy bralettes are a must-try.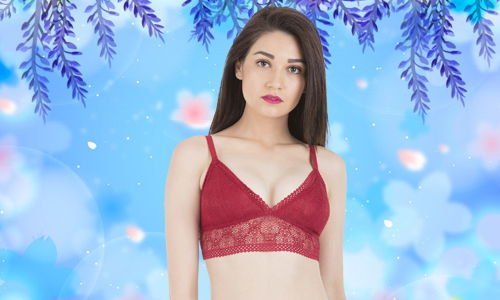 The fabric in a longline bralette extends below your bust and the soft lace rests on your skin. They extend below your busts and hence, provide additional comfort and support rather than a regular bralette. Longline bralettes can be padded or unpadded and can be styled in different ways.
Comment your favorite type of bralette from the above list and mention why you would pick it!